Original Post-Apocalyptic Batman

Let's say tomorrow you wake up and the world as you know it is gone, but you have the opportunity to team up with one superhero to survive this apocalyptic world. Who would you choose? I would choose Batman, because you should always choose Batman.
In the surprising twist on a classic character
Cosplayer Matt
turned the Dark Knight into the Bat of the Waste. All the while proving that you can really create an epic cosplay on a budget by using items on hand.
I chose this cosplay because I wanted to cosplay so bad, but didn't have the money for it. So, I looked in my closet and found a leather jacket, some jeans, and some gloves and started playing with them. Just because I don't have the money to do these amazing batman cosplays you see on instagram, twitter, or blogs like yours. Doesn't mean I can't do it, it only means I had to get creative.
Check out the gallery and in the comments below let us know what you think and don't forget to tell us which superhero you want with you while surviving the apocalypse.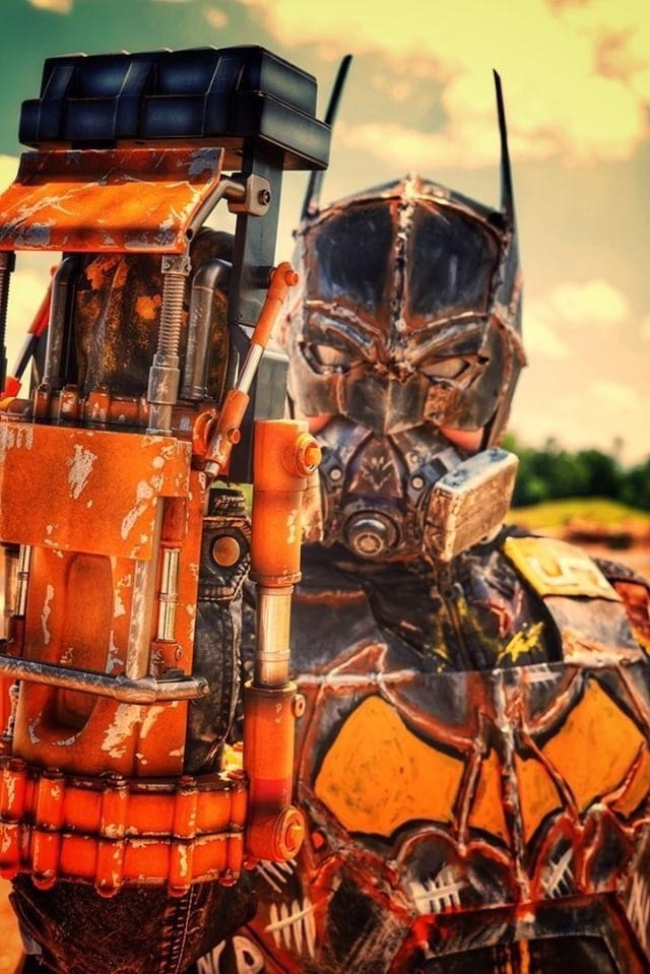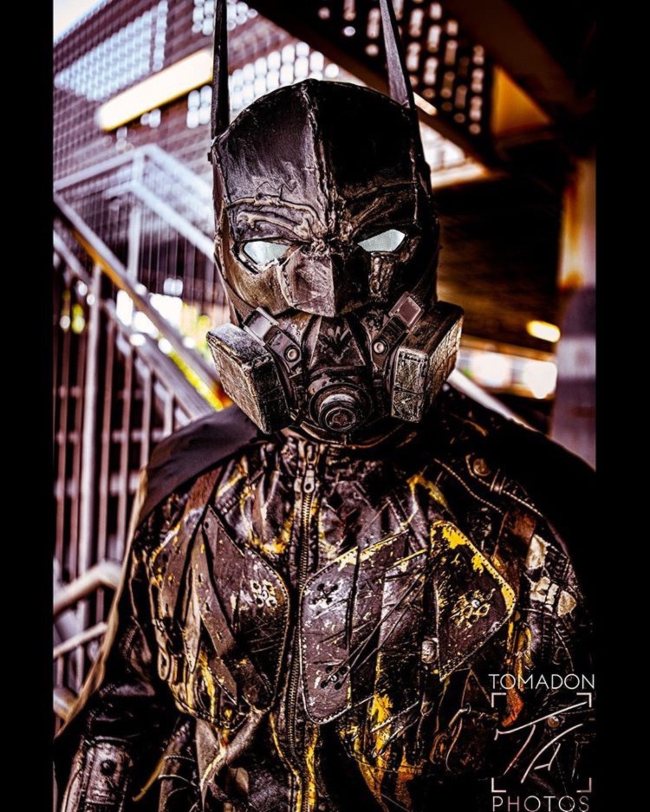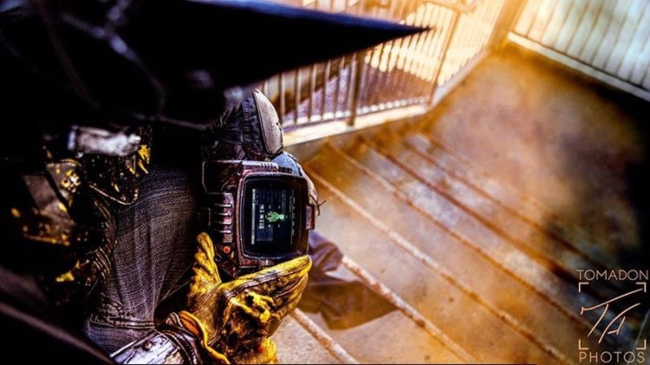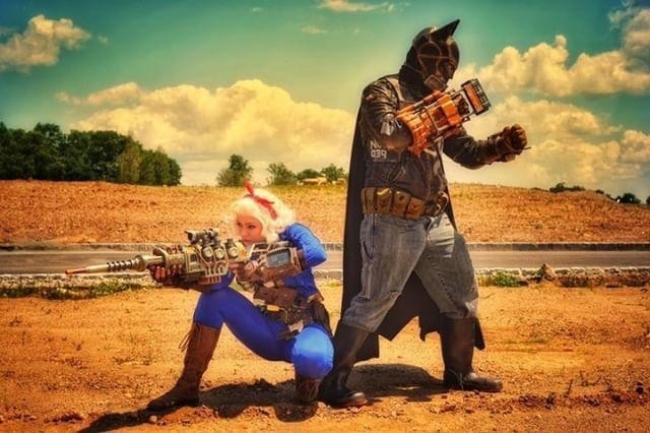 Photographer credits: