Masters of the Universe Anime Series Coming To Netflix
Fans of He-Man, rejoice! Kevin Smith has picked up the power sword and by the power of Grayskull announced Sunday at Power-Con in Anaheim, that he will help bring a new animated series based on He-Man to Netflix.
The new anime series titled Masters of the Universe: Revelation will be an original story based on the world of Mattel's classic 80's toy franchise.
It will focus on unresolved storylines from the '80s show, featuring familiar characters and what Smith says could be "the final battle between He-Man and Skeletor."
Smith will serve as executive producer and show runner. The series will be produced by Mattel Television with Rob David, VP of Mattel TV and author of He-Man: the Eternity War, serving as an executive producer on the series.
Writers will include Eric Carrasco (Supergirl), Tim Sheridan (Reign of the Supermen), Diya Mishra (Magic the Gathering) and Marc Bernardin (Alphas). Animation for the series is being done by Powerhouse Animation (Castlevania).
Netflix is already home to She-Ra and the Princesses of Power, now in its third season it continues to receive positive attention from both critics and audiences.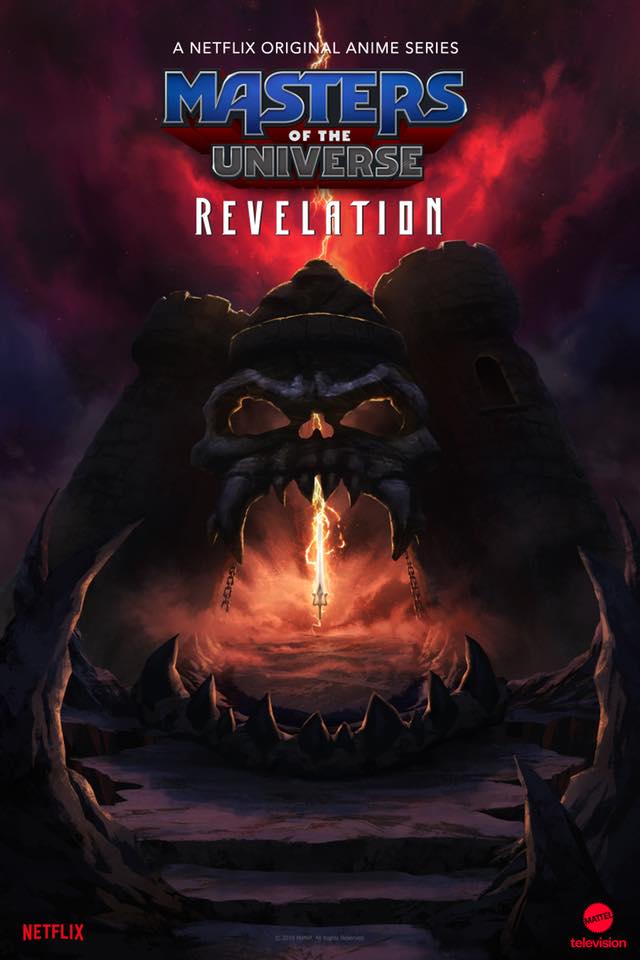 A release date has not been announced. We'll have more as the story develops.