Epic Enfys Nest (Star Wars) Cosplay

Far be it for me to tell you what to like and what not to like, but lets all quit pretending Solo: A Star Wars Story wasn't a fun addition to the franchise. Sure, it wasn't a game changer like some of the other films. And no, it didn't have the depth and complexity that Rogue One did. But it had energy, excitement, and some great characters.
Characters like Enfys Nest.
Space Lion Cosplay is a fan of Enfys Nest as well, doing an amazing cosplay of the misleading character from the Star Wars Universe. She accomplished a number of things with this costume, and gave credit where credit was due:
"In addition to learning a lot during this build, I was able to support some awesome friends and make a few new ones along the way. They helped me a ton by assisting in printing and sending me raw 3d prints as well as letting me use some truly stellar files to print. I'm ever so grateful and certain this costume wouldn't have happened without their support."
Check out the gallery below and then give her a follow for more awesome costume things!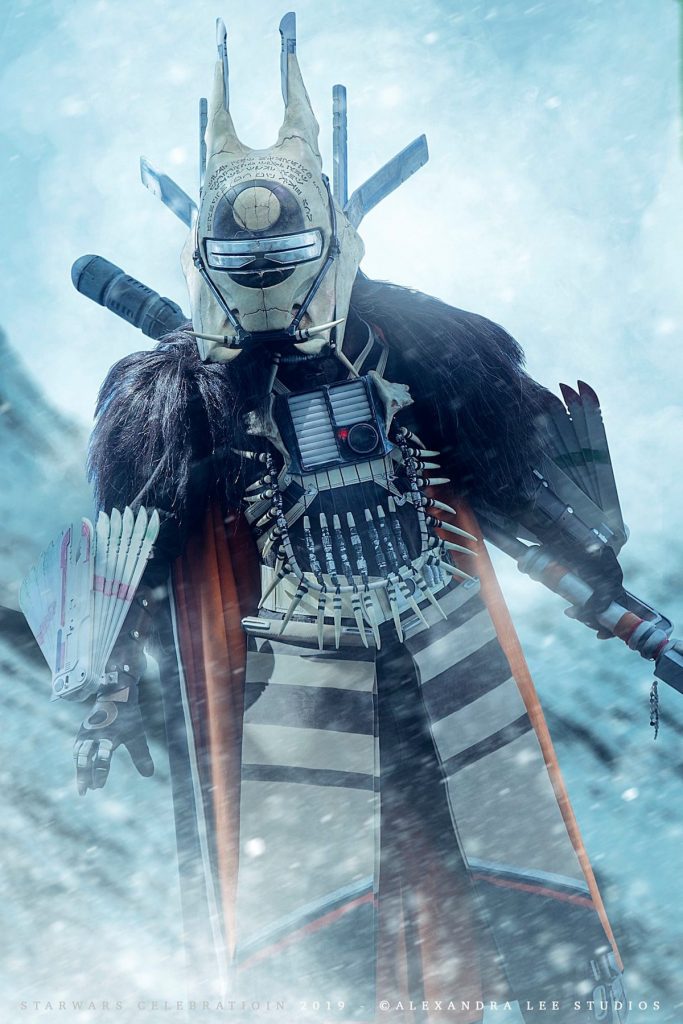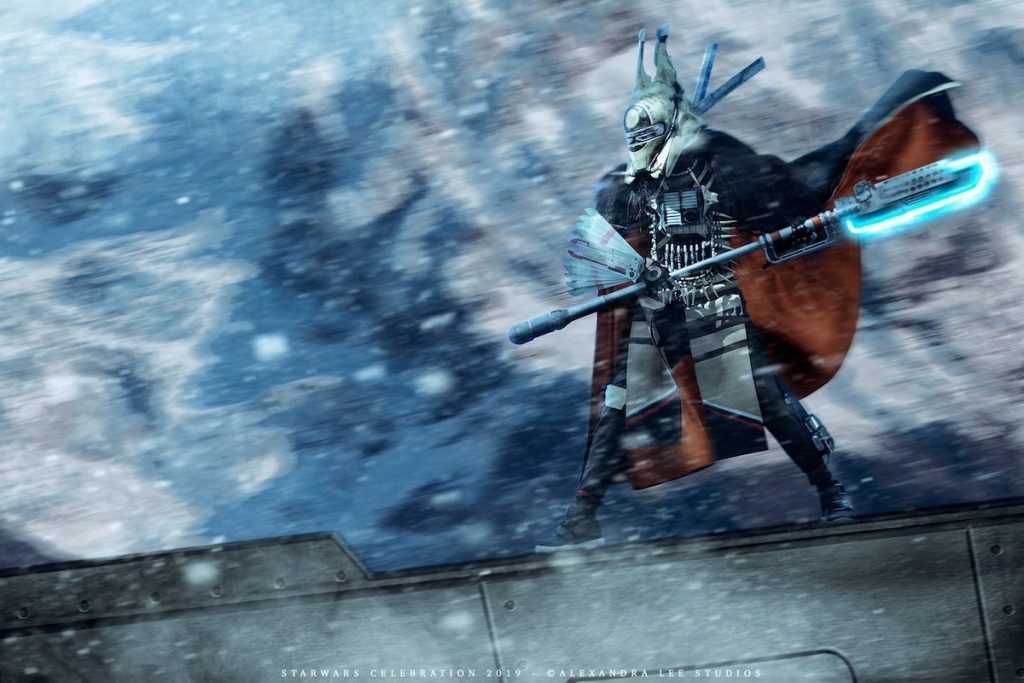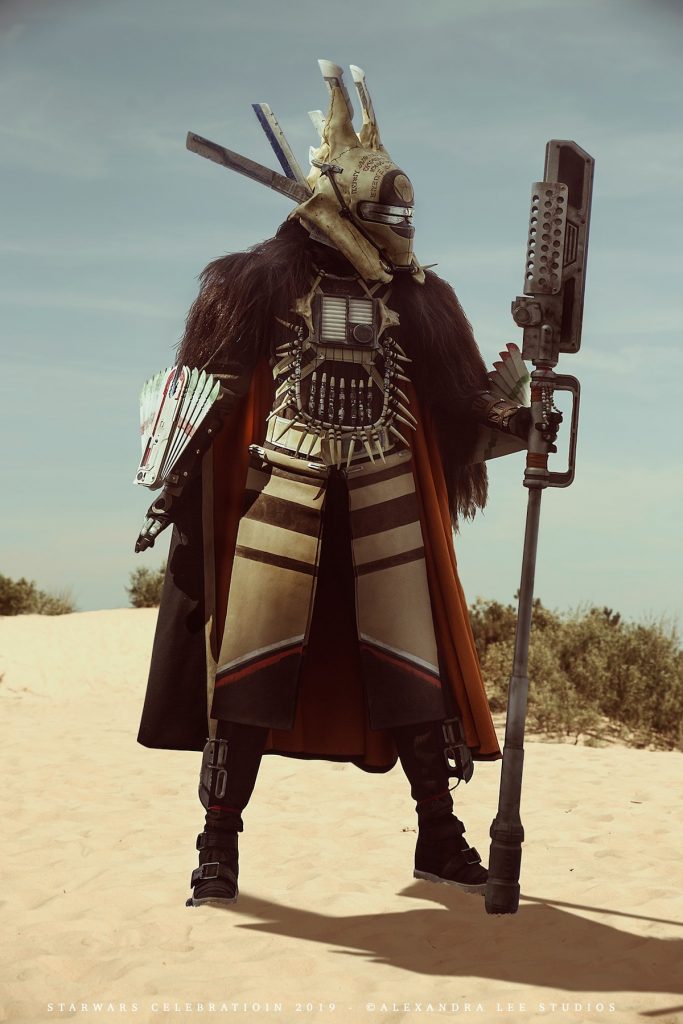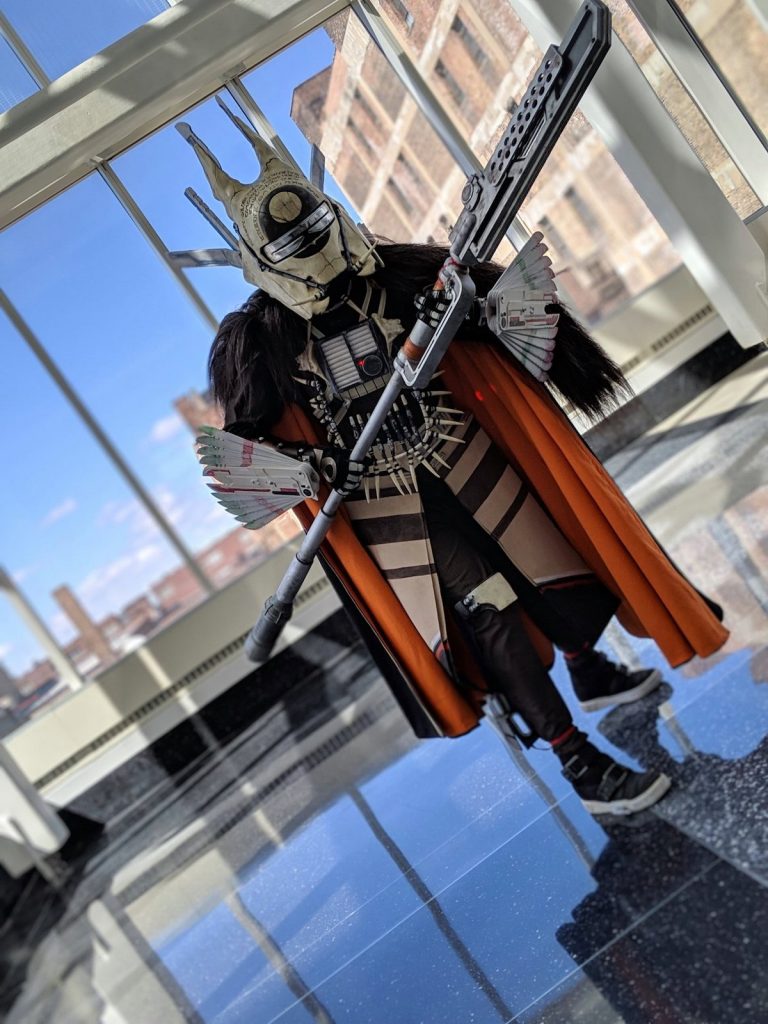 Cosplayer: Space Lion Cosplay
Photos: Alexandra Lee Studios