SDCC 2019: Marvel Announced 'Blade' with Mahershala Ali

If you aren't paying attention, HUGE things are happening during the Marvel Hall H panel at San Diego Comic-Con.
This includes the full announcement of the MCU's Phase 4, both theatrical and streaming titles.
But one title caught us by surprise and got us super excited. Blade. That's right, Mahershala Ali will be starring as Blade in an upcoming MCU movie.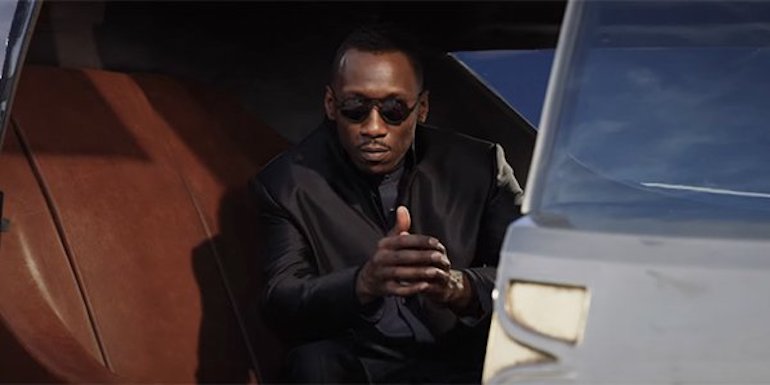 For those that aren't familiar, due to the lack of production, the Blade theatrical rights returned to Marvel and there has been plenty of questions whether he'd be introduced into the MCU at anytime. Kevin Feige and the Marvel Studios team had been very quiet on the matter, but found this year's San Diego Comic-Con to be the time to announce.
A human-vampire hybrid since his tragic birth, Blade has spent his long life seeking to rid the world of vampires like the one that killed his mother. Over the years, he has mastered his own style of fighting monsters of all kinds. Blade was brought to the spotlight in the popular 1998 film starring Wesley Snipes and spawning two sequels.
No word yet on release date, other cast, or even other details but we will update this post if more comes out of the Marvel Panel in Hall H.