'Rise of Civilizations' Game To Undergo Name Change

Fans of Rise of Civilizations, the mobile, real-time kingdom building game from Lilith Games, will notice a big change in it's next update: the name of the game will change!
In an in-game statement sent to players, the creators announced the name will change from Rise of Civilizations to Rise of Kingdoms.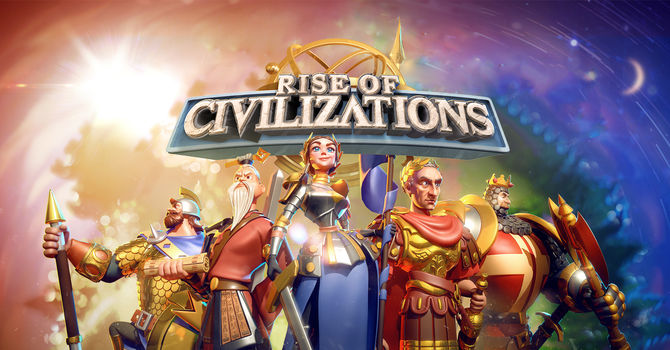 In the statement, it was made known that in July of 2018, applications for trademarks for the name Rise of Civilizations were made in countries across the globe.  Last month, their application was unsuccessful in several countries due to the "Madrid Agreement Concerning the International Registration of Marks," forcing the creators to opt for a new name entirely.
In the update provided to players, the creators explained:  "We are an international game with an international playerbase, and we want to make sure that governors (players of the game) everywhere will be able to refer to a single, unified title.  That's why we have decided to rename our game Rise of Kingdoms." A corresponding video on their official YouTube channel explains the change and gives a brief insight on how the game has been received worldwide.
Rise of Civilizations is available on the Apple App Store and Google Play store.