Deal: Ript Apparel Shirts (Today Only)

Ript Apparel, the daily t-shirt deal site, is on their game today. For Halloween they are giving us some fun themed shirts that pop-culture fans will enjoy.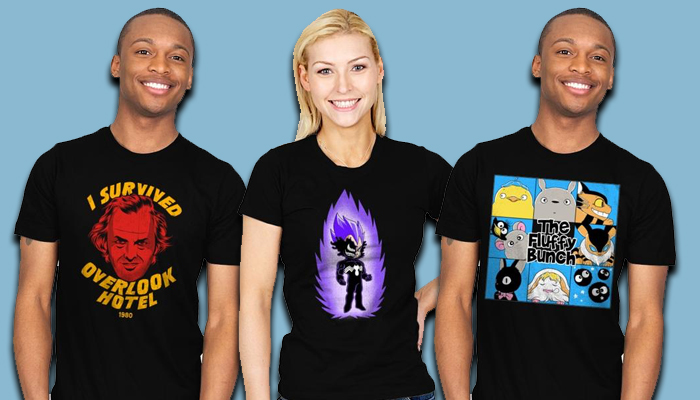 For just $13, you can get each of these designs in the photo, but the deal ends at midnight.
Ript Apparel sells unique, limited edition pop culture designs everyday on T-Shirts, Hoodies, Posters and more. Each design lives for only 36 hours and starts at just $13.00.