Boudoir Sailor Moon Photoshoot

Found over on Geek Girls, this fun Sailor Moon photoshoot has a boudoir twist.
As cool and unique the concept is, it's the photography by CineCosu that sets this above the rest. The colors in the individual photos is out of this world, but when it's all mixed together it shines even brighter.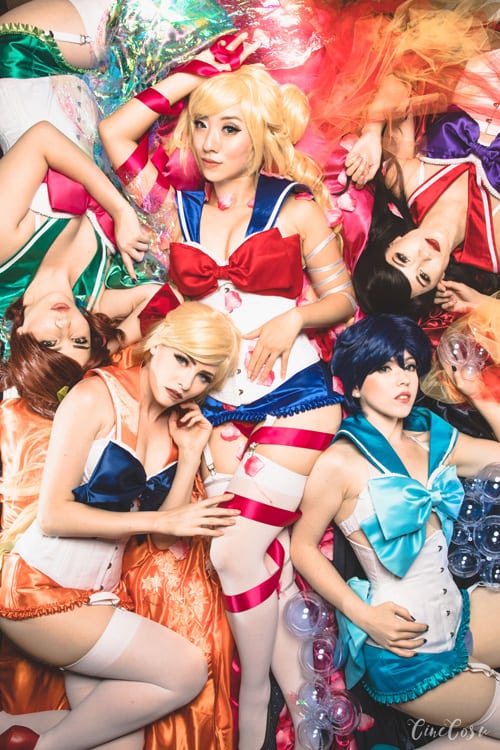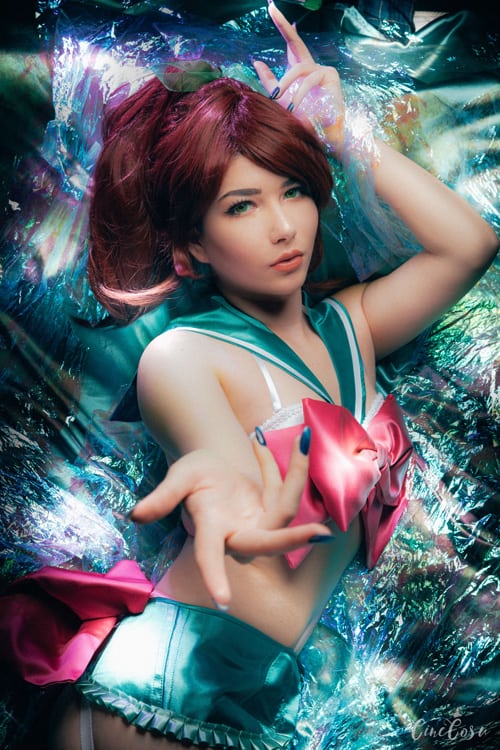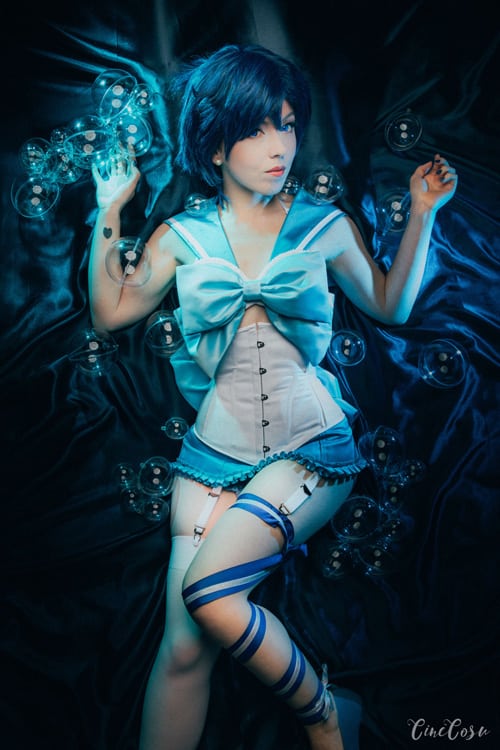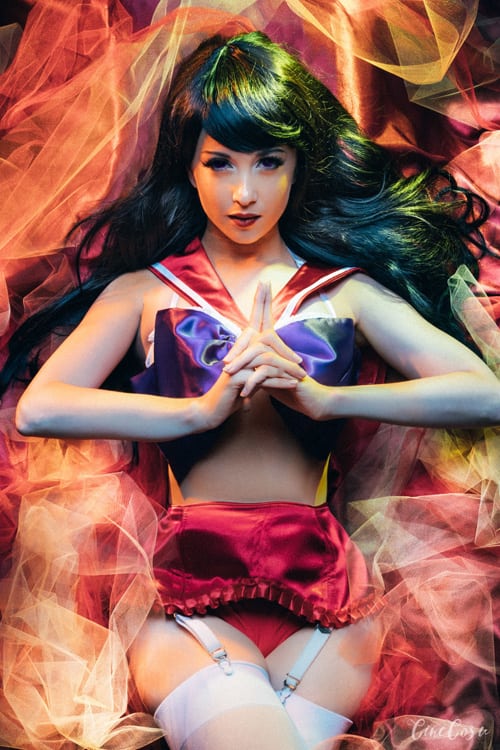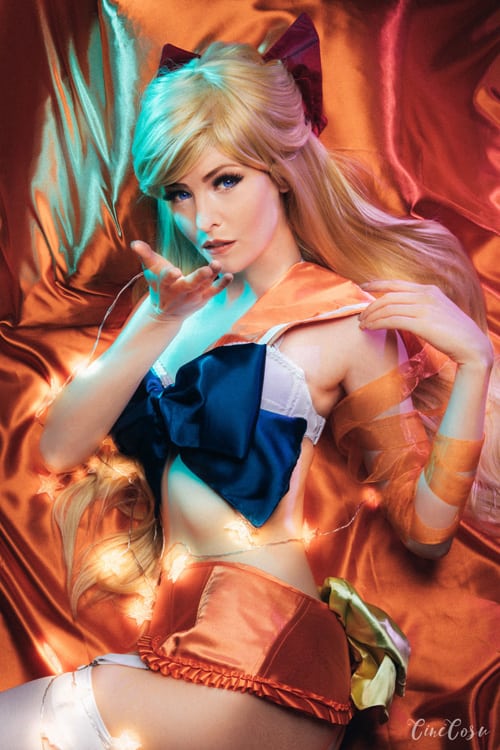 Models: Stella Chuu, Hendo Art, Akemi101xoxo, Maid of Might Cosplay & Jynx Art & Cosplay
Costumes: Wonderland Corsets
Photographer: CineCosu Studios