SDCC: 'Star Wars: The Clone Wars' Set to Return

"My name is Rex. But you'll call me Captain or Sir!"
In one of the more exciting announcements to come out of the early days of Comic-Con International, Disney is set to bring back Star Wars: The Clone Wars. During the 10th Anniversary Clone Wars panel, creator and producer Dave Filoni announced that the show would return on Disney's streaming service, finishing off the story that was widely considered cut short after the show's abrupt cancellation in 2013.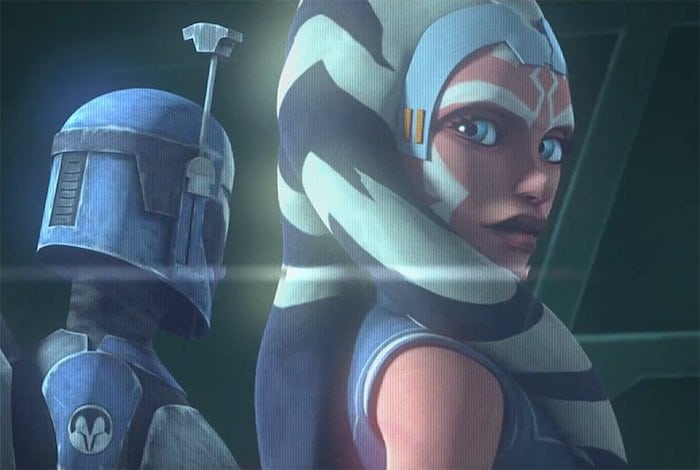 The Clone Wars ran on Cartoon Network from 2008-2013 at which time Lucasfilms announced that it was "winding down" the show, eventually sending its final, six-episode season to Netflix, while another unfinished story arc was written up as a novel in Christie Golden's Dark Disciple.
Since then, fans have not stopped talking about it, and of the content to come out of the Prequel Trilogy era, this series is probably the most widely praised and received of it. Now with Disney getting closer and closer to launching their own streaming service, it appears the adored animated series is set to return, guaranteeing a boost in potential subscribers.
Check out the amazing teaser trailer below. If you're a fan, be ready to get chills as Disney and Lucasfilms delivers with this short lead in.