New Movie Tuesday Spotlight (July 17th): 'Isle of Dogs' & 'Super Troopers 2'

This week is filled with great movie releases, something for every taste.
We have Wes Anderson comedy, the long awaited Super Troopers sequel, and even a bit of action with the game adaptation of Rampage.
Check out what are the best options this week.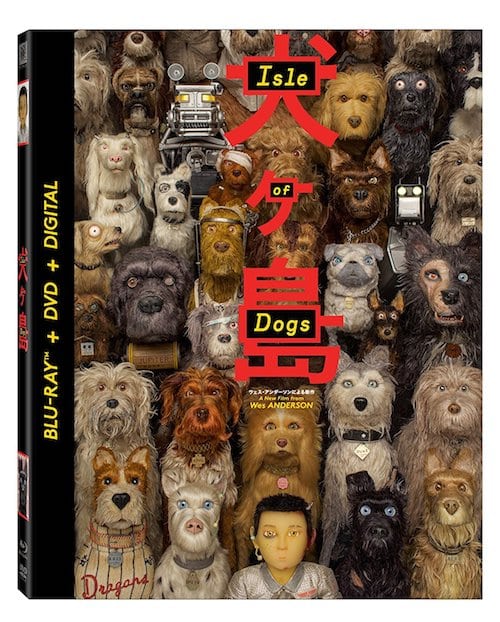 When all the canine pets of Megasaki City are exiled to a vast Trash Island, 12-year-old Atari Kobayashi embarks on an epic journey in search of his bodyguard-dog, Spots.
BUY ISLE OF DOGS: COLLECTOR'S SET | BLU-RAY | DVD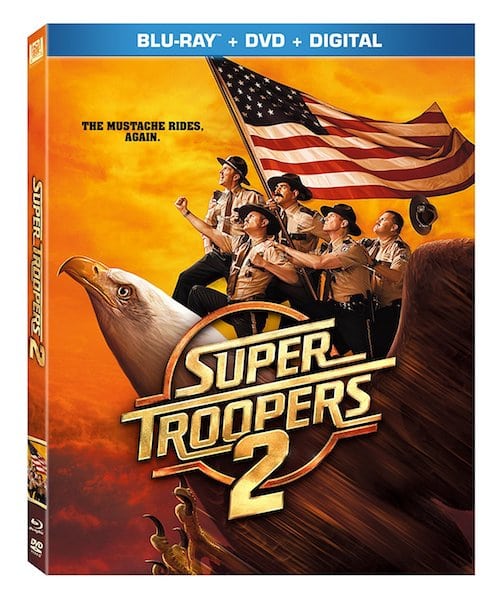 Everyone's favorite law enforcement team is back by popular demand with the long anticipated follow up to the cult comedy classic…SUPER TROOPERS.
BUY SUPER TROOPERS 2: BLU-RAY | DVD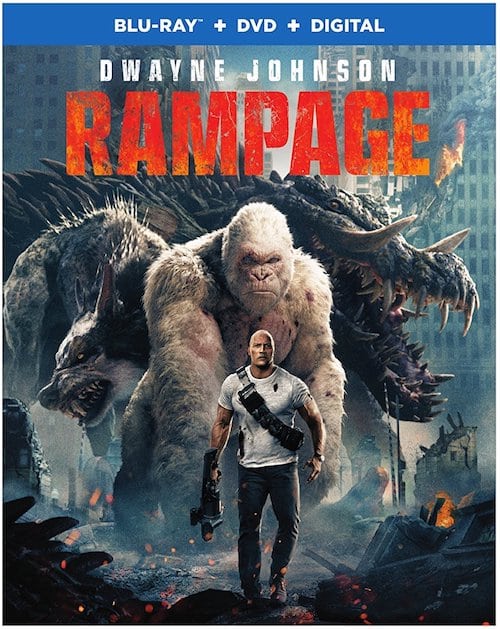 Primatologist Davis (Dwayne Johnson) shares an unshakable bond with George, the extraordinarily intelligent, silverback gorilla who has been in his care since birth. When a greed-fueled corporation's genetic experiment goes awry, George and other animals across the country are mutated into aggressive super creatures that rampage the city. In an adrenaline-filled ride, Davis tries to find an antidote to not only halt a global catastrophe, but to also save the fearsome creature that was once his friend
BUY RAMPAGE: 4K UHD | BLU-RAY | NO DVD
Of course, Amazon has all this week's releases available to buy. Feel free to shop the entire MOVIE SECTION at Amazon.