Project-Nerd at O Comic Con

It's year four of O Comic Con in Omaha/Council Bluffs this weekend, and Project-Nerd is back once again!
The Project-Nerd team will be there to host panels, both our own and guest panels, as well as will be on the floor gathering photos and interviews all weekend.
Project-Nerd panels this year include The Nerdcast Live on Friday at 3 PM, Cosplay Q&A on Friday at 4 PM, Turning Your Fandom into a Business on Sunday at 10 AM, and Kickstarting Your Comic on Sunday at 11 AM. As usual, we'll also be hosting the Cosplay Competition on Saturday Night.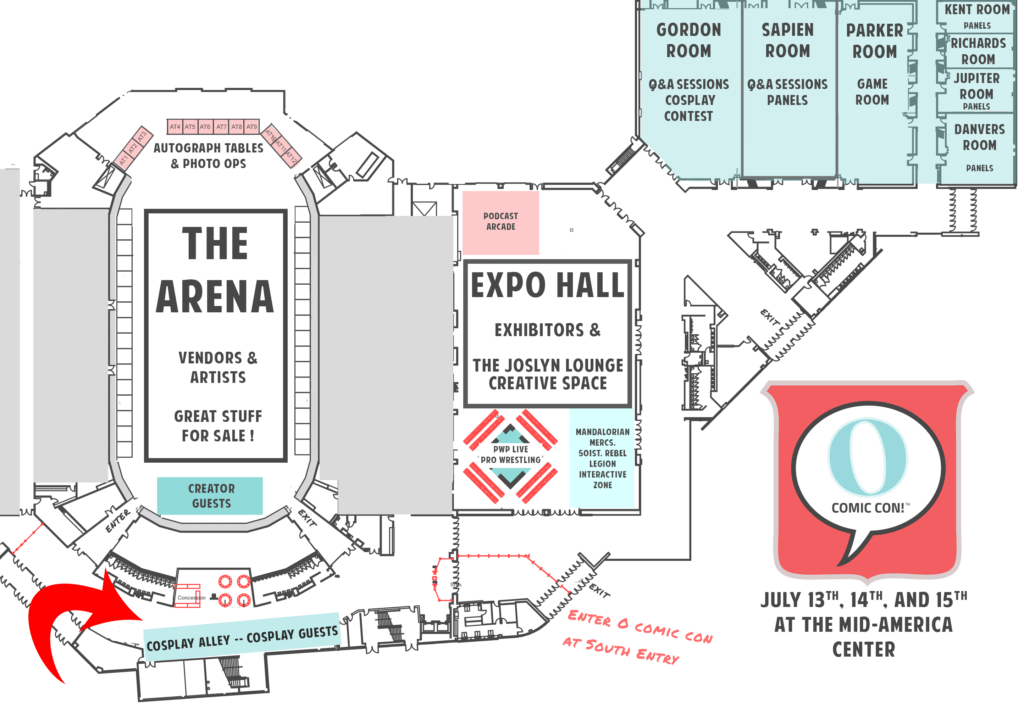 You can find the Project-Nerd hosted Cosplay Alley right through the entrance as well as Project-Nerd and our associates Sexy Nerd Science in the Podcast Arcade.
The Project-Nerd booth will have remaining Project-Nerd Publishing titles available at a discount, a place to discuss all the geek goodness, and some details on the future of Project-Nerd.
Visit OComicCon.com for more!