Catch This 'White Rabbit' Cosplay

First appearing in Batman: The Dark Knight #1 in 2011, White Rabbit flew under the radar until cosplayers got ahold of the scantily clad character and turned her into a sensation.
White Rabbit likes to be chased, but is rarely ever caught. And with KamikoZero Cosplay portraying the character, you'll want to catch these photos as she perfectly captures Jaina Hudson's alter-ego.
SH Proton did an amazing job with the lighting and setting for these photos, while KamikoZero Cosplay handled the rest.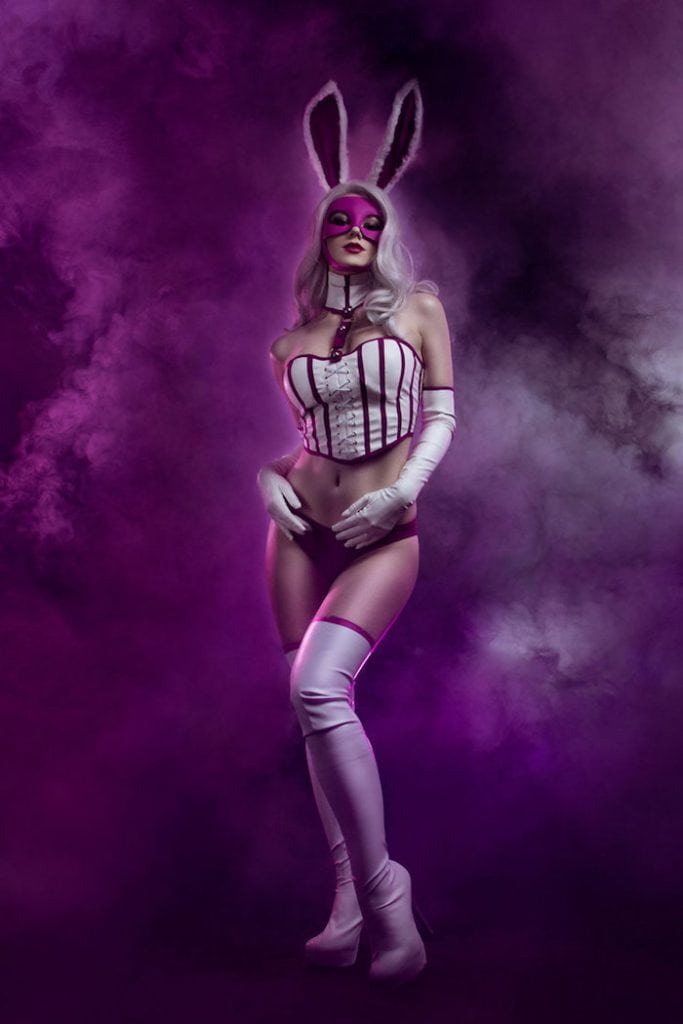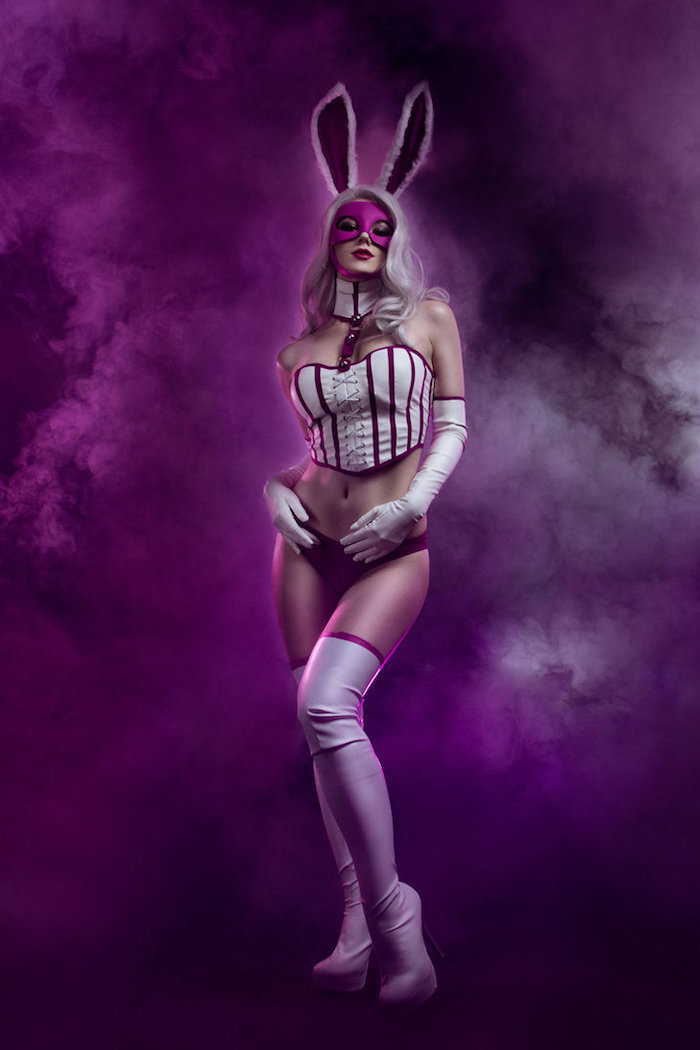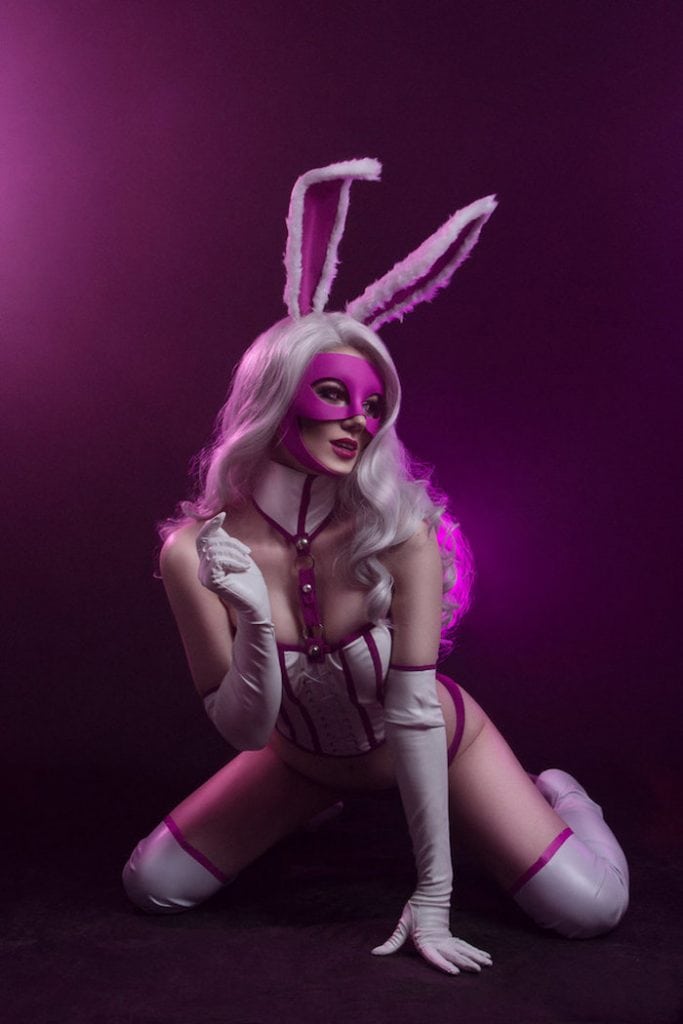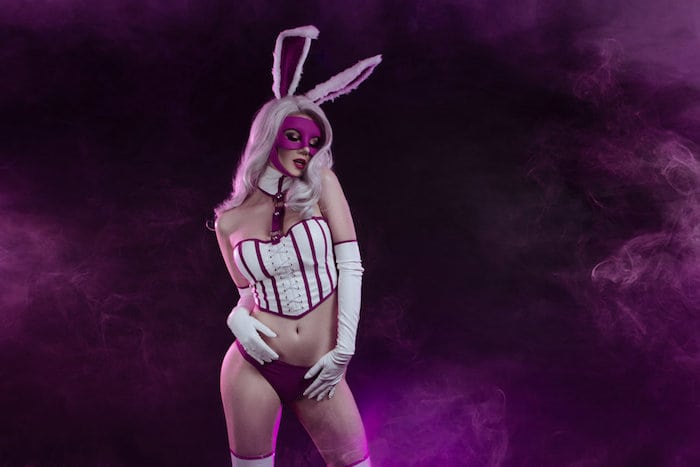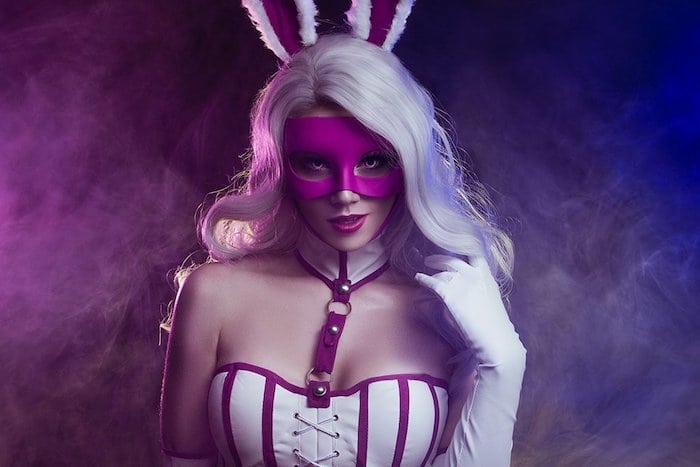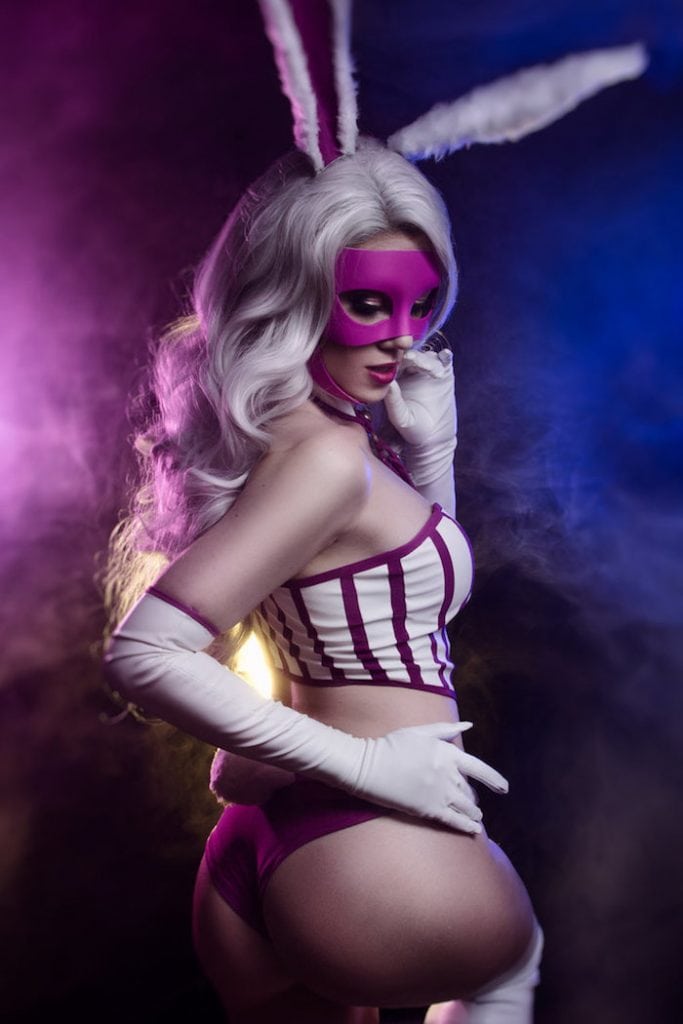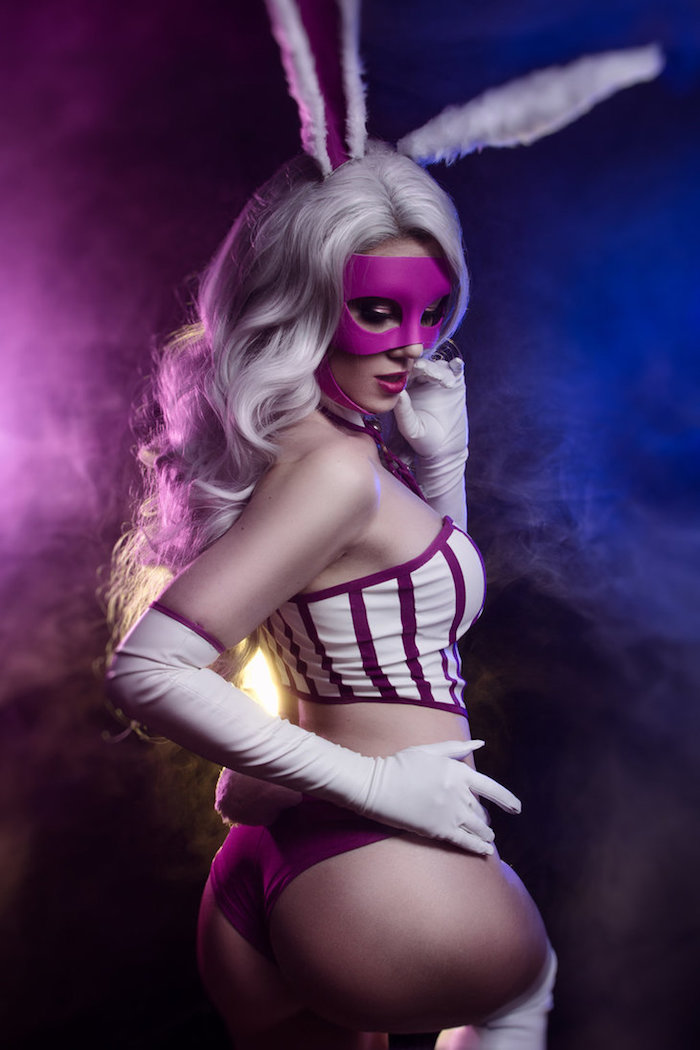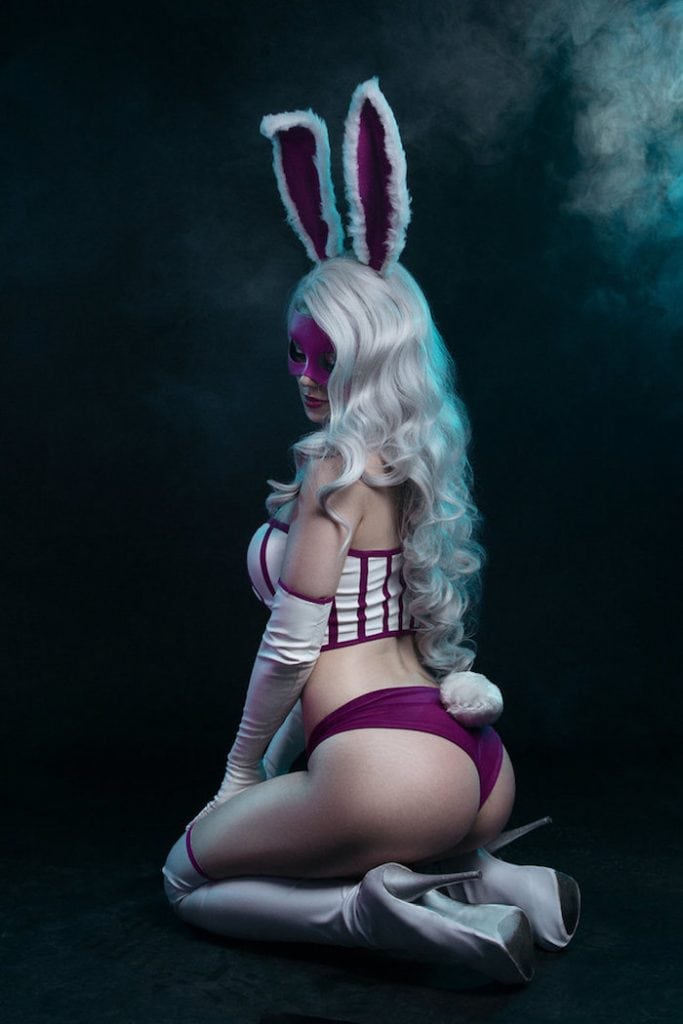 Cosplayer: KamikoZero Cosplay
Photographer: SH Proton