New Movie Tuesday Spotlight (July 3rd): 'Blockers' & 'Beirut'

A new month is upon us, and some sleeper hits from the Spring are now available on Blu-ray and DVD.
Blockers, the Rated R comedy featuring John Cena, Leslie Mann and Ike Barinholtz, is ready to own on home video.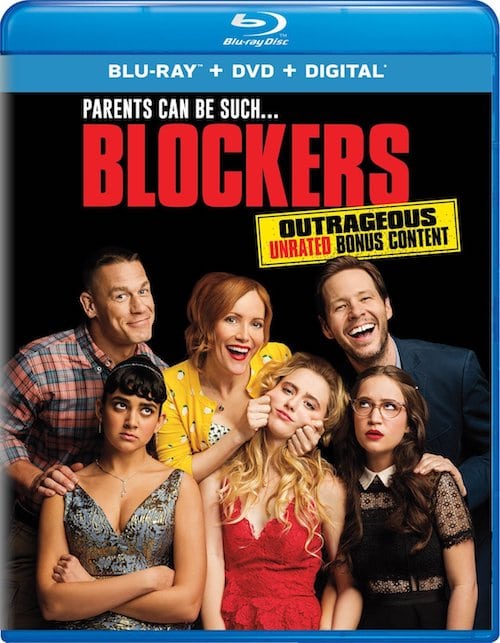 From the producers who brought you Neighbors and This Is the End, comes the outrageous comedy: Blockers. When three parents (John Cena, Leslie Mann and Ike Barinholtz) stumble upon their daughters' pact to lose their virginity at prom, they launch a covert one-night operation to stop the teens from sealing the deal.
BUY BLOCKERS ON BLU-RAY | BUY BLOCKERS ON DVD
The 'under-the-radar' dram, Beirut also arrives on home video today.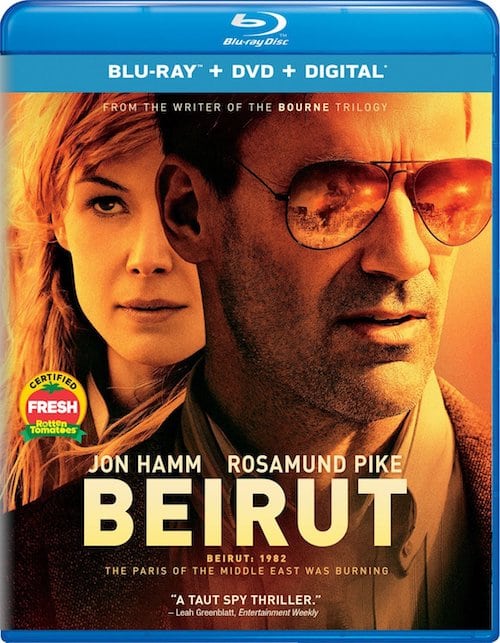 Jon Hamm stars as Mason Skiles, a former U.S. diplomat, who gets sent to Beirut to negotiate a swap for the release of a terrorist leader, believed to be imprisoned by Israeli secret police, in exchange for a CIA agent who has been kidnapped. Confronted by ghosts from his past, Mason faces a formidable question: Who do you trust in a world where the truth emerges only when it's convenient – or profitable? From the writer of the Bourne trilogy, this taut action thriller also stars Rosamund Pike and Dean Norris and is being hailed by critics as "tense & ever-twisting" (Richard Roeper, Chicago Sun-Times).
At time of posting, the Blu-ray is actually cheaper than the DVD.
BUY BEIRUT ON BLU-RAY | BUY BEIRUT ON DVD
Of course, Amazon has all this week's releases available to buy. Feel free to shop the entire MOVIE SECTION at Amazon.