Colossalcon 2018 Cosplay Gallery: The Portrait Dude

Colossalcon took place last weekend in Ohio, and the cosplayers came out to play. Celebrated as one of the more exciting and laid back shows, Colossalcon takes place every summer in Ohio at a hotel water park resort, allowing costumers to get creative with swimming themed costumes.
Check out the amazing sample gallery caught by our pal, The Portrait Dude. His work always speaks for itself, and I'm sure every single one of these cosplayers is more than pleased they had the opportunity to work with him.
If you know the cosplayers in the photos, please feel free to tag and link them in the comments below.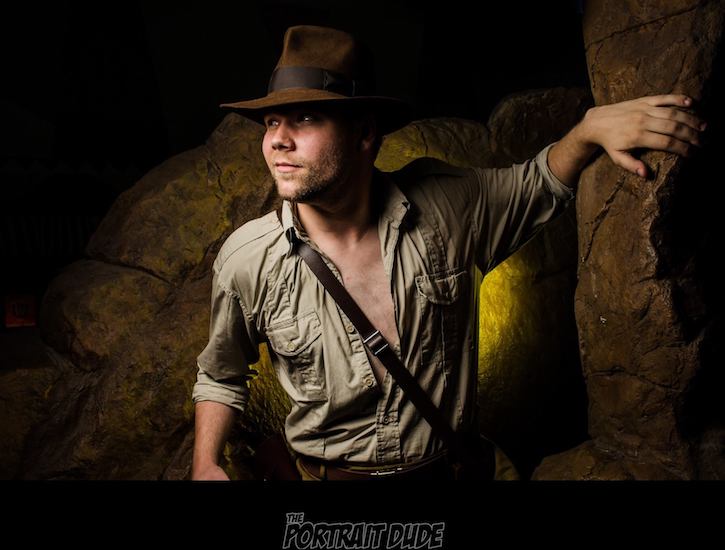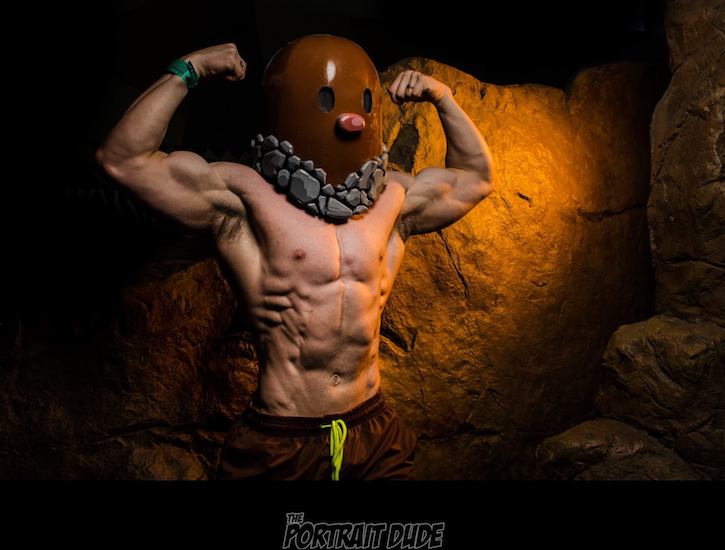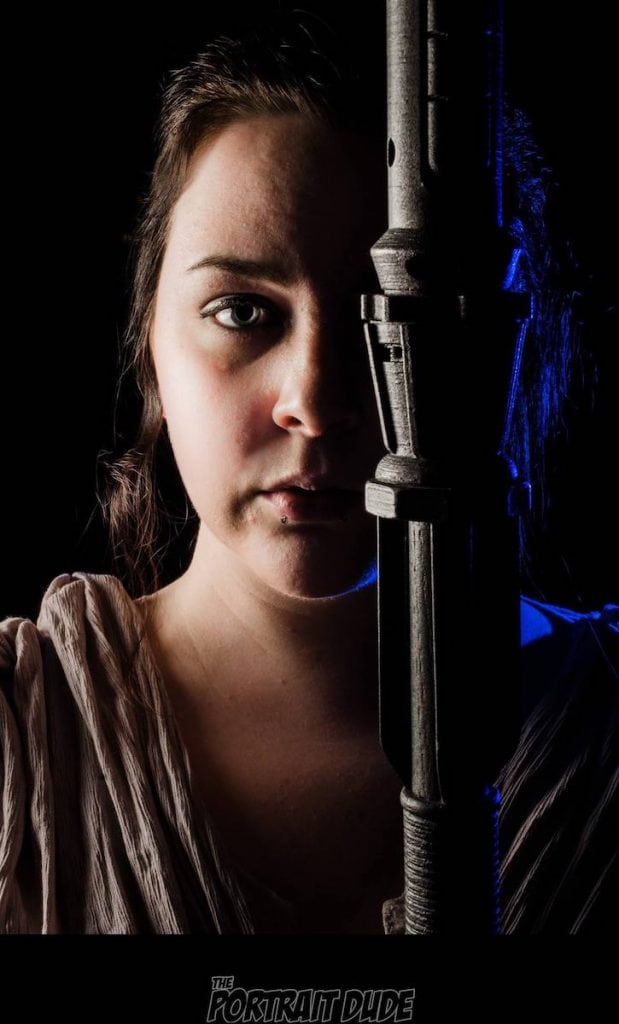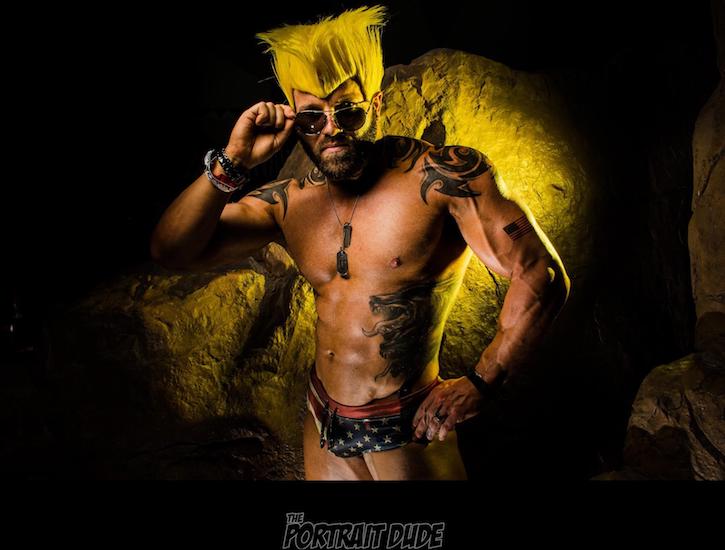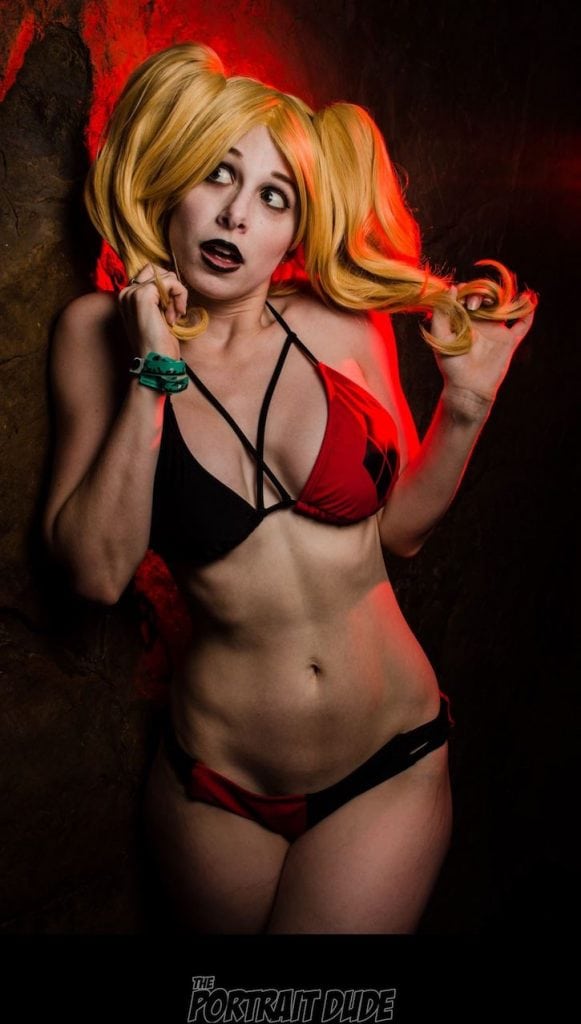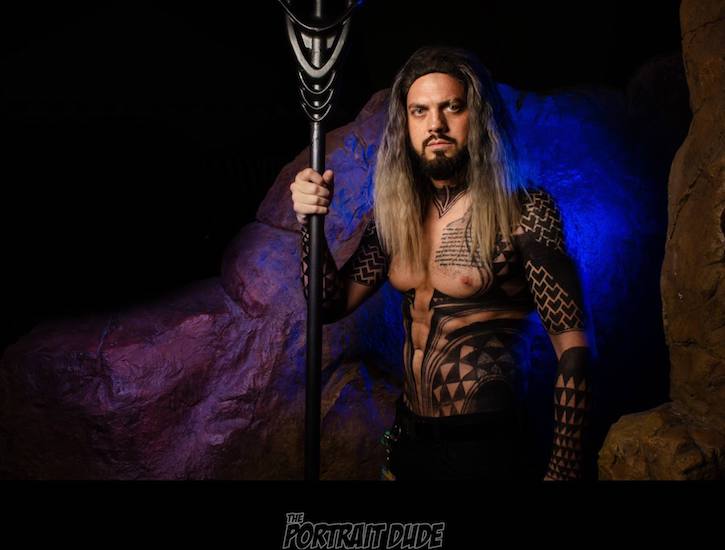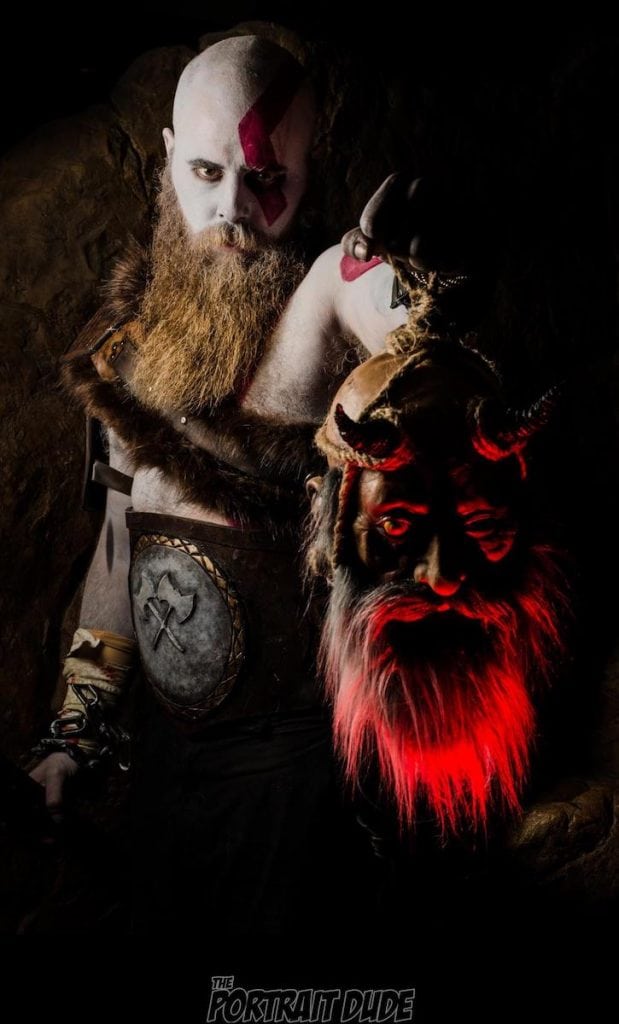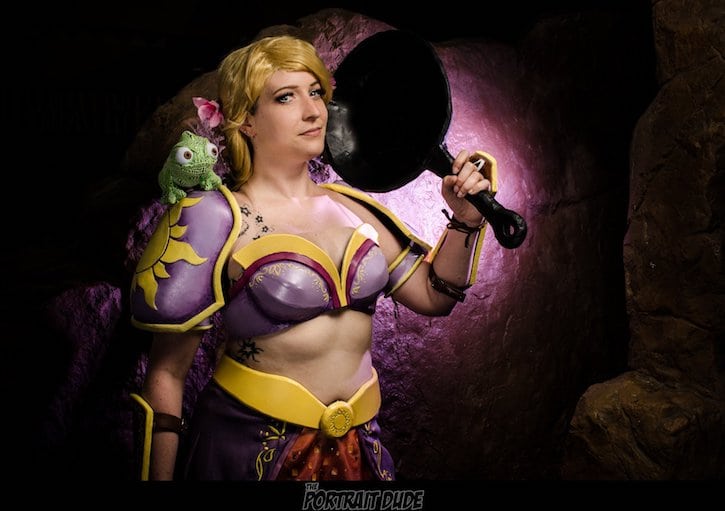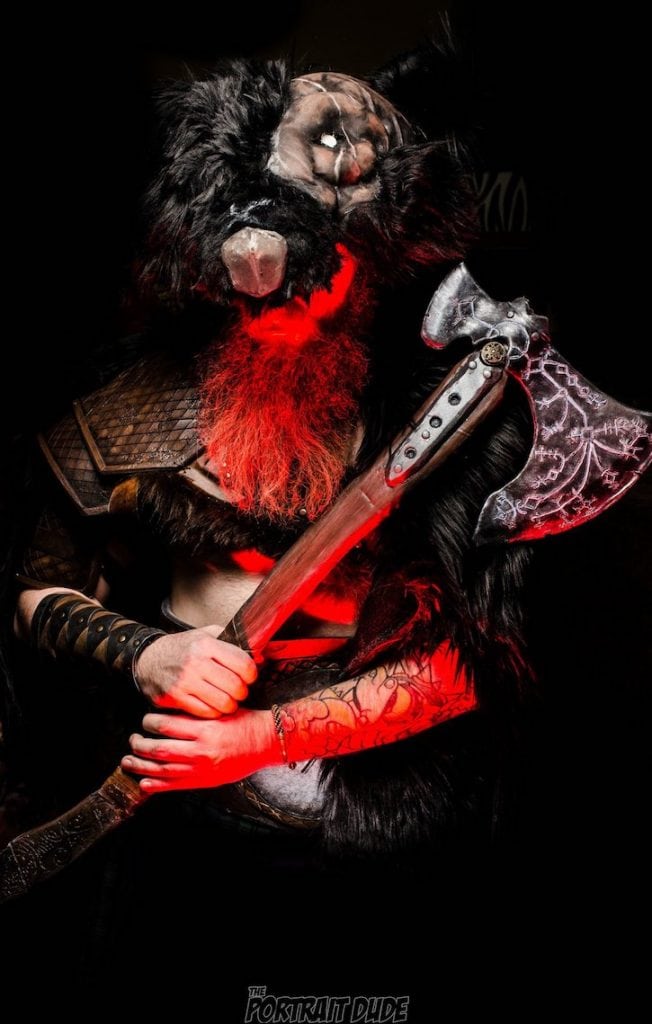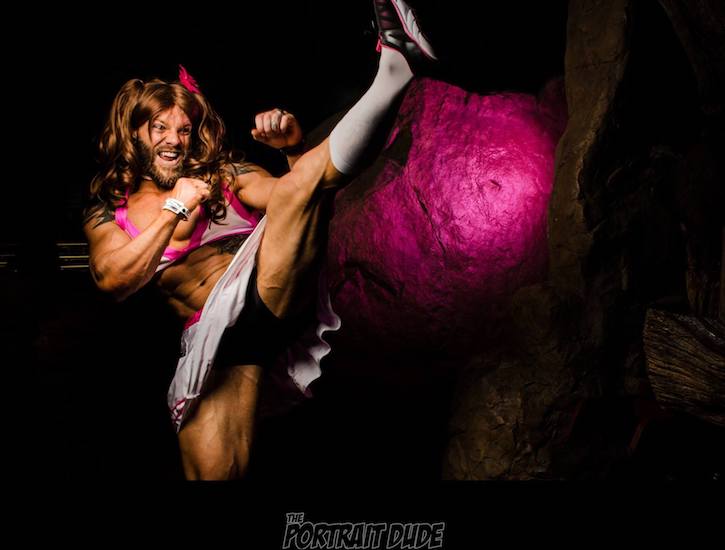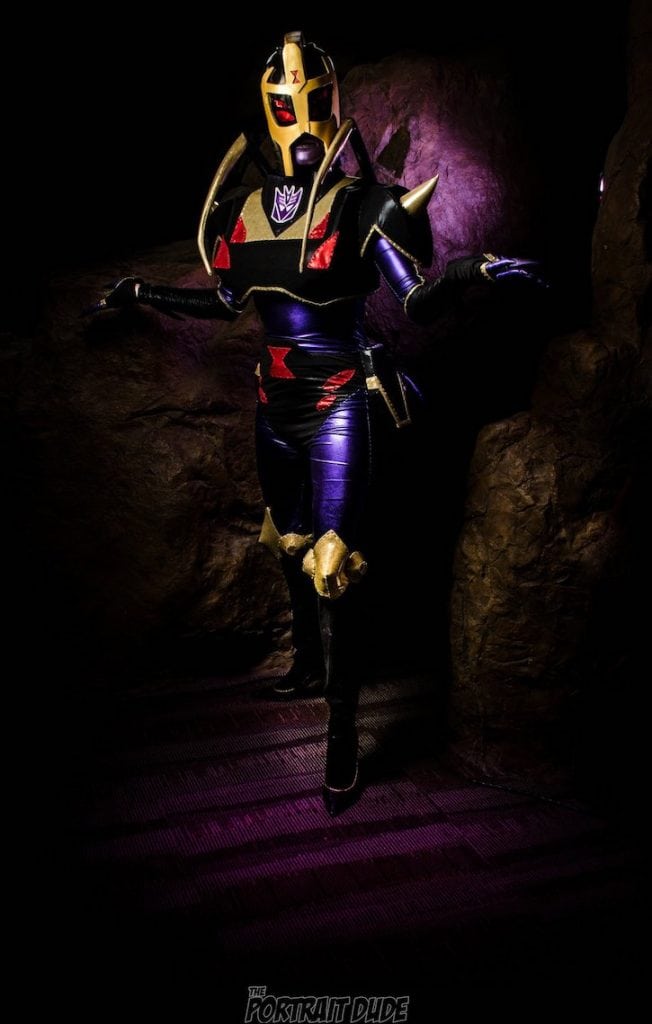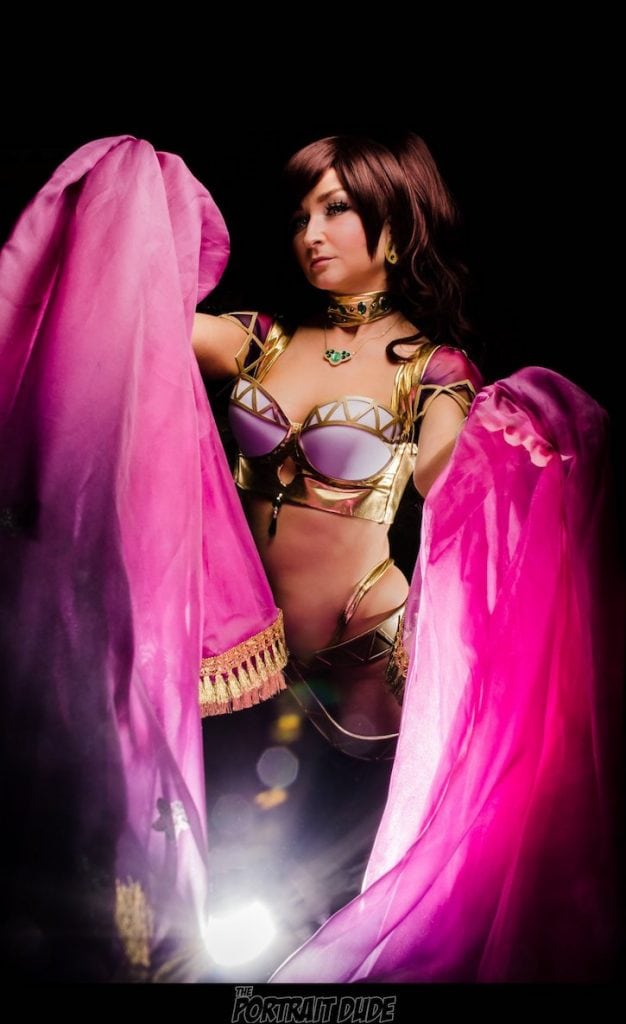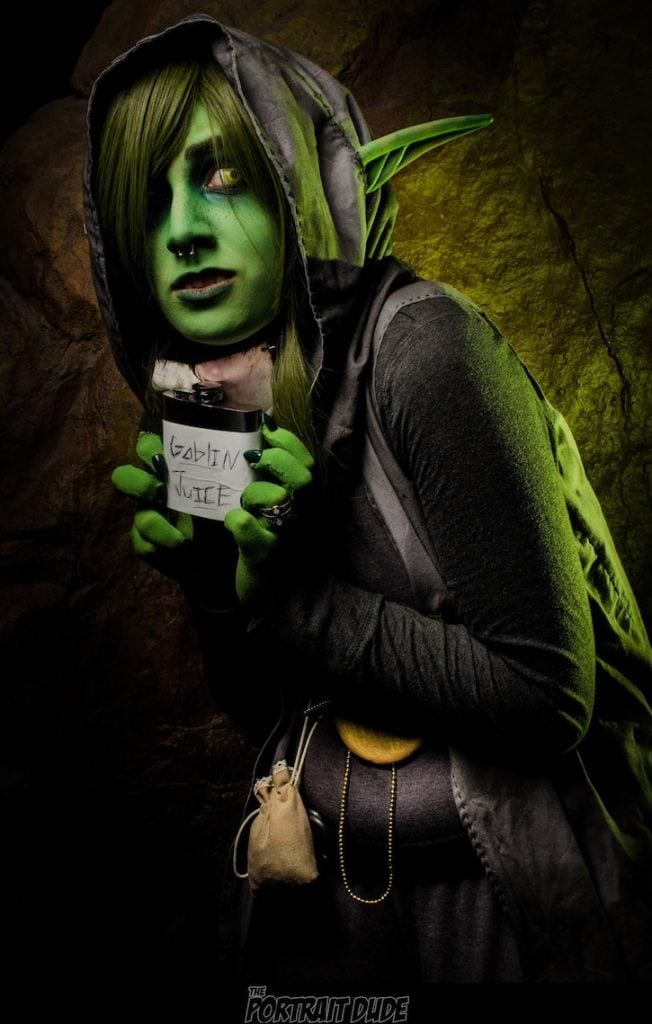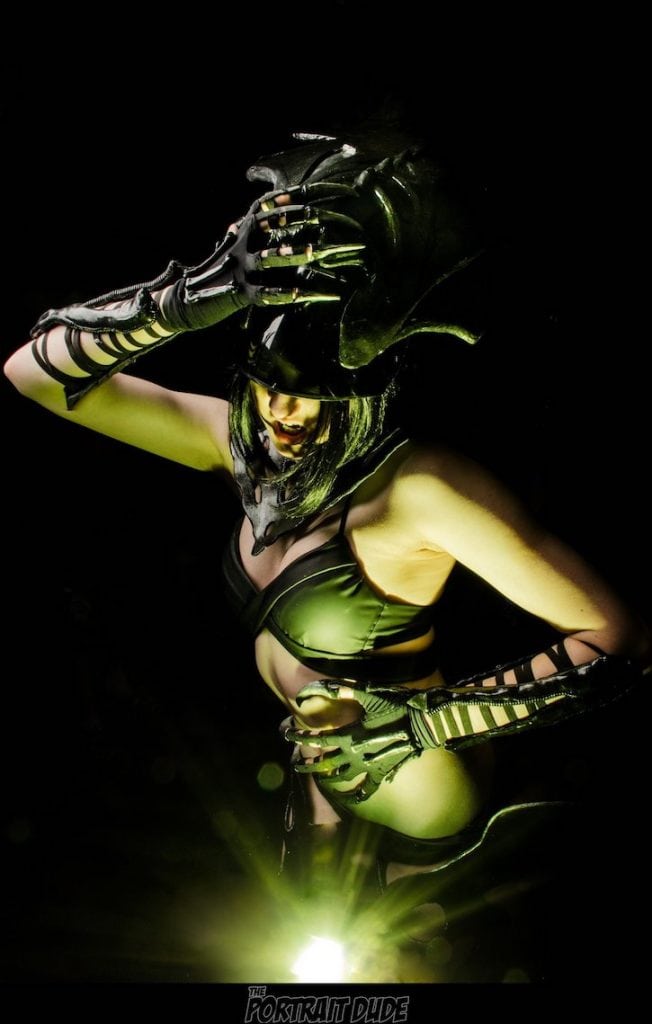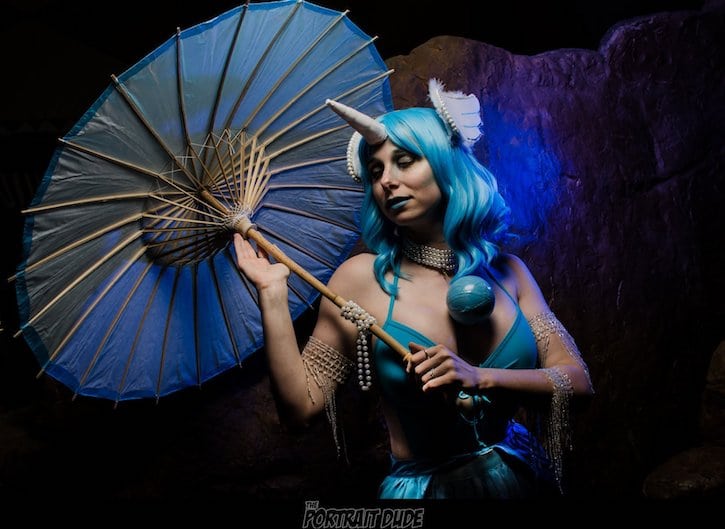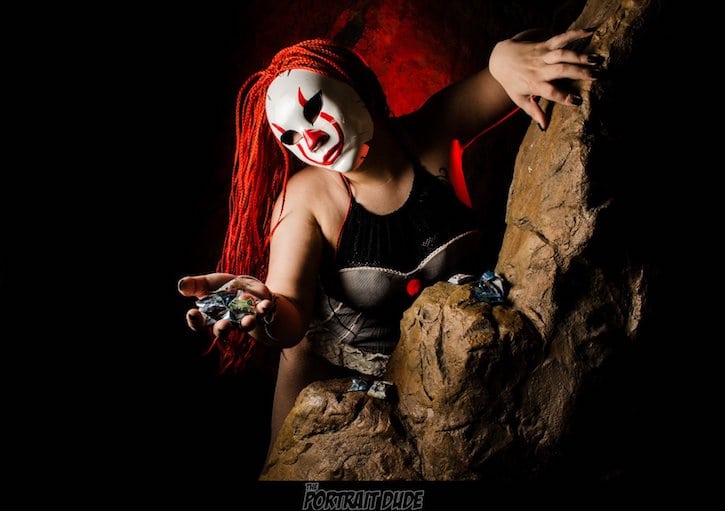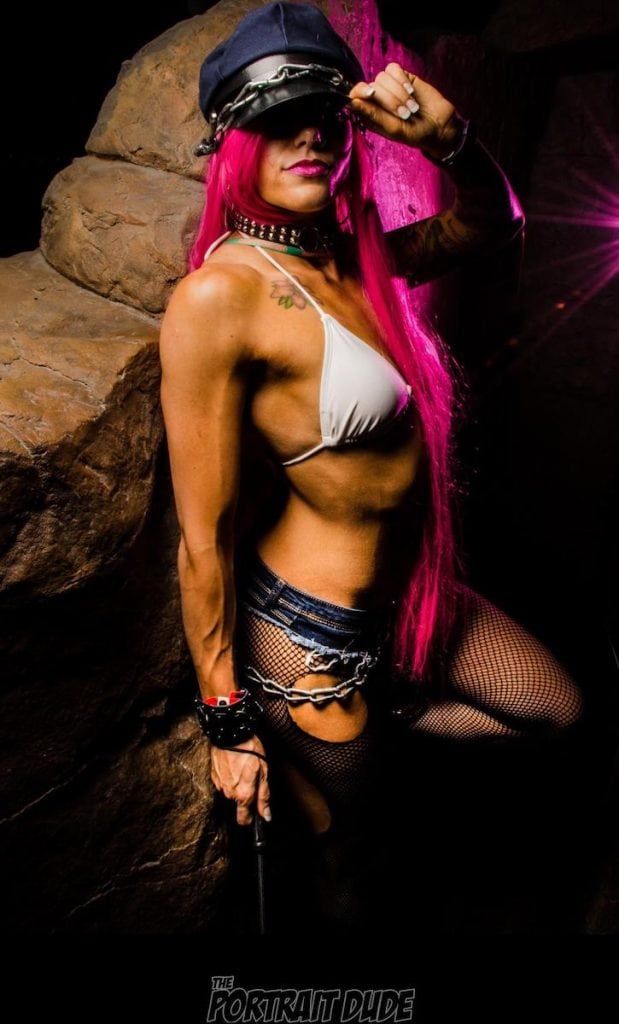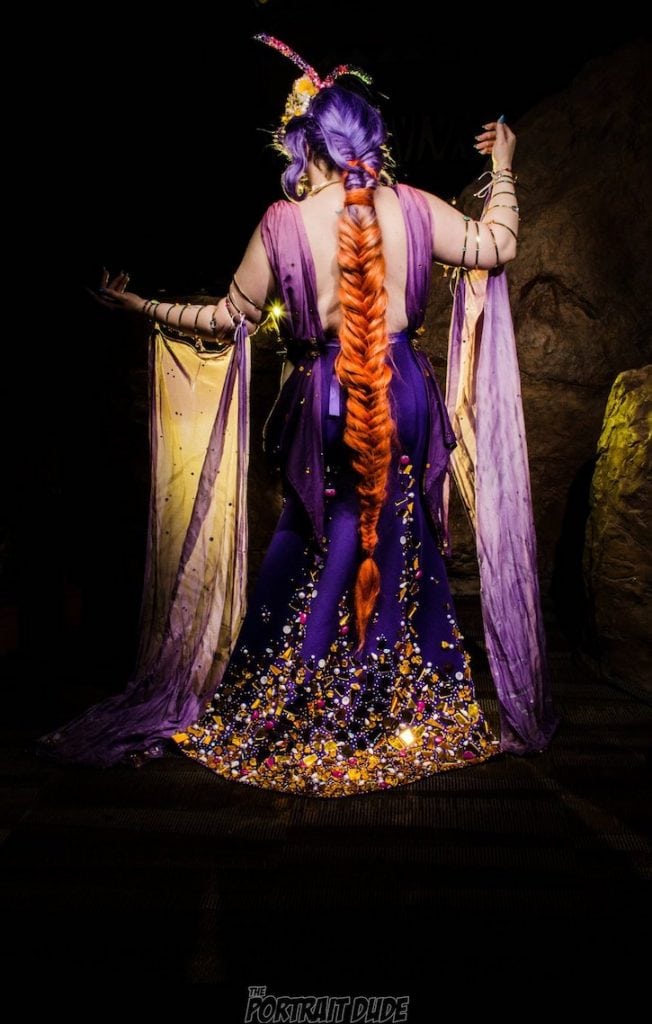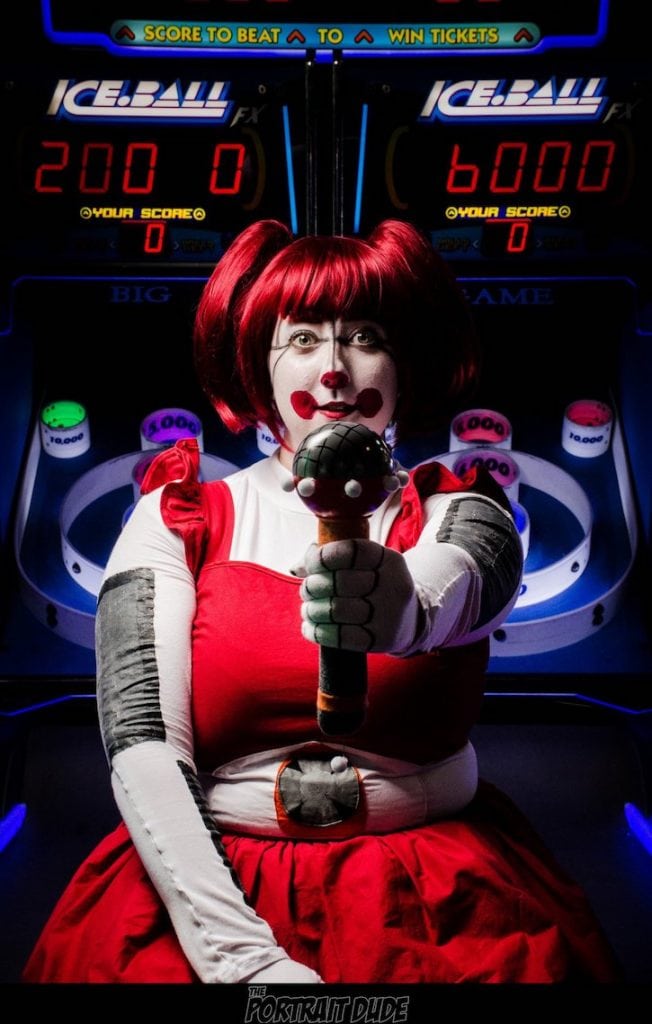 For more on Colossalcon and other great conventions across the country, check our our ProNerd Tour category.
Via: The Portrait Dude