The Problem With Connected TV Universes

The Inhumans have arrived. Recently, Marvel released promotional photos of the unusual superhuman team, and the release got me thinking about connected TV universes. Marvel has Agents of Shield, all their Netflix shows, and now The Inhumans. Together these shows tie into their ever-expanding Marvel Cinematic Universe. On the other hand, DC Comics' shows Arrow, The Flash, Supergirl, and Legends of Tomorrow exist in what has been dubbed the Arrowverse. Somewhat confusing is that the DC Comics' films are not related to this television universe.
This brings us to the issue at hand. Who has time to keep up with all these shows? I know. It is the definition of a "first-world problem." Nonetheless, for years we nerds complained that there weren't enough great, nerdy shows on TV. When we would finally get a show with nerd-cred, it would inevitably be canceled (I'm looking at you, Fox. Browncoats never forget). Now we are in a golden age of nerdy TV, and I still have some complaints.
I love how many shows are available for everyone to watch, and I hope more are created. However, the inter-connectivity of the shows create problems. A connected movie universe, on the other hand, makes perfect sense. Movie studios put out a couple movies a year. The films' fans can easily see them and keep up with the universal storyline. Studio heads make vaults full of money. Ultimately, the studios might decide to make three movies a year instead of two. That still doesn't seem terribly excessive. Asking your audience to go see a movie every 4 months doesn't seem like too much of a burden.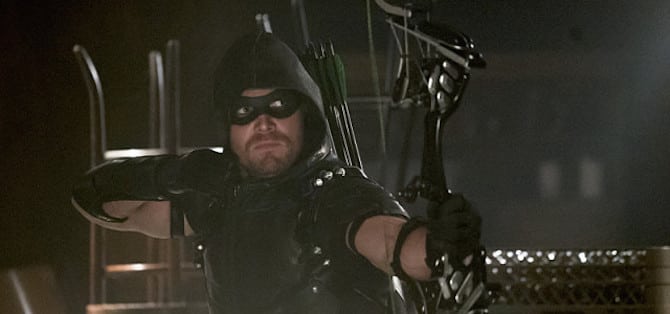 Yet, once you move to TV, it gets much tougher. You're now asking your audience to glue their eyes to their televisions several hours a week. Most of us do that already, but eventually, having to watch all these shows starts to feel like a chore. Personally, I feel like I can't get into the DC TV shows because I'm so far behind. I need a guide so I know which shows to watch and in which order.
For a time, I was really enjoying Arrow. I'll admit I was waiting for seasons to premiere on Netflix because I hated waiting a week to find out what is going to happen next. Eventually, I caught up to the episodes of Arrow when The Flash was introduced. I would get lost in a Flash crossover episode especially when the characters would mention something that happened on The Flash. I wasn't able to keep up. Now I feel like I can't watch Arrow without watching every show attached to it.
I can already hear you saying "Adam, just watch the other shows! They are all good, and you'll enjoy them because they're connected." Trust me. I hear you. I want to do that, but I also have this other little thing called "life" that I have to deal with. For instance, I work, I spend time with my wife, I play video and board games with friends, and I haven't even mentioned the tasks I have to complete to survive such as buying groceries, going to the doctor, eating food, and sleeping.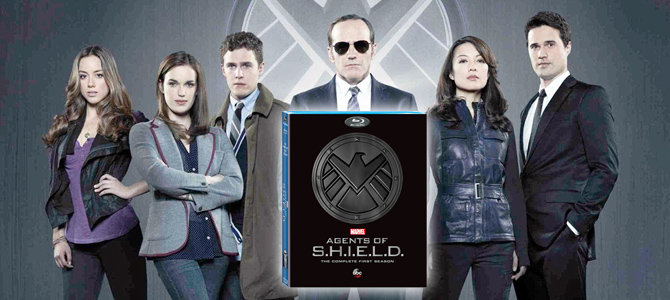 I know that I'm making selective choices, and I could easily choose to watch those shows instead of some of the other things I do. It might even seem like an easy choice to make, but it would mean that I'd have to not play as many games with my friends. These are friends who I've been playing with for hours each week for almost 3 years. Sure, I could cut that short, but I don't want to.
I can't say enough about how much I like that studios are bringing us amazing comic-inspired TV shows, and I hope that TV studios keep making them. I really enjoyed Agents of Shield and how it tied into the movies that Marvel was making. That was easy to keep up with.