Do Video Games Affect Your Sleep

The passion for video games has taken over the lives of people of all ages and has reached yet another apogee over the last decade. Gaming is also among the number one causes of sleep deprivation although every gamer out there will proudly claim playing a video game is worth every single minute of lost sleep.
There is no doubt that playing a video game right before going to bed will affect the quality and quality of sleep.
How Video Games Affect Our Sleep
Most gamers will sacrifice a good night's sleep without any hesitation. However, getting a good night's rest is essential to overall health and wellness, and lack of sleep will eventually take its toll on our health, mental abilities, and energy. Most case studies have revealed that playing video games does affect sleep and here is how:
Night rest is disturbed by any over-stimulating activity performed before bedtime, including engaging in a video game. Many gamers will pretend they can go to bed at the same time every day and that such a worked-up stimulation right before hitting the hay does not affect their sleep. It may be true that they can maintain the same bedtime every day, but it doesn't mean that they can fall asleep once in bed. Our brain is too excited for that.
Playing a video game before bedtime will disrupt our body's internal clock, which will result in disruptive sleeping patterns. Gaming is not only an over-stimulating activity but an interactive one, which keeps us hooked and almost addicted in a way that we forget that it's one o'clock in the morning and we need to be up and running at six. With a hyperactive brain late into the night, sleeping is not an option.
Video games involve bright screens, and bright light affects the body's ability to produce melatonin, the hormone responsible for regulating sleep and wakefulness. We don't need to be scientists to see that those bright screens will inhibit the production of melatonin. That's bye-bye sleep!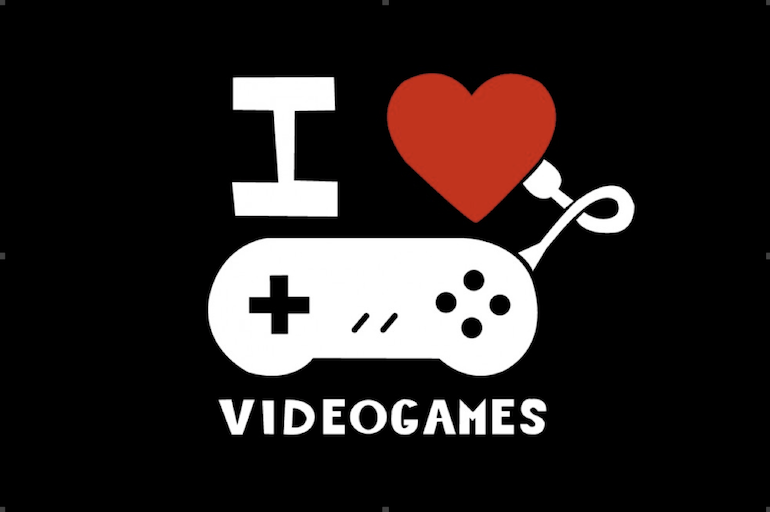 Case Studies on Video Games and Sleep
Flinders University in Australia has conducted a study on the relationship between playing video games and disruptive sleeping patterns. What they found was that when we play video games before bedtime, we lose 27 minutes of total sleep time and take 39 minutes more to actually fall asleep.
We also wake up several times through the night although we go to bed at our regular bedtime and lose an average of 12 minutes of the REM cycle for two-plus hours of video games played before sleep. Given that the REM cycle is usually 70-90 minutes, 12 minutes is a significant number.
A Good Night's Sleep After Playing a Video Game
Getting some screen action is not an all-bad habit and can be beneficial for the brain when played smartly: not more than a couple of hours per day and not late into the night. In addition, there are a few other common-sense solutions that will help induce a good night's sleep even after two hours of playing a video game.
A comfortable, allergen-free mattress and pillows will work miracles, and I found some smart advice on mattressmatchers.com while researching for ways to improve my sleep environment. Also, we should turn off any sources of light and cover those that can't be turned off. The same applies to sources of noise, such as a TV in the background or white noise devices, such as humidifiers or fans.