Nan Desu Kan 21 Day 3 Floor Photos

Here is our final set of floor photos from Nan Desu Kan. A big thank you to all the cosplayers we met for allowing us to photograph their awesomeness, the NDK crew for their hospitality, and everyone else we met along the way. We had an amazing time! Here are our floor photos from day 3!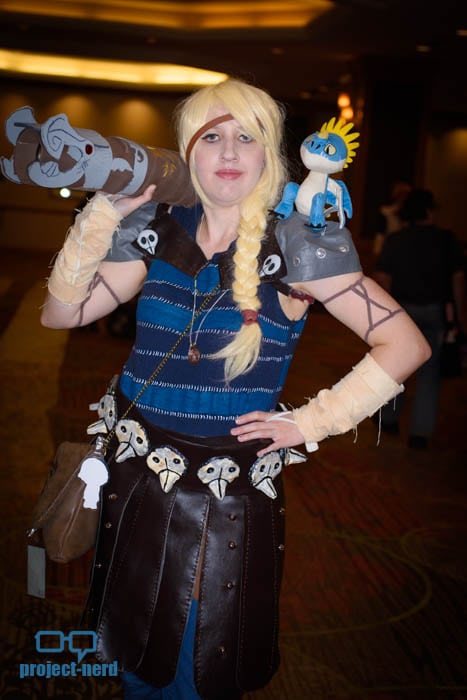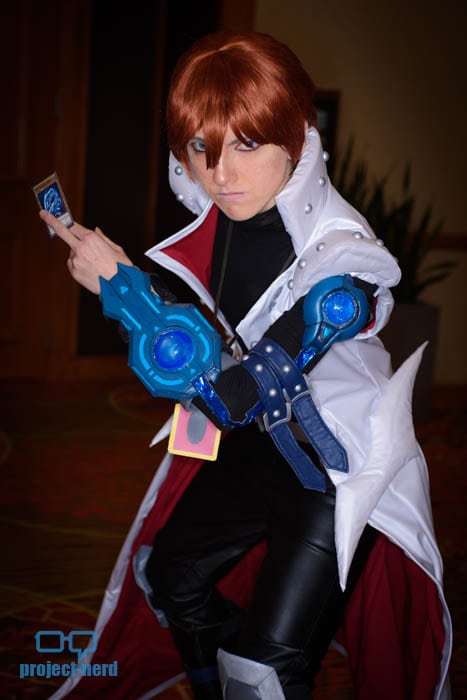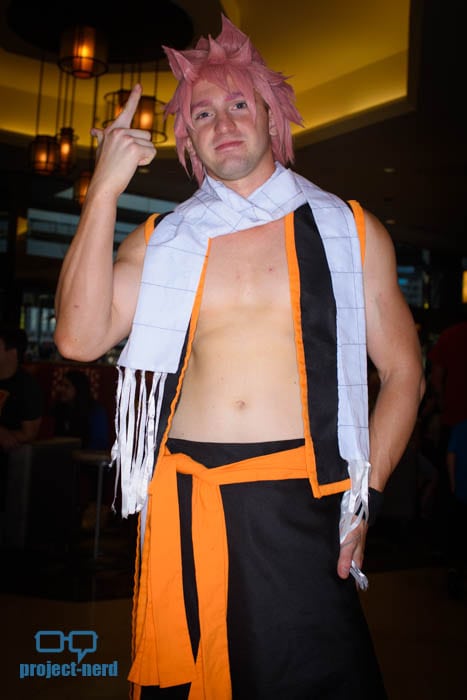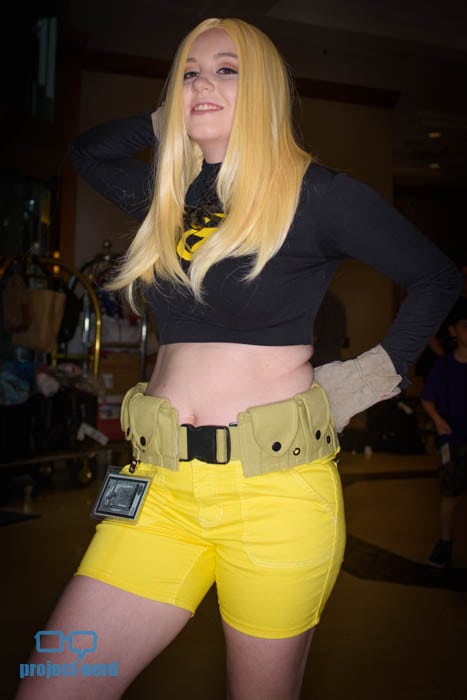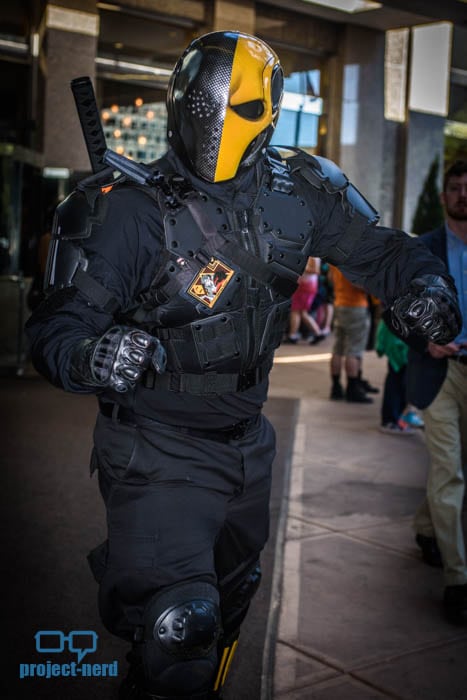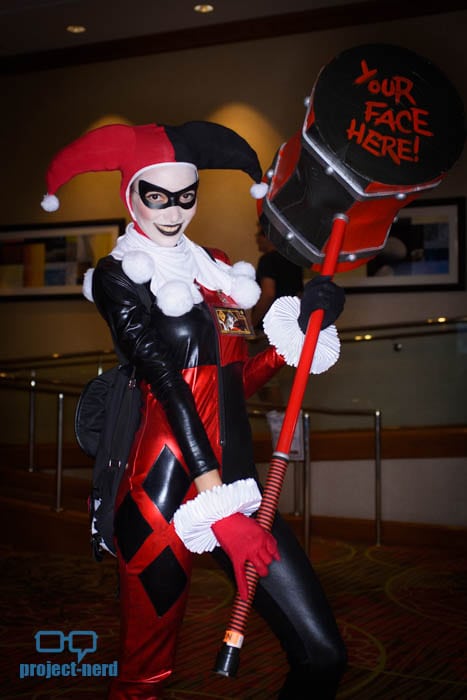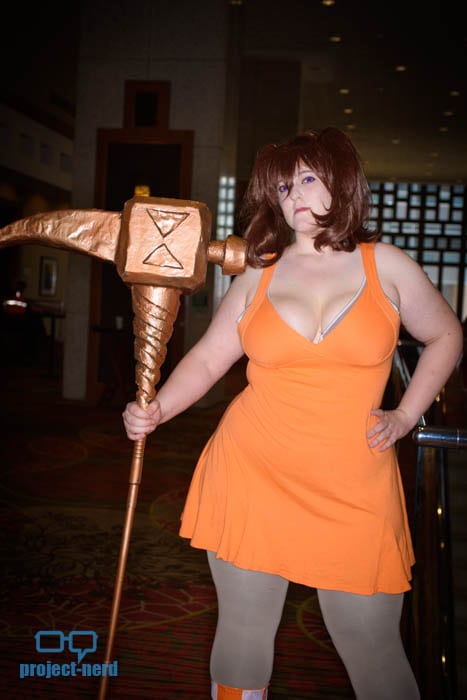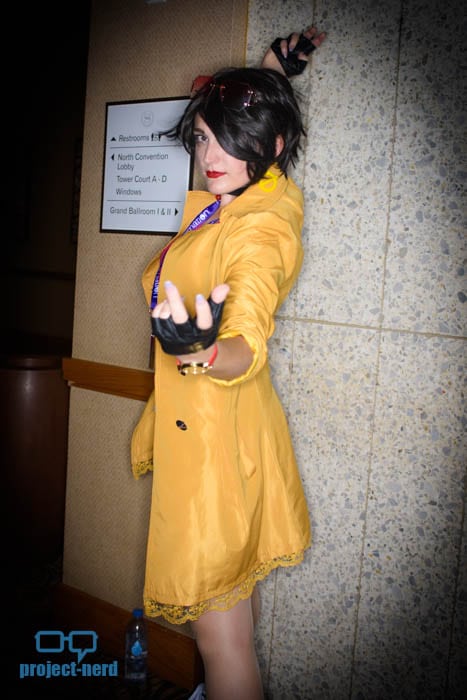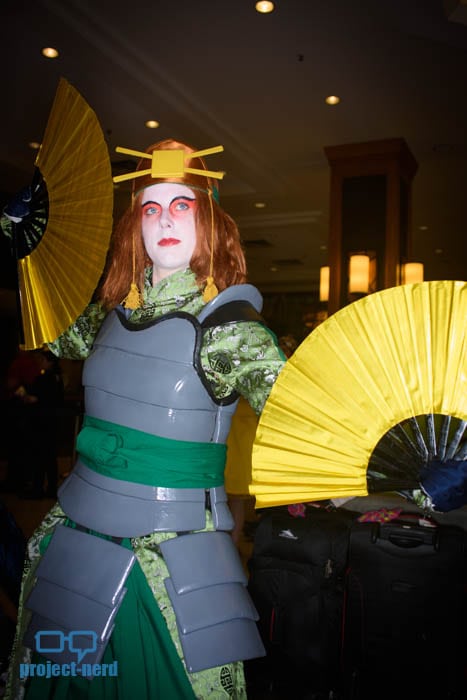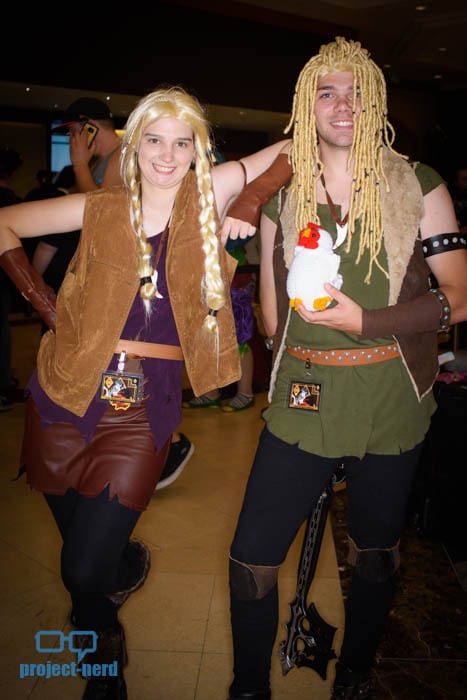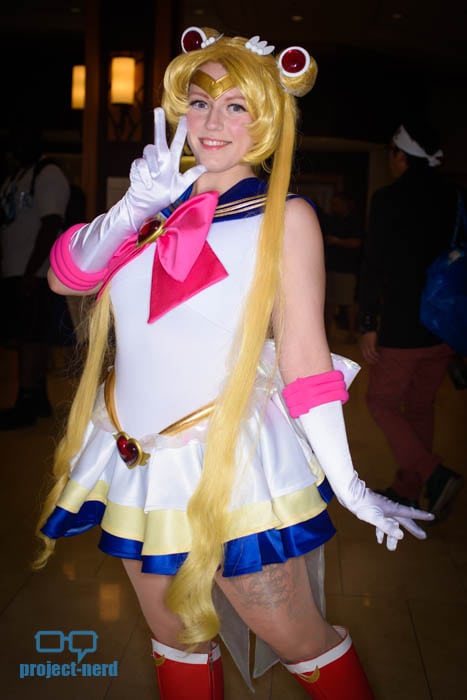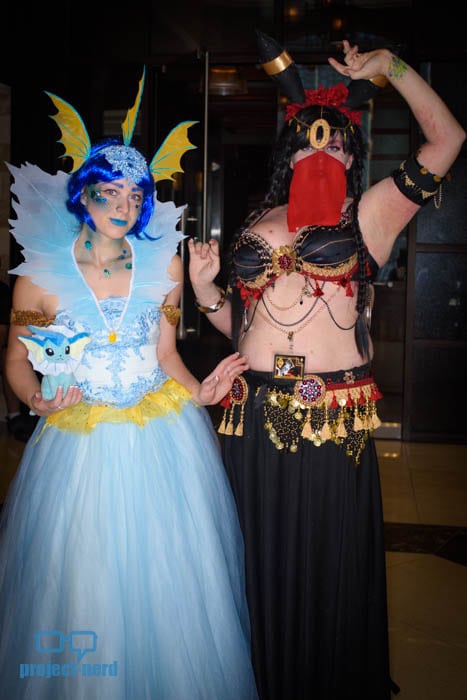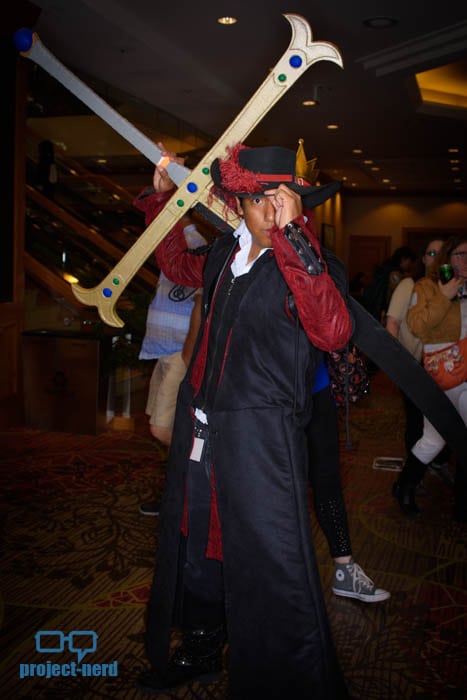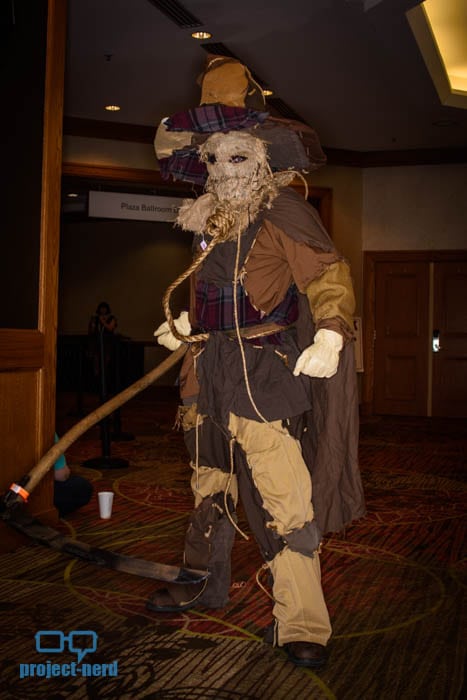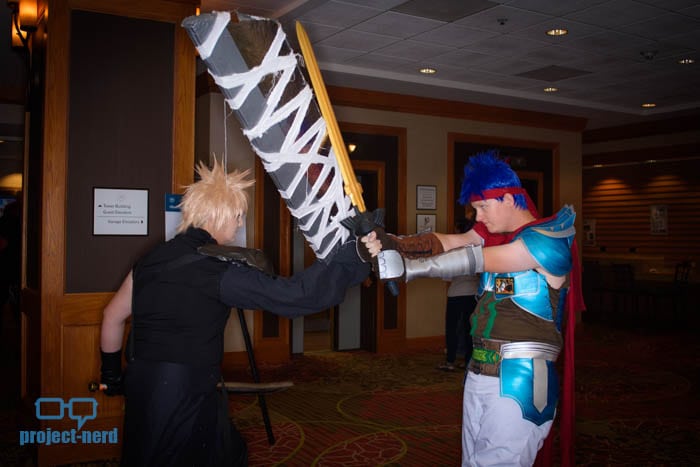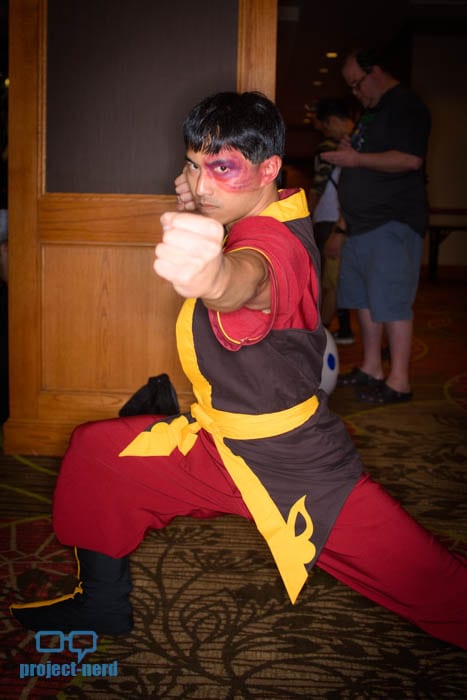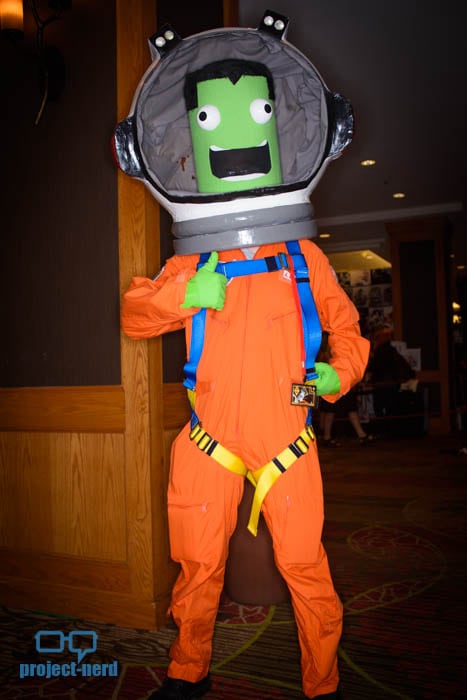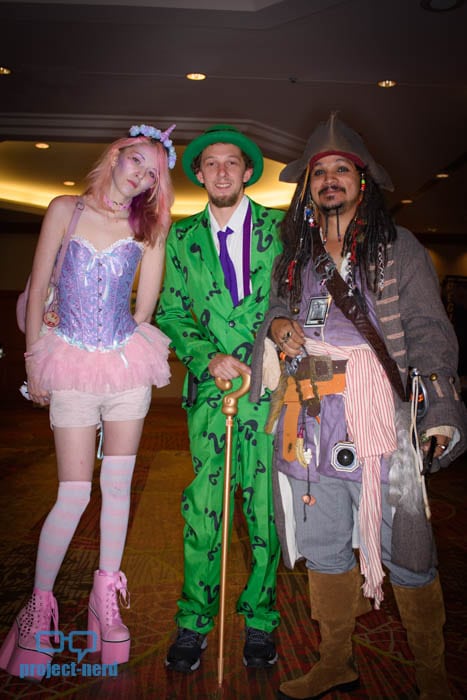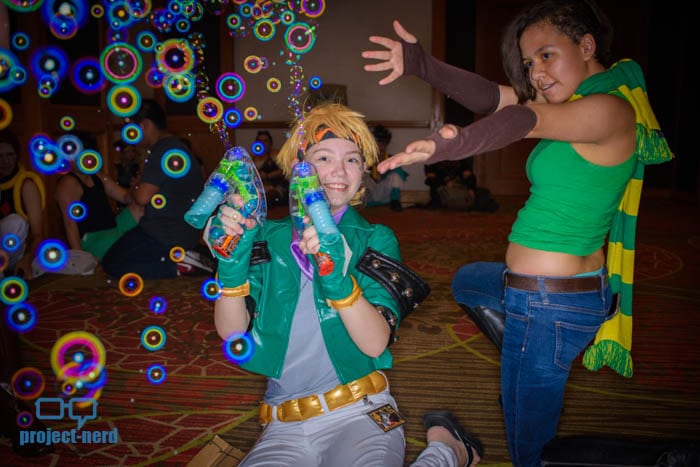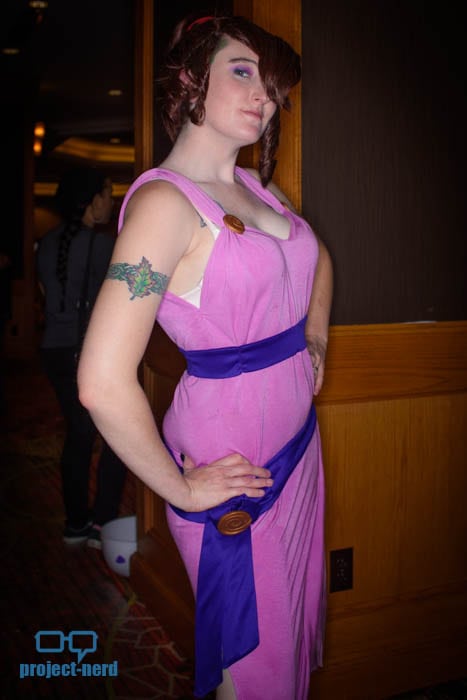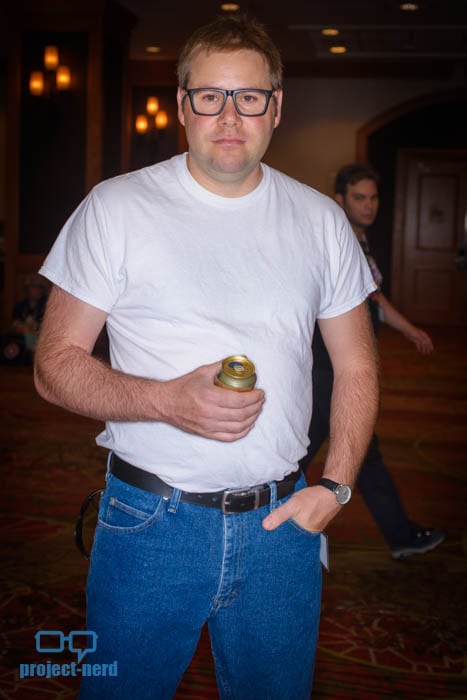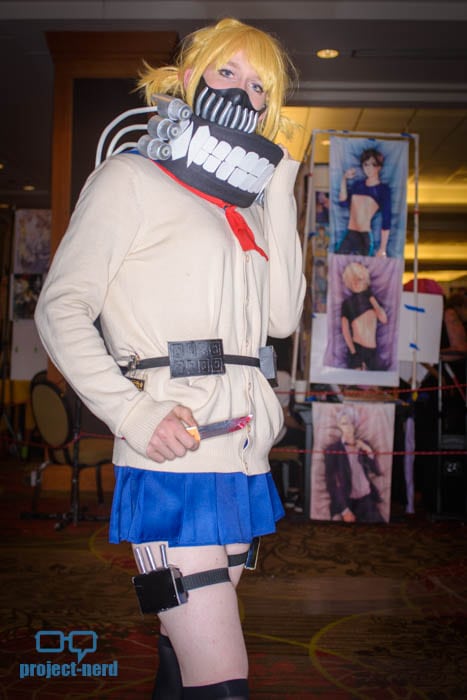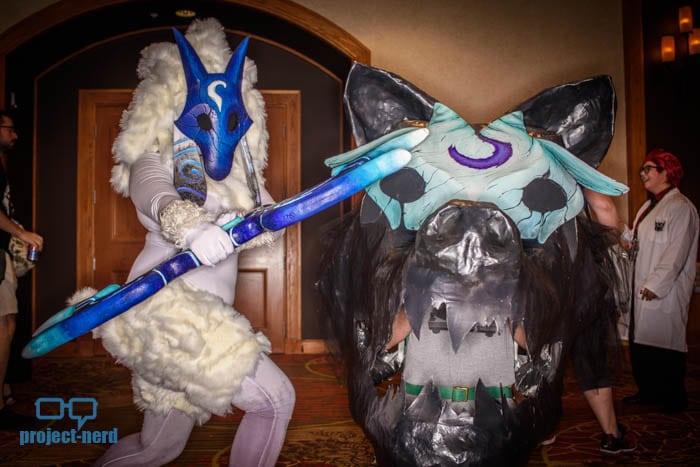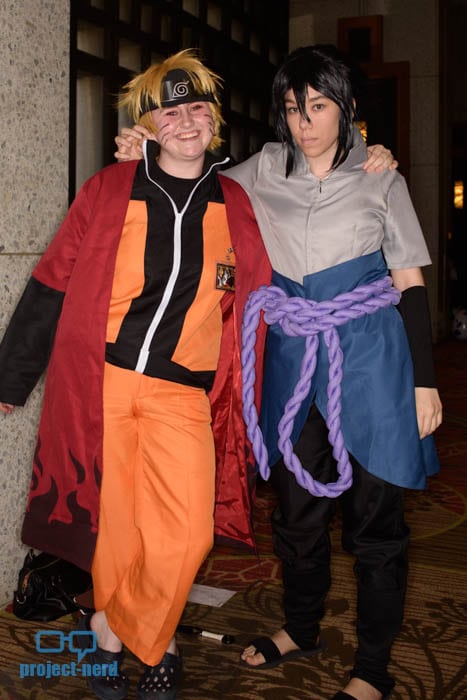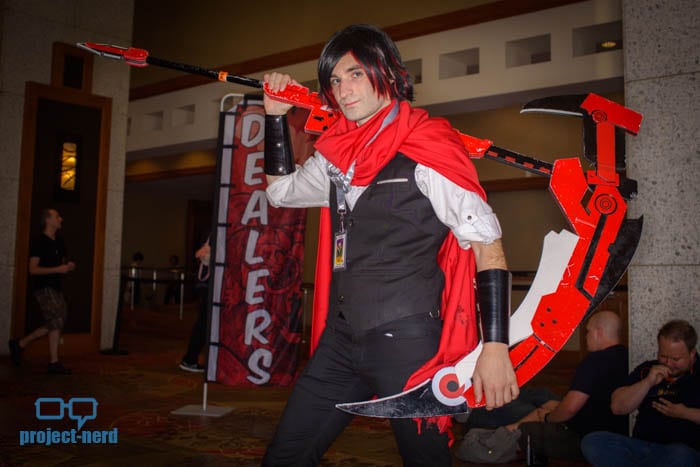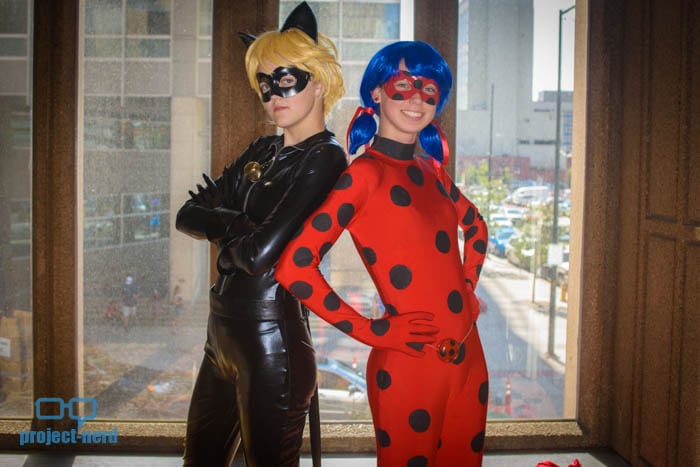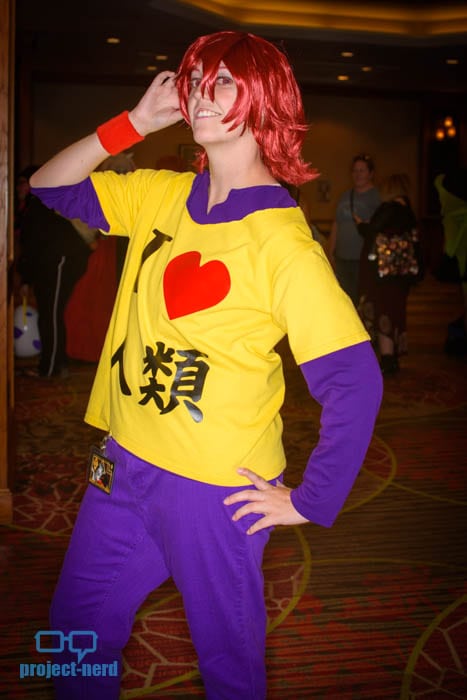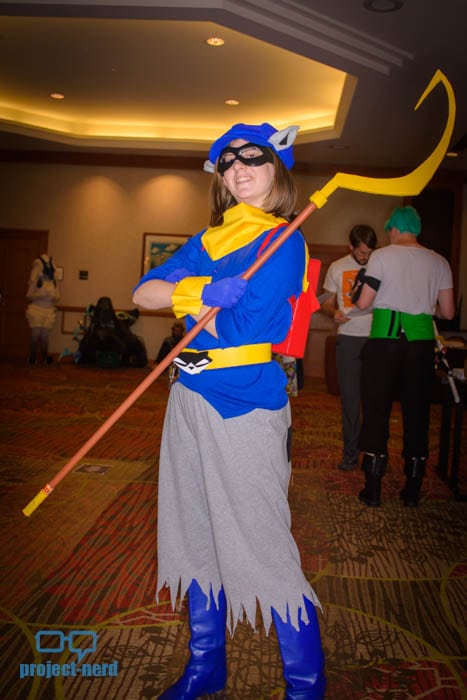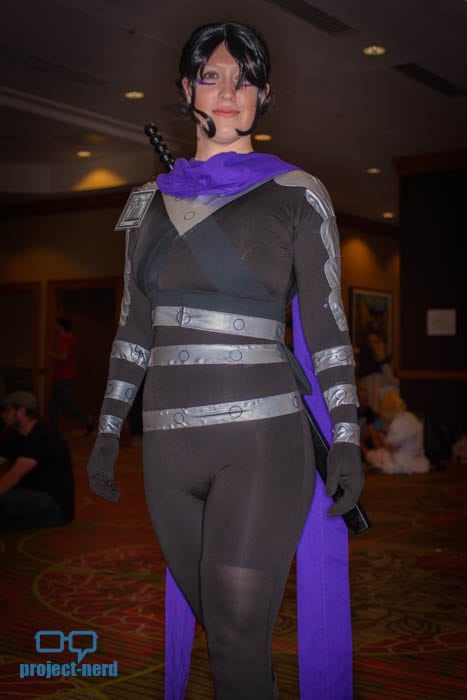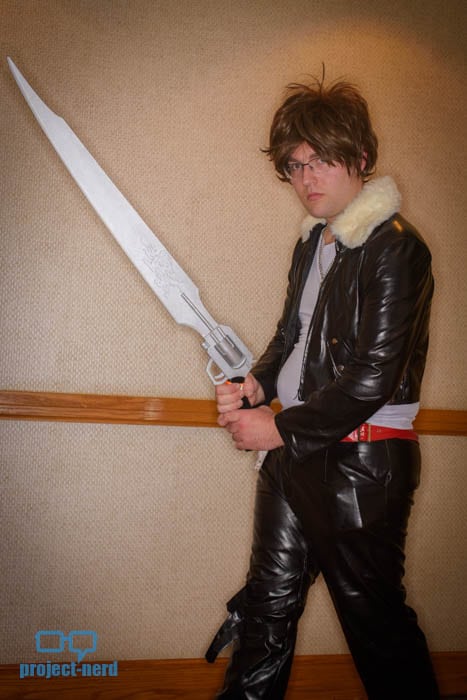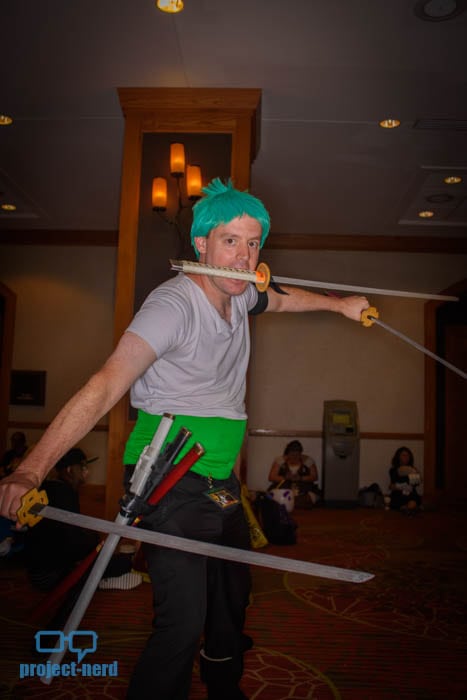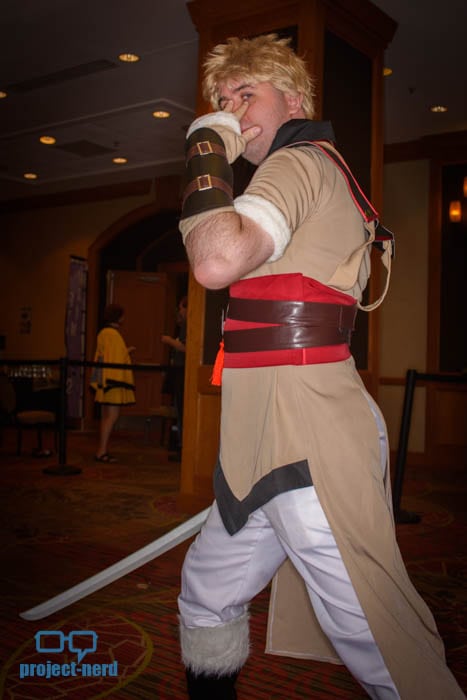 Photography taken by Geoff Decker. To see more of his work, visit his website or his facebook page.