"Transformers: The Last Knight" Movie Review

To say that the new "Transformers" movie is bad is a given. The script is poorly written, the acting is subpar, and Michael Bay convinced Anthony Hopkins to say "dude."
Instead of pointing out the obvious, it's important to analyze how technically terrible Bay's direction is in this movie.
In the opening of the film, there is a sequence set in the 5th century. In the scene, King Arthur and his knights face off against a group of warriors. Obviously, we are supposed to root for Arthur because he's a man of legend. However, it is hard to even know which one Arthur is because Bay changes camera angles as fast as…Michael Bay. I wanted to come up with a clever simile, but Bay is truly a one of a kind filmmaker. That is not a compliment.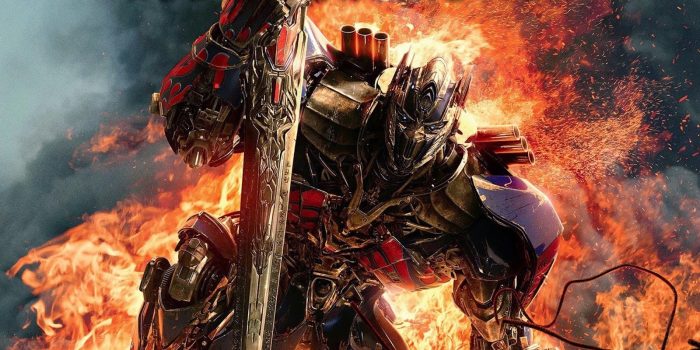 In this sequence, Bay chooses not to focus on Arthur; instead, he gives us wide, establishing shots of the battle over and over again. My eyes were never given a fixed point to focus on. That is one of the biggest issues Bay runs into time and time again. It's never obvious where our eyes should be looking.
One might rebut with "That is intentional. He's trying to break from cinematic standards." Unfortunately, that doesn't work for me. I want to be able to follow a scene from shot to shot. I don't want a film that looks like a poorly cut trailer, which is saying something when you learn that six people edited it.
This is simply the opening of the film. The cinematic trend continues from beginning to end. While watching "Transformers: The Last Knight," I thought to myself that Michael Bay probably watches long tracking shots and thinks, "This is so boring!" He can't possibly look up to other filmmakers such as Steven Spielberg, Martin Scorsese, or Sidney Lumet. He looks up to himself and asks, "How can I make the action bigger and brasher than the last film's?"
Surprisingly, his action direction is constantly written about as the one saving grace of this franchise. However, he doesn't deserve credit for that. Action is not about explosions, wild camera angles, and computer generated nonsense. Action is about creating higher stakes for your main characters and delighting your audience with comprehensible spectacle.
The so-called "spectacle" in "Transformers: The Last Knight" made me want to look away on multiple occasions. I felt sick. I was not simply dizzy because of the barrage of color and metal. It was something more.
I would compare the situation to a cartoon in which a starving castaway looks over to his fellow islander and starts to imagine him as a delicious drumstick. The difference with my situation is that my imagination didn't create something savory.
Suddenly, I started seeing money flying across the screen instead of robots. Millions and millions of dollars were thrown from frame to frame. Money that could have gone into developing a logical and humorous script, money that should have been given to a director who had a coherent vision, or money that could have been given to me simply for sitting through this garbage.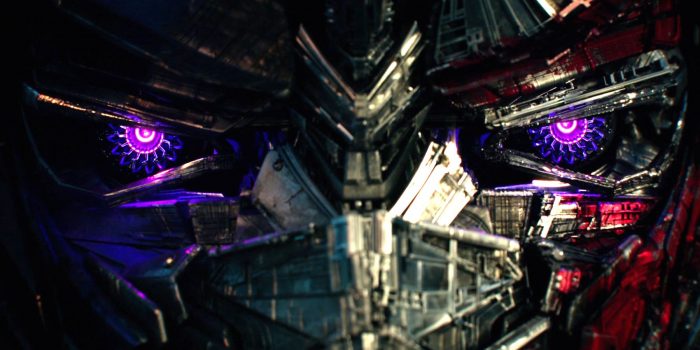 I've toiled over this review long enough, certainly longer than Michael Bay toiled over this film. This movie is terrible, and I hope you don't see it. I also hope it makes so little domestically that Paramount has to evaluate its entire filmmaking strategy. I'm certain that they won't be alone considering all the flops this summer.