'Baby Driver' Opening Sequence

This summer has more movies to offer than it's getting credit for. One of those hidden gems, that's now becoming a huge hit, is Edgar Wright's Baby Driver.
Baby Driver, starring Ansel Elgort, Kevin Spacey, Lily James, Jon Bernthal, Jon Hamm, and Jamie Foxx, is an exhilarating joy ride that takes the audience on a new type of heist movie.
While other movies might take their time getting you introduced to their worlds, Baby Driver dives right in the deep end with an awesome opening sequence that sets the tone for the entire movie.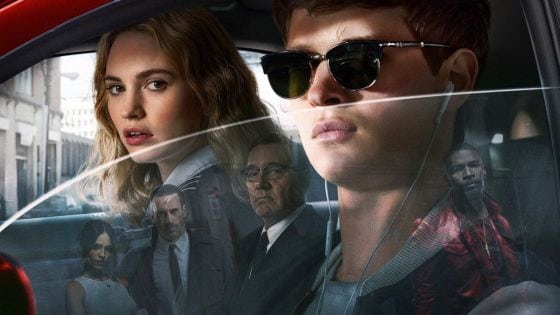 But you don't have to just take our word for it. Universal has posted the opening six minutes to Baby Driver on YouTube to entice those that haven't seen it and entertain those who have.
It's spoiler free, full of excitement, and worth watching multiple times.