Skeksi (The Dark Crystal) Cosplay

Big news this year regarding The Dark Crystal. It's coming back as a television show.
All of us here at Project-Nerd are excited, and you should be too. As we try to curve our anticipation, we thought it best to share some The Dark Crystal cosplay. This Skeksi costume, worn and crafted by Doctor Molotov, shows off her true skills.
Check out this awesome gallery and let us know in the comments below what you're looking forward to with The Dark Crystal's return.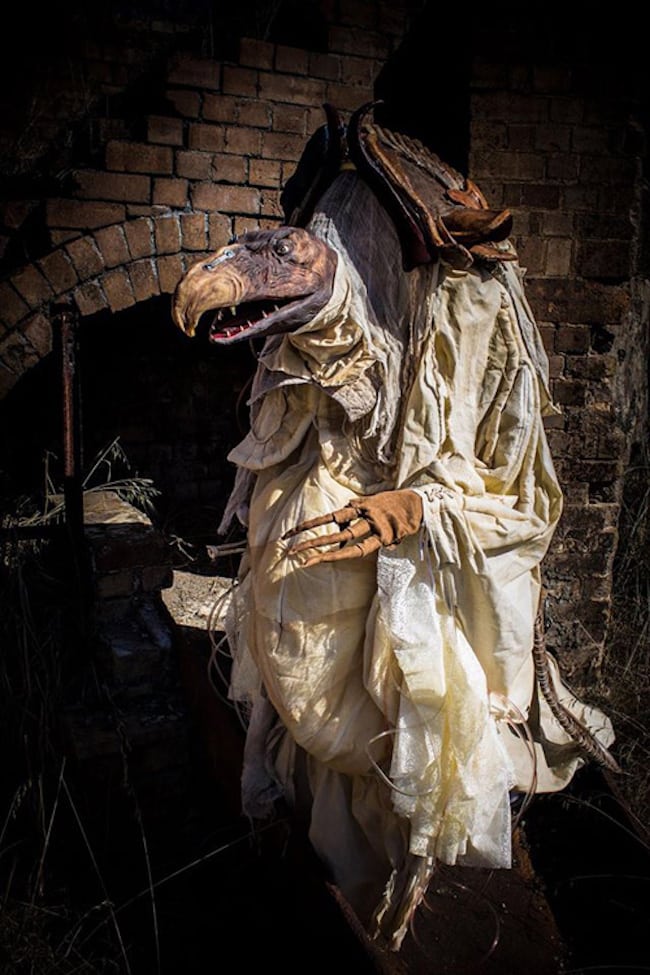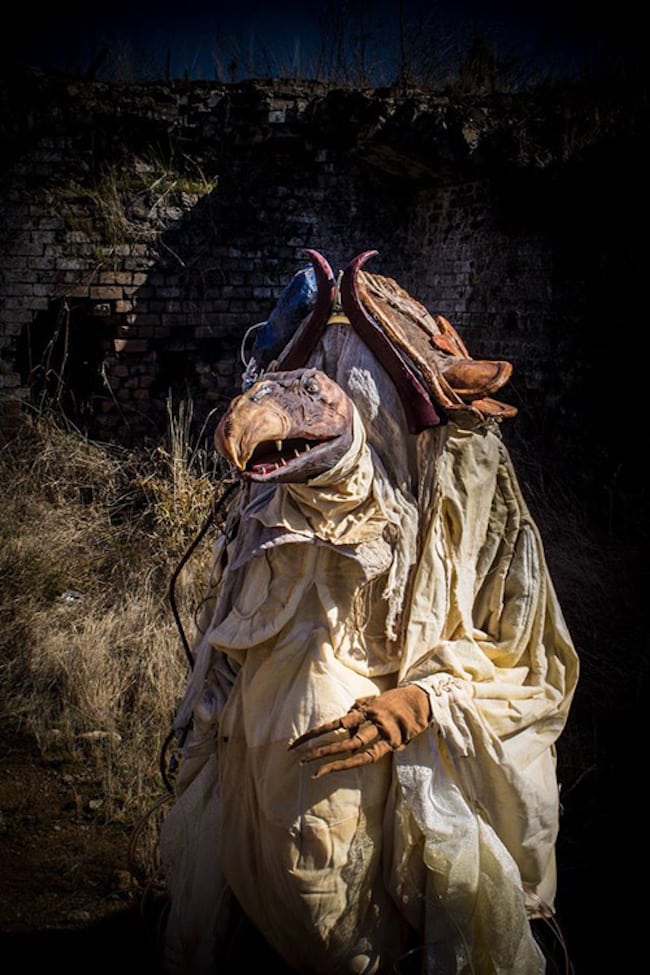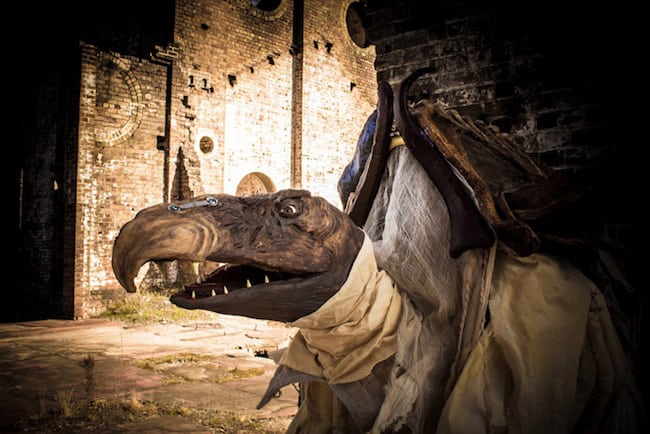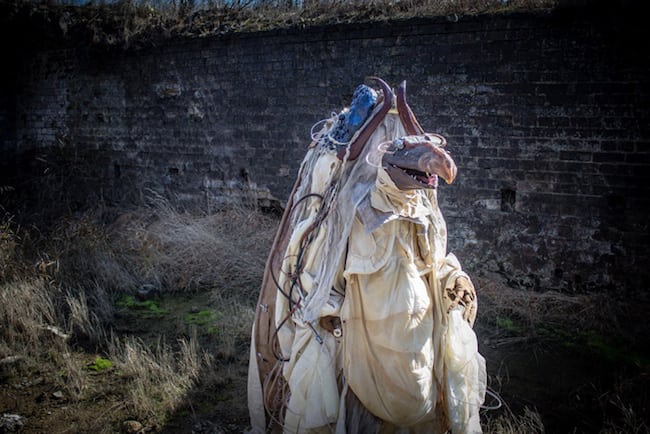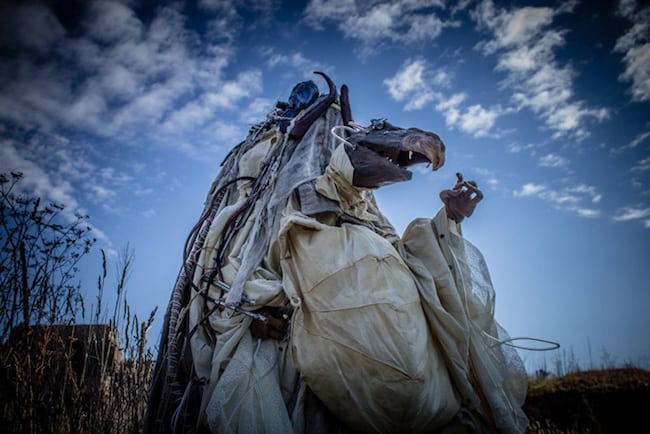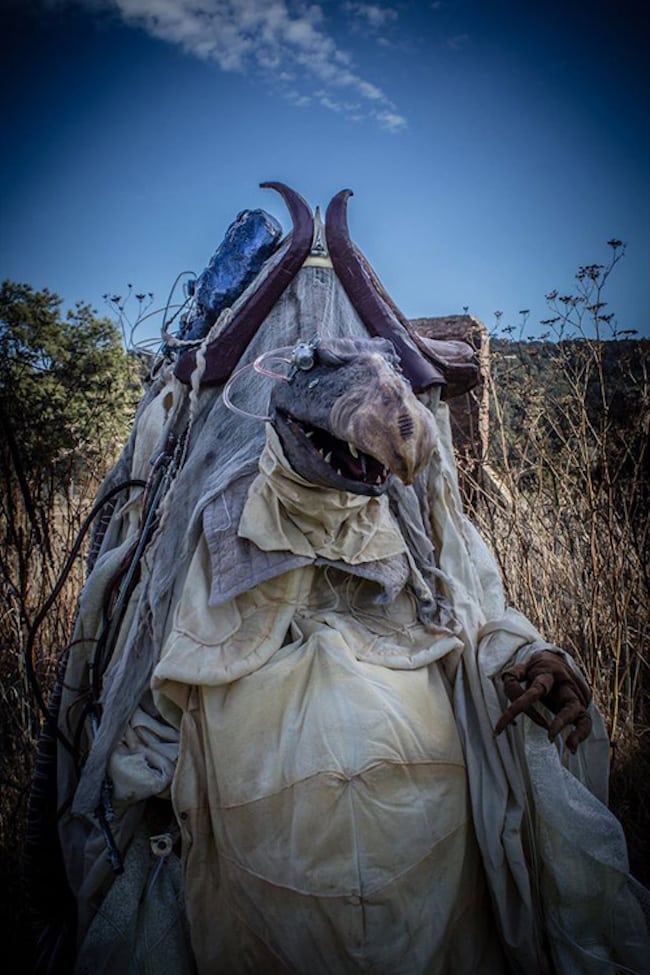 Via: Geek Girls