Idris Elba's Gunslinger Arrives in the First "Dark Tower" Trailer

The long awaited trailer for The Dark Tower has finally arrived!
The trailer which features action, horror, and plenty of supernatural elements has already been viewed 7 million times in the last 24 hours. Not too shabby for a Stephen King adaptation that has been in development for many years. However, The Dark Tower will have to pick up some traction to reach the staggering view count that the IT trailer has: 27 million.
Written and directed by Nikolaj Arcel, The Dark Tower is the first installment of what Sony Pictures hopes will be the beginning of a new franchise. The film features Idris Elba (Roland Deschain/The Gunslinger), Matthew McConaughey (Man in Black), and Jackie Earle-Haley (Sayre).
The trailer is full of action, gunplay, and monsters. It is enticing for people not familiar with the book series and pays fan service to King fans with subtle references to The Shining's Overlook Hotel and the abandoned theme park featured in IT.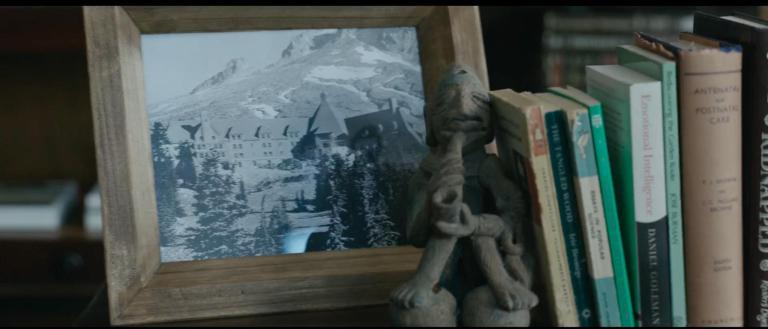 I'm certain that we'll learn more about this project in the coming months and possibly more about these King references, but for now, this action-packed, ambiguous trailer will have to do.
The Dark Tower comes to theaters on August 4, 2017.