Josh Brolin Cast as Cable in 'Deadpool 2'

Deadpool 2 finally has its cable.
Josh Brolin is Cable. The man that's playing Thanos in the Marvel Cinematic Universe will also take a Marvel role in the Fox Mutant Universe as the time-traveling mutant Nathan Summers, the son of Cyclops and Madelyne Pryor.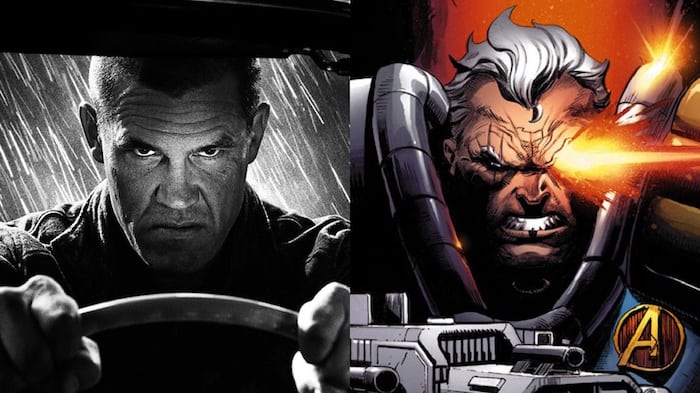 After rumors swirled for months around Michael Shannon, David Harbour, Russell Crowe, and even Brad Pitt, Fox announced that Brolin was their choice and the internet is already going wild about it.
Fox reported that Brolin was a surprise consideration, somebody not even considered while all the others were on the original shortlist.
Atlanta star Zazie Beetz is also joining Ryan Reynolds in Deadpool 2. She will play Domino, a mutant with probability manipulation abilities that endows her with improbably good luck. The three have some great comic history, including time together in one of Marvel's best comic runs, Cable/Deadpool. Here's hoping that some of that amazing storytelling finds its way into the Deadpool sequel.
Pleased? Disappointed? Let us know what you think in the comments below.