Gorillaz Getting a TV Show

You read that right. The animated rock band that has some amazing music videos is now making its way to television screens everywhere.
Jamie Hewlett, the illustrator for the band, confirmed in an interview with Q Magazine that he is working on a 10-episode series about the Gorillaz. The series has no network or streaming options as of yet, but it would be safe to say that there will be plenty of options once the series is actually in development.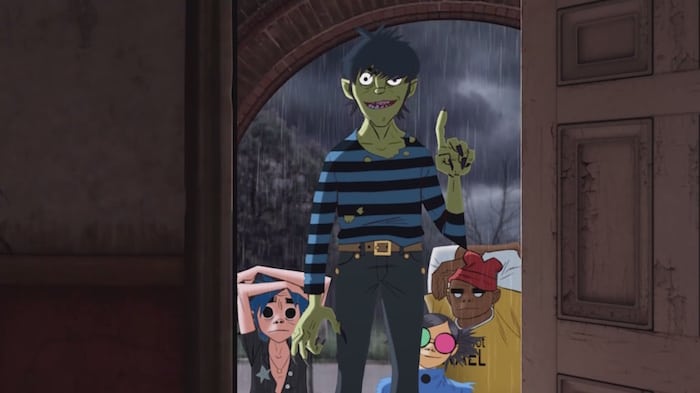 A television series makes sense for a band like this. The Gorillaz have amazing music videos that are visually stunning and often tell stories of the band or even just feature imagery of magical and fun places. Turning those fun three to five minute visual presentations into full length television episodes seems like the next logical step for a band that has entertained with their visual element just as much as their music.
This news comes at a perfect time. The Gorillaz are back after a few years with their next album Humanz, due out April 28th.
I'm sure you're excited for the album, but let us know what you think about the possible television series in the comments below.
Via: Nerdist