Kickass Cammy Cosplay
We have even more exciting coverage from Colorado Springs Comic Con. The first year show was a huge success with both Project-Nerd and Project-Nerd Publishing having a great time at the event.
One of the amazing guests was cosplayer Jennifer Van Damsel. One of her awesome costumes was Cammy from Street Fighter. Our pals, the GregRon Greeks, captured this awesome gallery of the costume.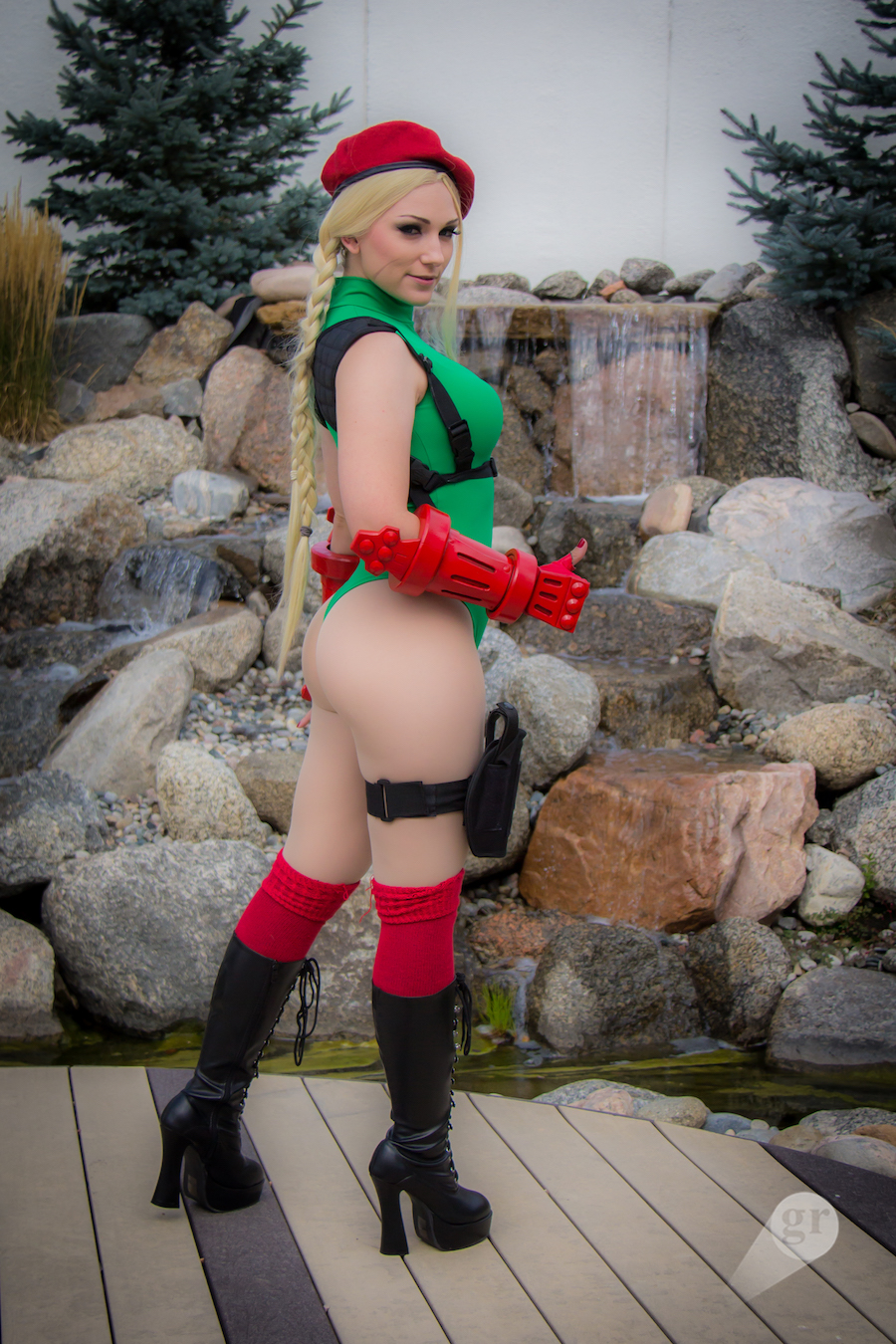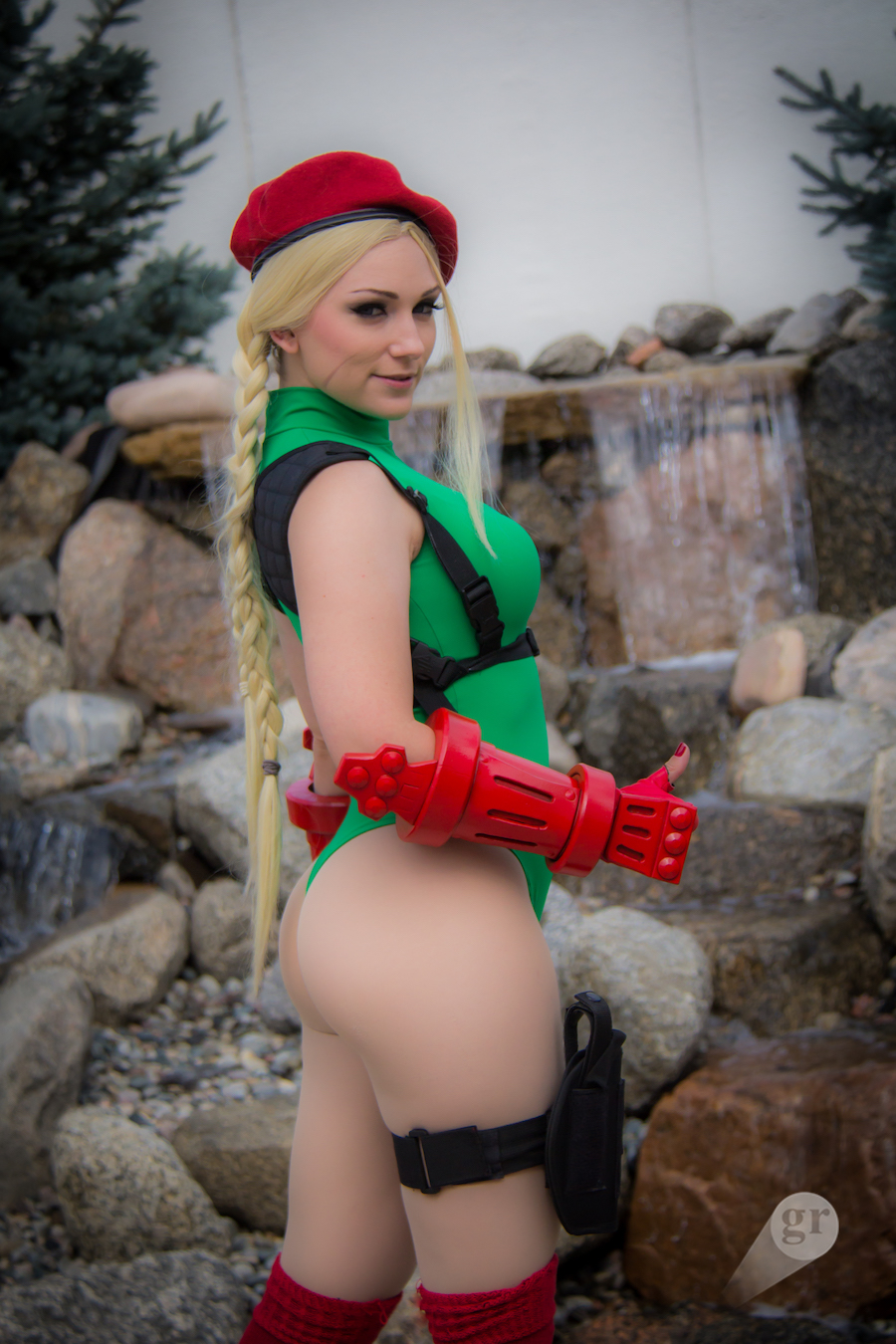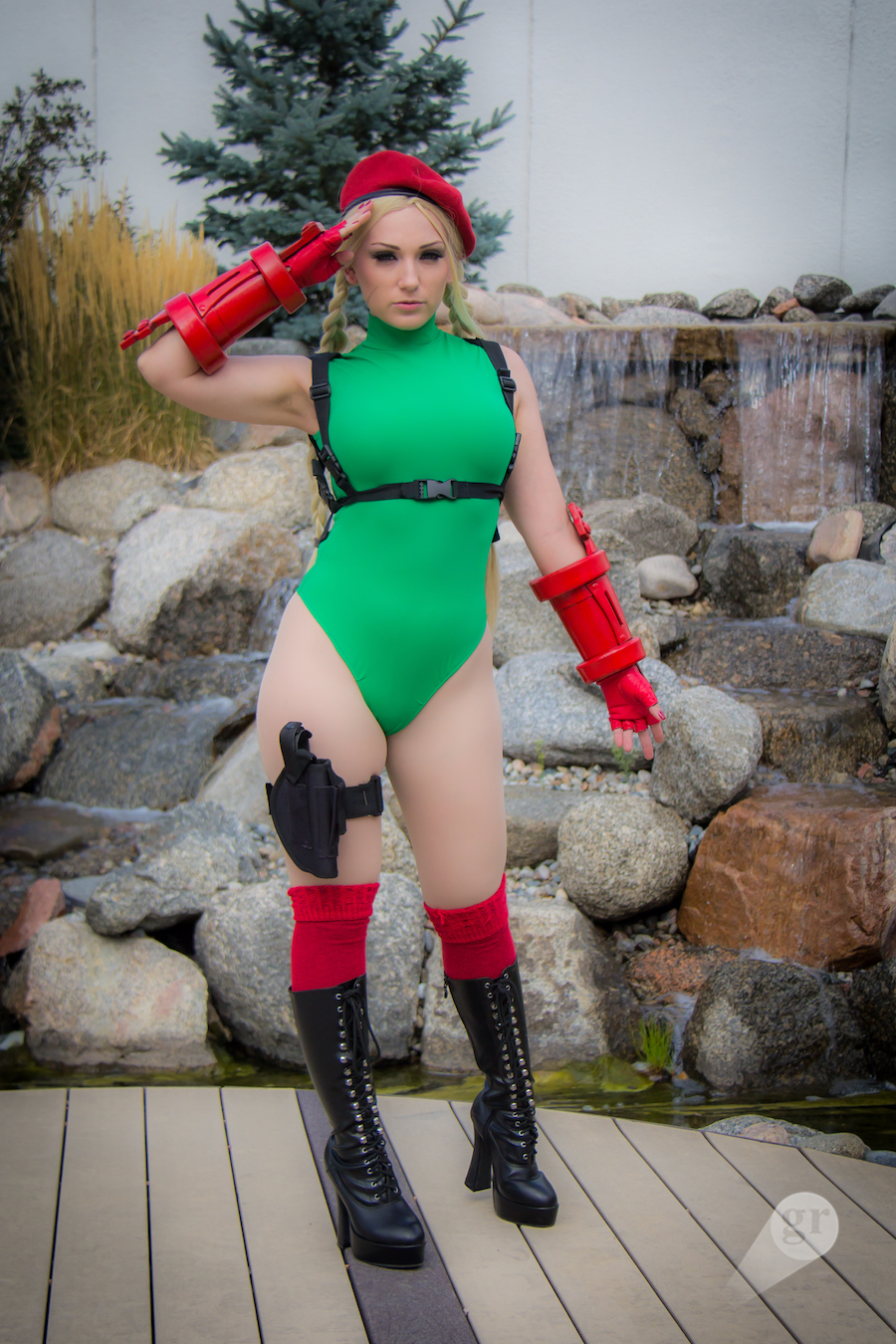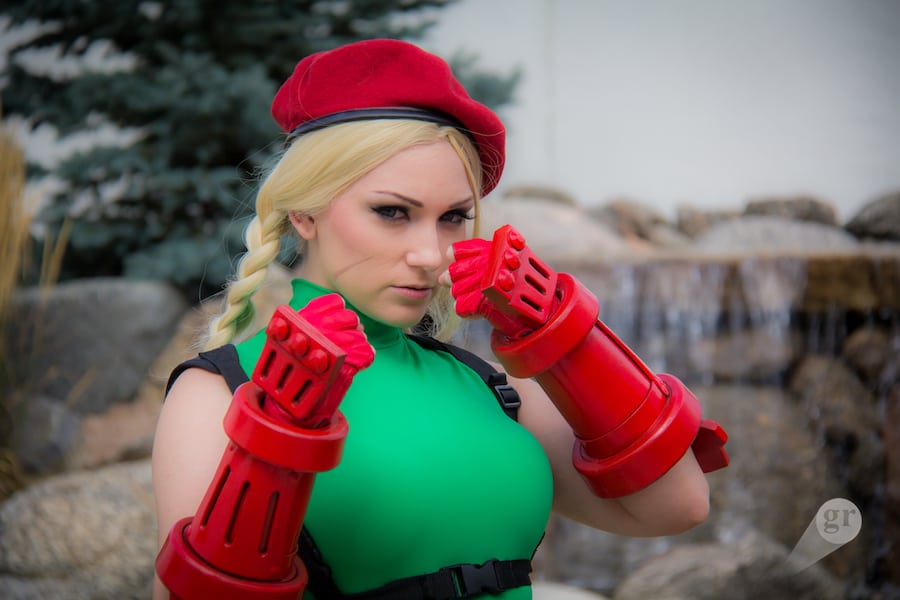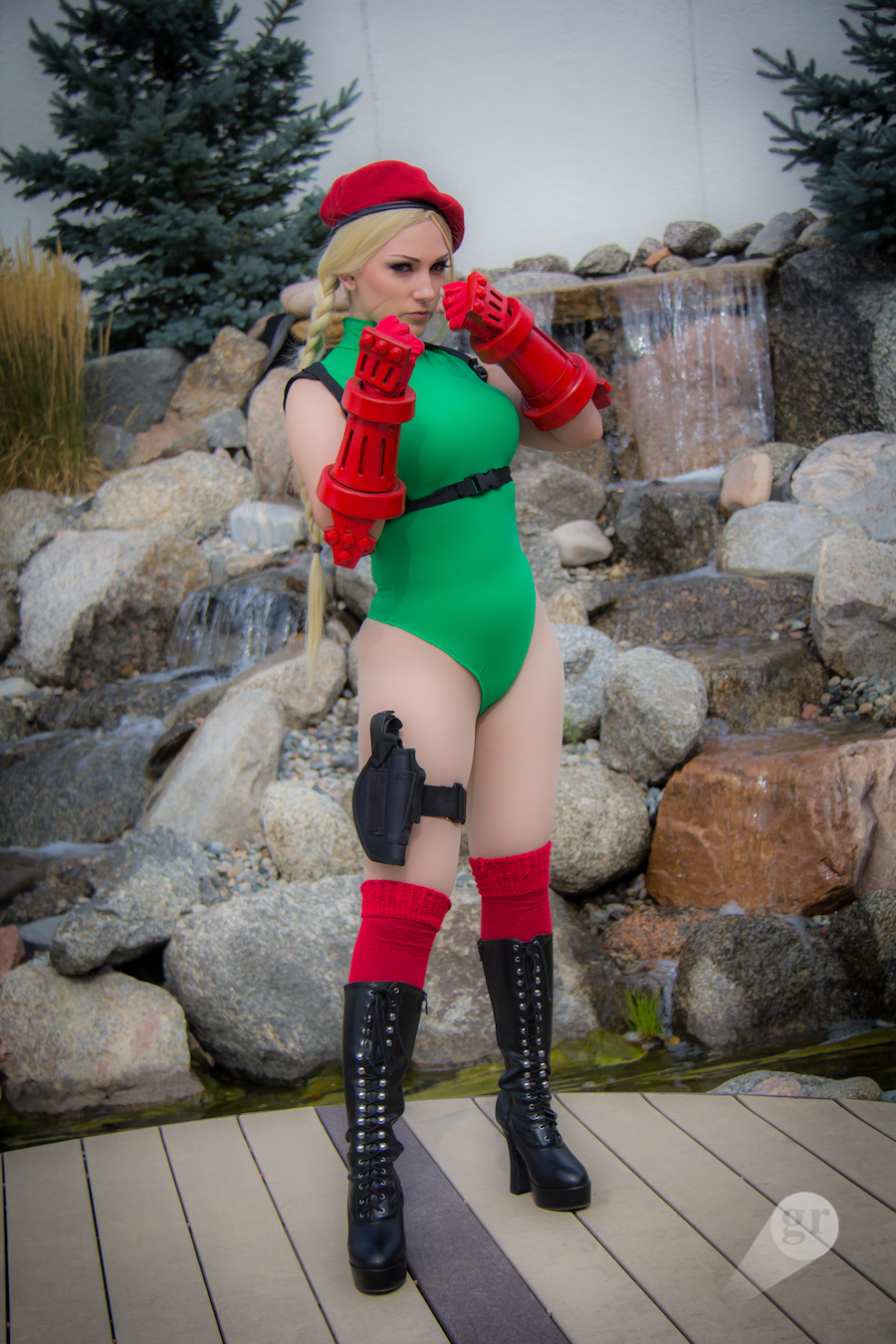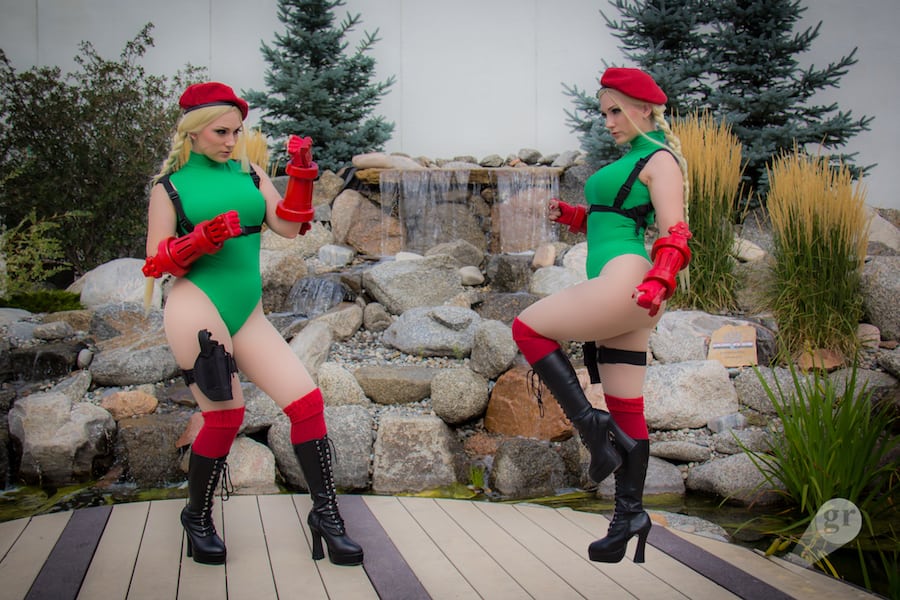 For more on Jennifer Van Damsel, visit her on Facebook.
This cosplay gallery is part of our coverage of Colorado Springs Comic Con. If you want to find out more of what happened at CSCC and the other great shows we've attended this year, be sure to check out our Project-Nerd Tour 2016 Page as well as the Project-Nerd Tour Category.