Project-Nerd at Colorado Springs Comic Con

Colorado Springs Comic Con is here.
That's right, all weekend (August 26-28) you can find Project-Nerd and Project-Nerd Publishing at Colorado Springs Comic Con booths 214 and 216.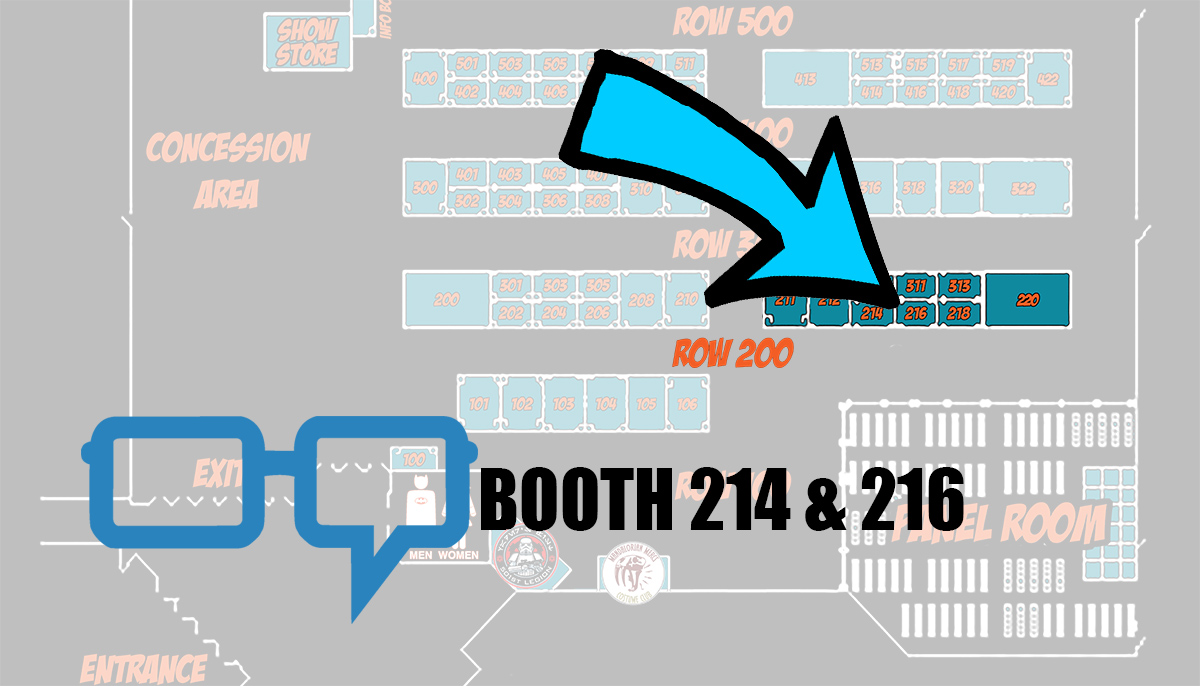 The Project-Nerd team will have discounted gear and statues available for sale at the booth and will also be on the floor capturing photos of the event and cosplay as well as conducting interviews.
Project-Nerd Publishing will have six different titles on hand, including the debut of That Bulletproof Kid #2. Find that awesome comic along with Barrens #1 (all covers available (reprints)), That Bulletproof Kid #1, Blue Moon, Bullet Gal, Radiation Day #1, and Tobacco-Stained Mountain Goat #1.
Our own Erin Lei is also a guest and will have prints and cosplay covers for Barrens available at booth 718.
For more on Colorado Springs Comic Con, visit their website.