Marvel's Falcon Backpack

It's the backpack dreams are made of.
Marvel's Falcon Backpack is a perfect accessory for the Marvel fan looking to go to school, camping, or gaming. Basically, it's just the perfect accessory.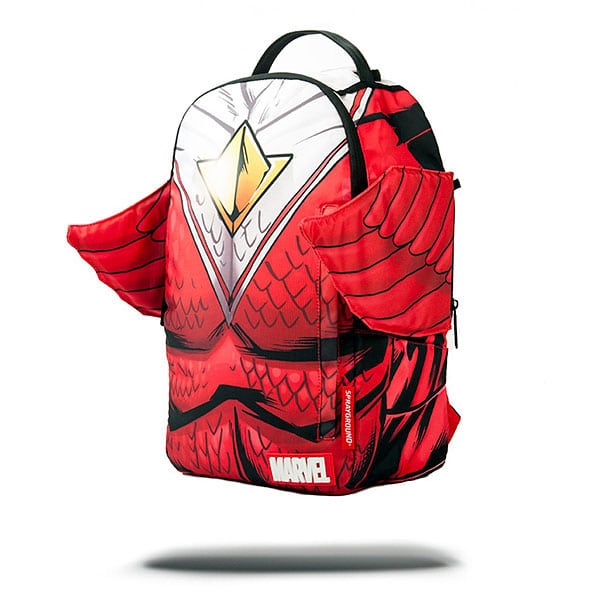 The backpack features a hideaway glasses compartment, adjustable straps, and of course… wings!
The backpack is $65 on Amazon and worth every penny.
We just can't promise you it will make you fly.