Epic Cortana (Halo) Cosplay

A fantastic cosplay can only be enhanced with some great lighting and a few effects that make it appear as if it's straight from the source.
This is the case here with Jannet Incosplay Vinogradova's Cortana Cosplay. Jannet Incosplay Vinogradova did some epic bodypaint to get the look of the popular CGI personality from the hit game series Halo, and she took a series of photos to bring the look to life.
This makes us ready to play the game again.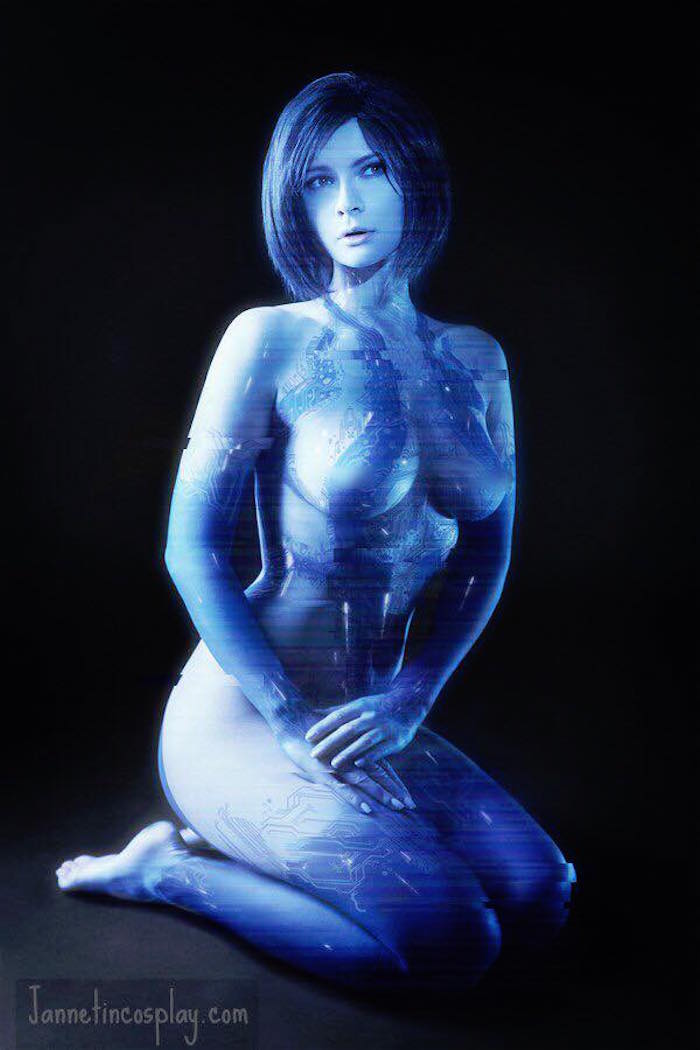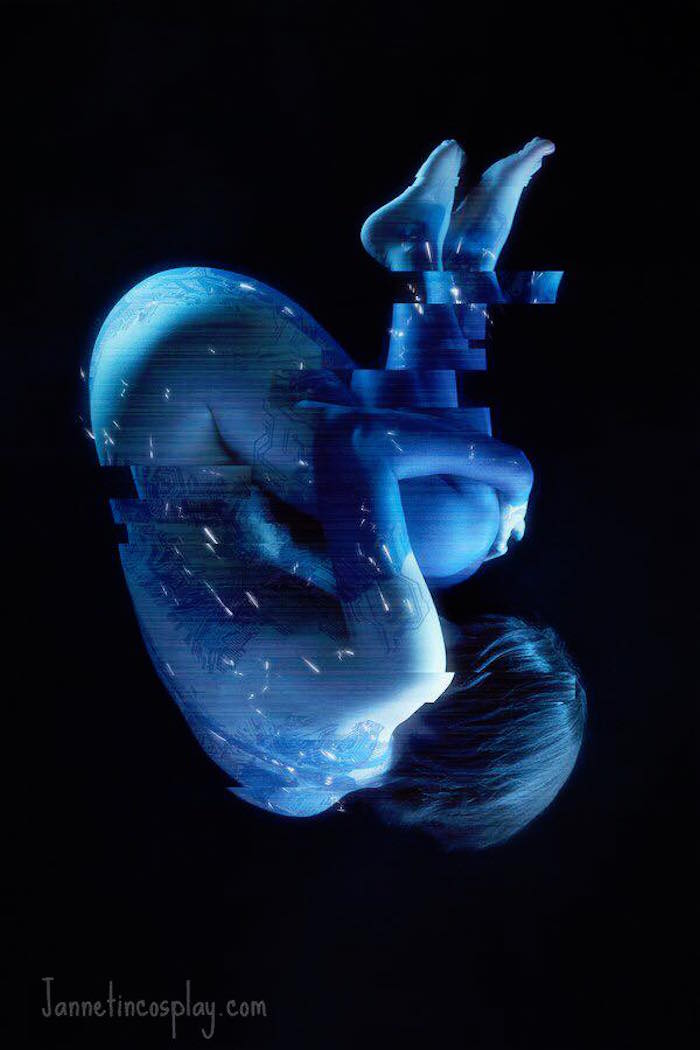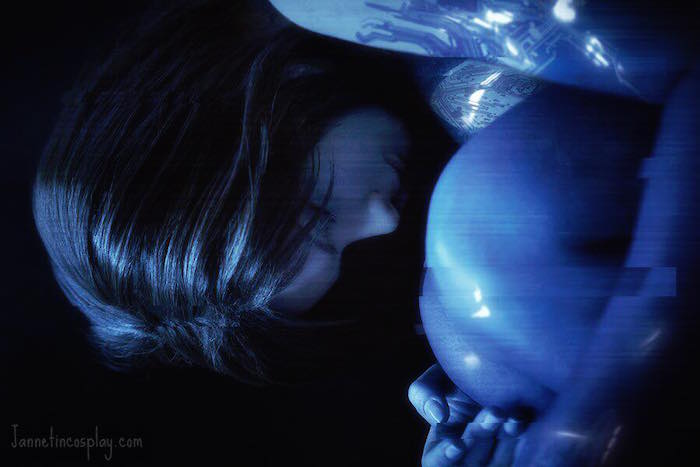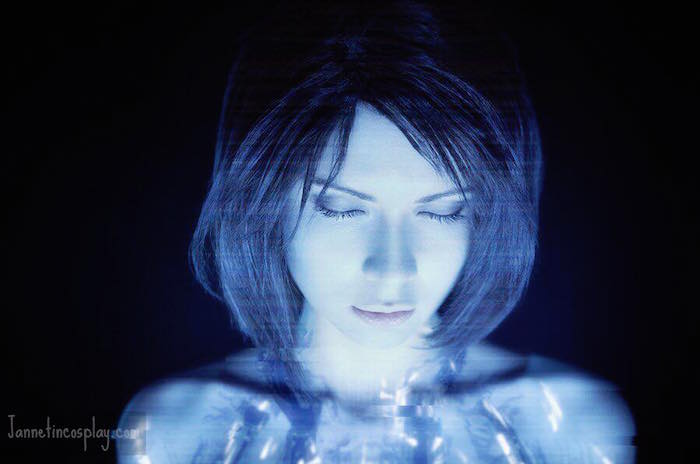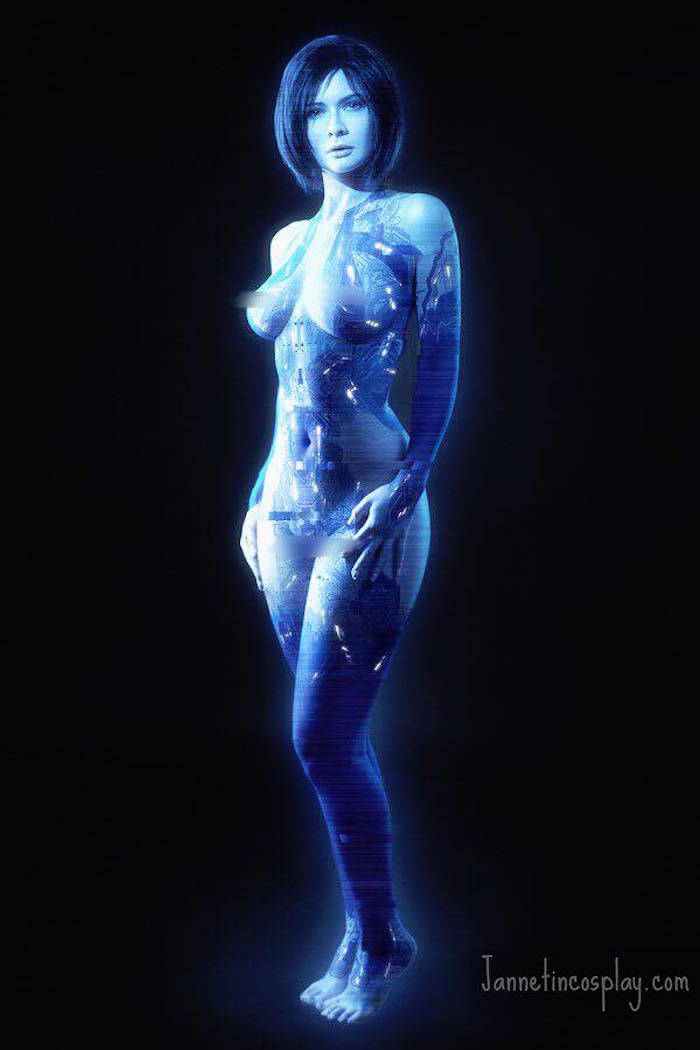 Visit Jannet Incosplay Vinogradova at jannetincosplay.com