Have Some Fun With The Kano Computer Kit

With the tagline "A computer anyone can make," your curiosity has to be peaked.
The Kano Computer Kit is a kit that comes with everything you need to make your own computer. The set includes a story that will show you how to build the computer, bring it to life, and even to start coding. No tools are needed, simply plug the parts together.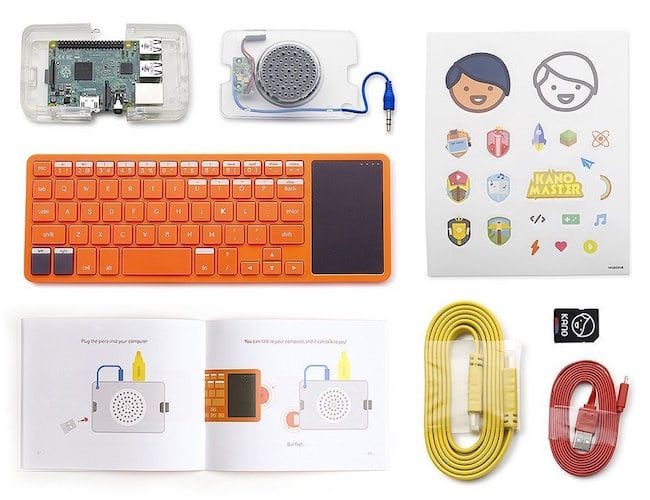 Touted as innovative and education, recognized by outlets like Forbes, CNN, and Wired, the Kano Computer Kit is something that is great fun for a boy or girl, both old and young.
Besides, the set is just $149.99 on Amazon and makes for a great science experiment.