Get 'Suicide Squad: The Album' Just in Time for the Movie

Everybody is ver excited about the newest DC movie hitting the big screen this week, Suicide Squad, but what we should really be talking about is the movie's soundtrack.
Headlined by twenty one pilots, the album features a variety of music from well known groups such as Eminem, War, Creedence Clearwater Revival, as well as a remake of Bohemian Rhapsody by Panic! At the Disco and a collaboration on a track by Lil Wayne, Wiz Khalifa & Imagine Dragons.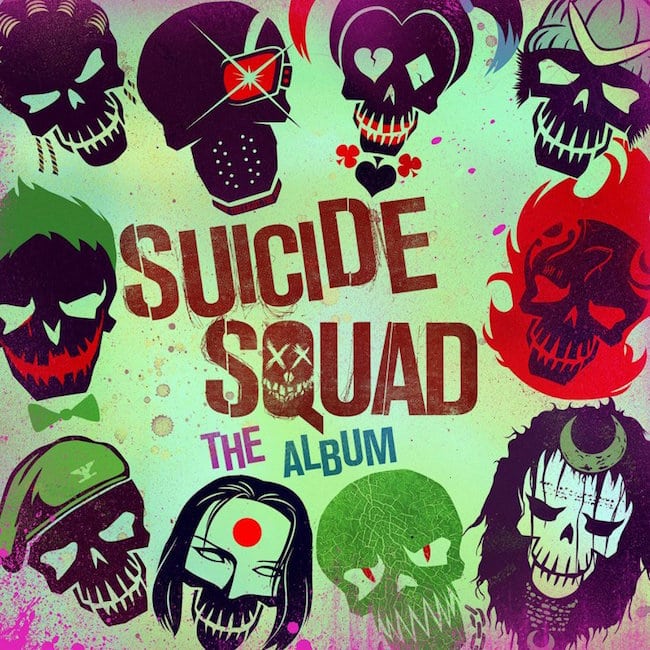 For less than $10, the music that has been making the trailers look even better can be yours.
Check out the album on Amazon in both digital and physical format on August 5th, the day Suicide Squad hits theaters.