Nintendo's Old Console is New Again

There's no denying that Pokémon Go is  killing it for Nintendo. The unconventional gameplay of this mobile title has become a massive hit for the company, netting them almost their entire previous year's prophets in a single week. As mentioned in an earlier article, Nintendo has been planning to focus more on the mobile market for a long time, and boy did it pay off.
In the wake of Pokémon Go's success, Nintendo is now planning to release mobile versions of some of their other popular titles like Animal Crossing and Fire Emblem. Obviously, besides the (fairly ingenious) gimmick of physically tracking down digital monsters in the real world, the Pokémon Go phenomenon and Nintendo's future mobile plans are just part of the company's modus operandi: rehashing the classics.
Their business model has never been more blatant than with the most recently announced product in development by Nintendo, the NES Classic Edition. Small enough to fit in your hand, the NES Classic Edition will come with thirty preinstalled NES games and a retro controller that can also be used with the Wii and Wii U. For a complete list of specs and the thirty games to be included with this "console", check out Nintendo's super-colorful website.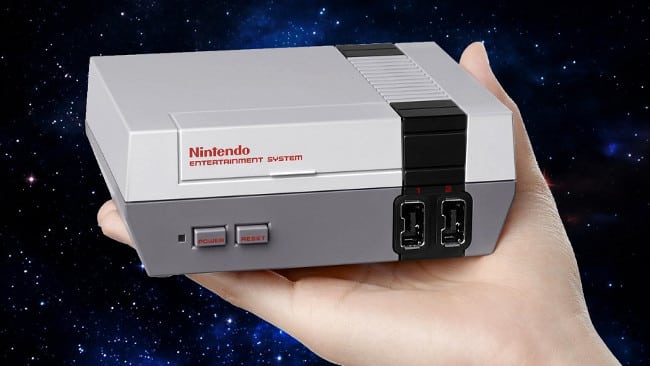 Though this is exciting news, you may be wondering "Can I play more than the thirty games it comes with?" No. You can't. Sadly, the cartridge-port lid is just for show and you can only play the games that come preinstalled. To be fair, these are thirty of the best games from the 8-bit era, but is it really worth sixty bucks if that's all there is?
If you are a die-hard Nintendo fan hungry for high-quality nostalgia, this "system" might be right up your alley. But, with so many other retro-gaming avenues like emulators, the Nintendo Wii store and the over-stuffed Nintendo boxes at garage sales, the NES Classic Edition almost feels redundant.
These games were/are fun, but you have likely either played them to death by now or you were never interested in them in the first place. And, as is customary in this day-and-age, it only comes with one controller, so the console is really more like $75.00 (like you're gonna buy the console and not buy the extra controller so you can play co-op Double Dragon). It also cannot connect to the internet, so no online multiplayer or leaderboards.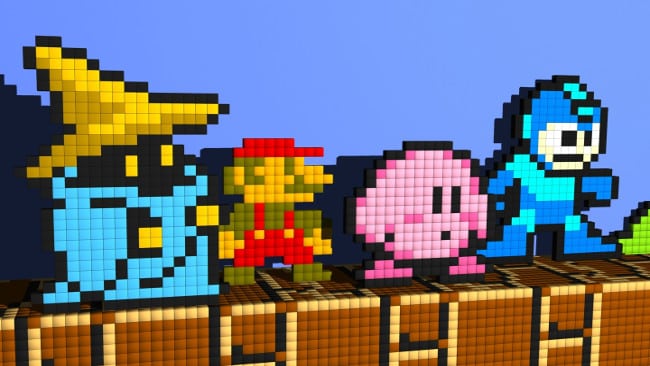 But, even with its down-sides, there are definitely worse ways to spend $59.99. Then again, how long will gamers play Galaga and Balloon Fight before they remember all the excellent, three-dimensional, photo-realistic games that exist on the PS4 and Xbox One? Retro gaming definitely has its place, but the medium has evolved by leaps and bounds in the last three decades and it's hard to justify paying for these old games for the umpteenth time.
Though it would make a cute conversation piece and it has some nostalgic appeal, it's hard to imagine that this mini console will attract many gamers. Then again, I would have said Amiibos were stupid if you asked me two years ago and I never would have guessed a free-to-play mobile game would create a bona fide cultural phenomenon. With the NES Classic Edition due to drop Nov. 11th this year, time will tell if the outstanding success of Pokémon Go is just the beginning of Nintendo's hot streak.