Sharing Your Netflix Password Is (Probably) Not Illegal

Your news feed is likely flooded with headlines like "Sharing Your Netflix Password Violates Federal Law" and "HBO Go… Ahead and Stop Sharing Your Password… Now" (I hope that second one is real).  These headlines are in response to the 9th Circuit Court of Appeals ruling on an ongoing case, U.S. v Nosal.
Overly simplified, the case itself regards Nosal, a former employee of a company called Korn Ferry International (not in the business of shipping nu metal overseas), starting up a competitor and using Korn Ferry employee usernames and passwords to access company information including specially designed database tech.  Not exactly a nice thing to do, but the case is trying to figure out if it was illegal.
In the most recent ruling, a three-judge panel decided 2-1 that yes indeed, Nosal using the username and password of his former assistant to take proprietary data from his former employer did violate an interpretation of a 30-year-old law called the Computer Fraud and Abuse Act (CFAA).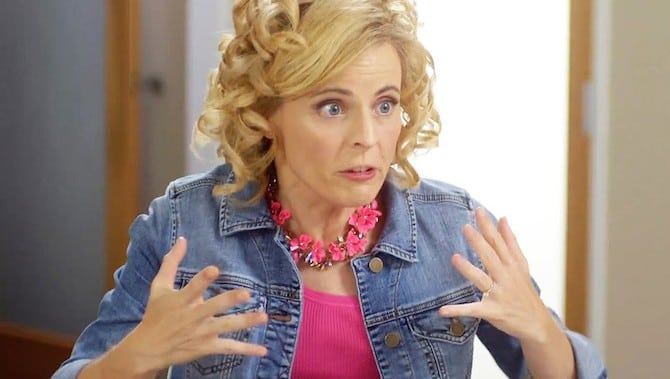 The court ruling definitely clarifies that taking data from your former employer using a current employee's password is quite illegal.  The uniqueness of the case and the ambiguity of a 30-year-old computer law have left legal experts trying to figure out what the ruling actually means.  The dissenting judge based his decision on fear that a ruling against Nosal would set a lofty precedent for making password sharing illegal in any form.
Netflix and HBO are not likely to track down anyone using a borrowed password, though.  In the past, both streaming service providers have mentioned that password sharing works as a great marketing tool, and password sharing does not affect them enough to curtail the behavior.
Consensus so far is that the CFAA has to be updated.  30 years ago dial up internet connections were cutting-edge tech.  30 years ago the Atari 7800 was released to the public.  30 years ago, law makers had no idea what the future of home or business computing looked like.  The law desperately needs to be modernized, or future ambiguous rulings will happen again and again.  You're not going to be arrested by federal agents if you are using your crazy uncle's HBO password, but the charge could possibly be added if you anger them during a raid for another crime.  Until the law is clarified, that's something we'll all to have to be mindful of.