Sexy Nerd Science: Podcast Paradox

Imagine a world where Podcasts Rule the World! SexyNerdScience would be on the top of the food chain. This week Josh and Dru welcomes Ignition FX and cast members from Paradox City to fight off the evils of inferior Podcasts! This week on SexyNerdScience, we discuss the possiblity of a SNS Twitch.tv Channel, we talk about the reboot of Battle Bots, and we review Central Intelligence. We also interview are Sexy Nerd's of the Month, Ignition FX! Please stand clear of the blast zone, this is SexyNerdScience!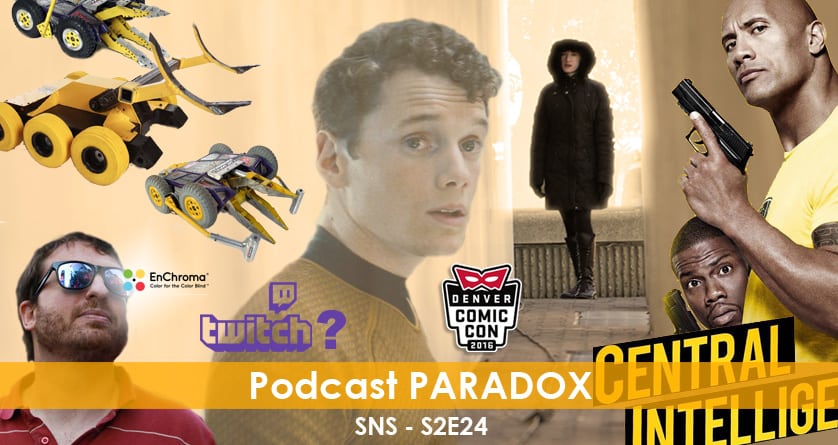 SexyNerdScience is a weekly podcast with Sexy, Nerdy, and Science-y topics.