'HorrorPack' Horror Movie Box Review

There's no doubt the monthly subscription box options keep going up. Heck, you can even get a subscription box for your pet. That being said, you have a lot of options when picking and choosing the right box for you. But the best part is that there is something for everyone. Now, thanks to HorrorPack, that even includes horror movies right to your door.
It's a pretty easy to set up. Like most of the subscription boxes, the prices start at $24.99 per month and go down if you subscribe to multiple months. You choose between Blu-ray and DVD, and then you're all set. Every month you're signed up you get four movies put together by the HorrorPack team.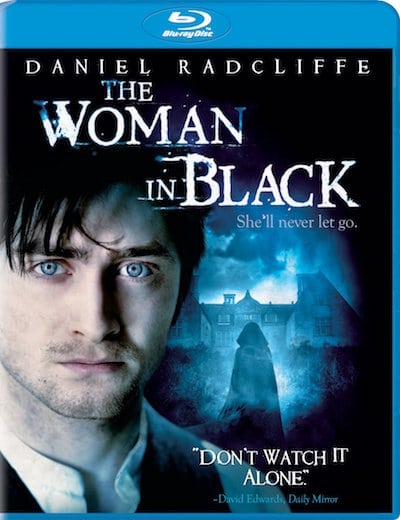 This past month I received a box and was very happy with the movies it came with. I got The Woman in Black, one of Daniel Radcliffe's first forays into the world outside of Harry Potter, a combo pack of Hostel and Hostel 2–both featuring the director's cut, Rise of the Zombies, a zombie movie with a notable cast, and Night of the Demons, the 2009 remake. In the end I had 5 movies instead of the usual 4, so pretty good value there.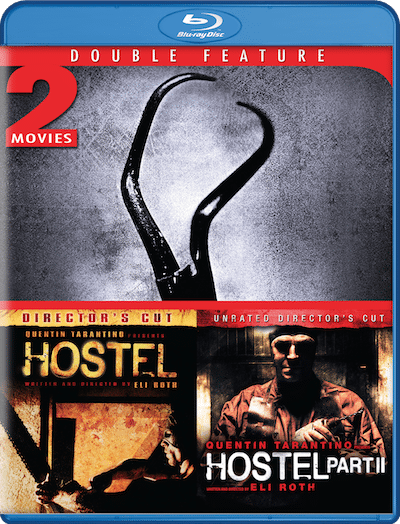 Most people will remember The Woman in Black and Hostel 1 & 2, but not many will be familiar with the other two movies. That's the really good thing with a subscription service like this: you get the chance to try new things you might have missed out on otherwise. That being said you have to like horror movies for something like this to work out.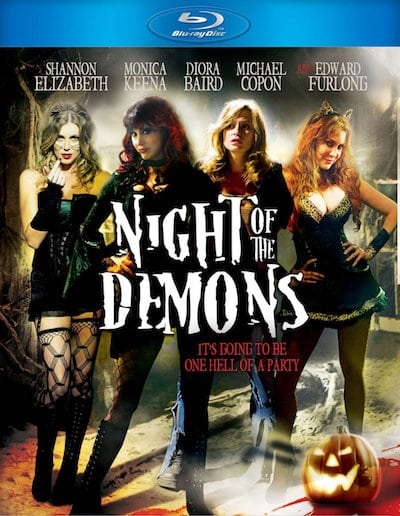 There isn't much better in this world than having some pizza and drinks and watching some good horror movies. One of my favorite things about horror movies is, they can include so many different things. You have your big Hollywood movies but you also have great B-movies that play perfectly for a night when you want to turn the brain off for a bit and have a good time.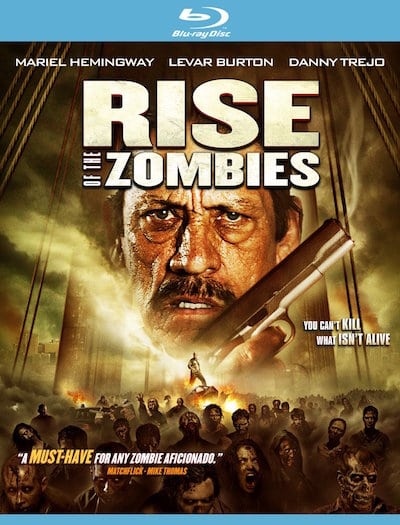 In the end, HorrorPack is a very good value and would make a great addition to your subscription box list. Also, they have a gifting option so if you know someone who loves horror movies of all types this would make a great gift or perfect addition to your Halloween traditions. If you only like the occasional Hollywood big-budget movie, this probably isn't for you.