Disney Princesses & Princes as Parents

For a recent issue of Cosmopolitan, artist Isaiah Stephens was tasked with the job of creating a fun series of Disney Princesses images.
The series wasn't new gowns, or reimagining them in proper clothes of their error, or gender bending the characters, but rather seeing what a realistic next step might be after the happy ending. Parenthood.
The set includes a number of Princesses, and Princes, both recent and from a long time ago caught taking care of their children.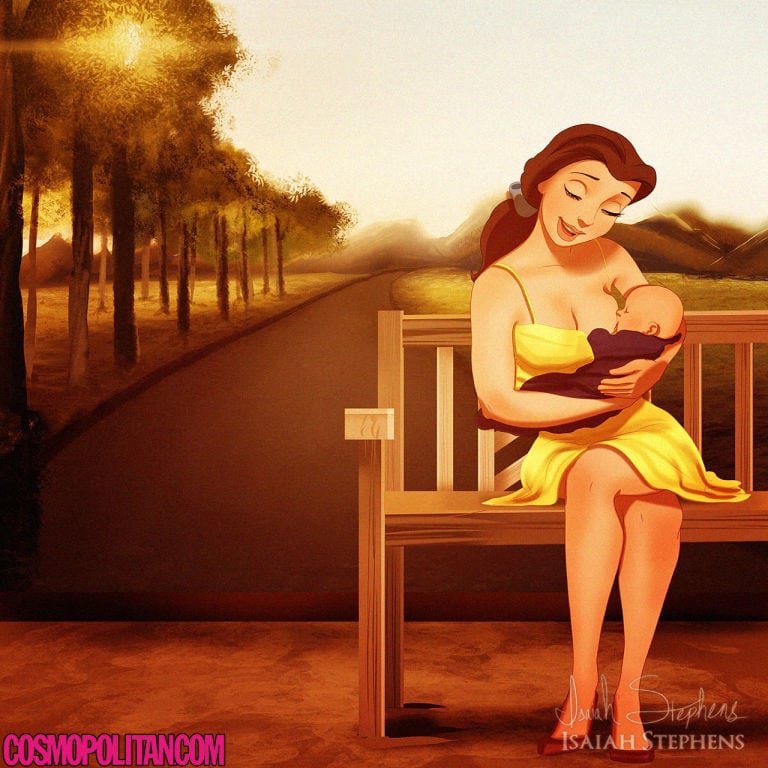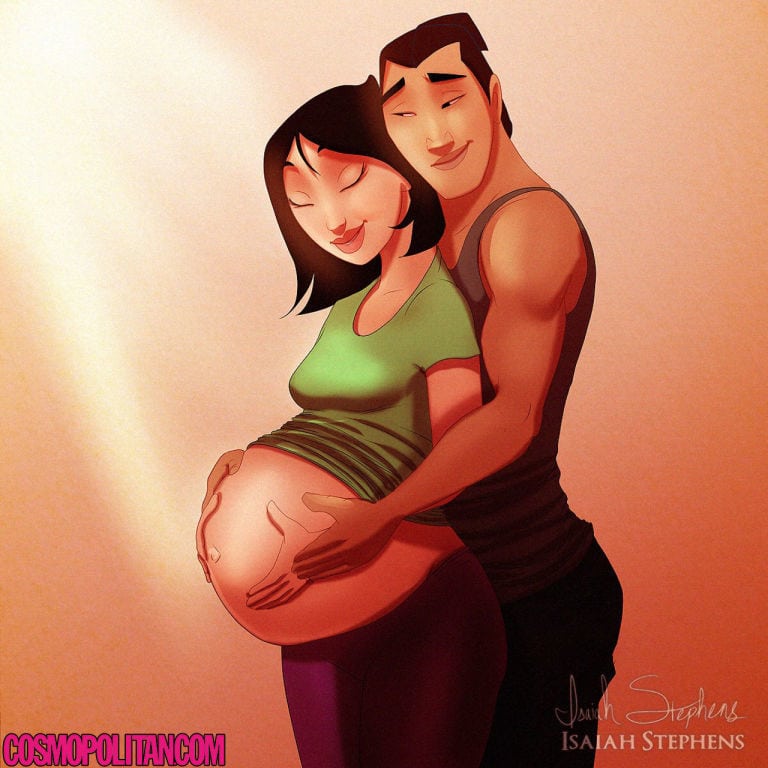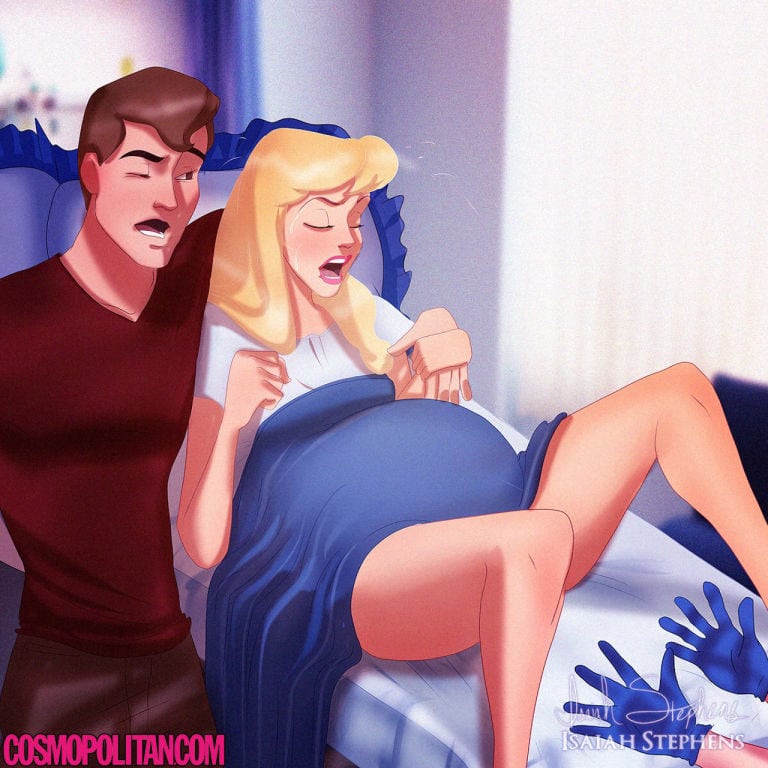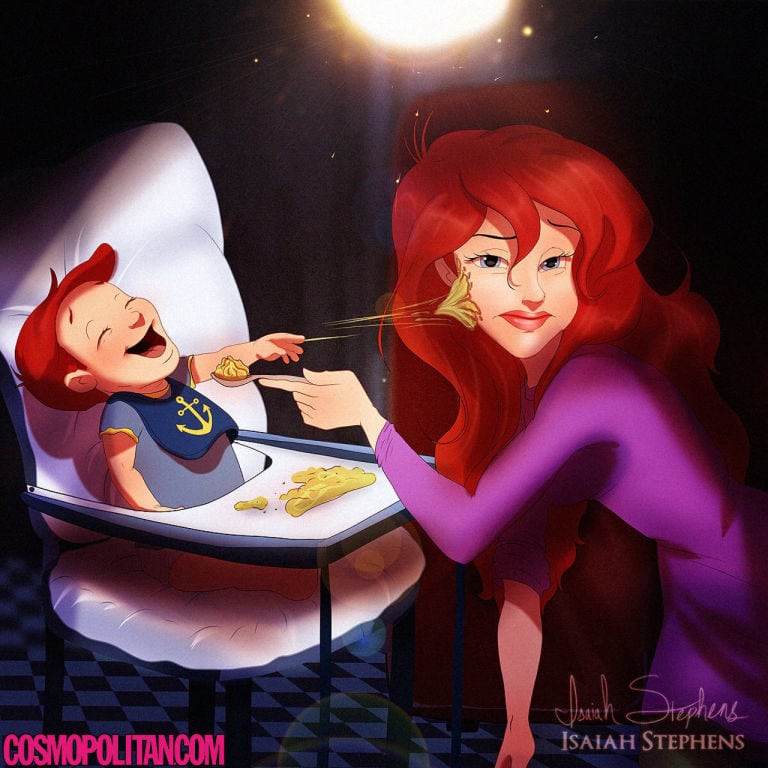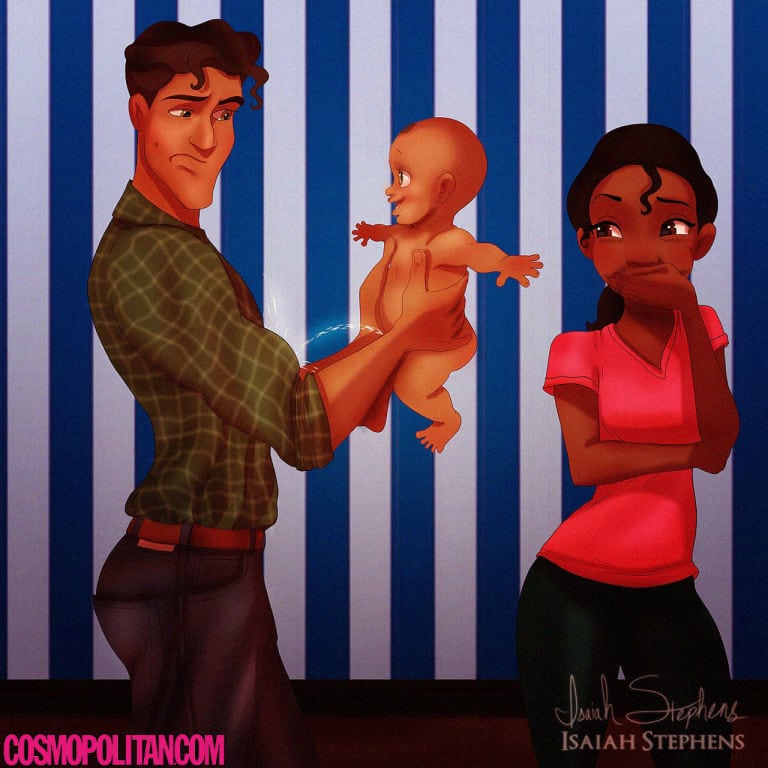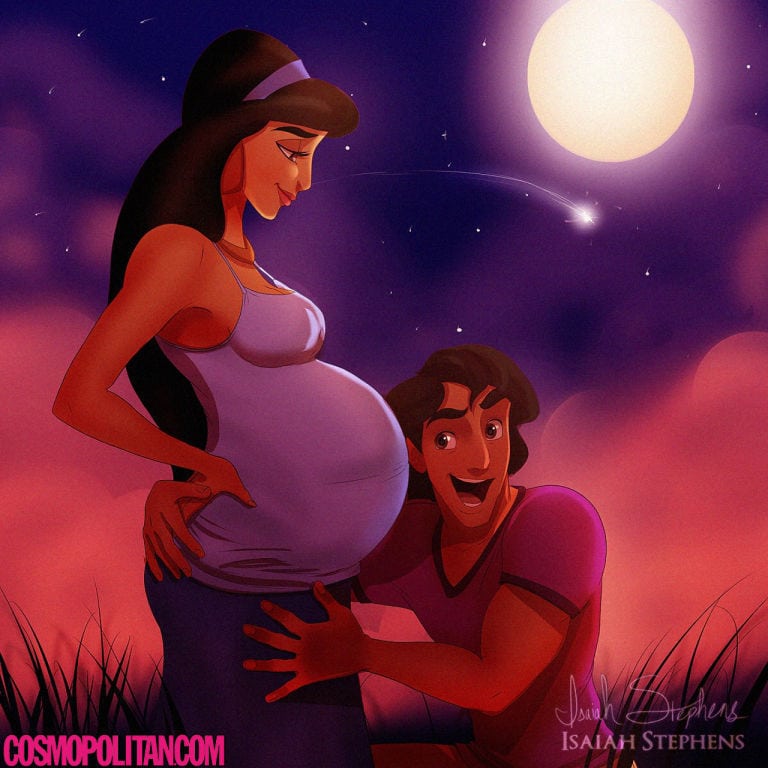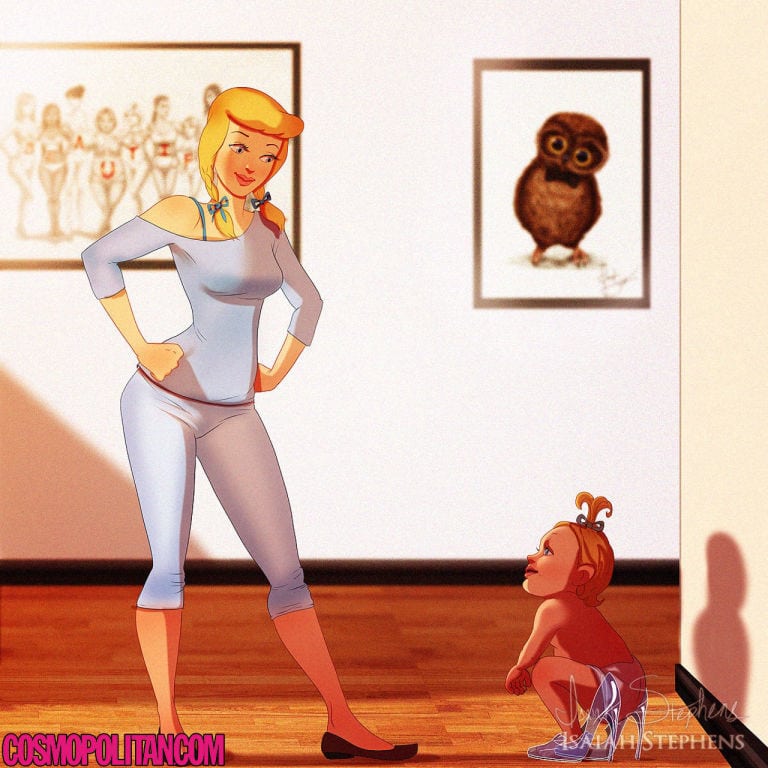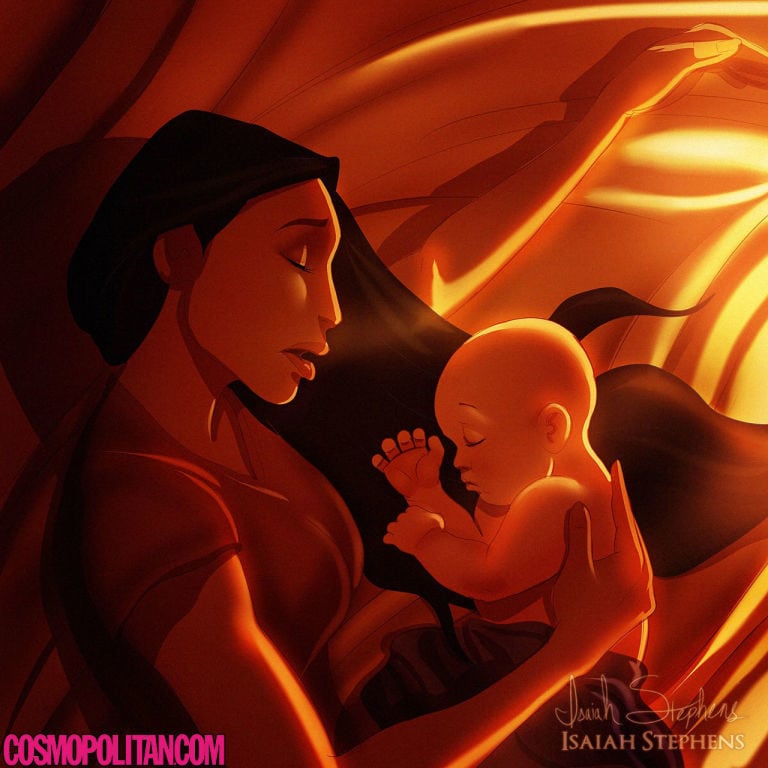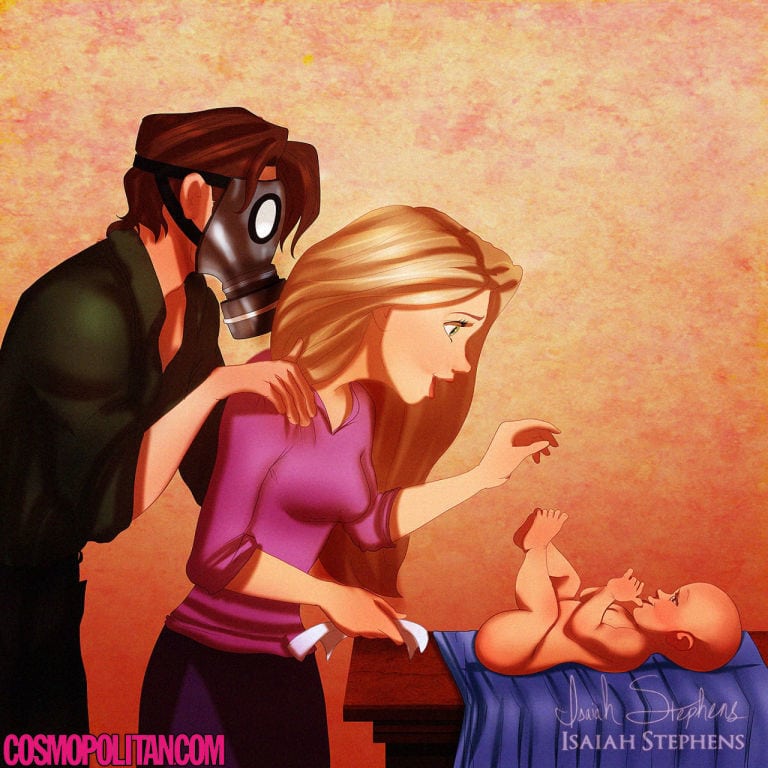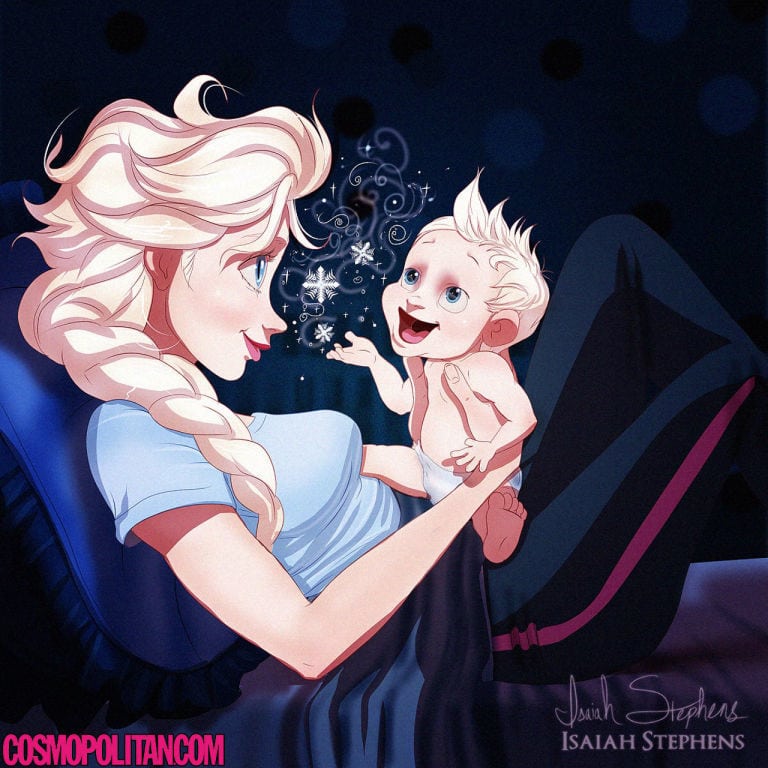 Via Geek Girls