Double Trouble with Double Scarecrow Cosplay
What's more frightening then the Batman villain Scarecrow? How about a double-dose?
C2E2 is a wrap and as always some of the world's most amazing cosplay was present. Because of this, Project-Nerd made sure we had our pal The Portrait Dude present to capture gallery after gallery of the amazing costumes.
These two cosplayers (Male: RKG Cosplay, Female: Spectre Cosplay) took their costumes to the next level, and The Portrait Dude made them even more remarkable.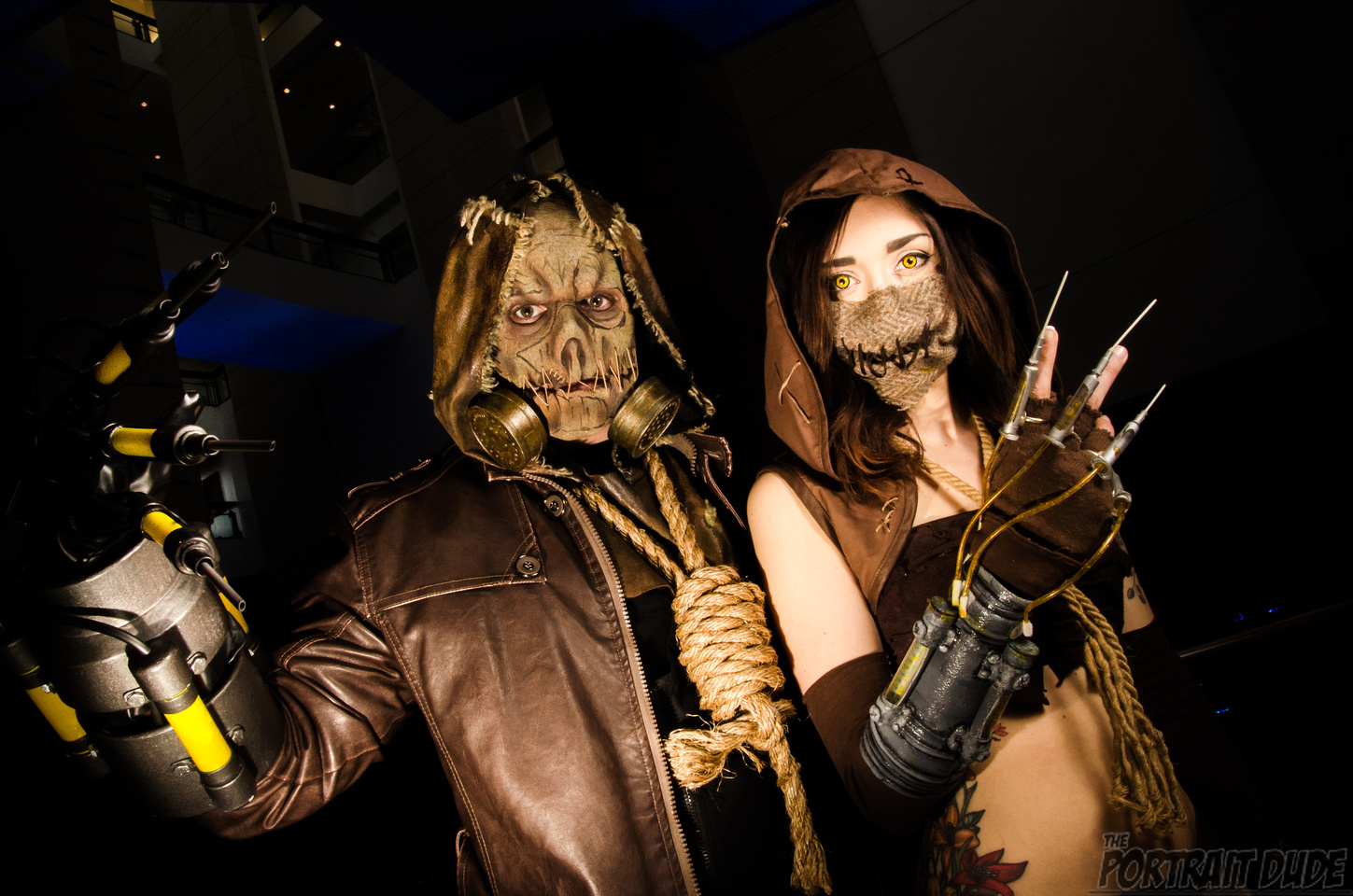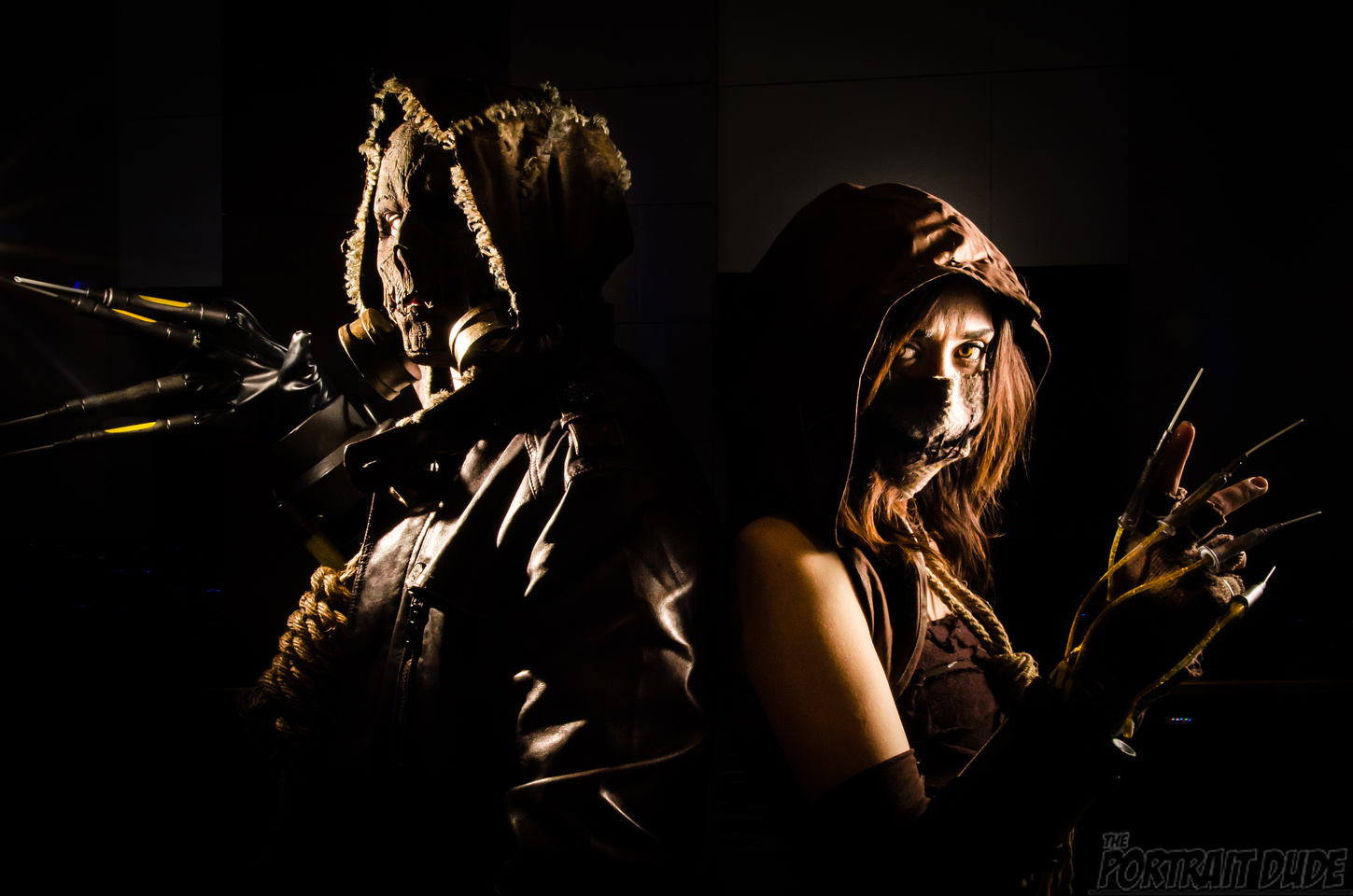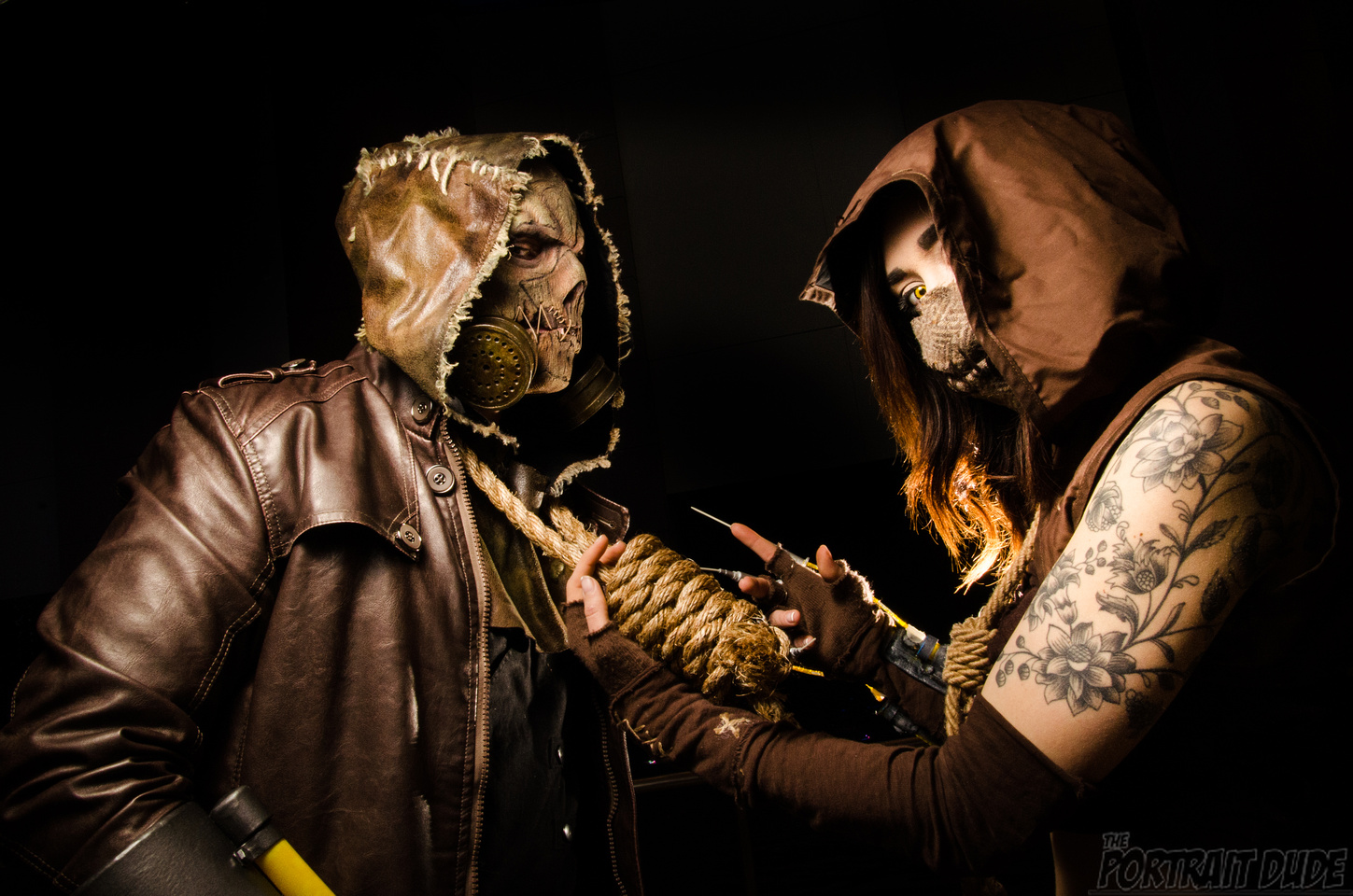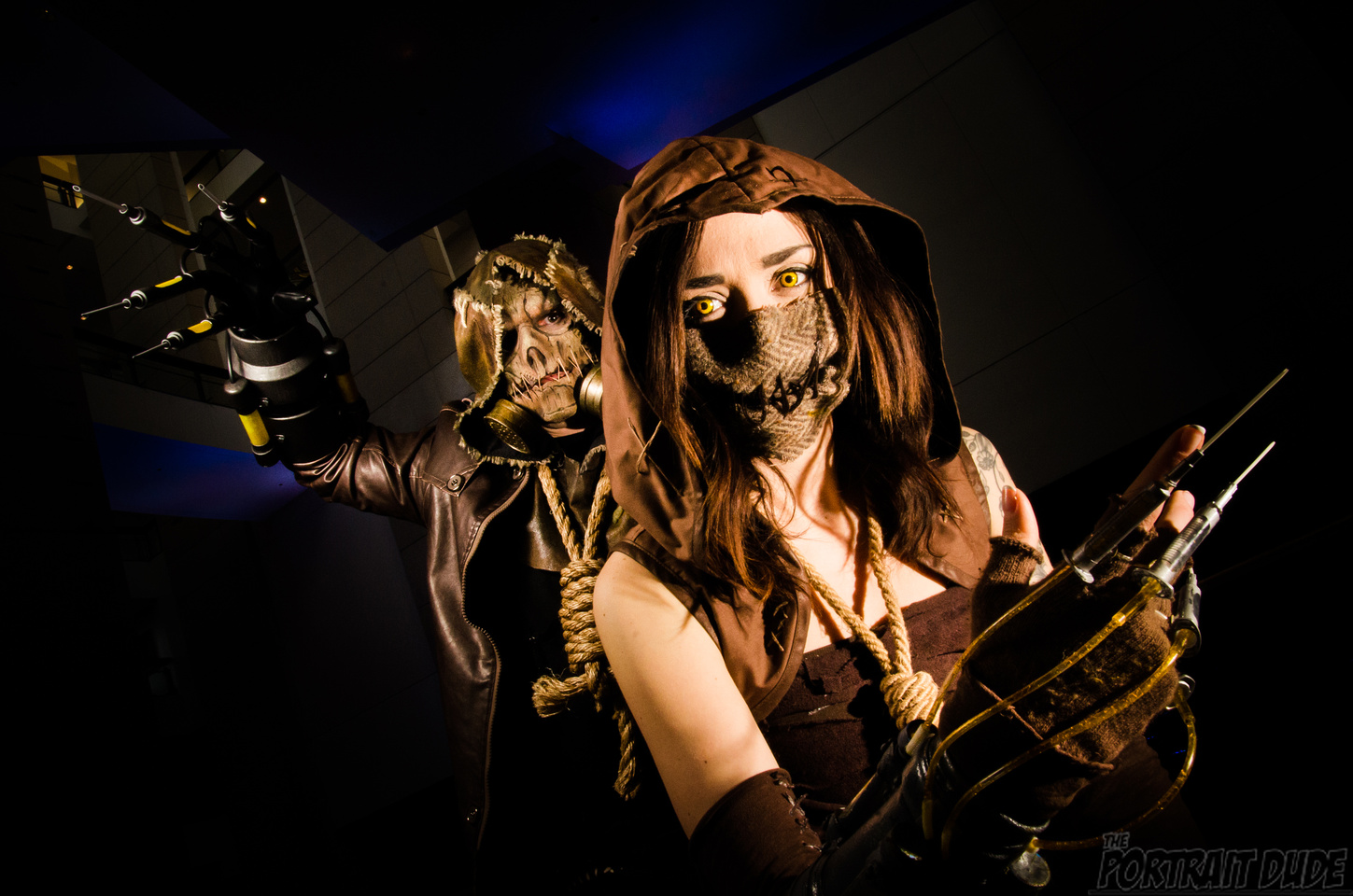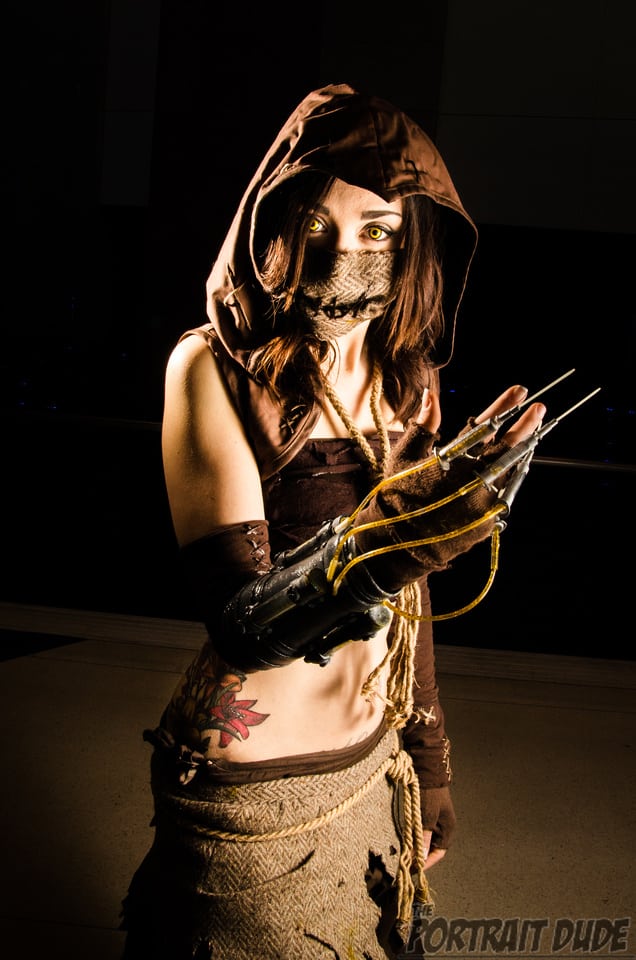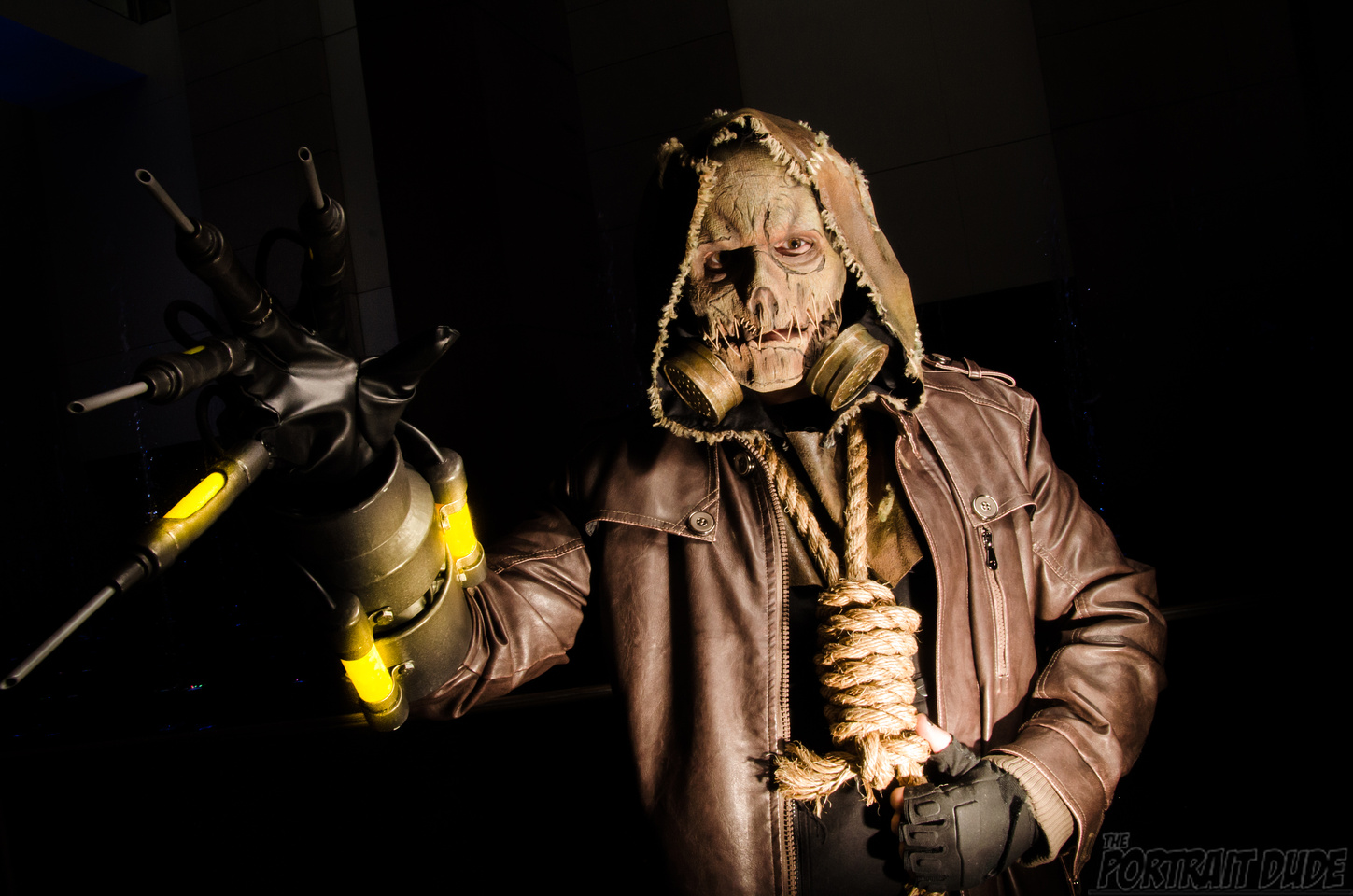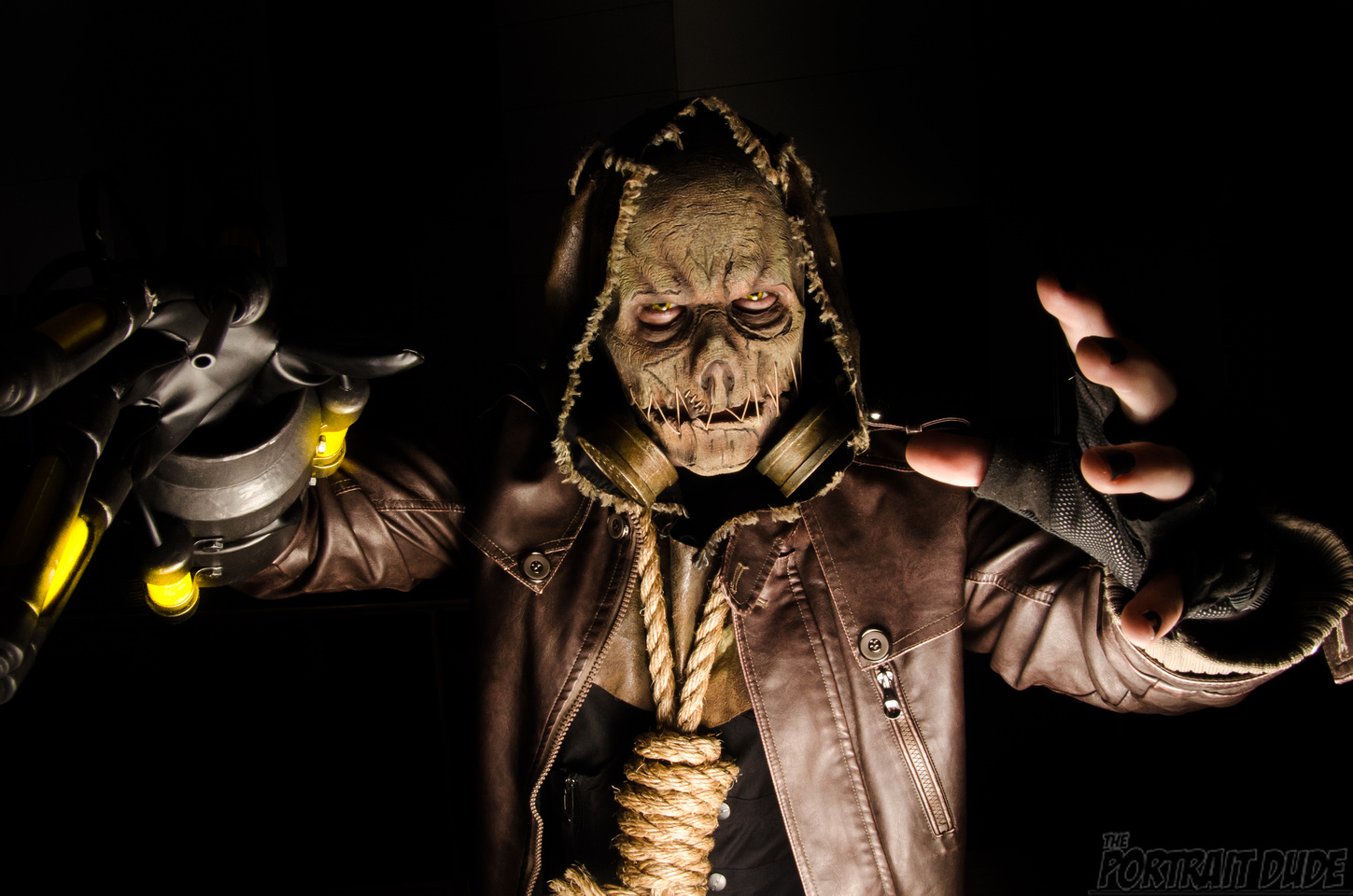 For more of the amazing cosplay found at C2E2 as well as other great conventions, check out our Project-Nerd Tour 2016 Page and the Project-Nerd Tour Category.
This shoot was one of Project-Nerd's 2015 Partnered Cosplay Galleries. For more on these exclusive, sponsored, and organized shoots visit our Partnered Cosplay Page.