Fantastic Catwoman Cosplay
You can never have too much Catwoman. That's why we're happy to share another awesome Catwoman costume.
Ness Vasquez did an amazing job as a cross between Batman Returns Catwoman and her own version of the character. But as great as the costume is, Saffels Photography does what he does by taking it to an even higher level.
This set of images is of the Bat's main kitty, Catwoman! In this shoot I tried to capture some iconic and powerful poses. I incorporated images from Jim Lee to base some off of as his rendition of Catwoman to me is the best!
Great take all around… specifically those last two shots!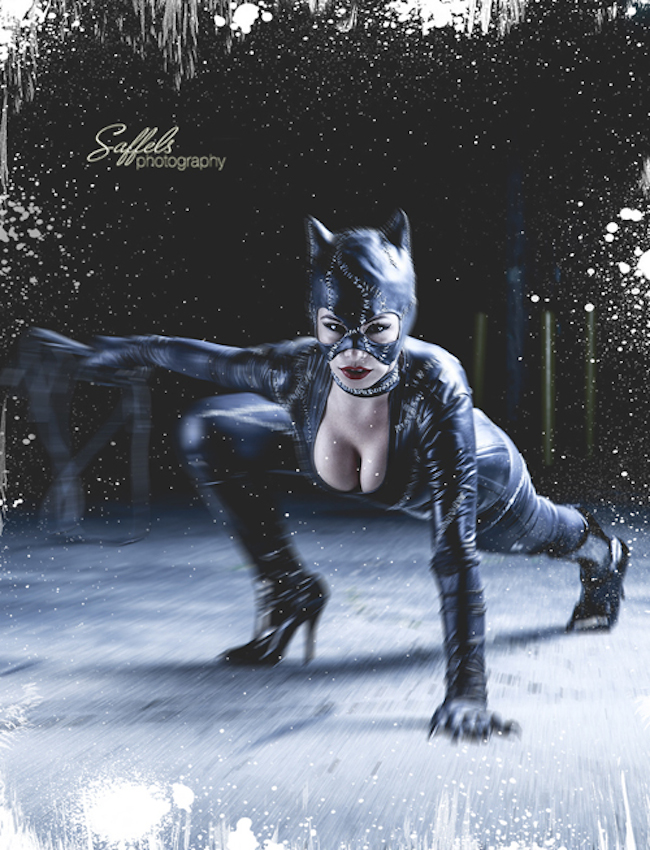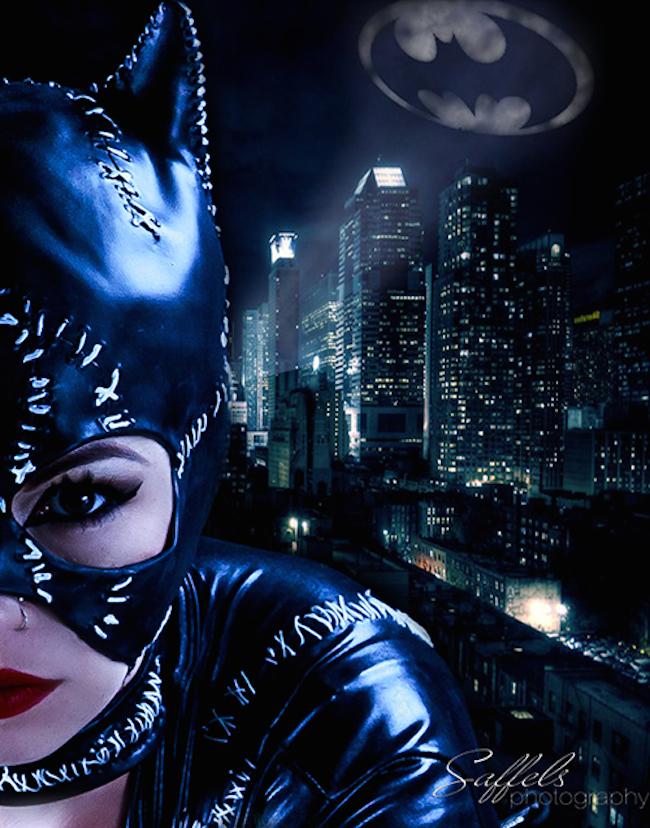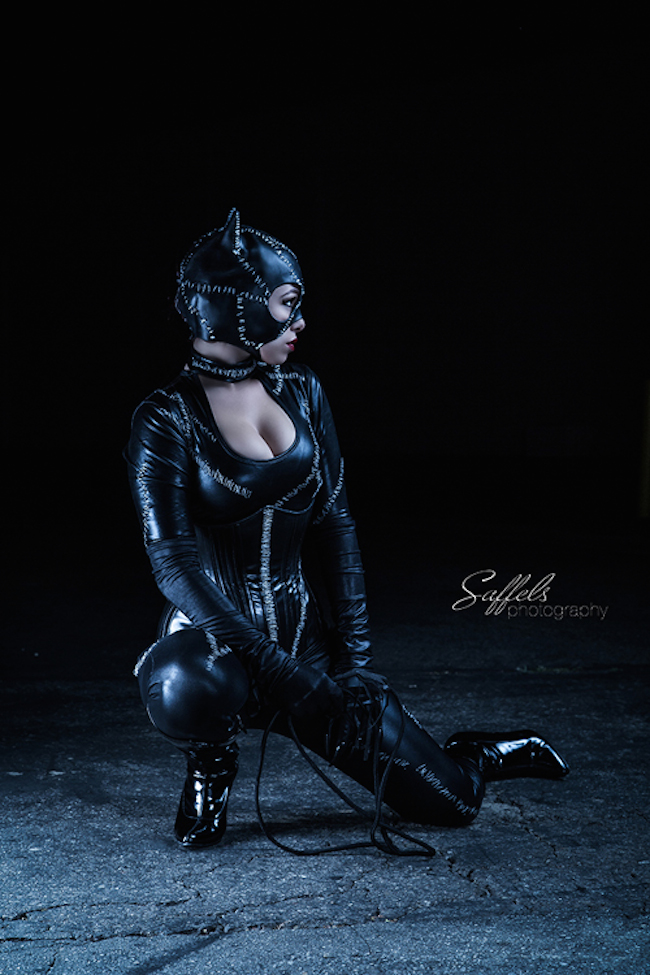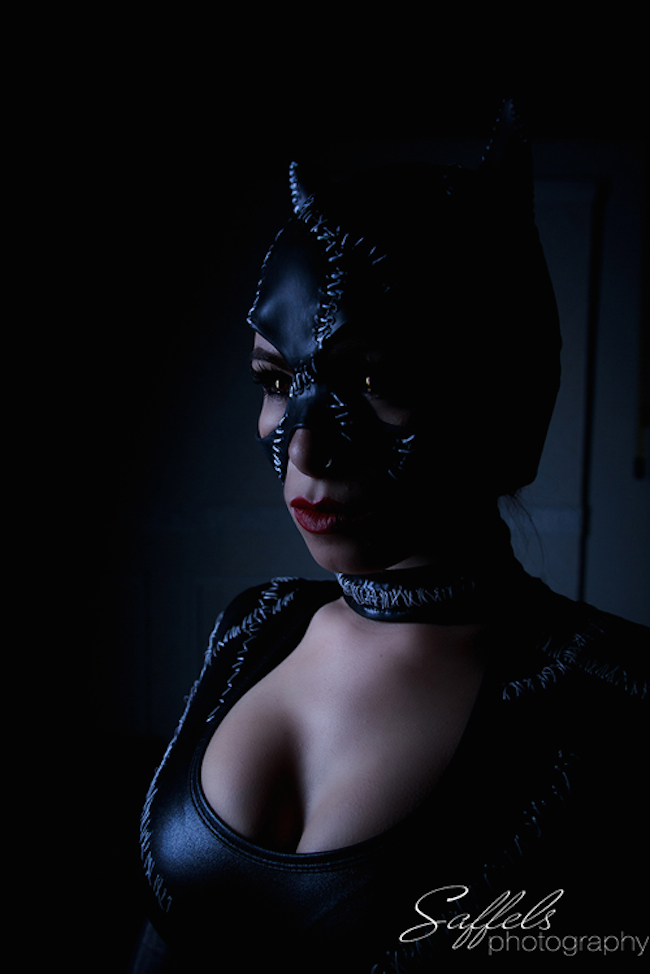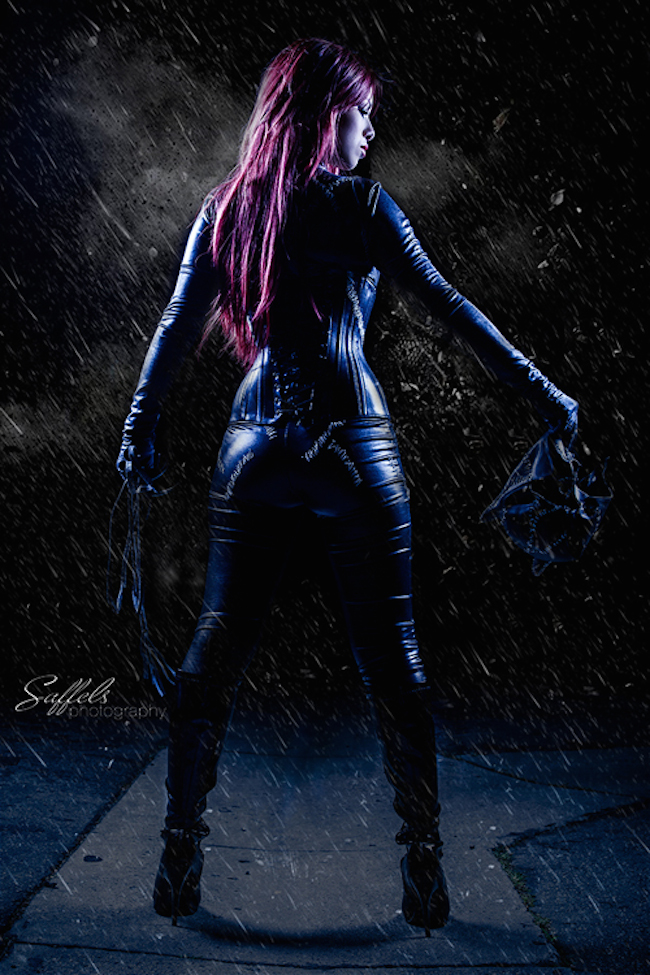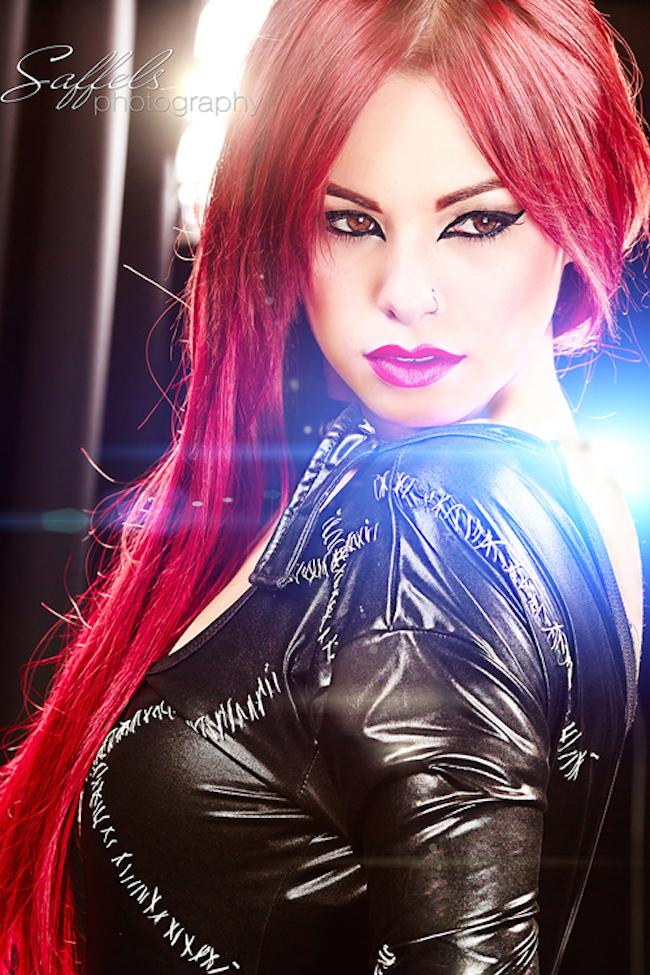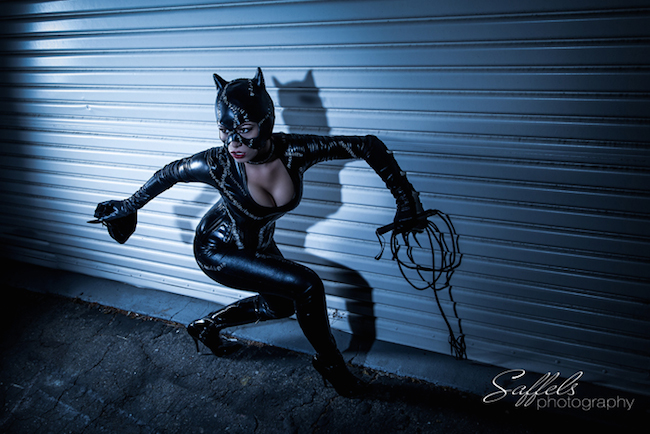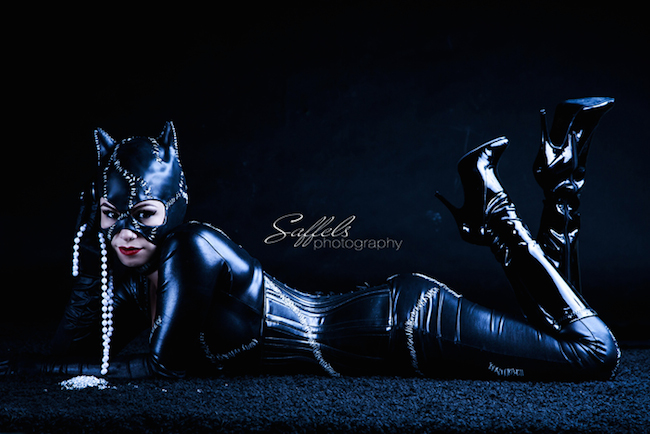 Find  Saffels Photography on Facebook.
Via Geek Girls