Star Wars Cat Fan Art
Star Wars: The Force Awakens is not immune to feline influences in it's fan art. Disney Animation husband and wife artist team GrizandNorm use the minute amount of available spare time to draw their artistic passions; cats and food.
This dynamic duo's series of Star Wars cat art is amazingly adorbs and so much fun we had to share! GrizandNorm's archives are full of delicious food art and their many series of cat art in such genres as Alice In Wonderland and classic movie stars. Their Disney character high heel art series is so gorgeous, it will make you totally fangirl their tumblr site.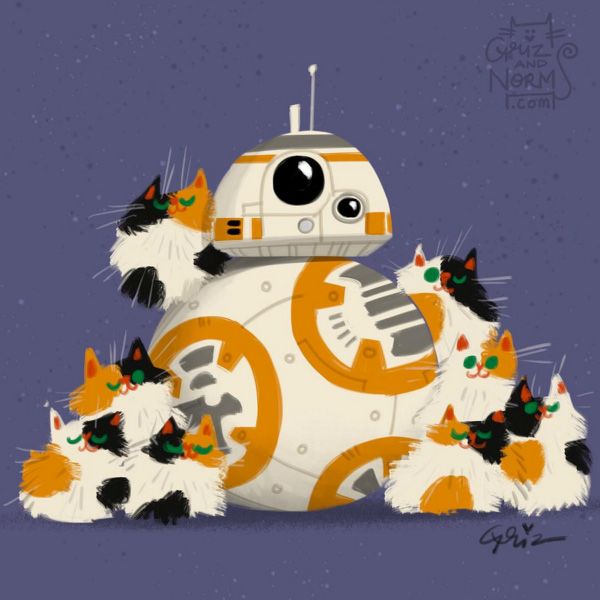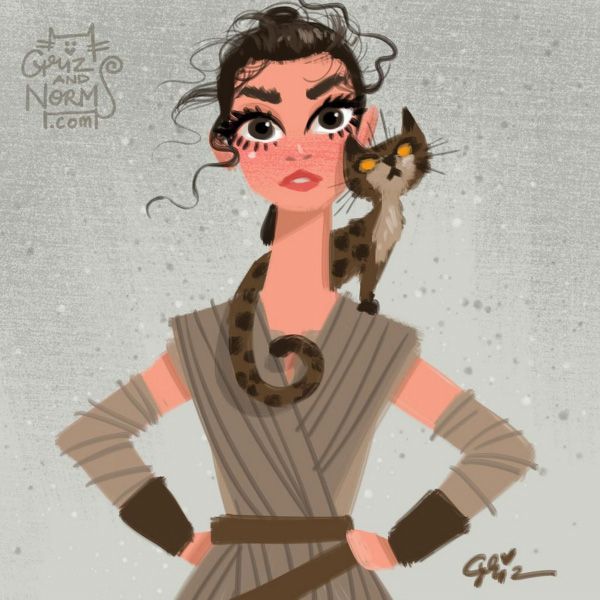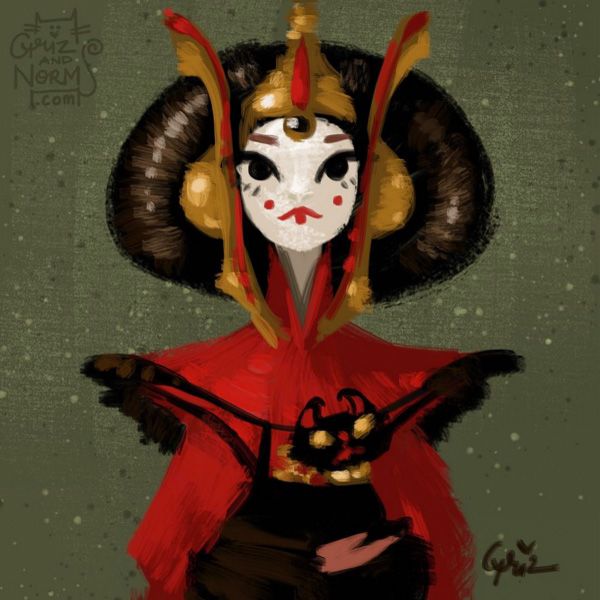 Can't get enough cat fan art? Check out GrizandNorm's archives, there are even cuter non-Star Wars pics there to oogle!