Doctor Who Meets Tim Burton

If Tim Burton created Doctor Who, well we would have seen Johnny Depp as the Doctor and Helena Bonham Carter would have been the companion up until a few years ago. But if the amazing art teams he's worked with would have had something to do with it, it would have ended up a bit more like this.
Michael Kenny (aka Michael The Pure) is an Australian artist who enjoys creating geeky creations. For his Doctor Burton series, he created thirteen (yes, thirteen) Doctors as if they were in the Tim Burton universe. The end results are fascinating.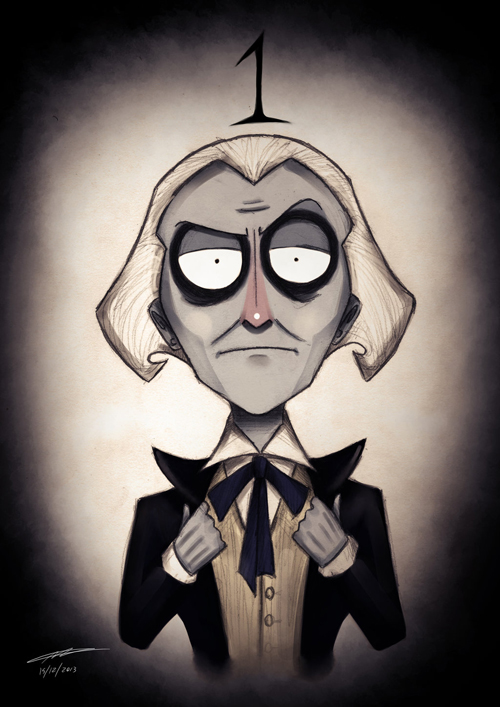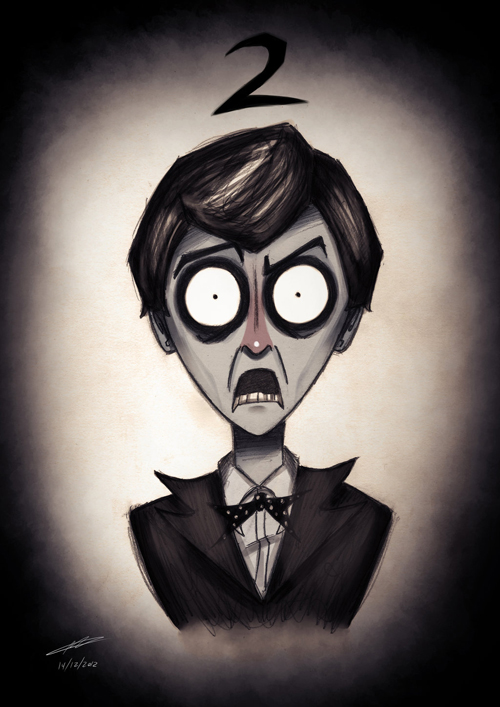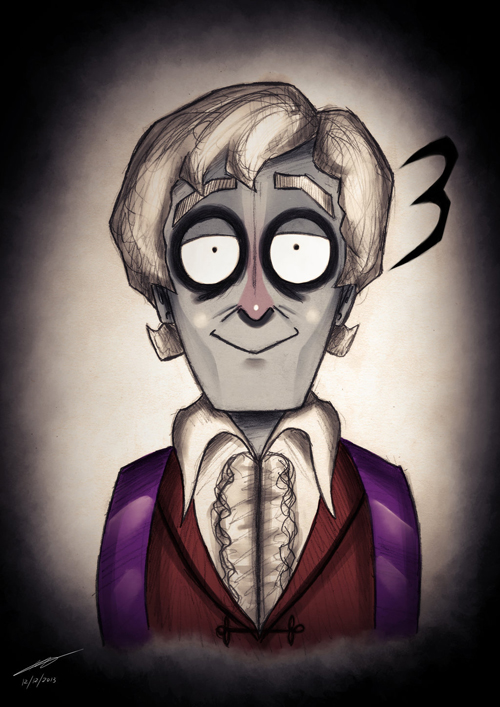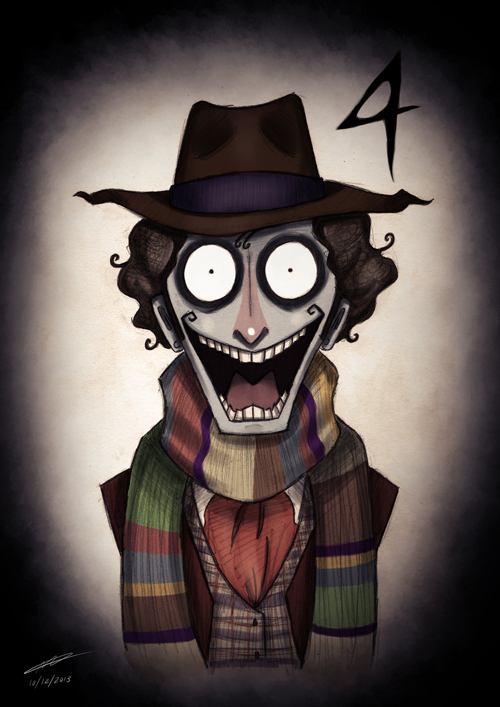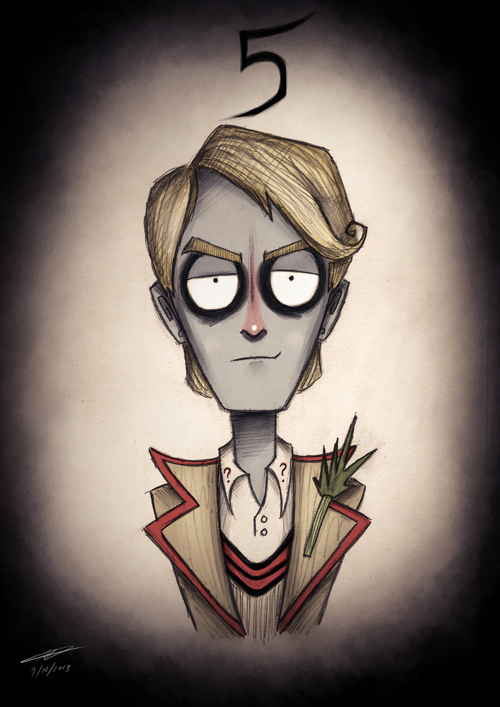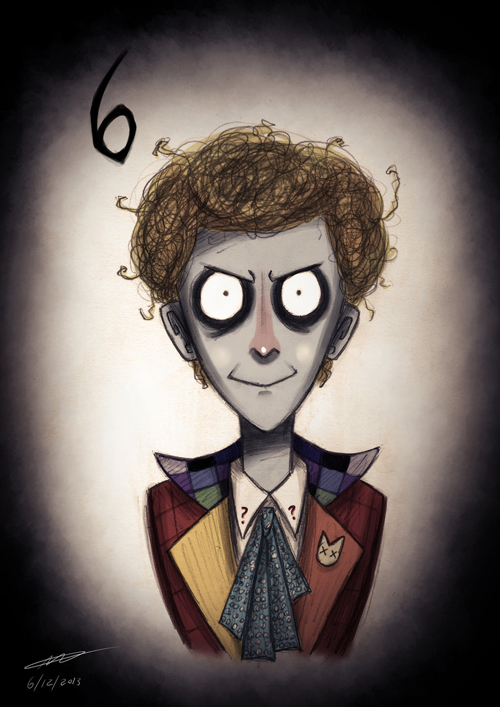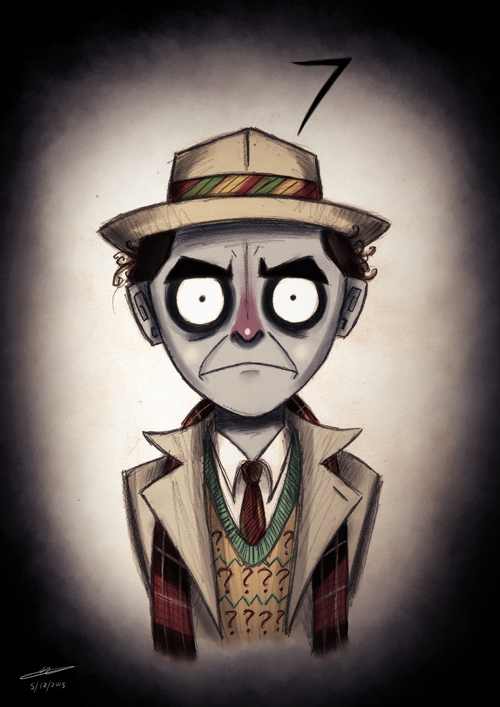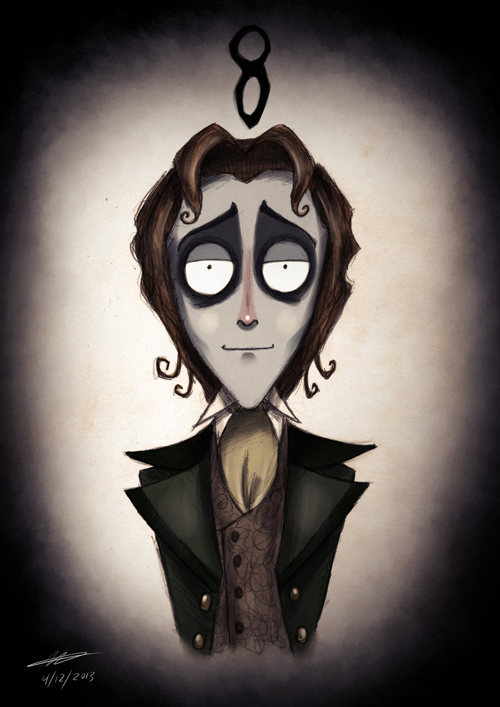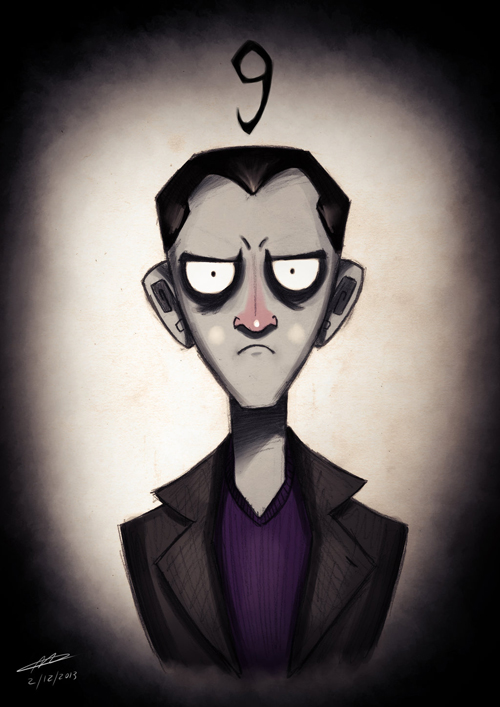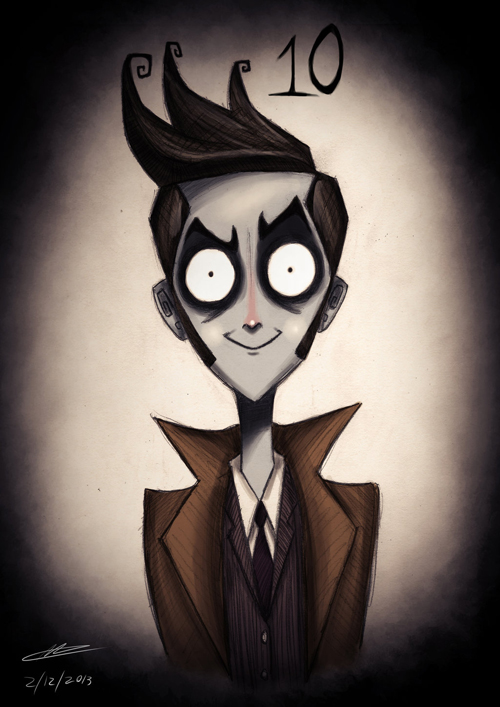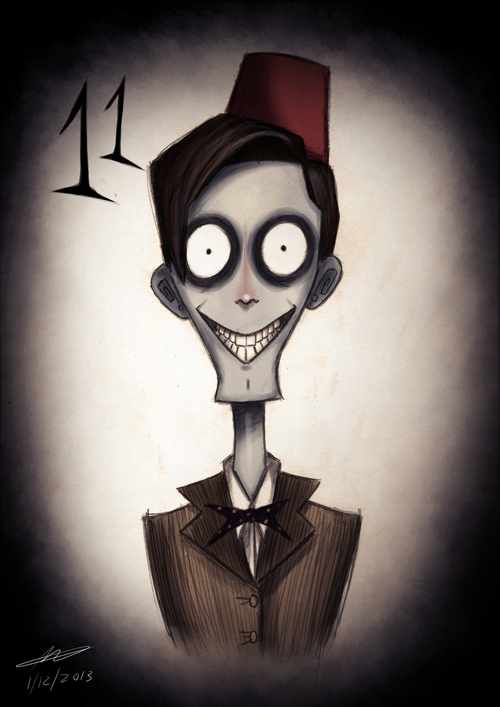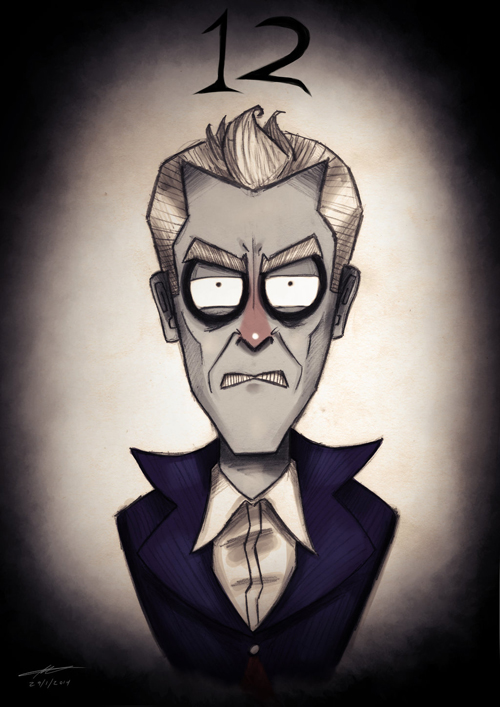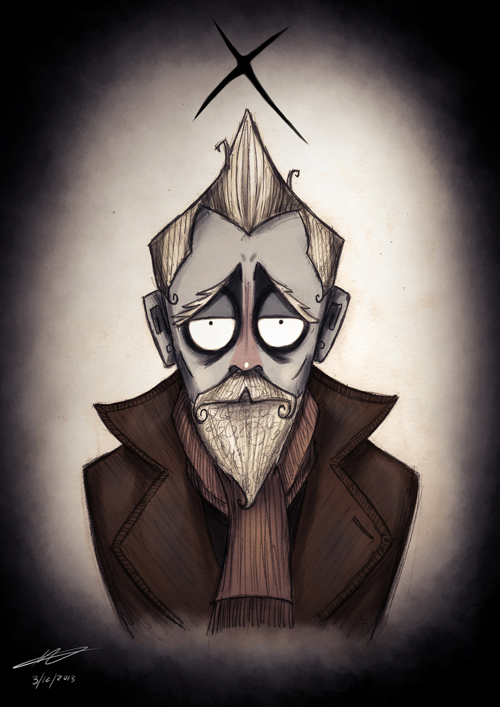 You can find more at Michael's DeviantArt Page, where he even has other great creations and a few images of the companions.
And if you really like these, you can see them in action (as in, animated) courtesy Tumblr user ABVH.