'Mozart in the Jungle' Season 2 Now Available

Streaming television series is what's in right now. No waiting week to week to find out what happens on the next episode. No sitting through commercials. Watch at your leisure without interruption.
As successful as Netflix has been at it, Amazon has played well into the new streaming business too with plenty of successful series, one of which is Mozart in the Jungle.
Mozart in the Jungle is the critically acclaimed Amazon Original Series that boasts an 8.2 on IMDB, a 4.5 star rating on Amazon and just earned two Golden Globe wins, including Best Comedy Series.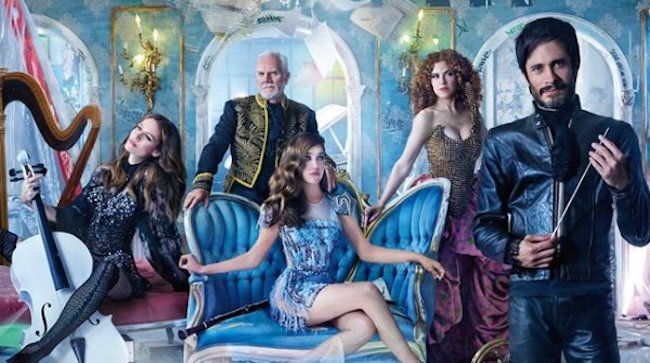 Despite months of rehearsal, the orchestra's growth has stalled. A world tour and illicit romances dog the symphony, especially Rodrigo, anxious about his Mexican homecoming. Hailey assumes a larger position in the orchestra, but struggles to find her footing as an oboist and in her love life. A looming labor strike risks pitting friend against friend and it may fall to Rodrigo to create harmony.
Season 2 of Mozart in the Jungle is now available for streaming, free for Amazon Prime members and for a fair cost to anybody else.
Catch up on Season 1 if you haven't seen it yet and find out what everybody is talking about.