Reimagined Steampunk – No Flutter
Jennifer, or better known as 'No Flutter' on Deviant Art. honed her artistic skills and beautifully applied them to create steampunk versions of our favorite characters.  No Flutter has been engaged in fantasy punk styled art quite a while, which explains why her art looks so streamlined and clean in it's portrayal of comic, anime, book, TV and movie characters.
Supergirl, Poison Ivy, Black Cat, Snow White, Squirrel Girl, and Wonder Woman are just a few characters No Flutter moved into the steampunk genre.
Check out this great renderings of art and soul combined into a steampunk cavalcade of delightful characters in beautifully drawn artistry. Want ideas for the next steampunk convention in your area? There are some fabulous ideas in these renderings for epic costumes and unique cosplays!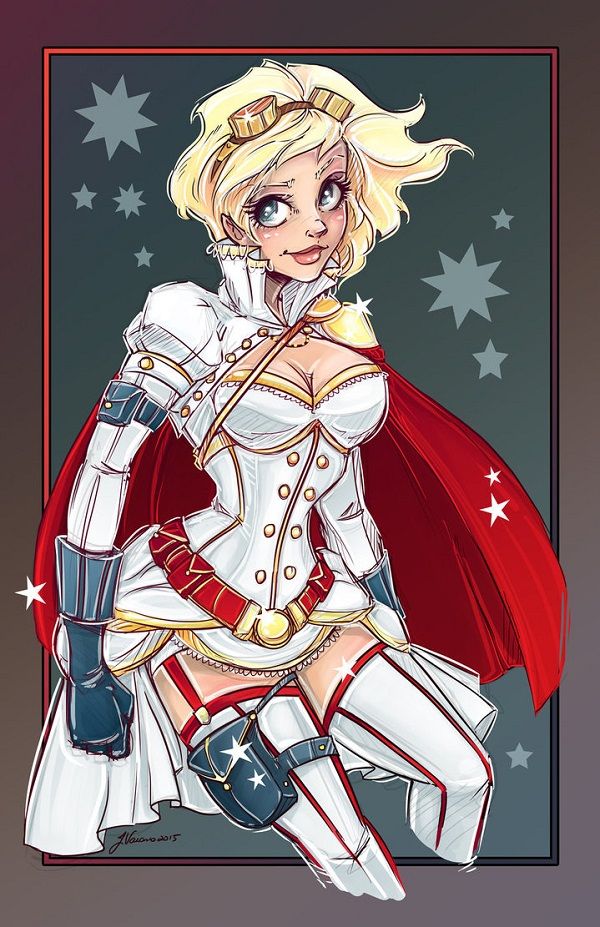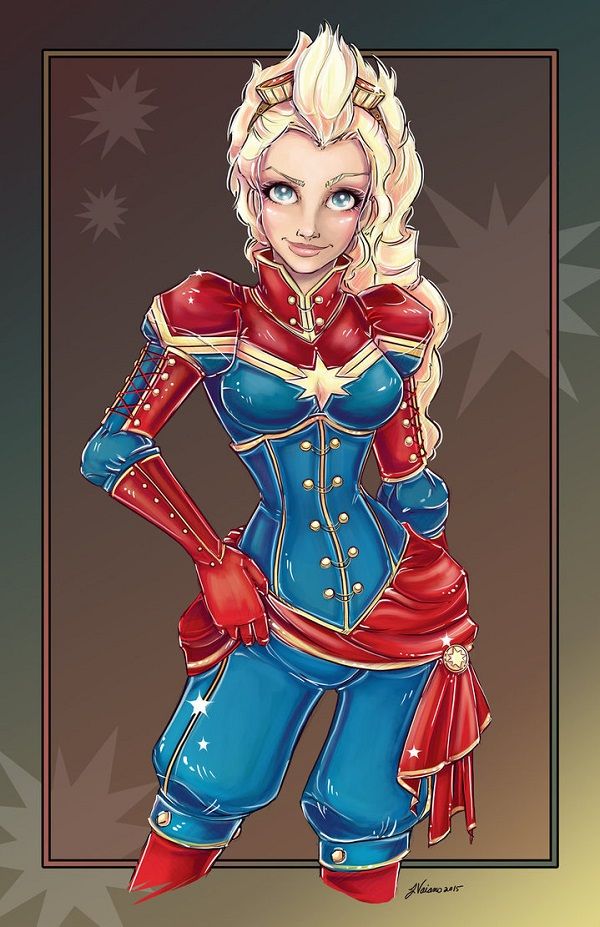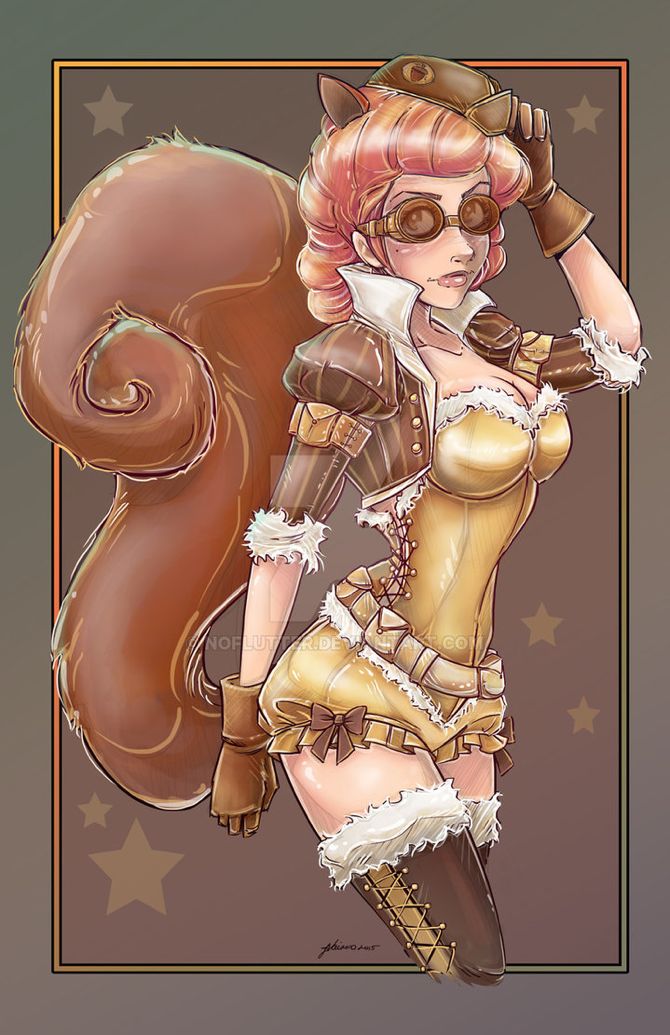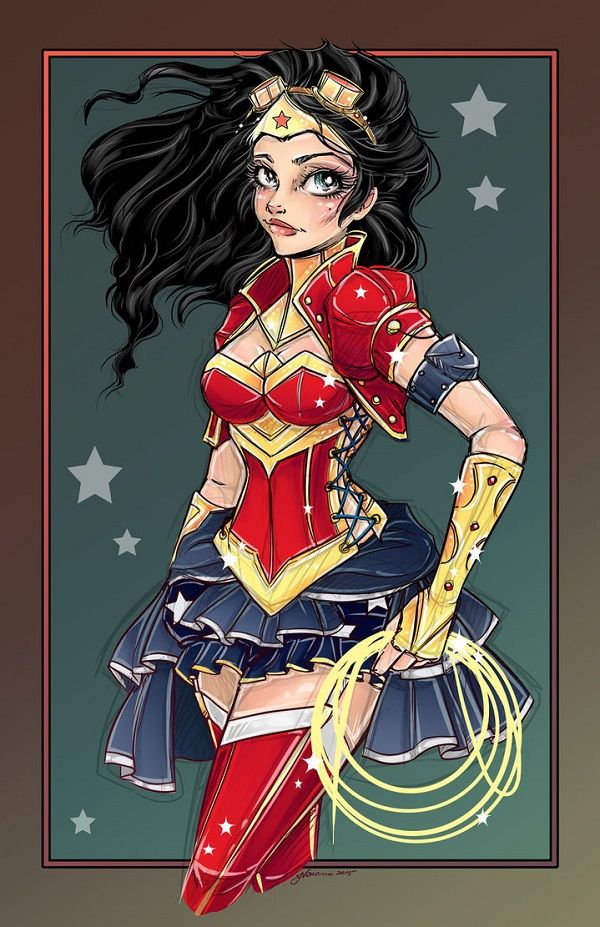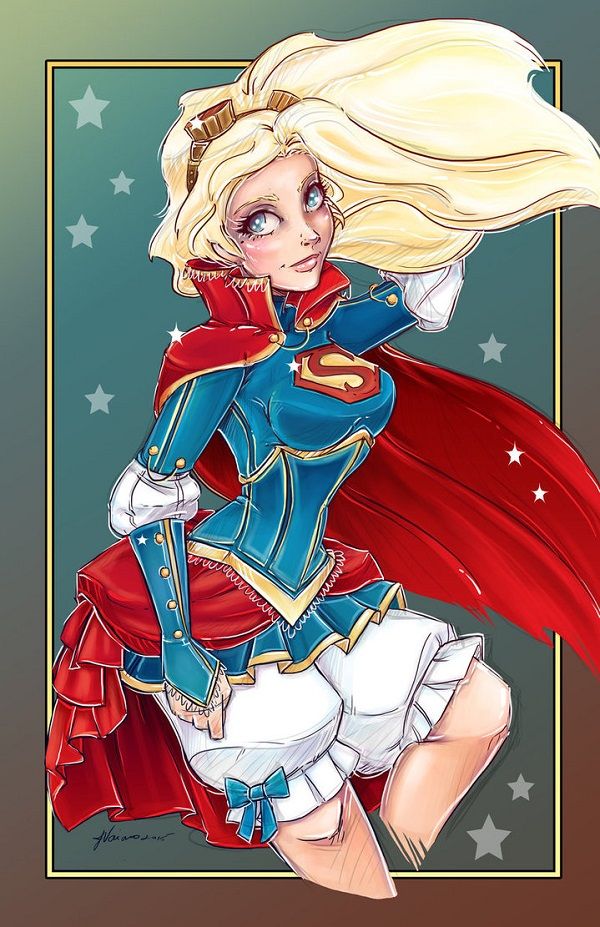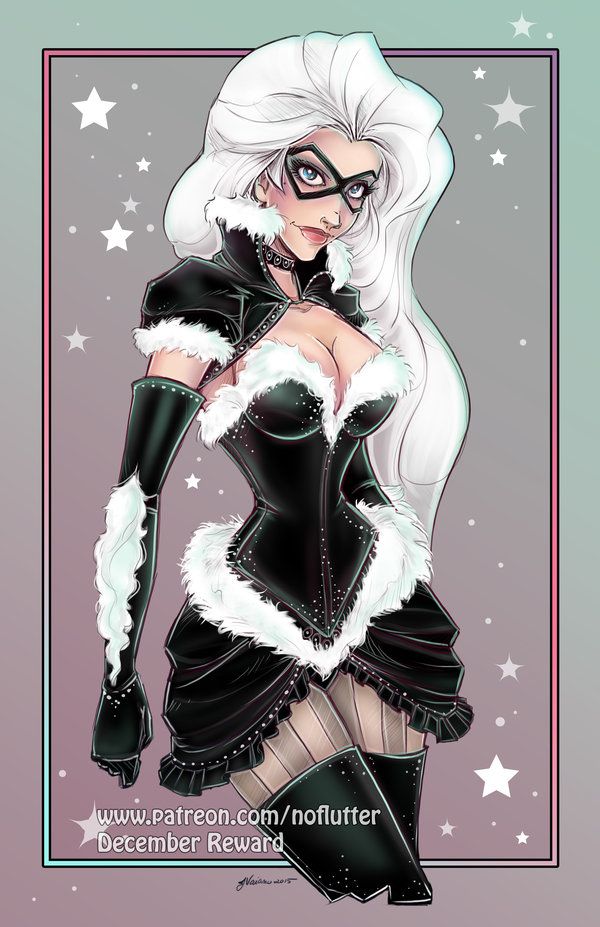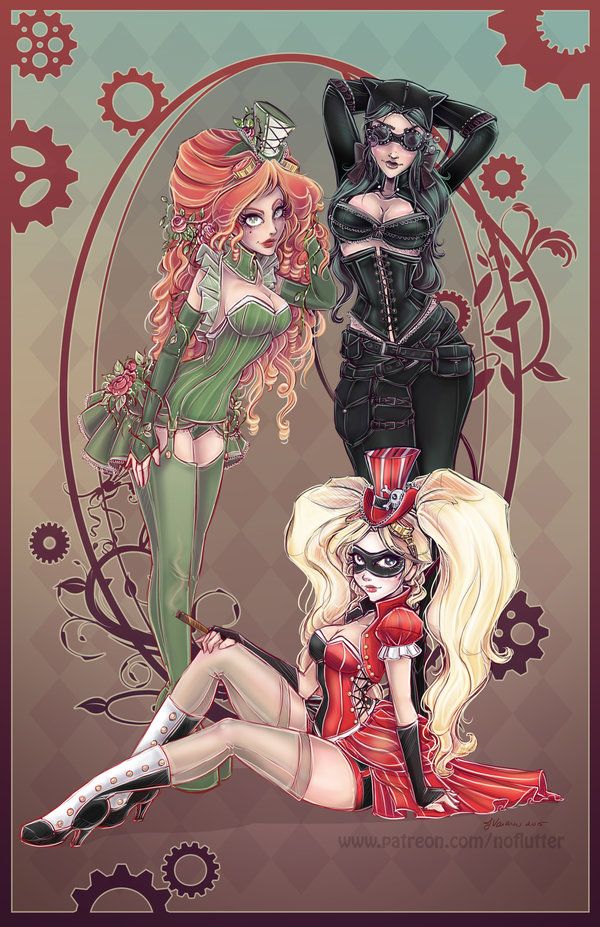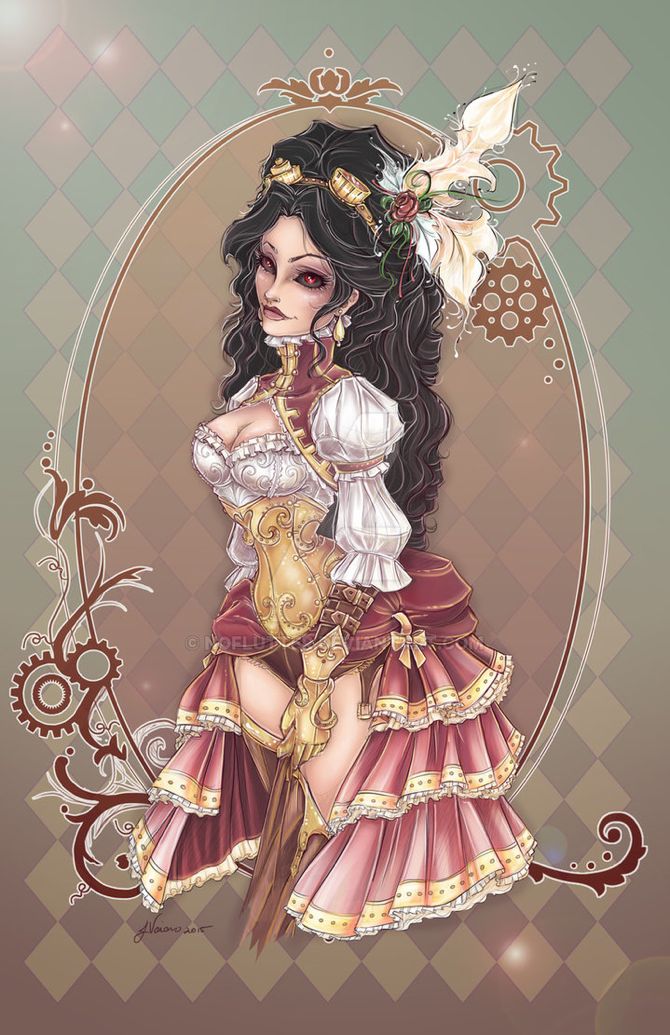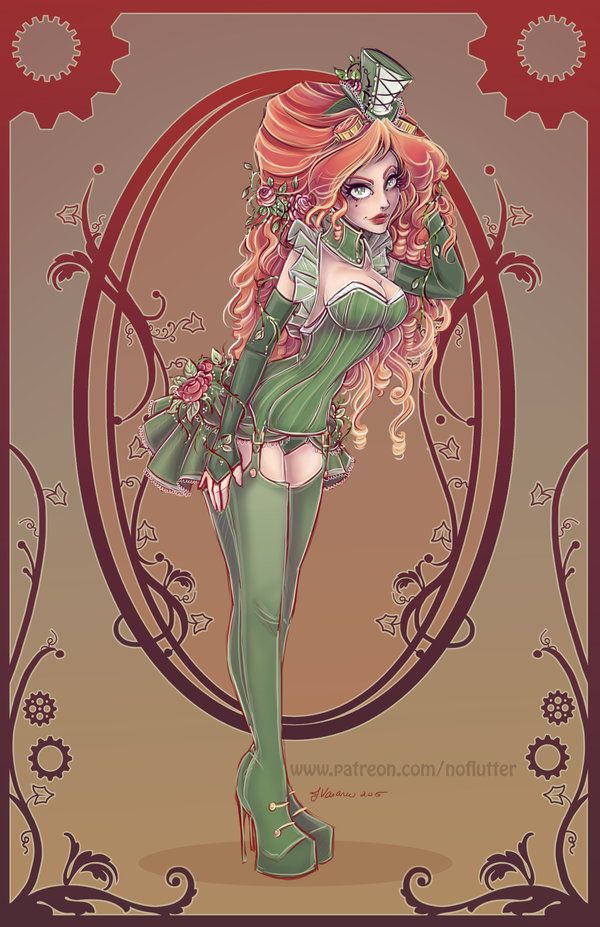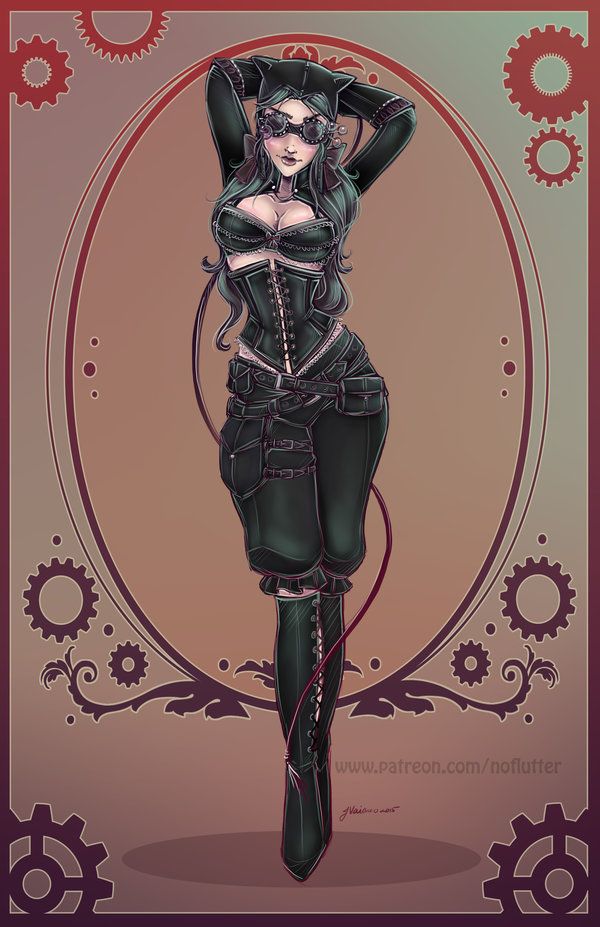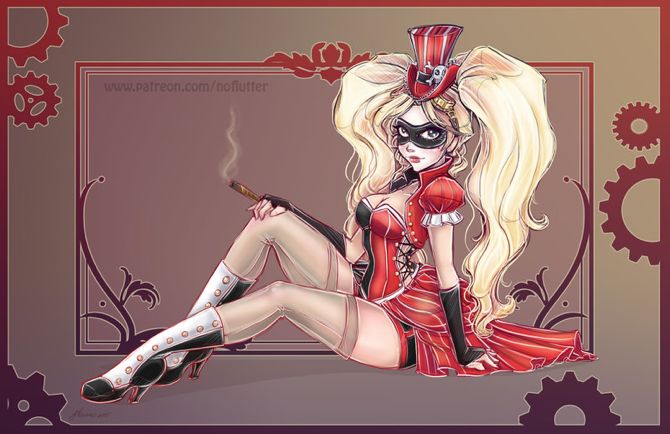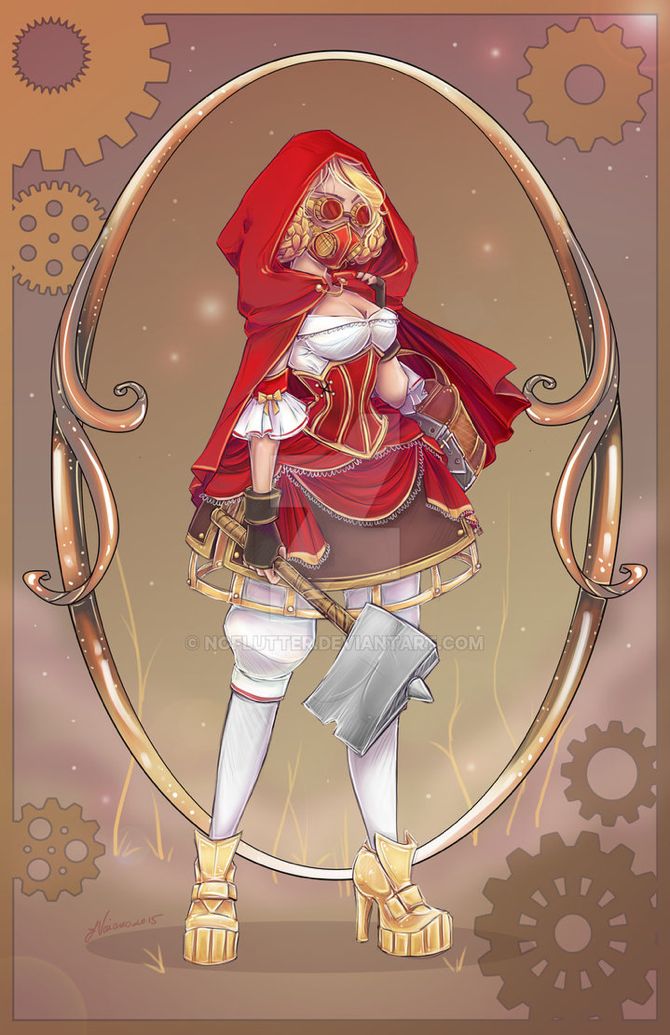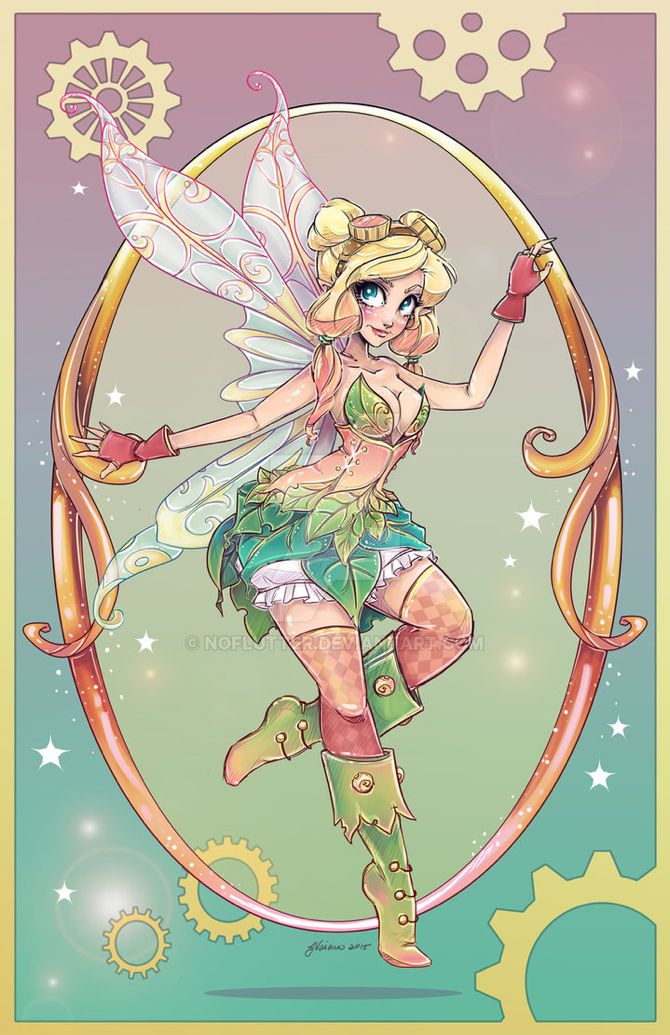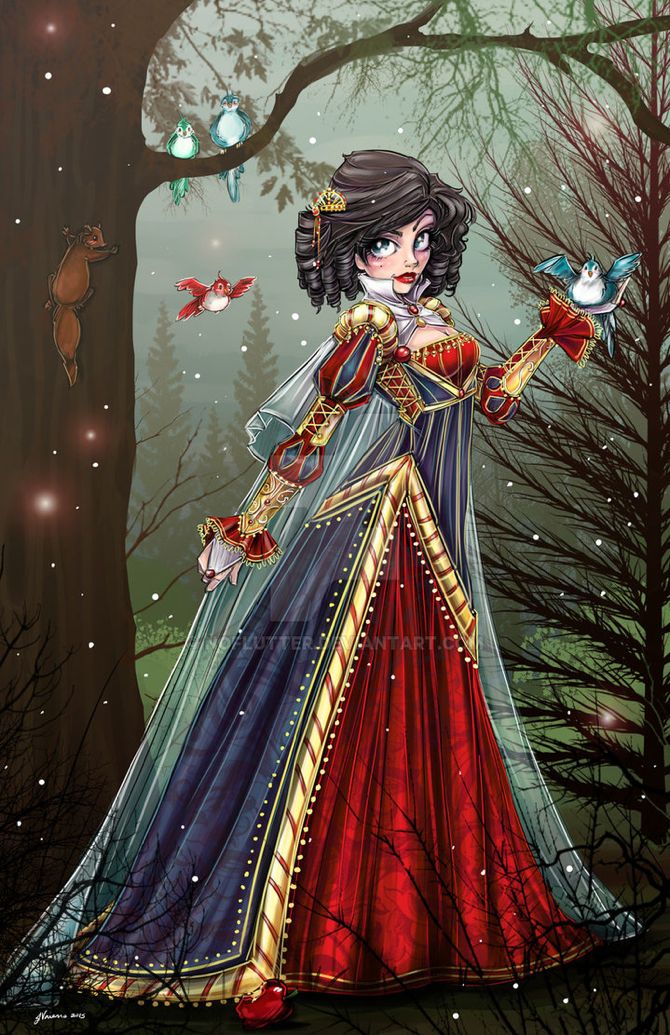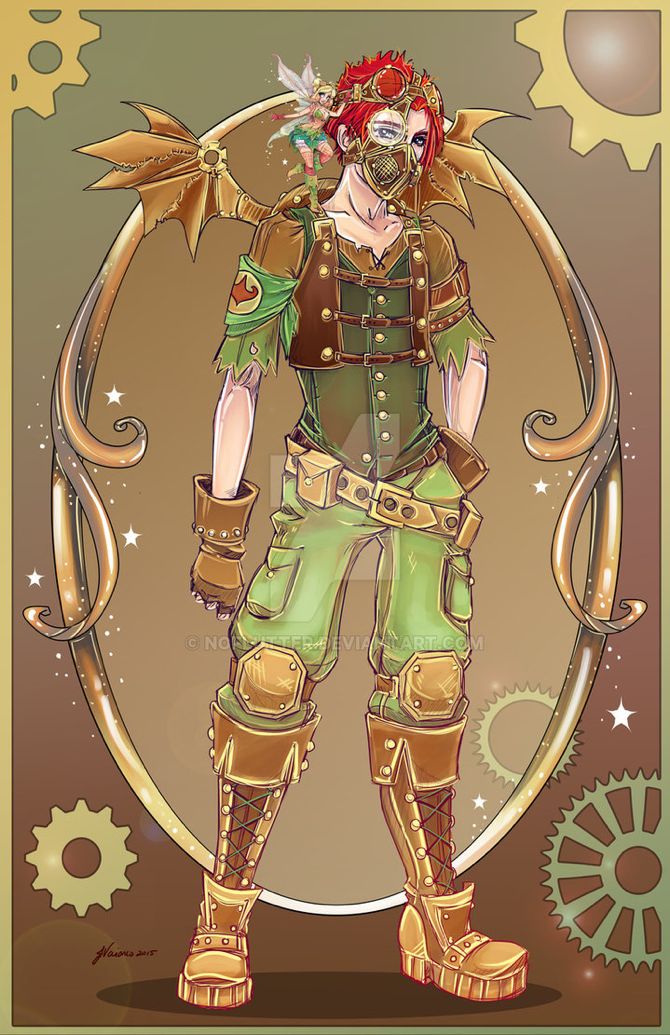 No Flurry, your characters make us smile and feel beautiful.  Can't wait to see the next installment of fresh, new characters!