The Ten: Gifts for a Cosplayer

Chances are, that special cosplayer in your life makes his or her own costumes. If they don't, they probably want to try it out! So if you're in need of a gift for a cosplayer this holiday season, why not fuel their crafting passion and get them something they can work with!
---
Worbla's Finest Art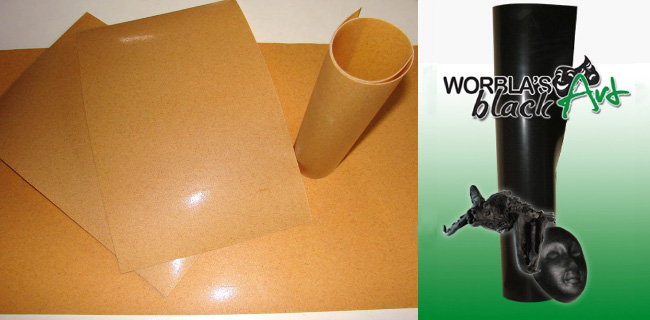 Worbla's Finest Art or Worbla's Black Art is sure to be high on the list of most wanted items for cosplayers. Commonly used for armor and prop making, this versatile material can be used for nearly anything. You can sculpt with it, shape it, layer it, cut it, engrave it, sand it, stick it together, and then once you've accumuated a pile of scraps, you can blend them back together and turn them right back into a usable sheet! Even if a cosplayer hasn't worked with it before, they're sure to fall in love with it once they do.
You can pick some up at Cosplay Supplies!
---
EVA Foam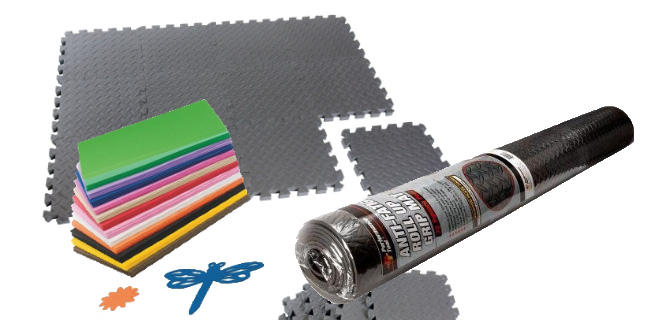 EVA foam is another commonly used material for cosplayers.  This material comes in various thicknesses from a few millimeters to inches thick and comes in a variety of forms.  You can buy small, smooth rectangular sheets, long continuous rolls, or, more commonly, you can find it in the form of puzzle piece floor mats!  It can be used on its own or in conjunction with other materials to make armor, props, or other kinds of cosplay accessories.
---
Smooth-on Products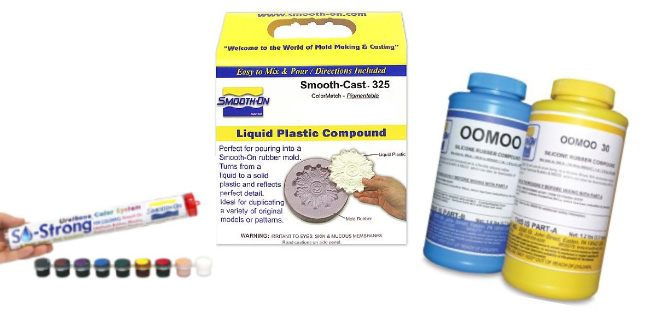 Instead of buying the cheaper, more easily accessible resin casting products you can find at hobby stores, why not go big and go Smooth-On? Smooth-On Oomoo. The Smooth-Cast Color-Match series. Smooth-On SO Strong Color Tints. All these phemominal products together make resin casting a breeze!  While other brands might be easier to get, Smooth-on is easy to use, very high quality, and yields beautiful results! Cosplayers typically use resin to make colorful gems for their costumes, but different products can be used on a large scale to cast full props! Whatever the casting need, Smooth-On has the answer!
You can find all their products on the Smooth-on website!
---
Tools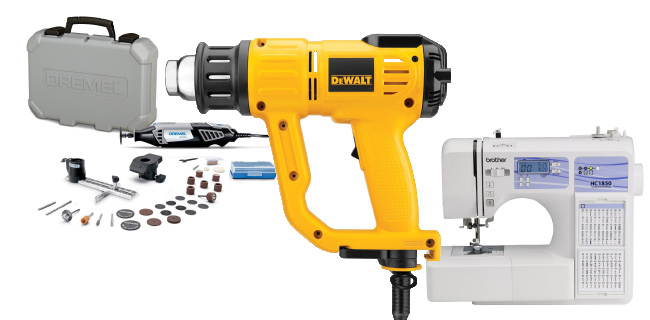 If your cosplayer needs one thing, your cosplayer needs more tools. Whether it be a heat gun to use with their new Worbla supply, a Dremel so they can sand and drill their way to perfection, or even a new sewing machine to work fabric magic with, your cosplayer can never have too many tools!
---
Fabrics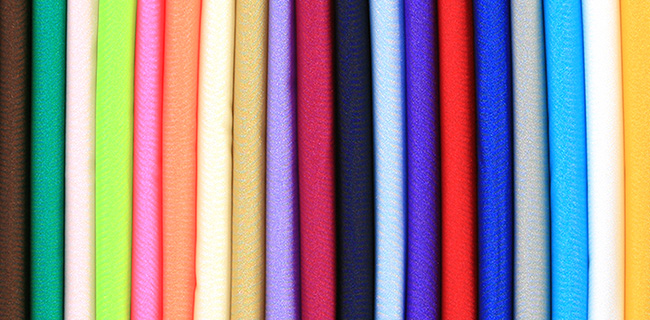 Even if your costume is a full suit of armor, there's still some fabric hidden away under there somewhere! Get your cosplayer the fabric he or she needs to finish their current project, or find out what's in store for the future and help get them started with materials!  Make sure you know what they actually need though. A random pile of fabric that may or may not have an immediate use might not be appreciated.
Fabric.com has a gigantic selection to browse through. Whatever you need, you'll probably find it there!
---
Wigs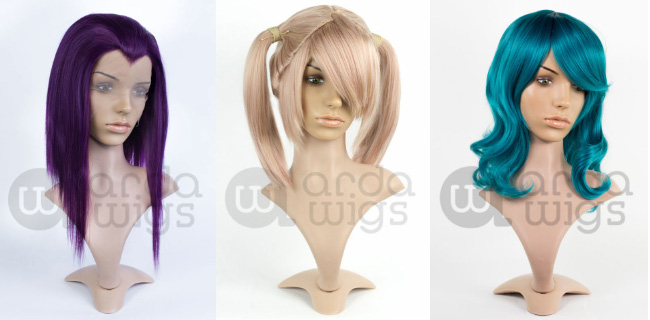 If there is one thing that every cosplayer needs, its a wig! Lots of wigs! Fictional characters can have some crazy colors and styles for hair, so a good wig is a must!  Arda-Wigs is home to a wide variety of styles, colors, and accessories for wigs! Whatever you need, Arda-Wigs is sure to have something to get you started!
Find out what kind of hair your cosplayer needs, and make their wig dreams come true!
---
Smart Phone Head Mount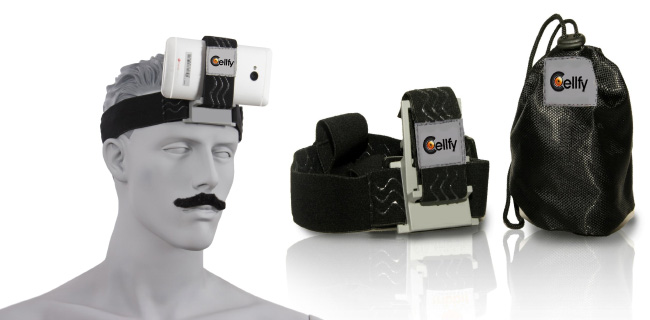 If you like to follow cosplayers and their work, you'll probably notice that cosplayers like to record themselves doing things. Whether they want to record what they're working on for their next tutorial video, or if they want to make a new con vlog at the next convention, surely there's something they can think of to want to make a video for, so why not make it easy on them?
Just get them a head mount so they can strap it to their head and go!
---
Convention Badges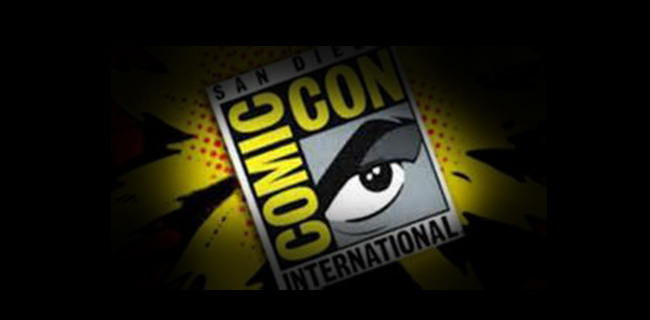 What is it that the very vast majority of cosplayers have in common? They go to conventions! Surprise your cosplayer with badges to their dream convention, or get them badges to that new convention they heard about that they really wanted to try. Or even just save them some money and buy them their badge for the convention they hit up every year.
They're going to go anyway, they're sure to appreciate saving that bit of money!
---
Kamui Cosplay's Tutorial Books
Even the most experienced cosplayer can still learn something new! Kamui Cosplay has written books on how to craft armor and props, how to paint, and even how to add LEDs into your costumes! Her books are full of cosplay knowledge and easy to understand even for beginners!
You can get all her books in her shop!
---
Dress Form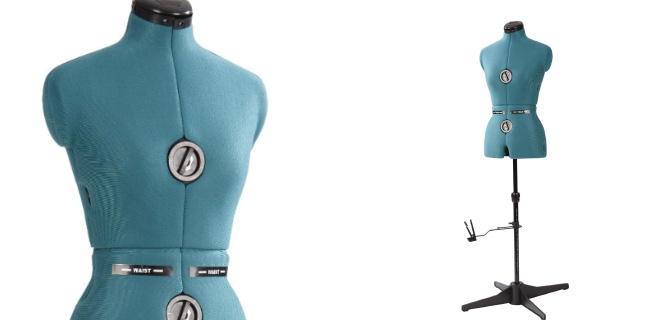 Dress forms are insanely useful.  Not only do they make sewing and altering garments easier, but they also provide a gorgeous looking display for finished costumes!
Pick one up from Amazon!
---
There are plenty of amazing gifts for cosplayers this holiday season, both affordable and expensive. Feel free to share your gift ideas in the comments below?