Daredevil & Elektra Cosplay Gallery

Noah Smith Images, SuperKayce, and Knightmage were all at Rocky Mountain Con with us a couple of weeks ago. The show was a great time and it led to some amazing shoots.
We got our hands on the SuperKayce and Knightmage gallery of them as Elektra and Daredevil, shot just outside the convention center. The duo are fierce and Noah Smith Images did a great job with the images.
(Click to Enlarge)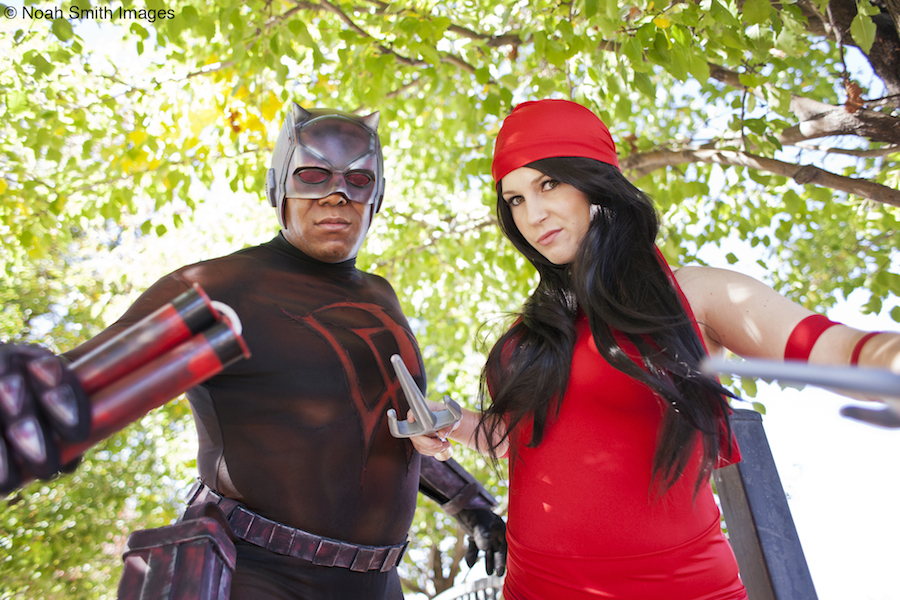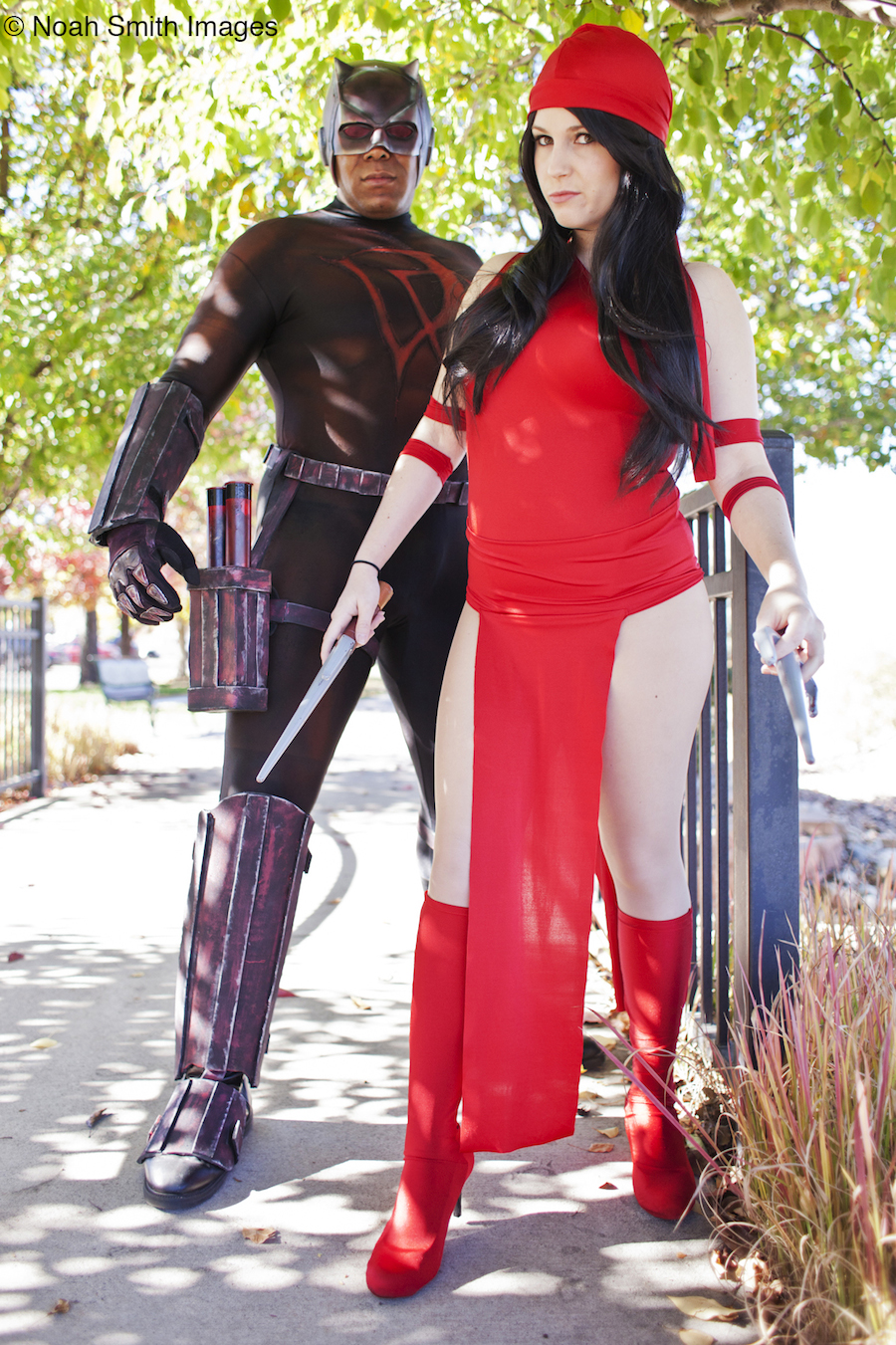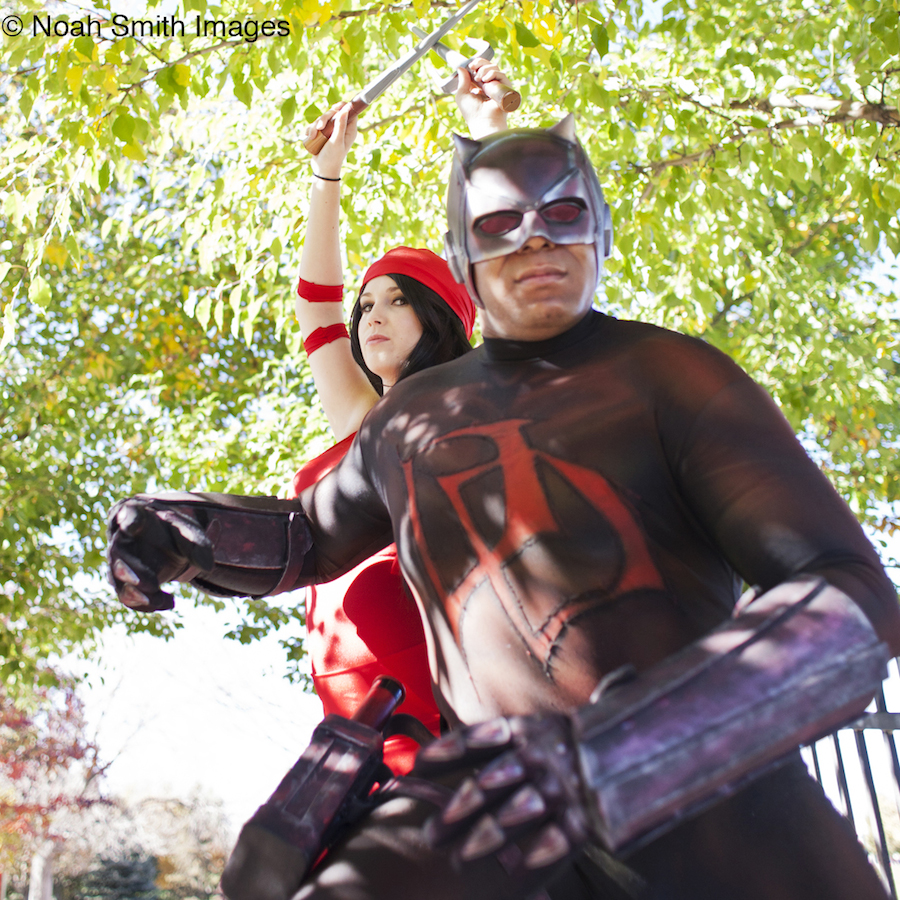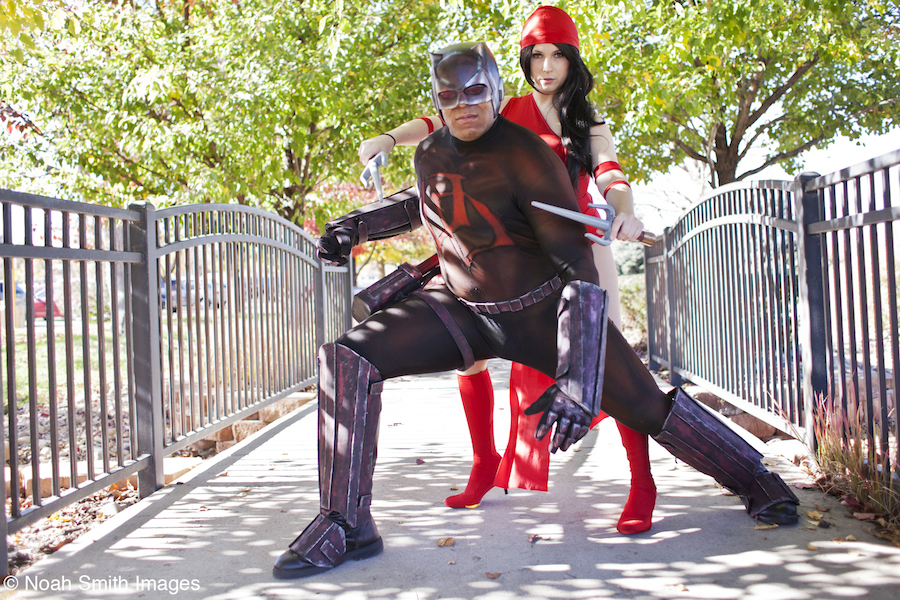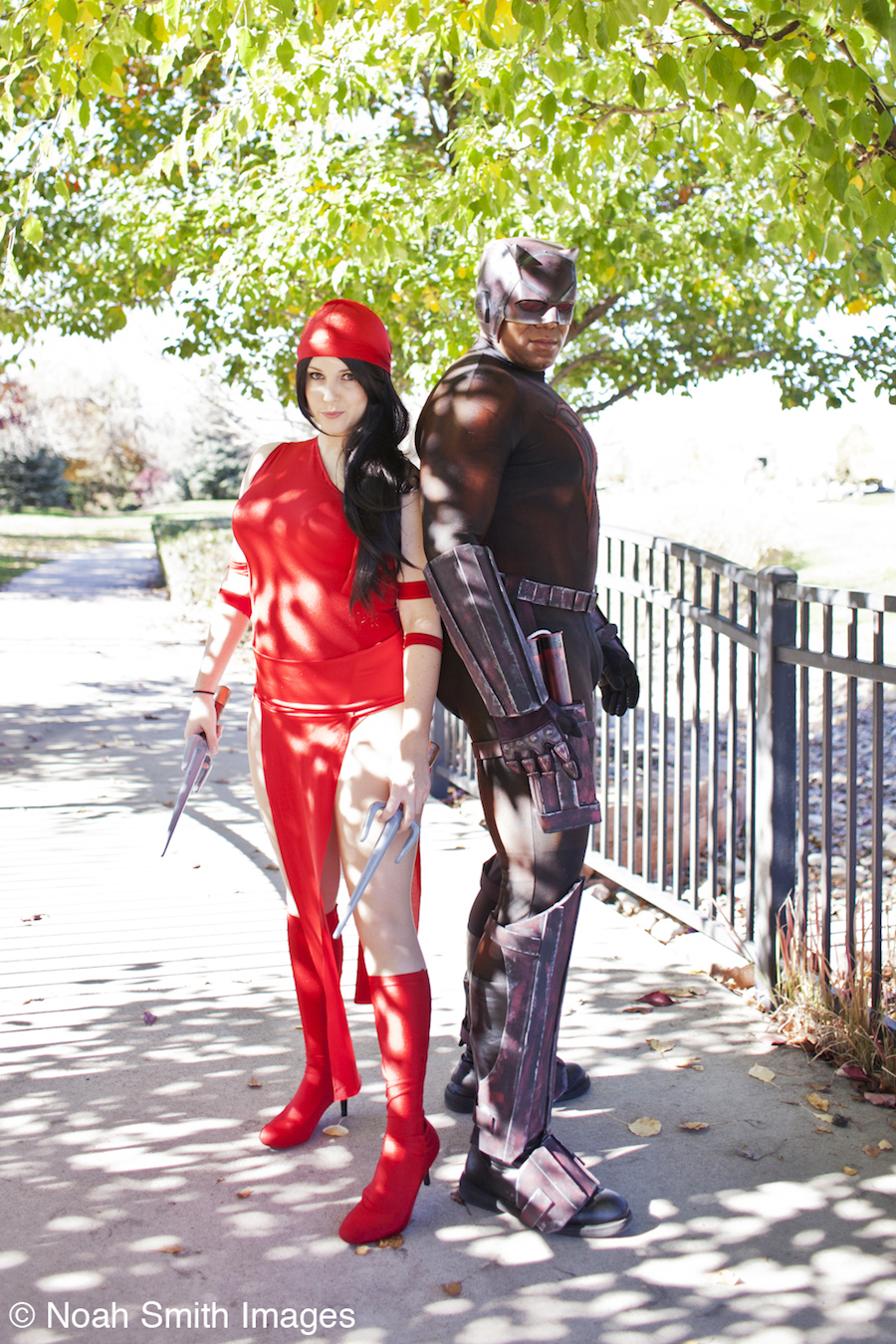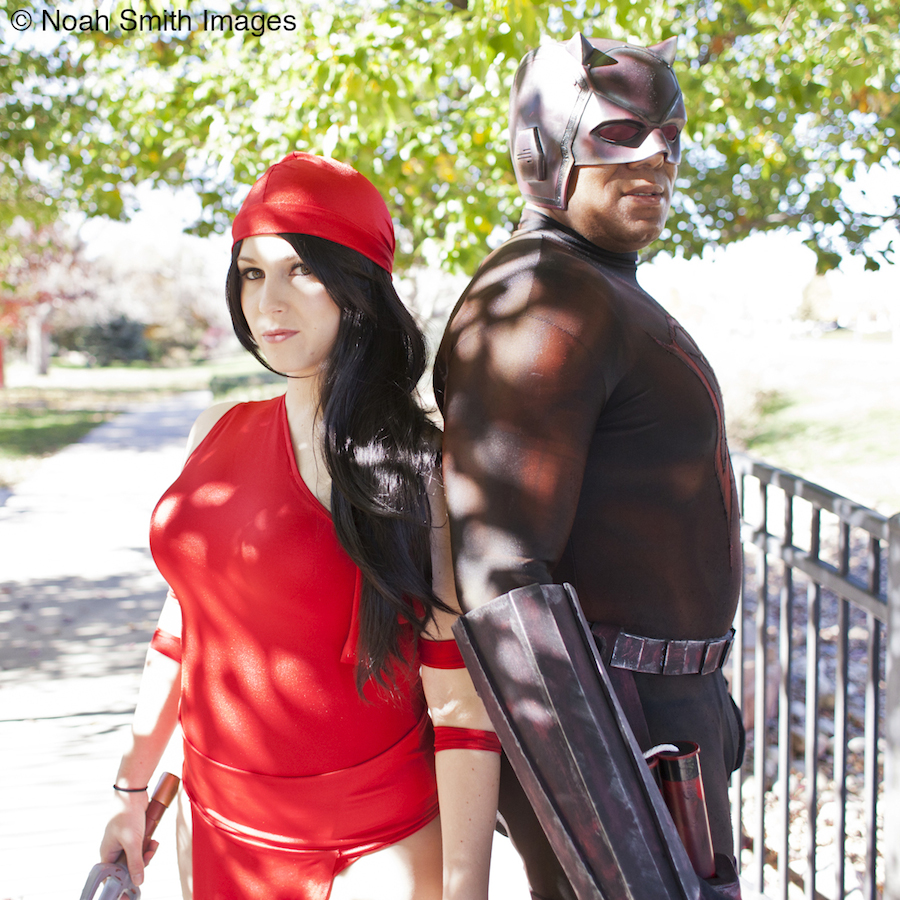 Find SuperKayce, Knightmage, and Noah Smith Images on Facebook
Rocky Mountain Con is part of our 2015 ProNerd Tour. For more on RMC and the other exciting events we are attending visit our Convention Tour Category or check out our 2015 ProNerd Tour Page.
This shoot was one of Project-Nerd's 2015 Partnered Cosplay Galleries. For more on these exclusive, sponsored, and organized shoots visit our Partnered Cosplay Page.