Cleveland Comic Con Cosplay Gallery

Cleveland Comic Con, a 3rd year comic convention put on the Ritz, decking it out with glitz and glam along side comic guests, celebs and fabulous cosplay attendees. Cosplayers never cease to amaze, and Cleveland folks kept up the level of quality costuming expected in Ohio with style and pizazz!
Convention organizers ensured everyone was happy, providing entertaining guests, a burlesque show (comics style), costume contests and an epic after-party at the Brew Garden!  Con cosplay guests Knightmage and Lady Devann also combined their tremendous talents to hold a 'Cosplay 101' panel or people exploring, dabbling or full on delving into cosplay.
Dates for next year are firming up, keep October in mind to get out here and enjoy the Cleveland location and friendly competition you'll have with local area cosplayers!  Everyone was phenomenal!
Heaven Lee Portraits, a talented photographer, snapped fabulous pics of convention floor cosplay and the convention costume contests. All photos below courtesy of Heaven Lee Portraits.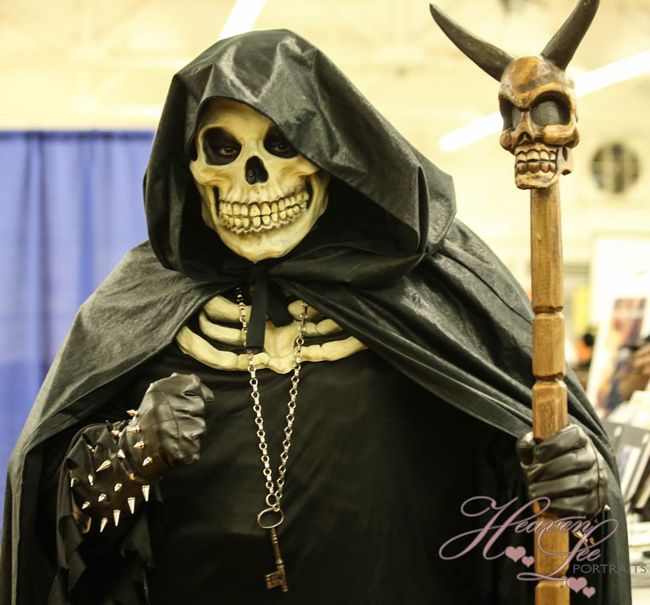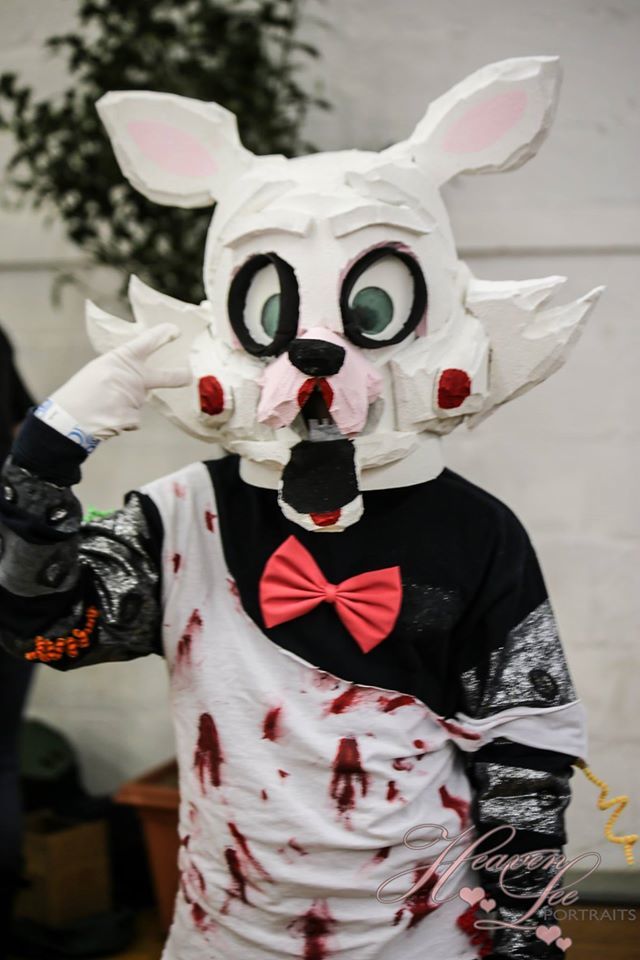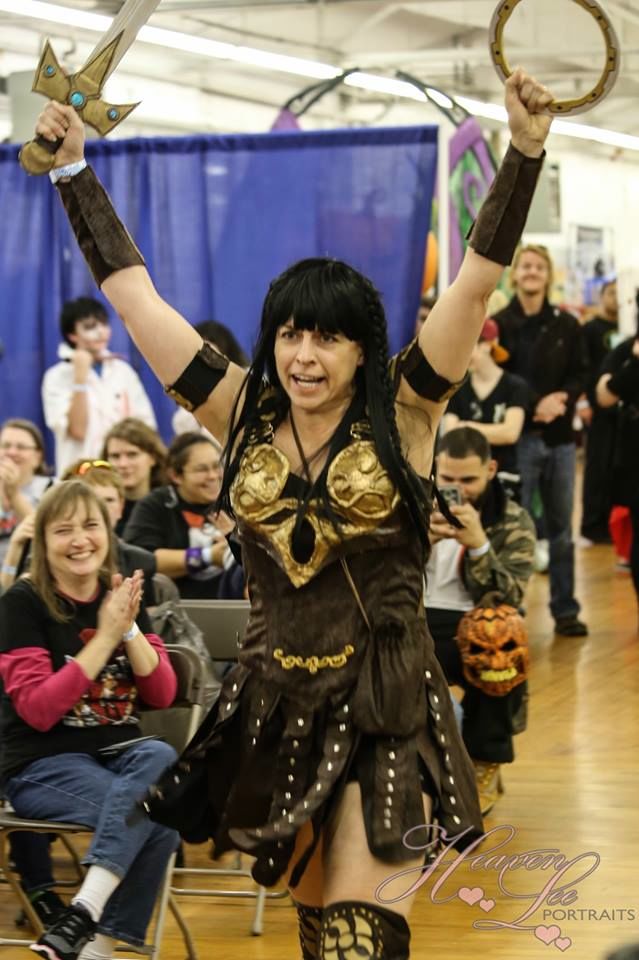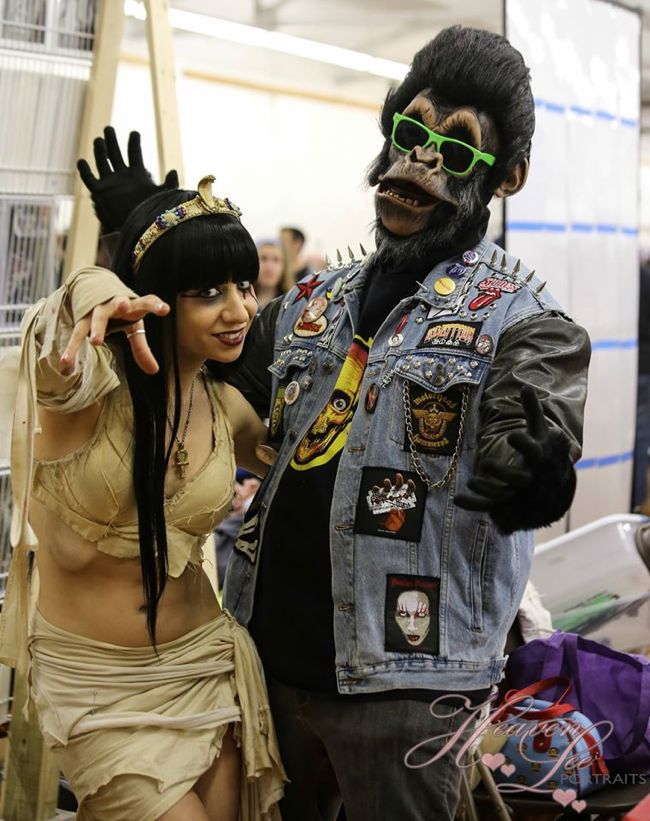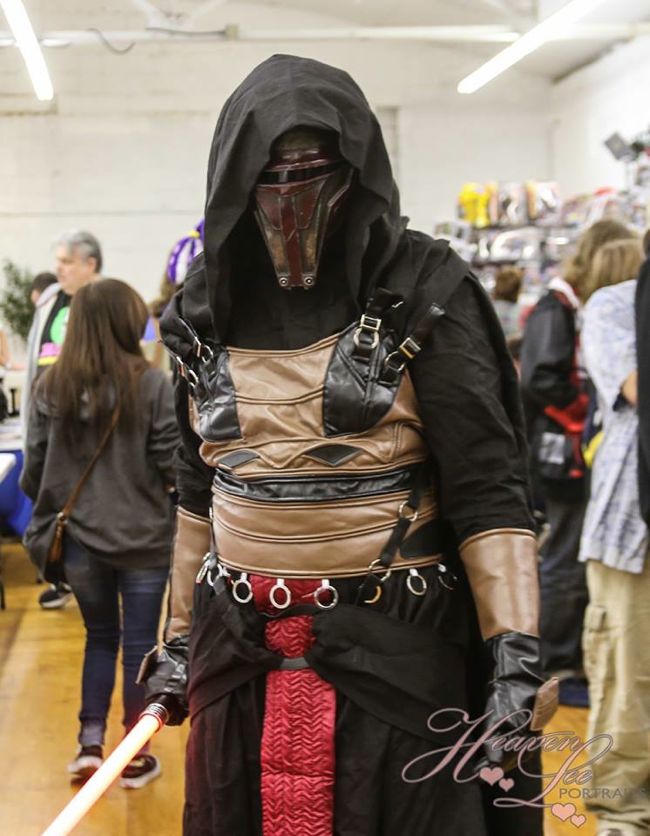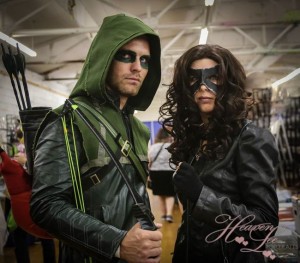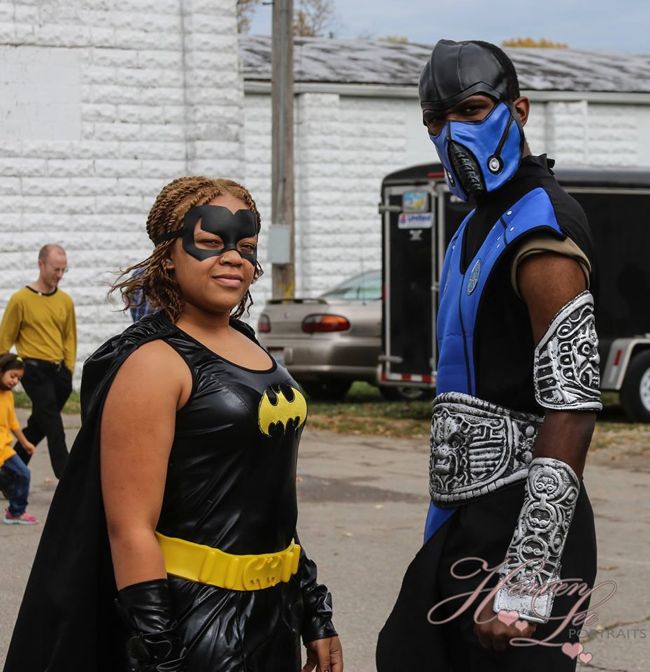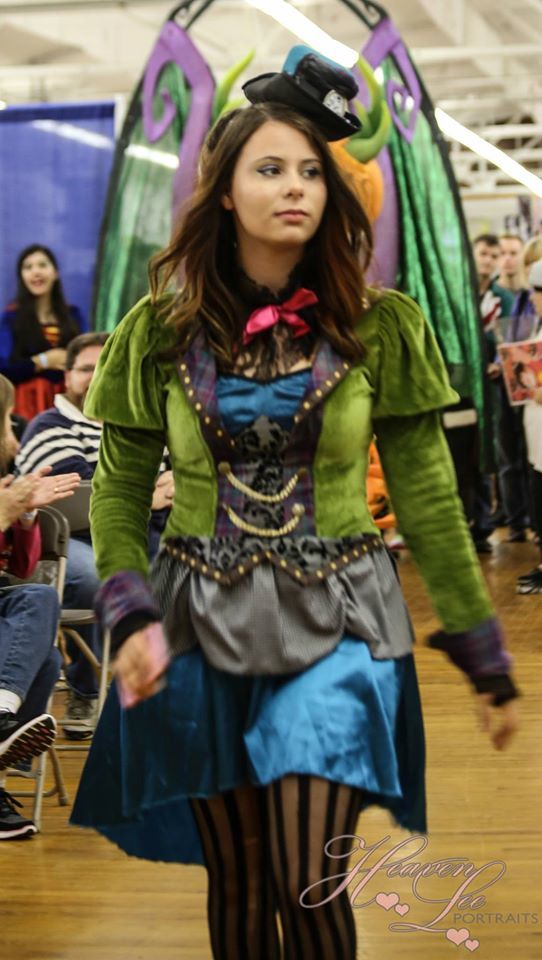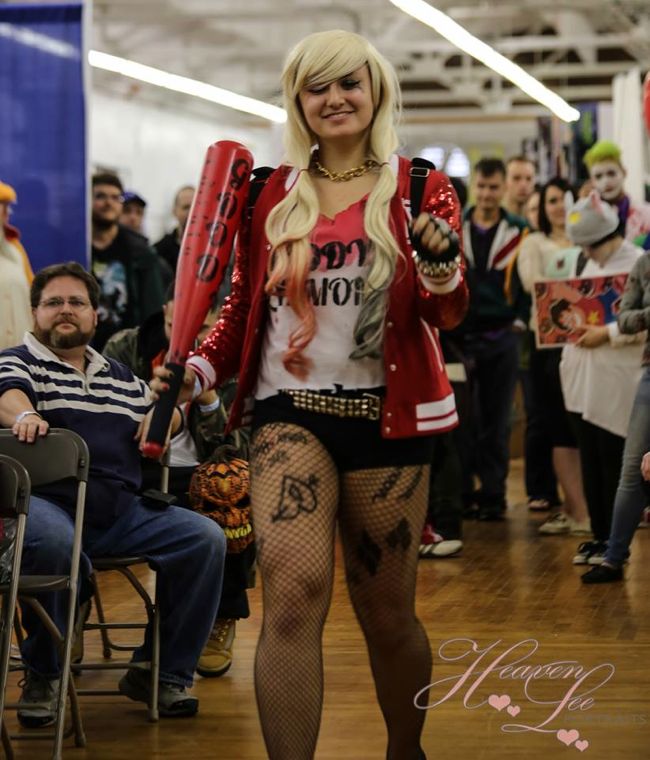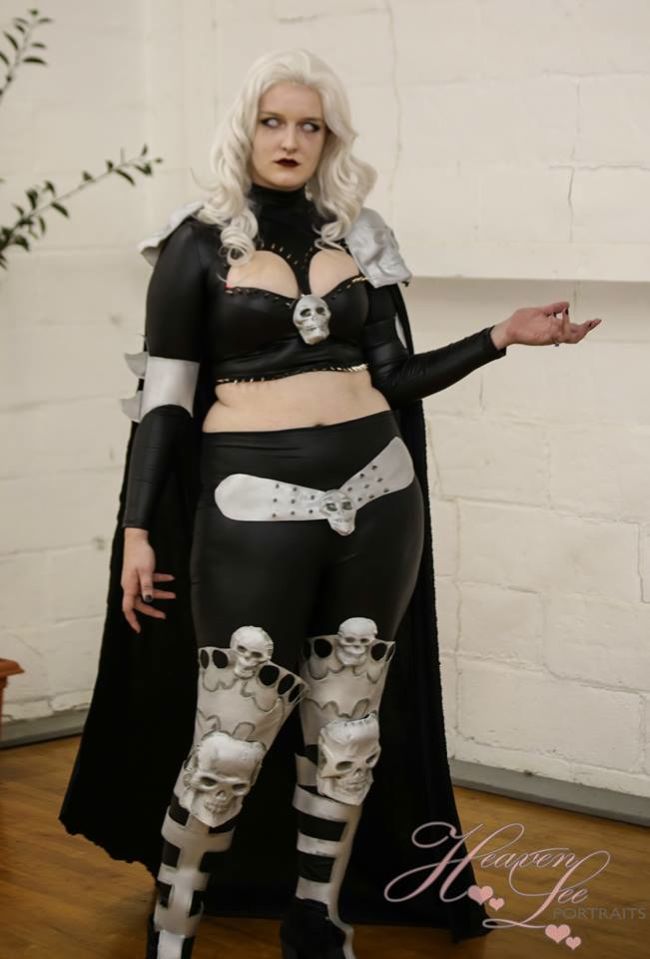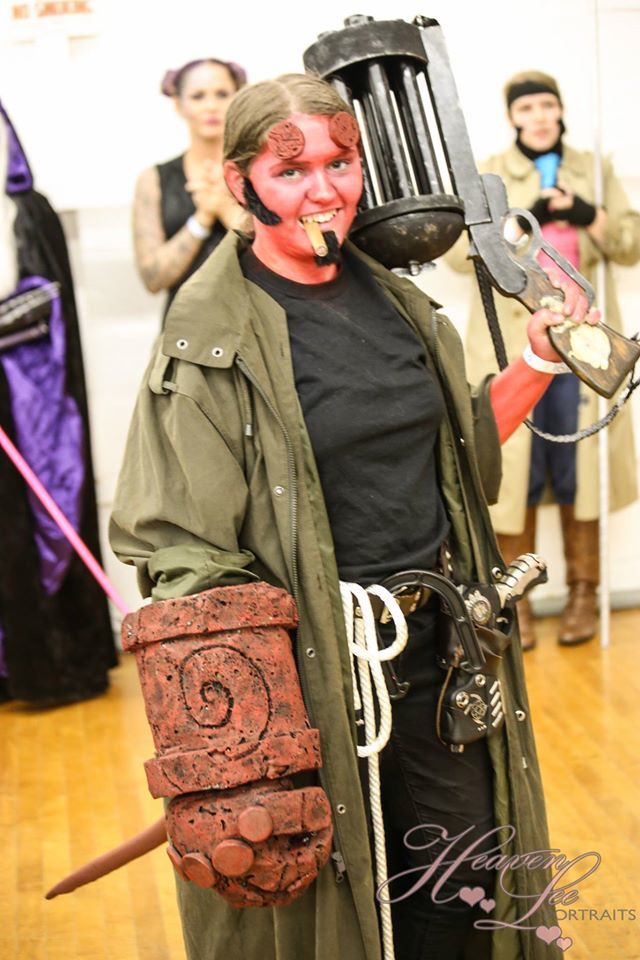 For more on the many conventions and events we are attending visit our Convention Tour Category or check out our 2015 ProNerd Tour Page.