Blizzcon 2015 Cosplay Gallery

Blizzcon 2015 was an amazing, cosplay heavy event that ended this past weekend with an epic climax – a live Linkin Park concert! Gaming awards and titles were given, hard battles were lost and won, live feeds were available for those unable to physically attend, and lastly, the cosplay was eerily perfect.
Convention costume armor was level 25 amazing in color, shape and accuracy that at times an attendee might visually thing they were inside the depicted Blizzard game or walking next to a violent alien or vicious warrior ready to reek havoc on con goers.
For those who missed this sold out convention, get it on Outlook for next year because it's the hottest thing for gaming cosplay.
All images below are courtesy of John Jiao Photography, who was on site at Blizzcon taking striking photographs of costumes and cosplayers.  Check out the John Jiao Flickr site for more amazing pics of Blizzcon and other events.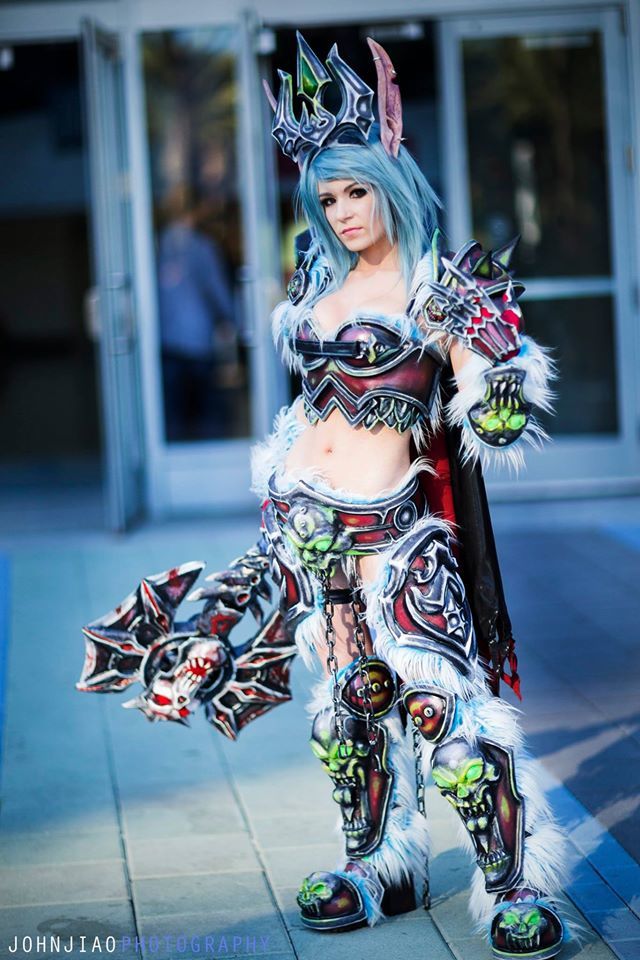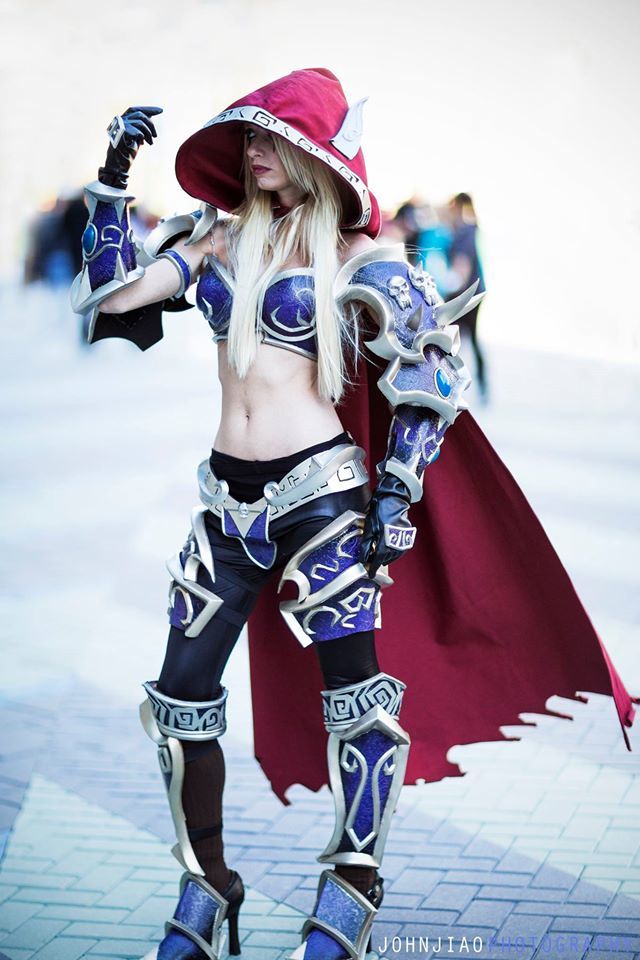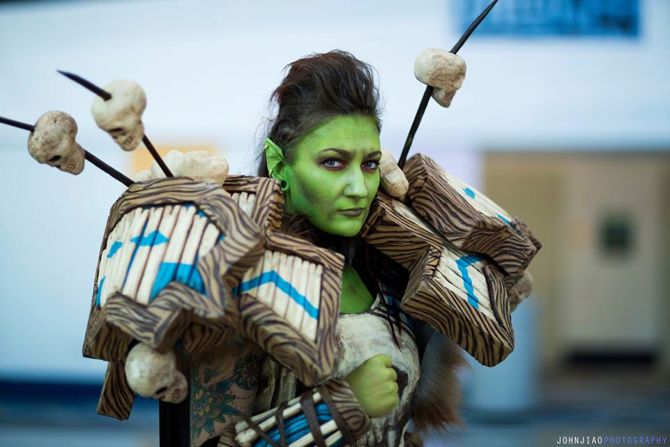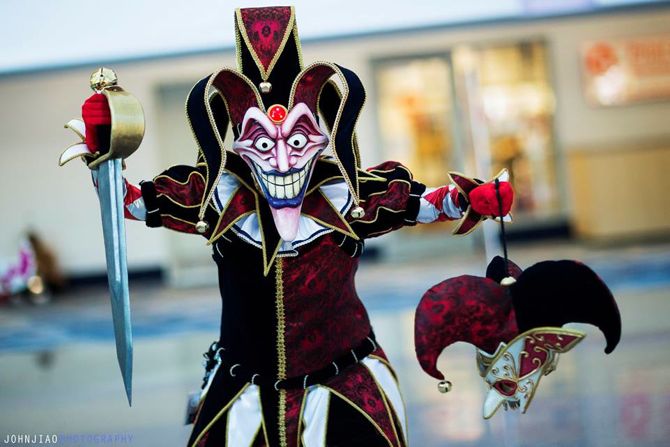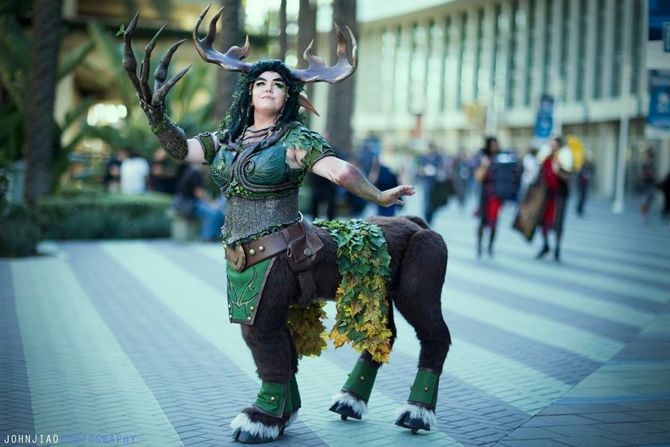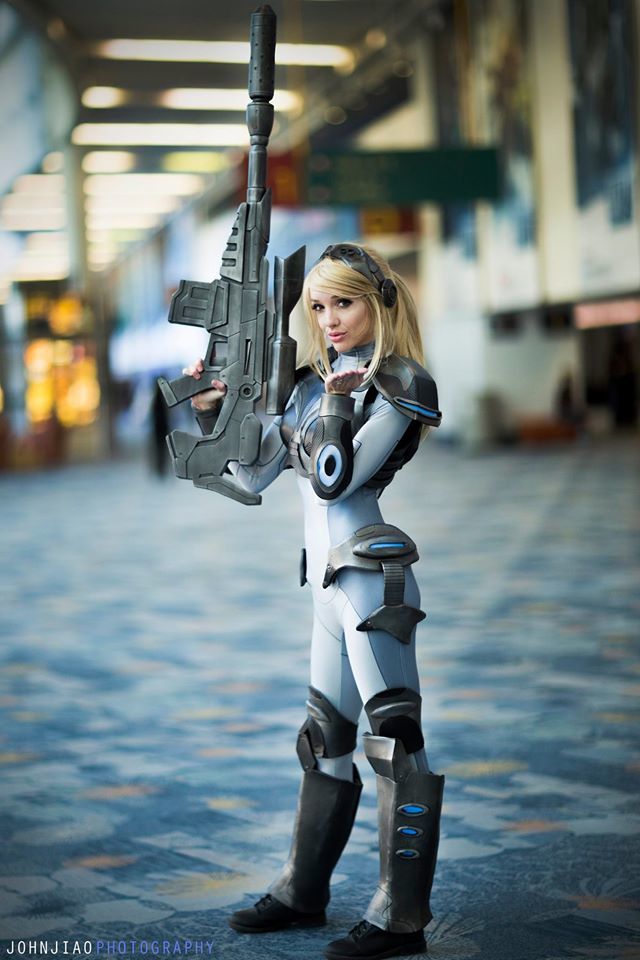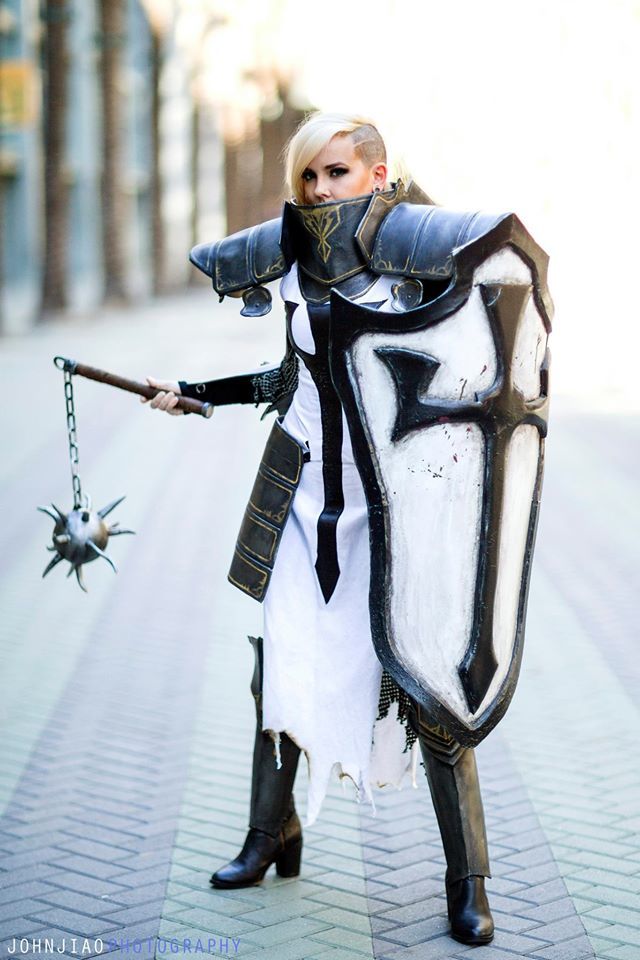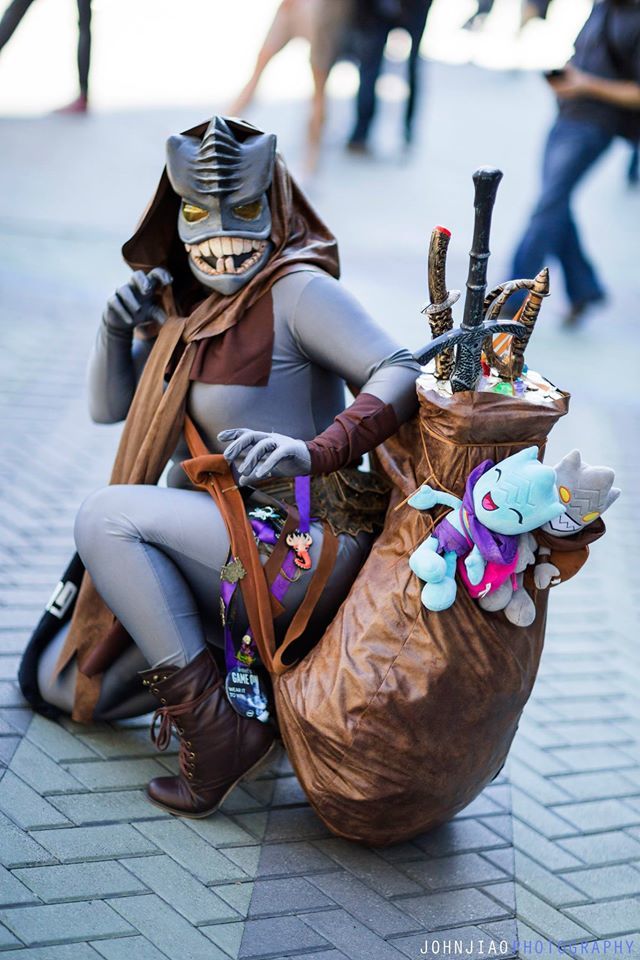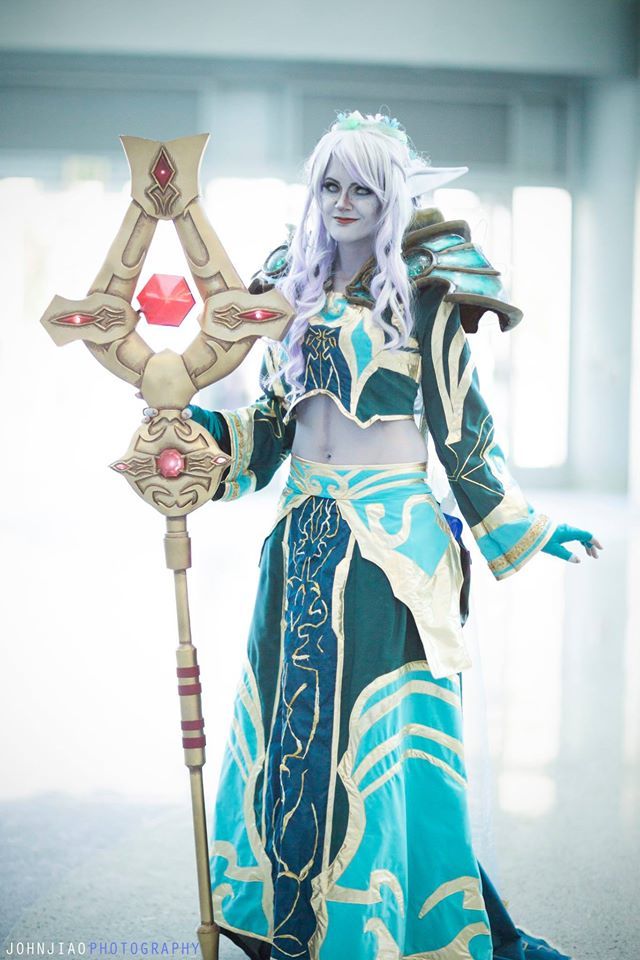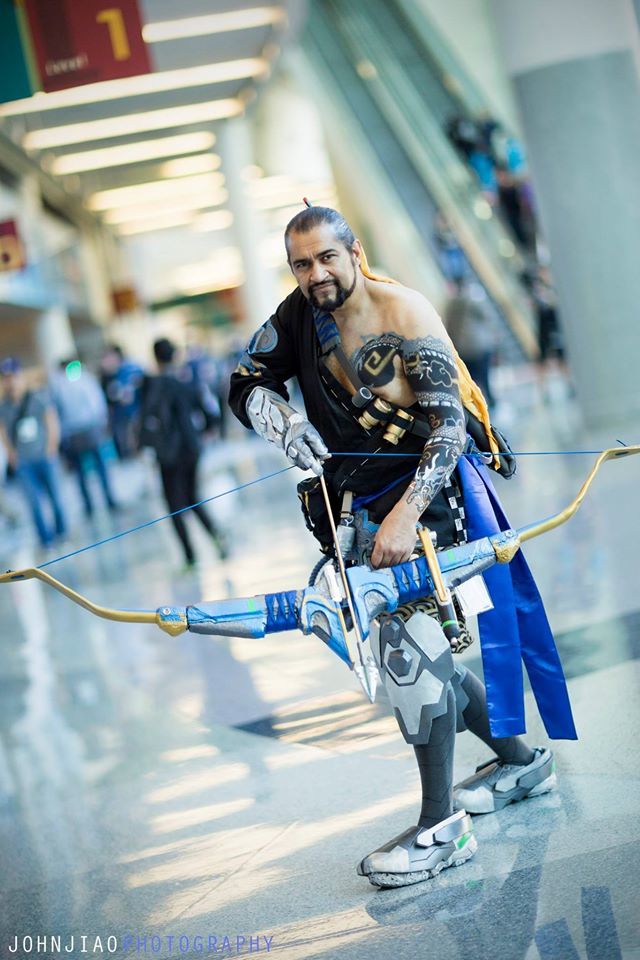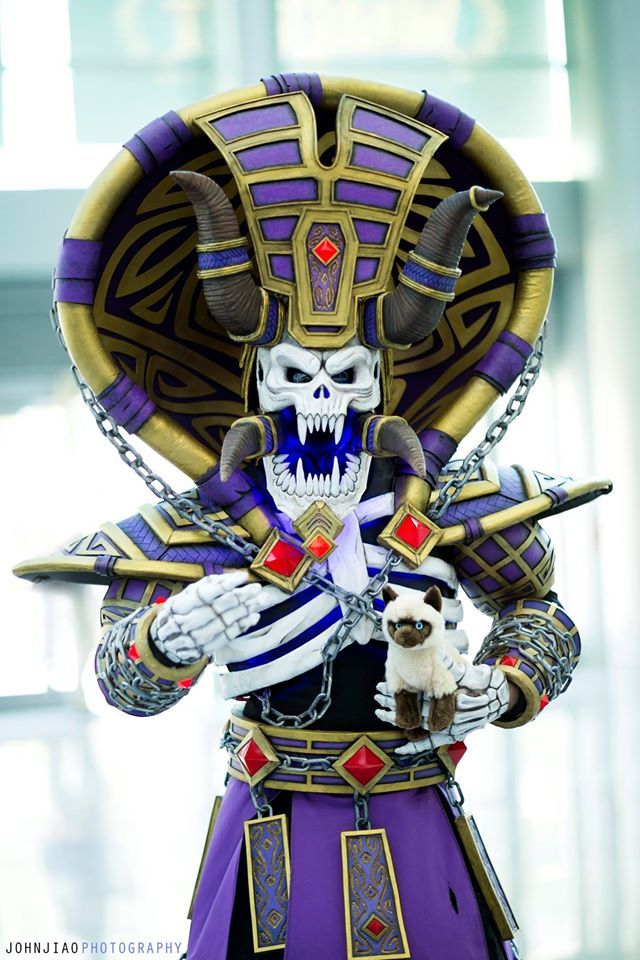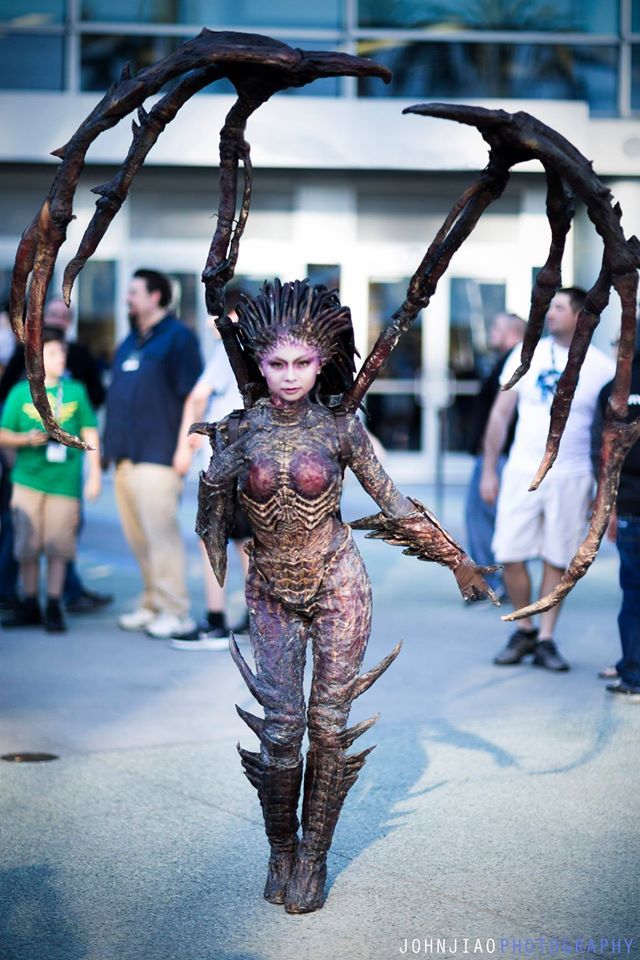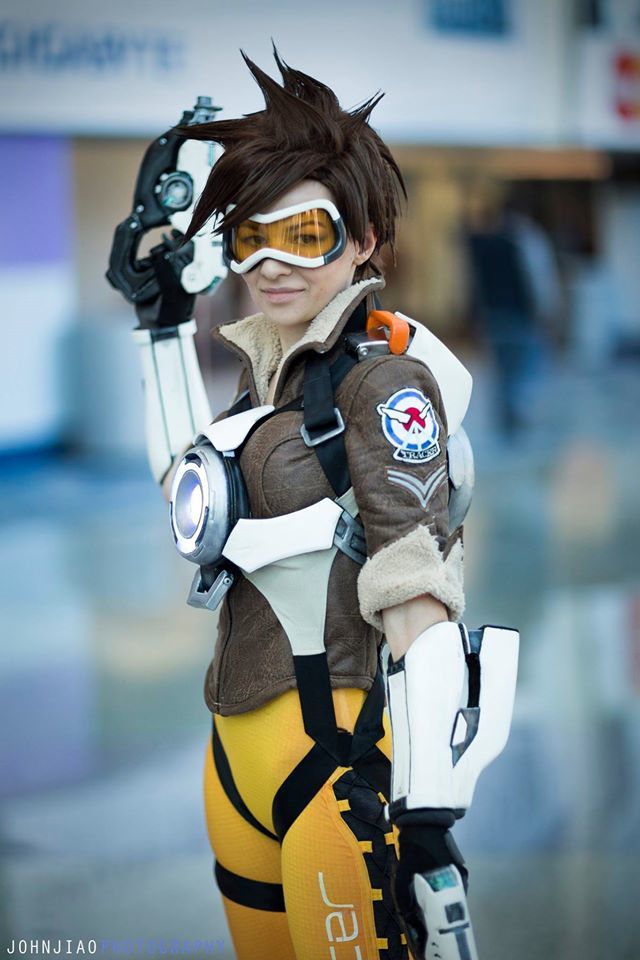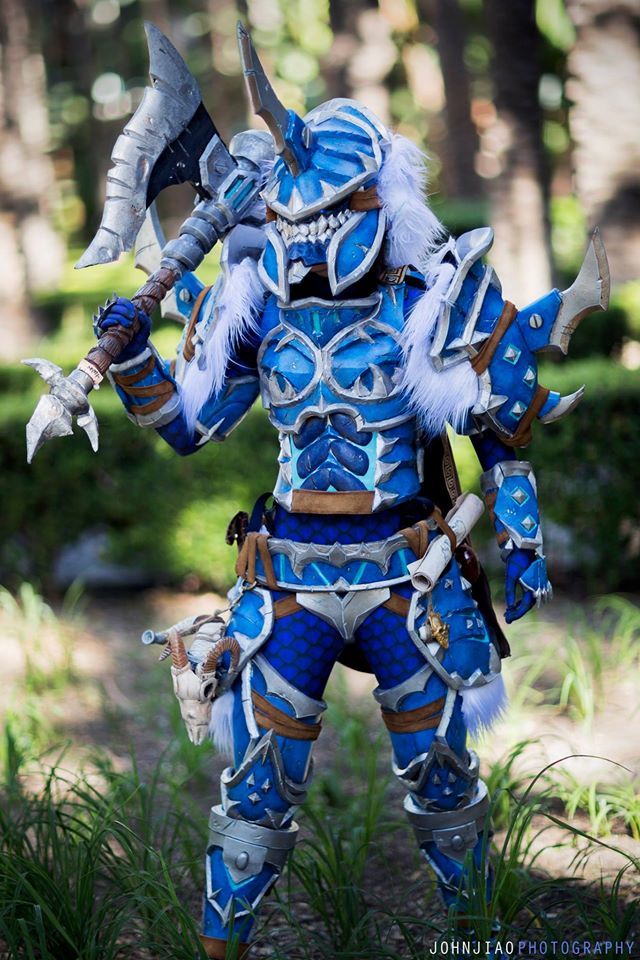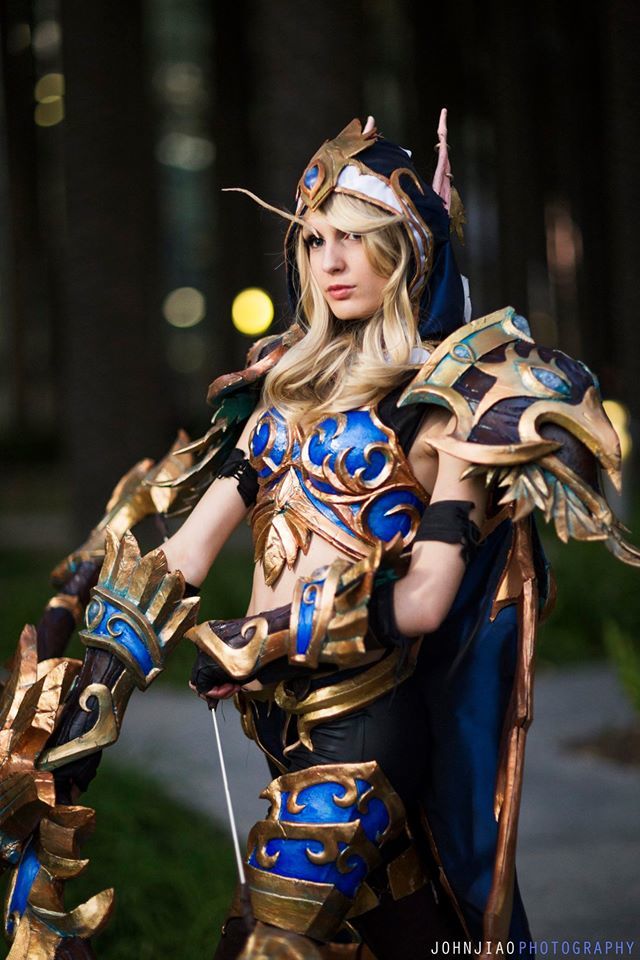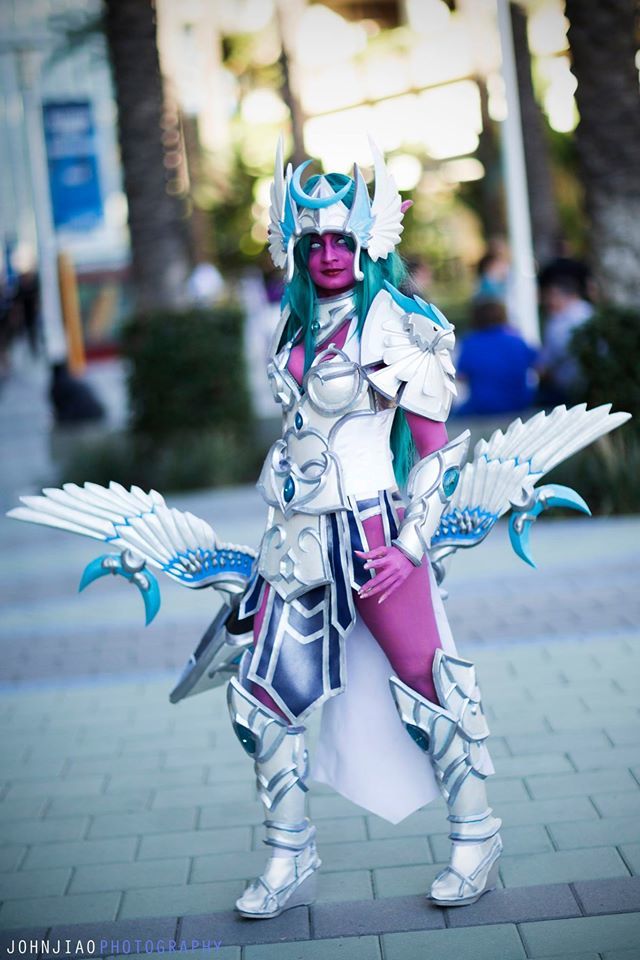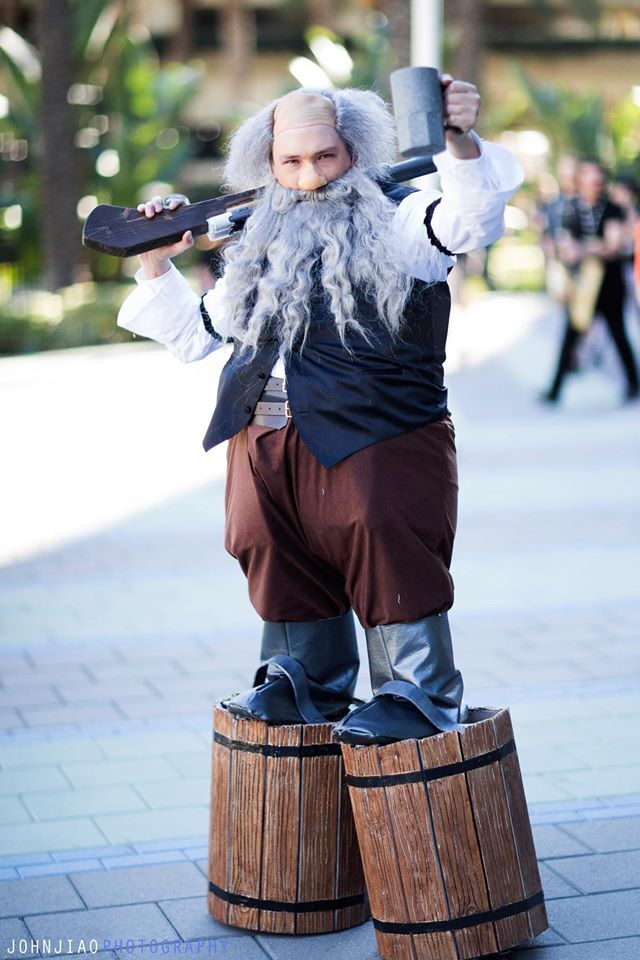 For information on the many conventions and events we are attending visit our Convention Tour Category or check out our 2015 ProNerd Tour Page.