Grand Rapids Comic Con Cosplay Gallery

Grand Rapids Comic Con was fantastic, fun and filled with cosplay! Over 17,500 ticket holders individually passed through the turnstiles into Michigan's comic convention in The DeVos Place on October 16-18, 2015 to hunt for comics and show off their cosplay game.
Every genre was represented from anime, comics, TV shows and gaming. Costume creativity abounded in the second largest city in Michigan – a burgeoning host to a fabulously attended comic scene.
The Grand Rapids Comic Con team of Mark and Jennifer Hodges is unbeatable, unstoppable and unrelenting in their pursuit of a bigger, better and broadened event every consecutive year.  2015 was so much bigger than last year, as evidenced in the transition to the DeVos Place, a larger venue for a more enjoyable and unencumbered experience for con goers.
Special thanks to GET GEEK'd for the use of their fab cover shot! Equal thanks also goes to Brett Hodgkinson for use of his picture of our favorite cosplayers at GRCC – Casey Renee, Brett Hodgkinson and Samantha Ryan Romero.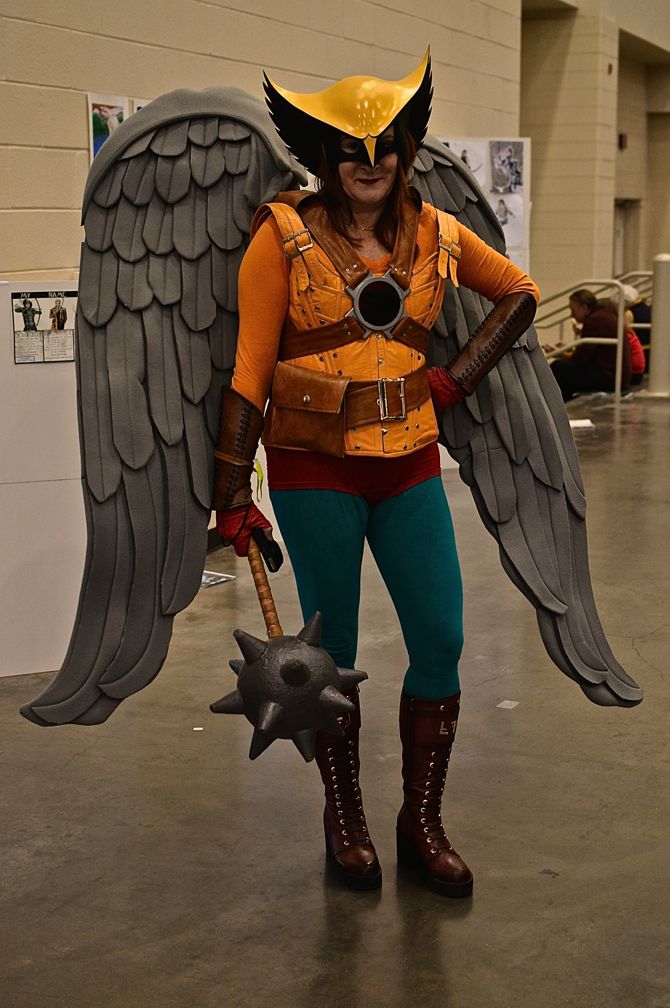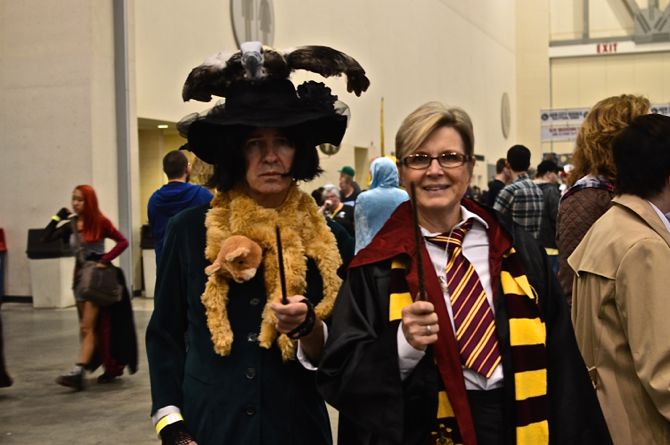 Above Image credit – Brett Hodgkinson (cosplayers pictured: Samantha Ryan Romero, Brett Hodgkinson, Casey Renee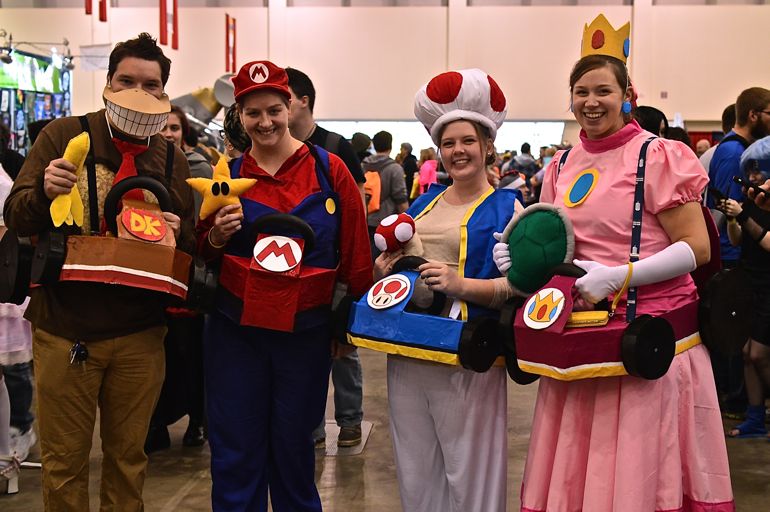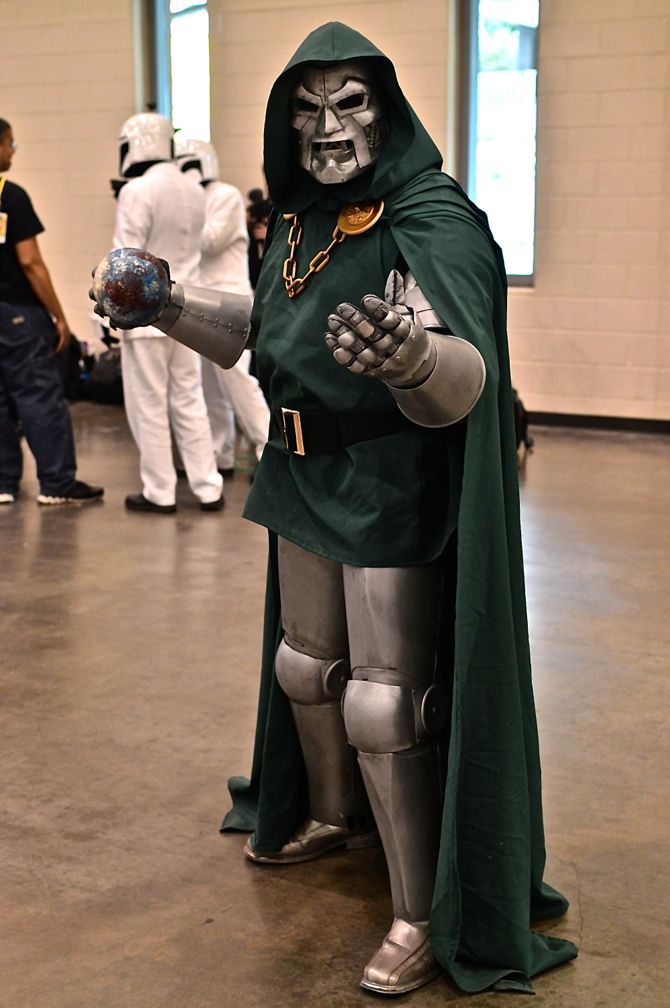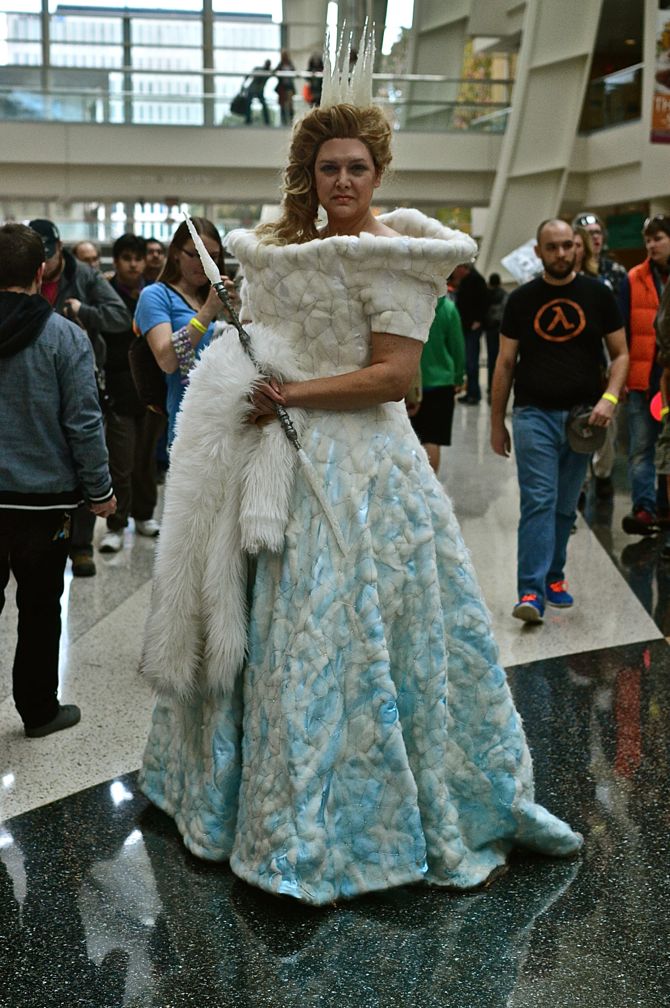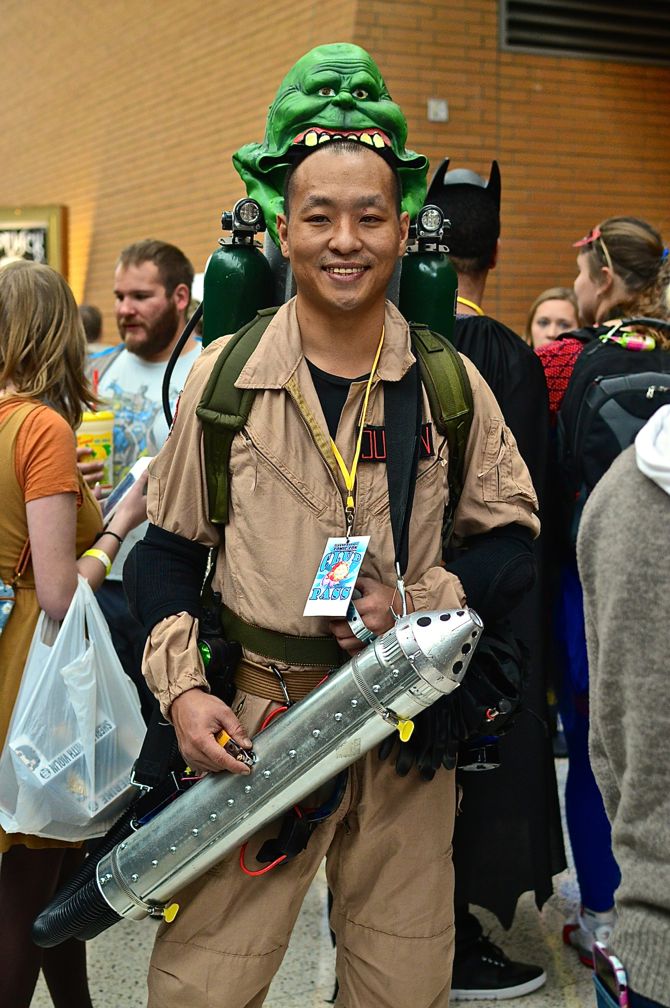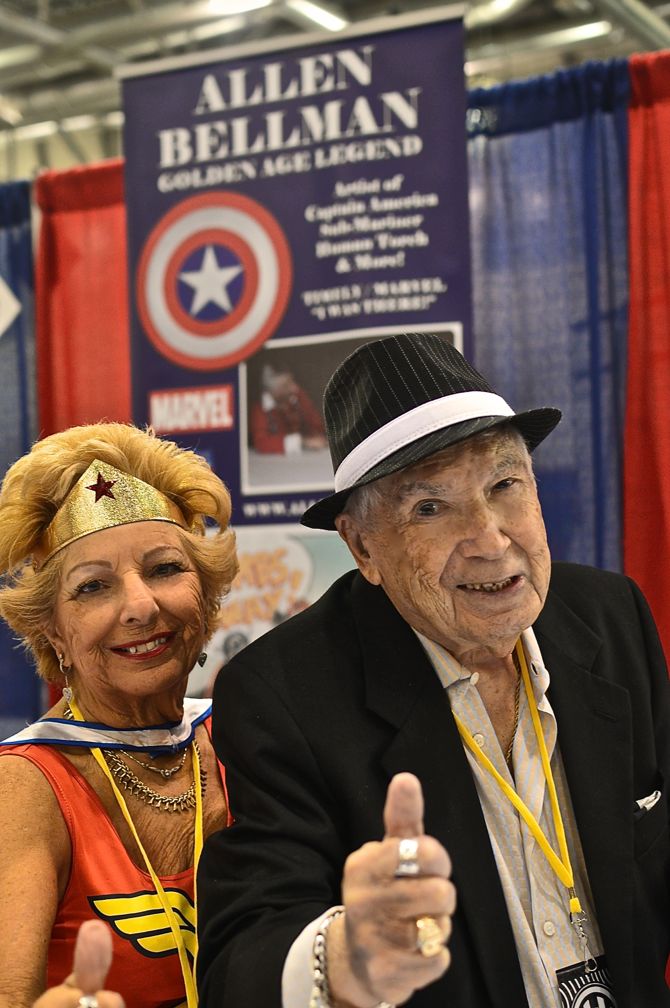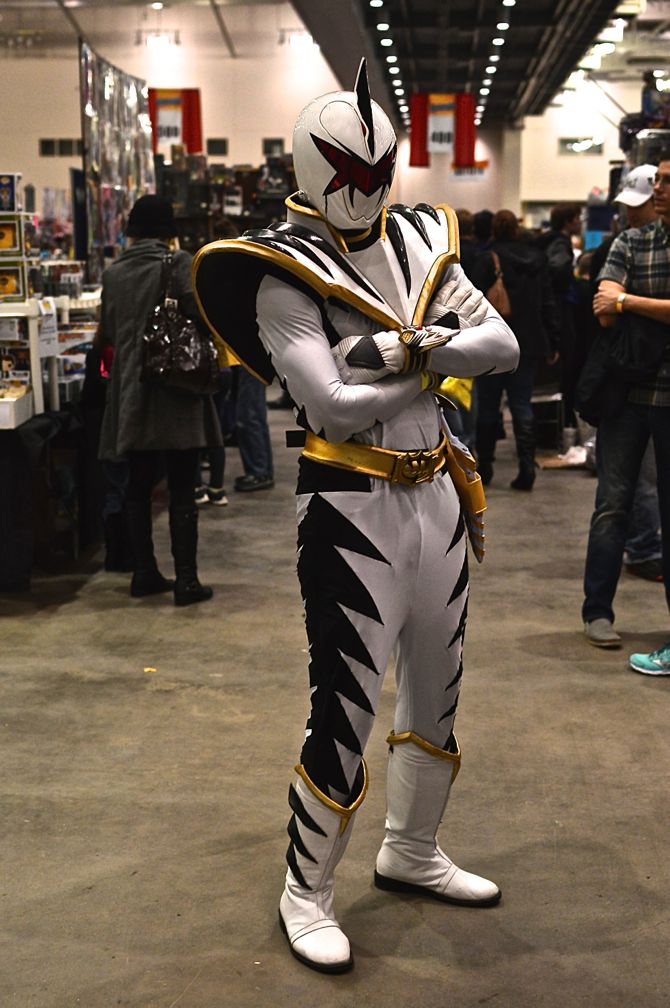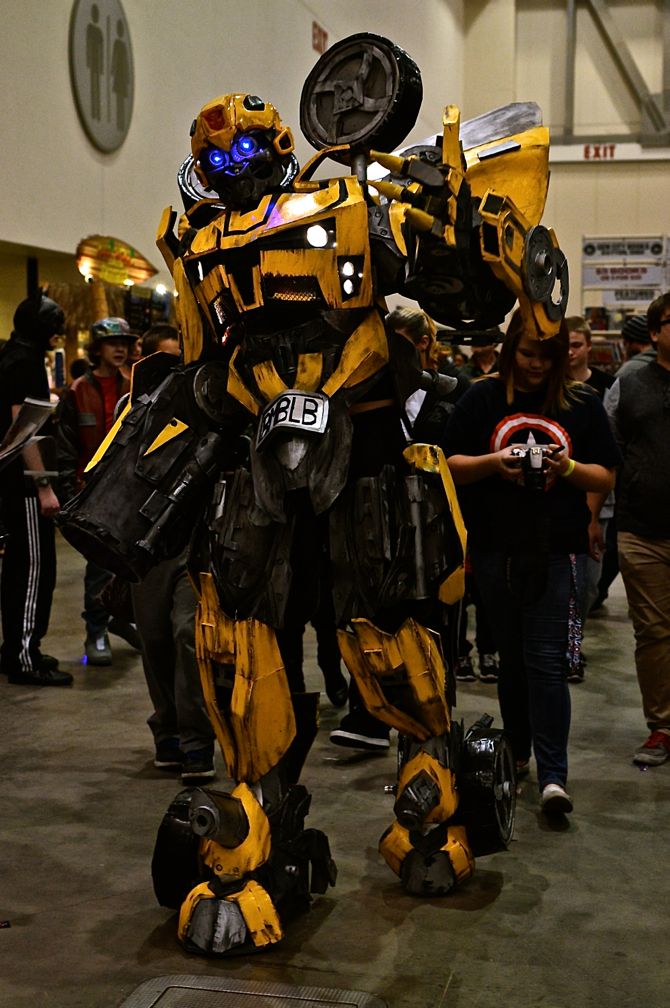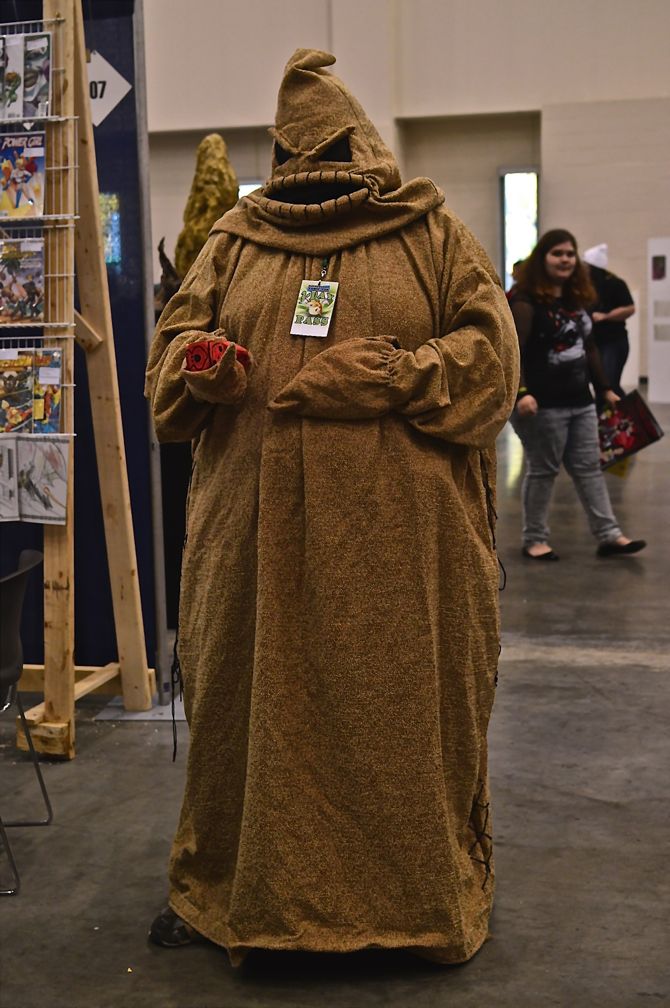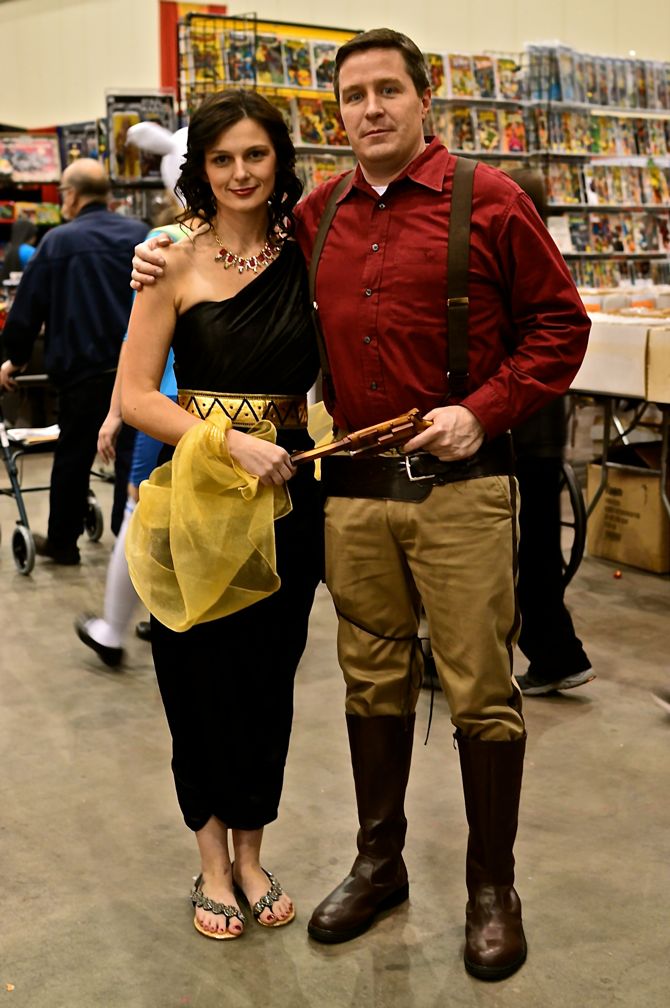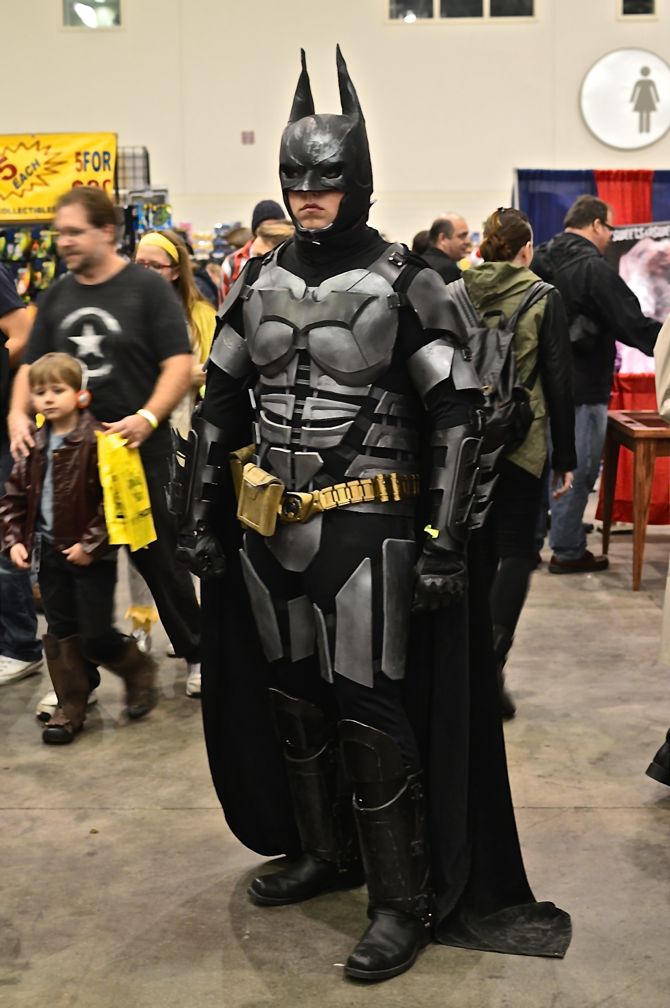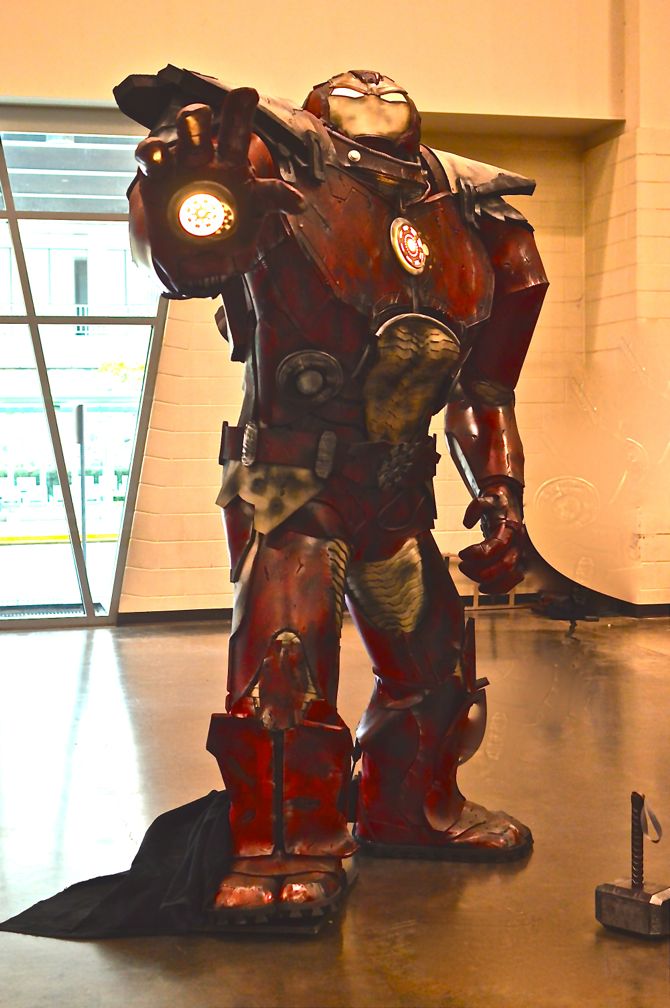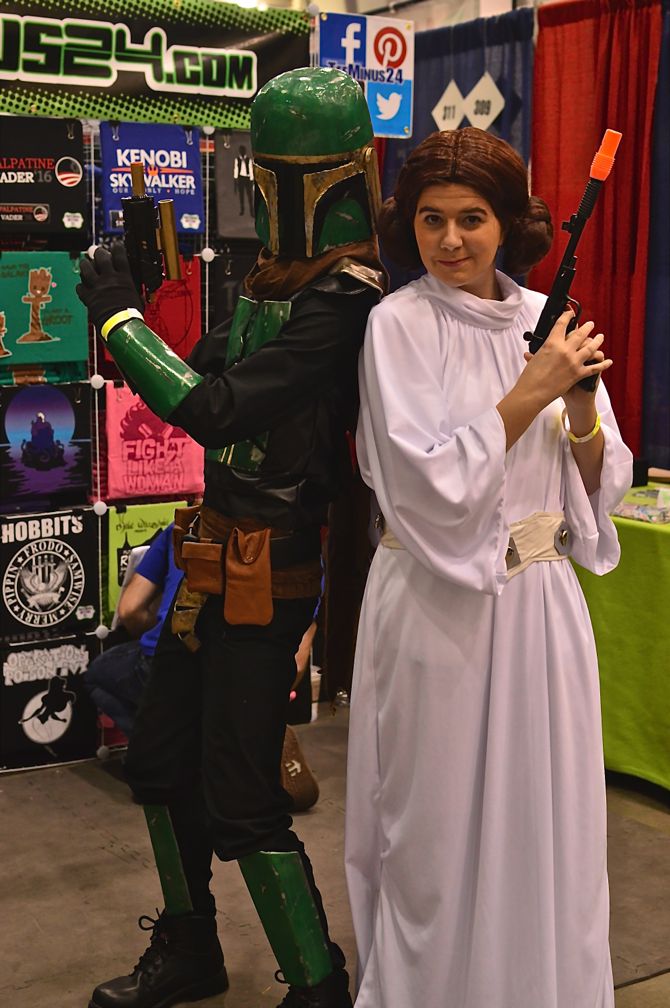 Grand Rapids Comic Con was attended by one of the Project-Nerd staff members. For more on the many other conventions and events we are attending visit our Convention Tour Category or check out our 2015 ProNerd Tour Page.