Why Console Games Don't Come to PC (Editorial)

As a gamer who plays primarily on PC, hearing Phil Spencer, the head of Xbox, saying that Microsoft will focus more on PC gaming was a delight. I'm still relatively new to PC gaming, so I wasn't aware of all the promises Microsoft has made over the years to improve their relationship with PC gamers. "Halo 5 is coming to PC" was the first thought that entered my head. As someone who was introduced to online gaming with Halo 2, the idea of Master Chief on my new gaming PC excited me to no end.
This week that excitement grew even more after Halo franchise director Frank O'Connor told GamesRadar on a livestream that "there is plenty of chance that Halo 5 could appear on PC." This was the first time that a higher-up with the Halo franchise even hinted at Halo 5 coming to PC.
Soon after that comment came out and game sites started reporting on it, Aaron Greenberg, Product Manager at Xbox, reaffirmed that the game is not coming to PC, and that it is exclusive to Xbox One. I felt more deflated than a Tom Brady football. I know it was foolish of me to believe there was any chance that Halo 5 would come to PC, but I'm a pretty optimistic guy. I am the co-host of a podcast called "Optimistic Gamers," so why wouldn't I foolishly get my hopes up?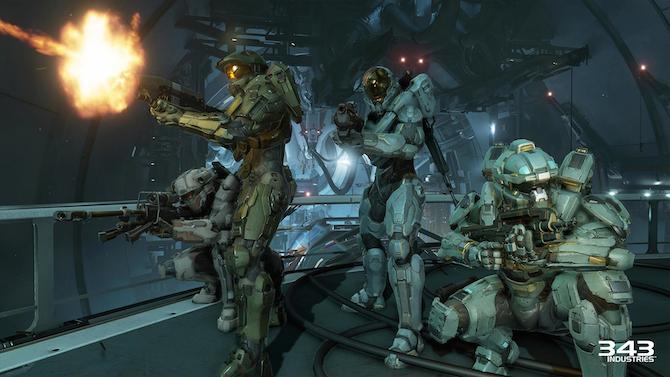 This got me thinking, why don't more Xbox exclusives come to PC? Some Xbox One launch titles have found their way to Steam, specifically Ryse: Son of Rome and Dead Rising 3. Microsoft have announced that Killer Instinct and the remastered Gears of War game is coming to PC, and Rise of the Tomb Raider will be releasing on PC a few months after its release on Xbox One.
But why don't other Xbox exclusives come to PC, specifically Halo? The argument I always hear is "Halo is a console seller, so Microsoft wants to keep it exclusive to Xbox One to sell more consoles." But many people prefer playing Halo on Xbox, so I don't see an influx of gamers dropping console gaming to switch to PC gaming because Halo is now on PC. Some say that people would buy a PlayStation 4 instead, but Microsoft would control the software sales on Windows 10, so they will still receive all of the money from their digital sales, unlike physical sales. They would make a ton of money from Halo 5 sales on PC.
Microsoft doesn't make any money on console sales. They make their money from software and accessory sales. Then it hit me: Halo is exclusive to Xbox One because of Xbox Live.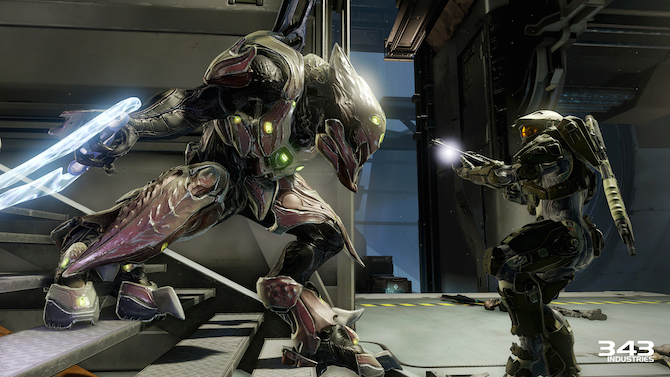 In the latest earnings call, Microsoft reported that there are currently 39 million Xbox Live subscribers. At $60 a year to play video games online, that's a lot of cash coming into Microsoft. There is a lot of overhead to keep servers online and perform maintenance when necessary, but after those expenses, that is still a lot of revenue. If Microsoft allowed Halo 5 to come to PC, they would lose a large number of Xbox Live subscribers to people who could play Halo 5 online on PC for free.
When Windows 10 was announced, Phil Spencer mentioned how he wanted to improve the cross-platform online play between Xbox One and Windows 10 computers. In my mind, the perfect game for that would be Halo. In reality, Halo will never come to PC, and Microsoft saying they are focusing more on PC gaming is once again a farce, just like Games for Windows Live and other promises from the past.
Phil, if you want PC gamers to actually believe you when you say you're taking PC gaming serious now, bring Halo to PC. If you have no plans to do so, then stop making promises you have no intention to fulfill. PC gamers don't care about the Gears of War remaster, or Fable Legends. We want to experience one of the best sci-fi shooters in all of its glory. Until that happens, PC gamers won't believe Microsoft when they say they are going to put more attention into PC gaming.