New York Comic Con: Cosplay Gallery 3

New York Comic Con cosplay hyped on friday with group photo shoots, higher numbers of cosplayers and even more give-a-ways and excitement than day one. Celebrity panels started in full force and artists commission requests in the NYCC Artist Alley were almost completely full!
Fantastic opportunities to meet and greet so many writers, artists from every era in comics was both amazing and slightly overwhelming.  It was incredible to see so many levels of brilliant talent in one place!
The cosplay was so good, that not only do we have more days of galleries to share, but also there is another set just from friday still in edit!  As the day wore on more and more cosplayers arrived from work, inbound flights and buses full of excitement – cosplay ready to wear and share!
(You can click on the images for a larger view)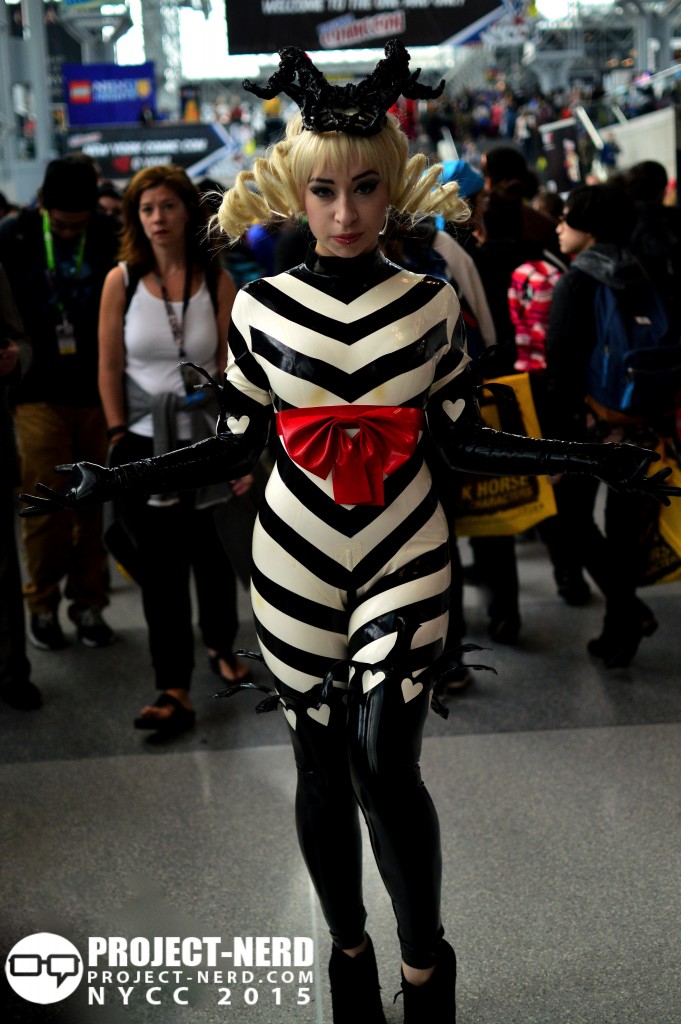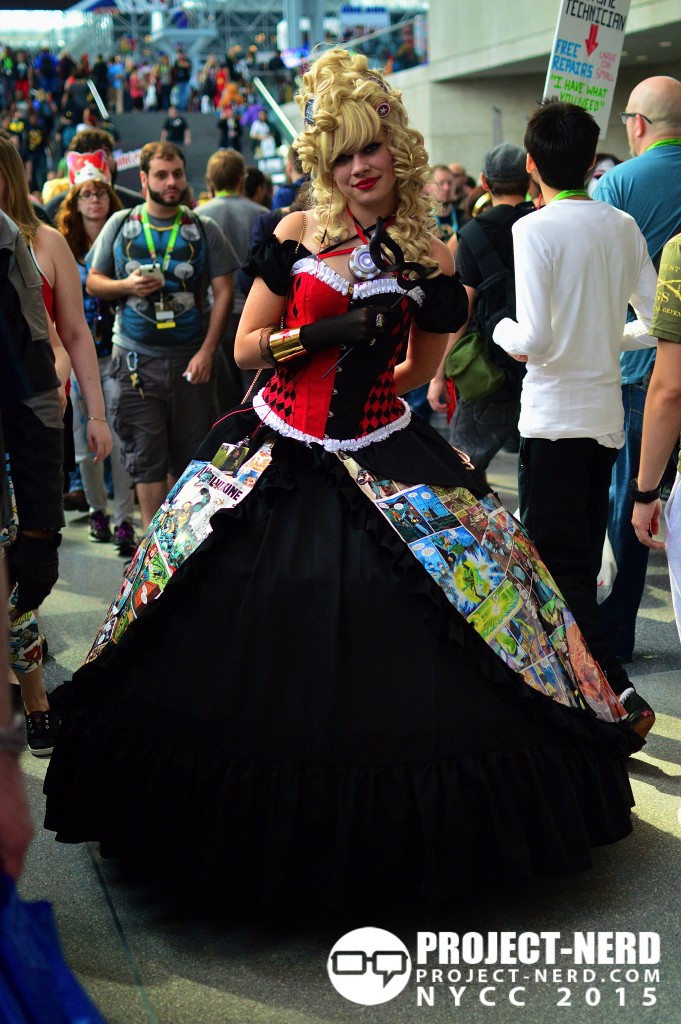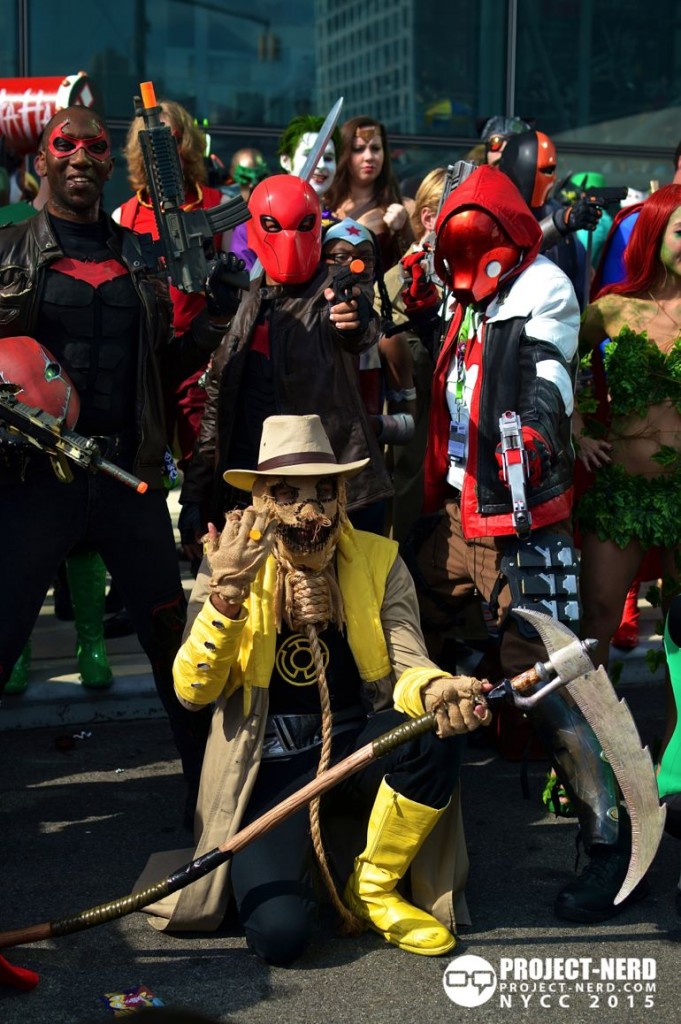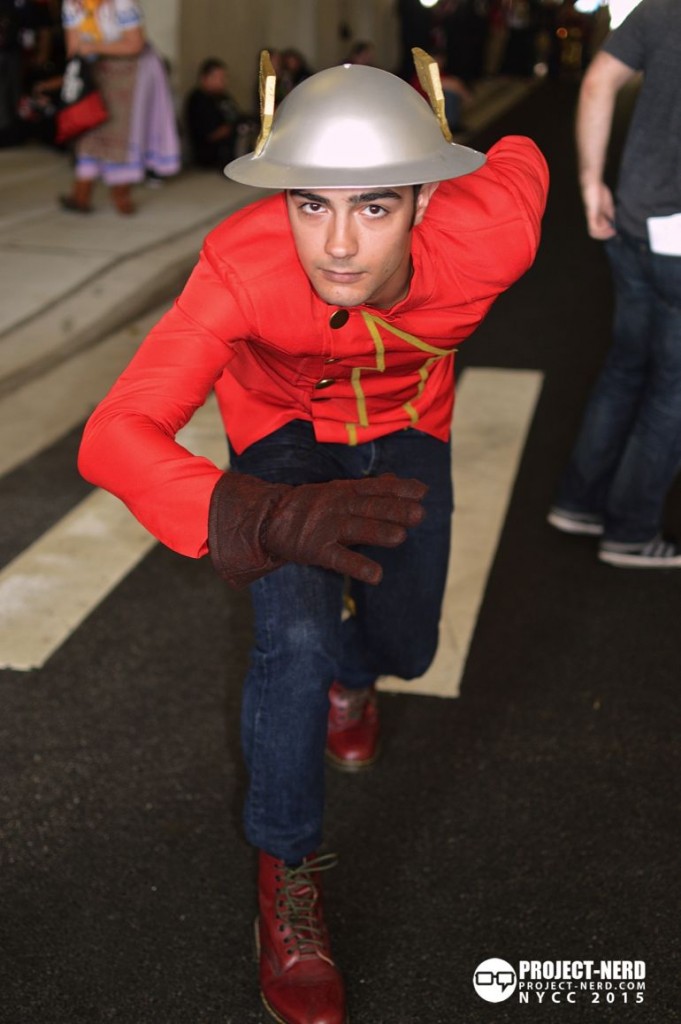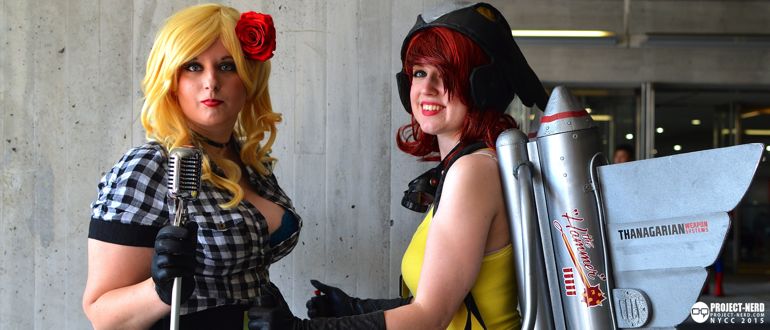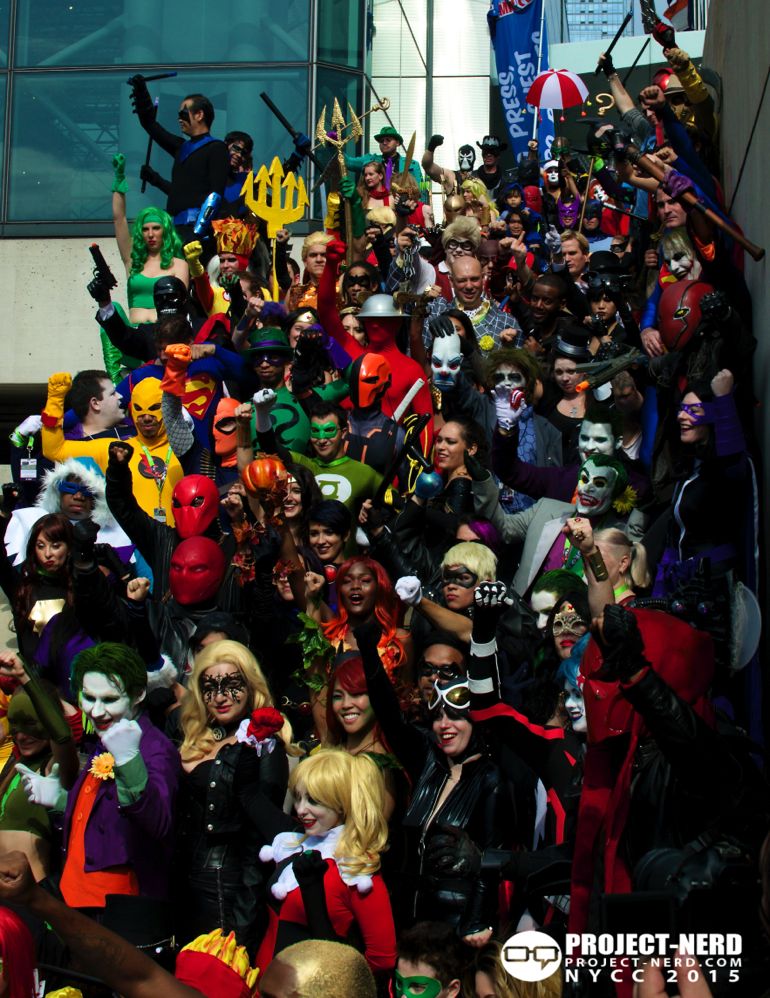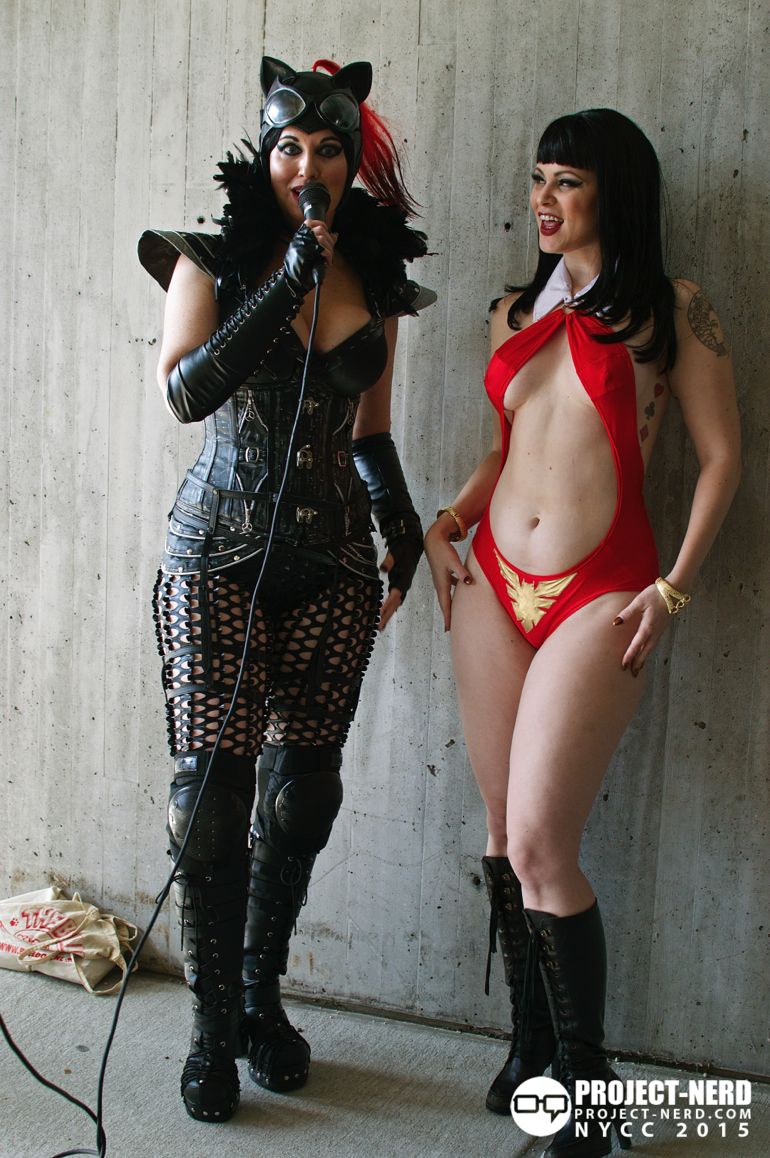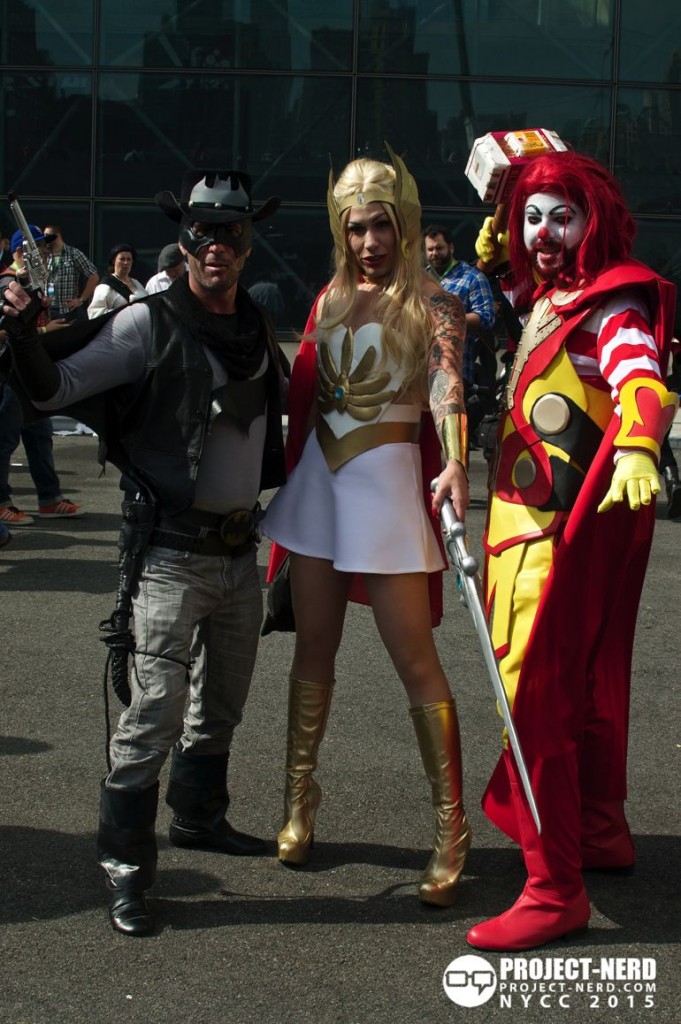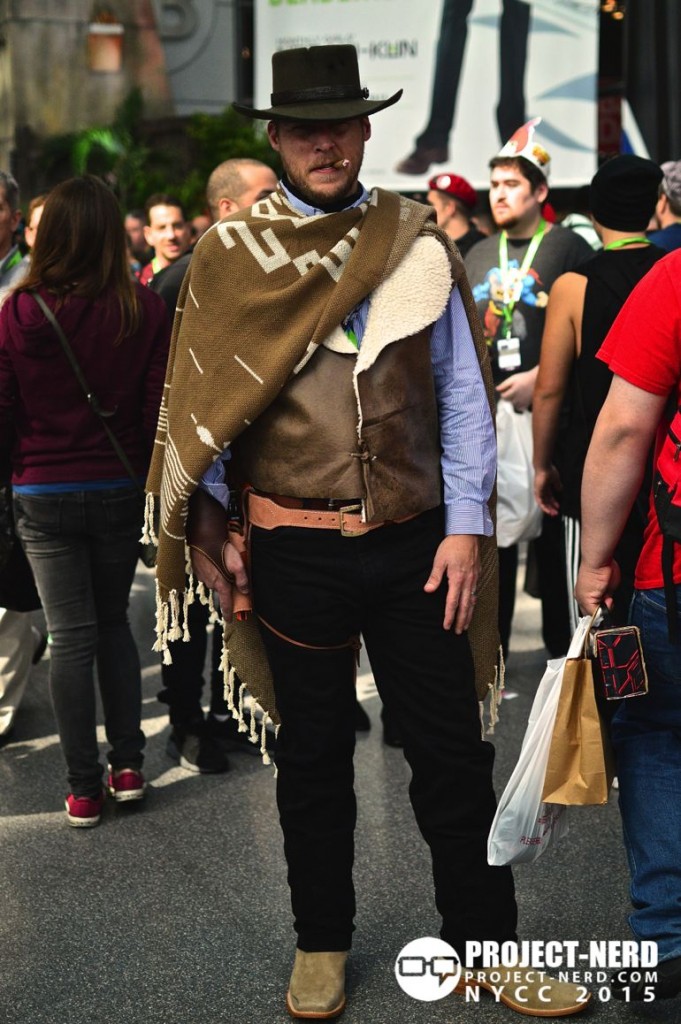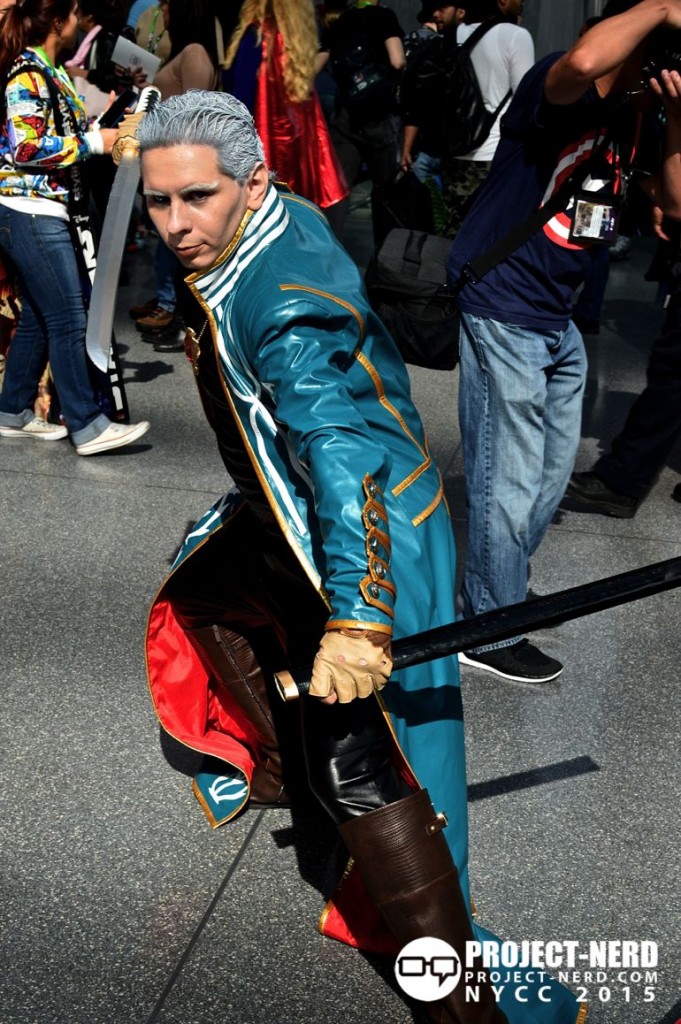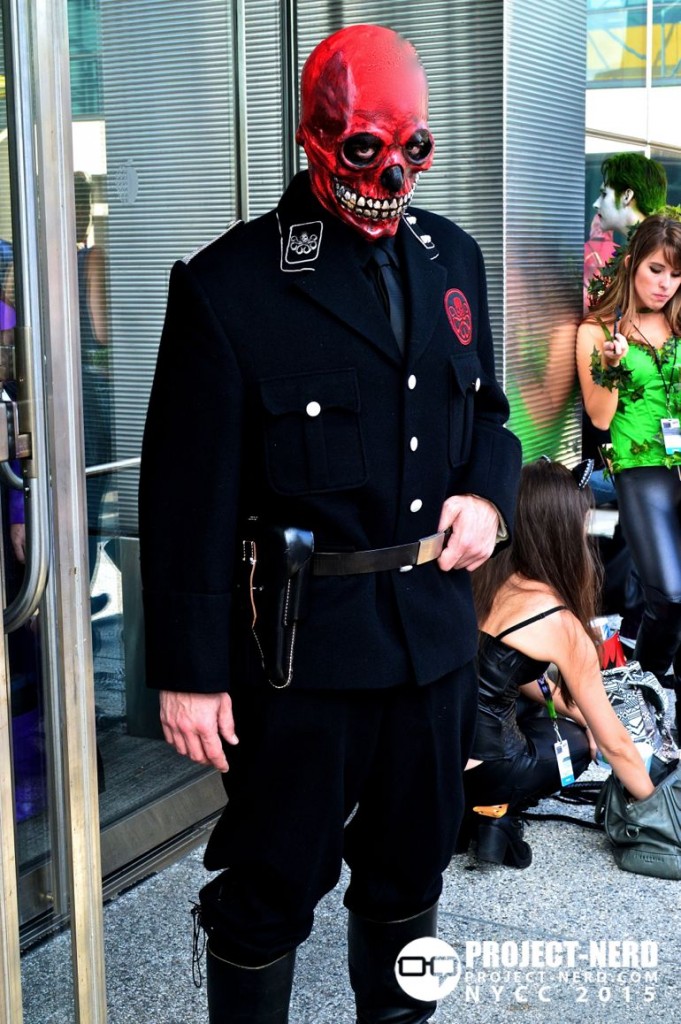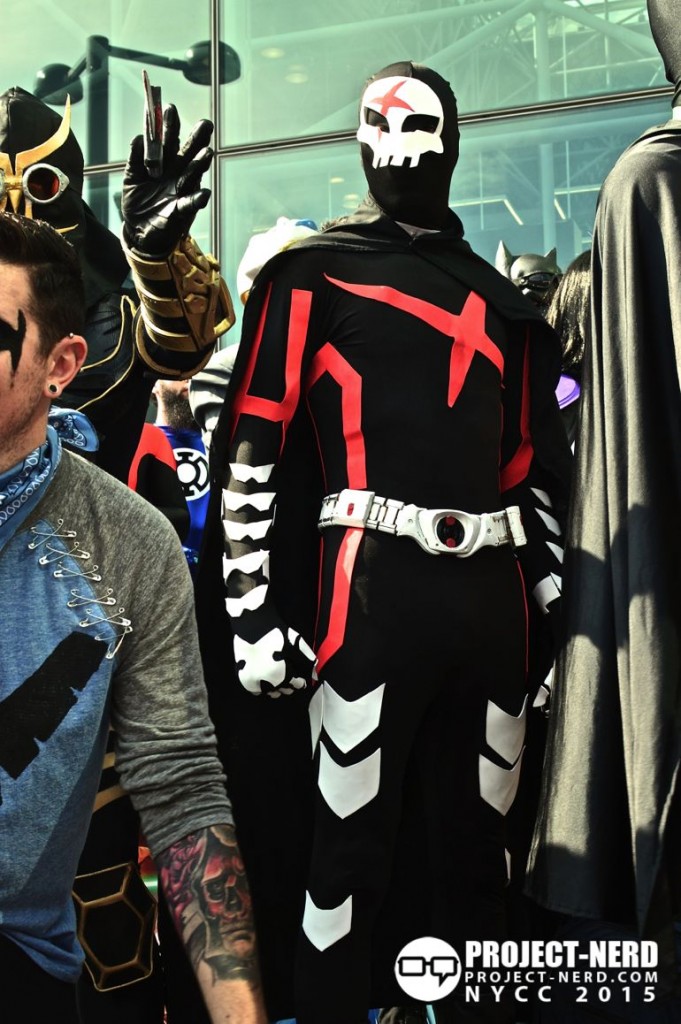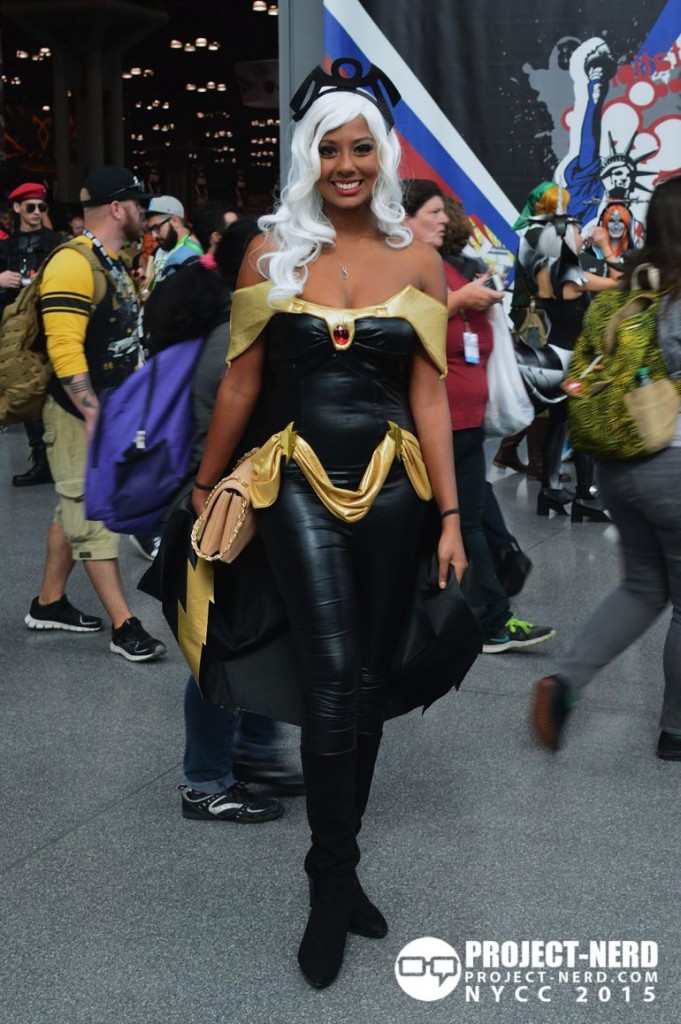 Project-Nerd is busy working on editing the many pictures taken at NYCC 2015. Expect more galleries and look for great cosplay from the show.
New York Comic Con is part of our 2015 ProNerd Tour. For more on NYCC and the other exciting events we are attending visit our Convention Tour Category or check out our 2015 ProNerd Tour Page.