New York Comic Con: Cosplay Gallery 2

New York Comic Con's first day ended on a high note with great cosplay and attendance through the roof!  Artists were already busy with commissions and lines of autographers and the Progressive booth was almost out of their daily Flo costume give-a-ways.  Successful in every way!
Project-Nerd's choice photos are indicative of the diversity and interest of the crowd at NYCC.  Attendees show age, race, gender are not barriers to be broken or torn down, but rather the embraced diversity that makes our common bond, as comic and art lovers even stronger.  Love – respect – accept!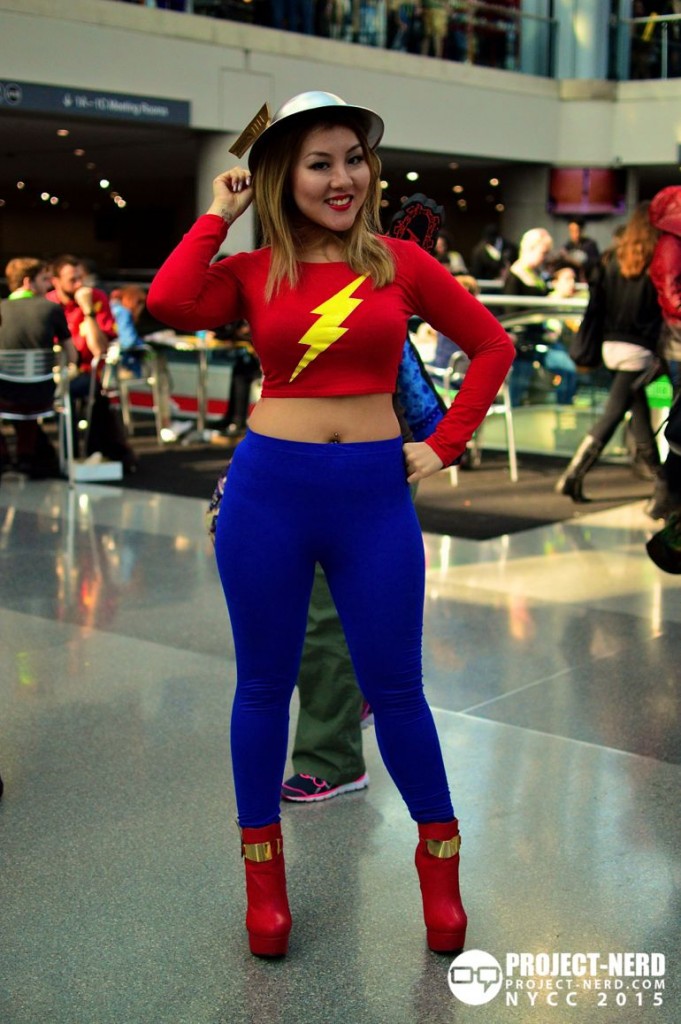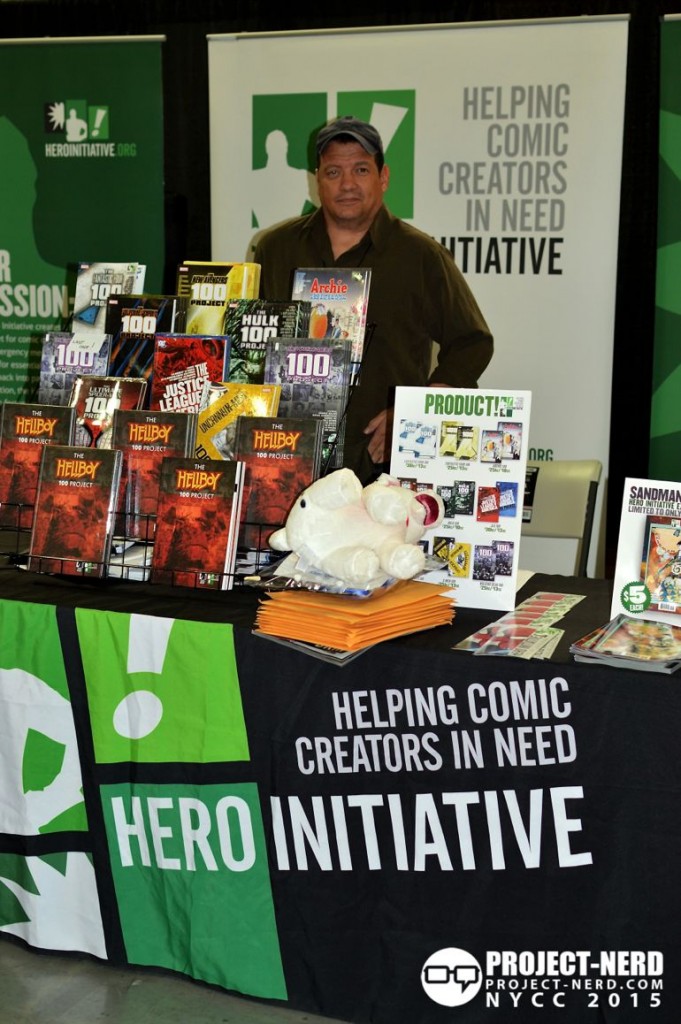 The Hero Initiative's booth was busy all day with volunteers, artists and attendee attention – good to know the organization is doing the best good!
The Hero Initiative's Facebook site has just under 6,000 likes but is constantly growing as their non-profit drive and 'dedication to helping comic book creators, writers and artists in need,' is heard around the comic book world.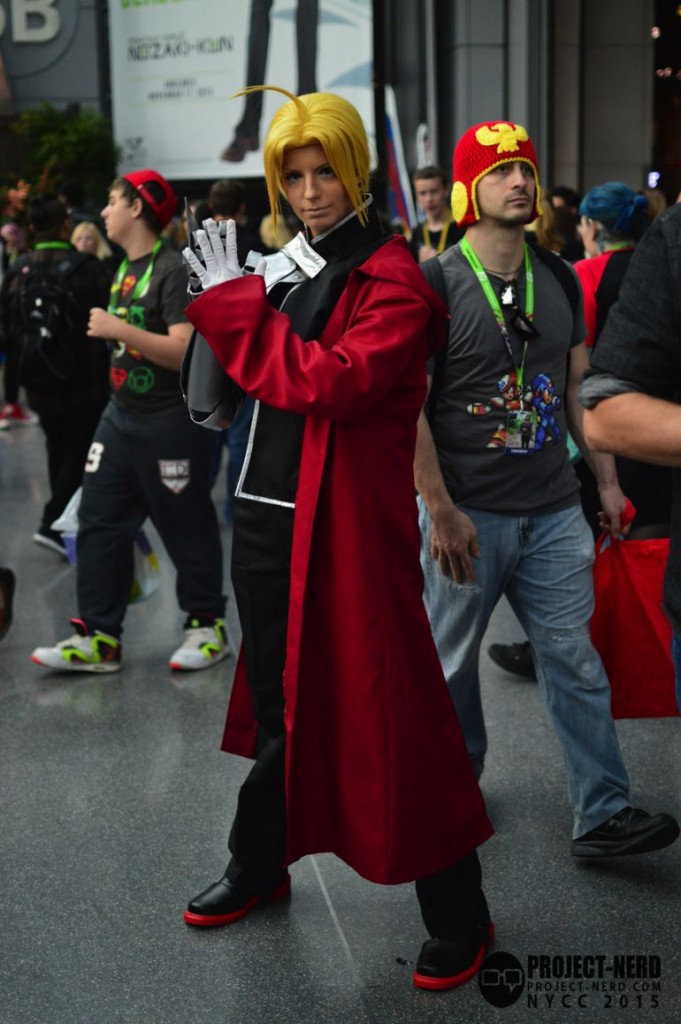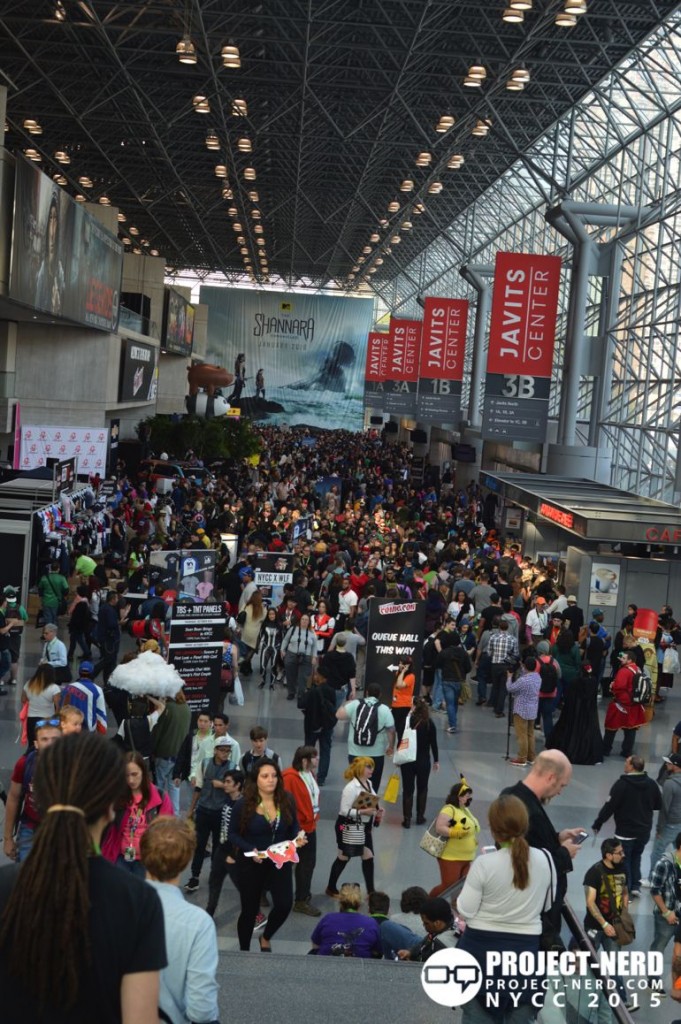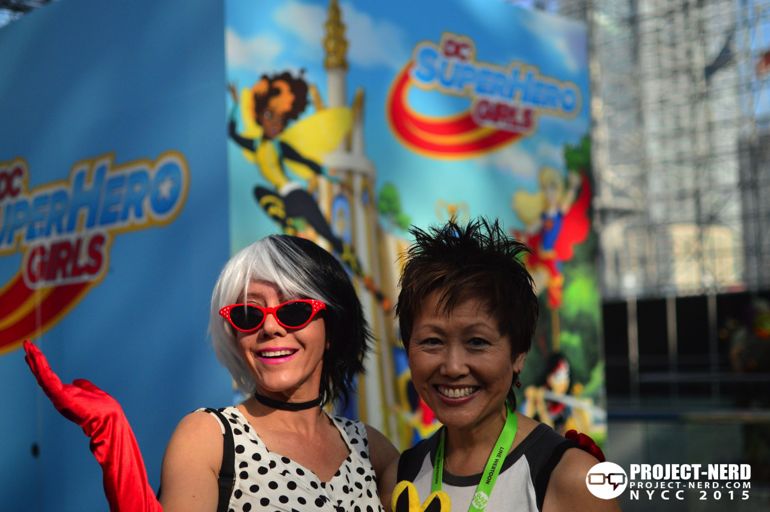 DC Super Hero Girls debuted their swag and swagger at NYCC, introducing the new DC Comics brand for young girls, as well as writer Lisa Yee and free blue DC Super Hero Girls capes!  This Project-Nerd staff NYCC attendee was lucky enough to meet her and shake her hand for this new path she's sending young girls on – a path of success, confidence and their own heroines to admire, emulate and cosplay!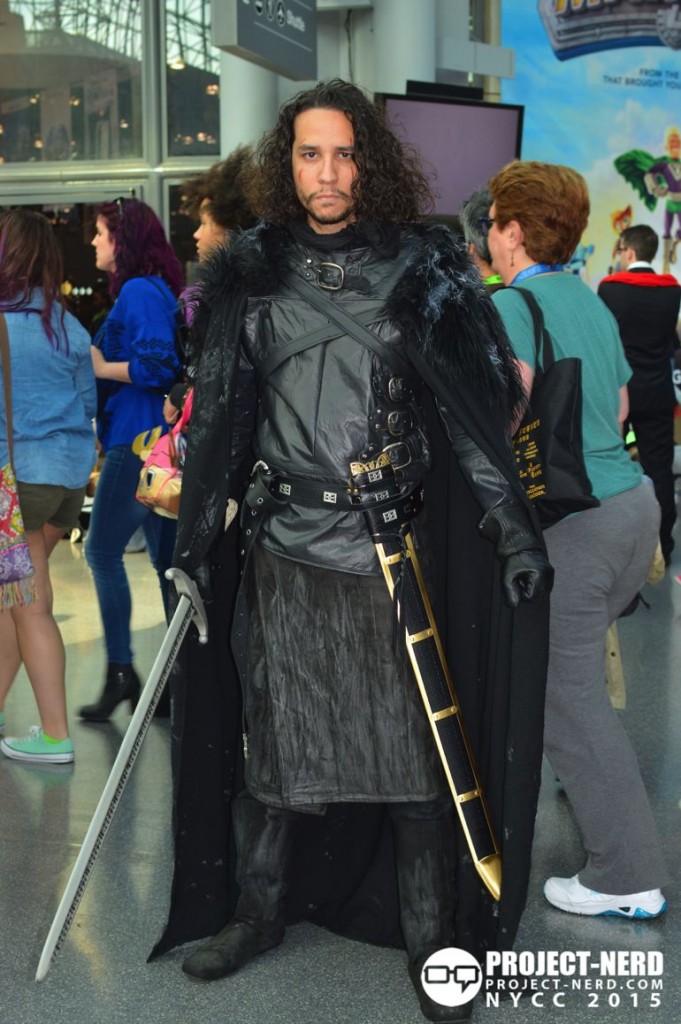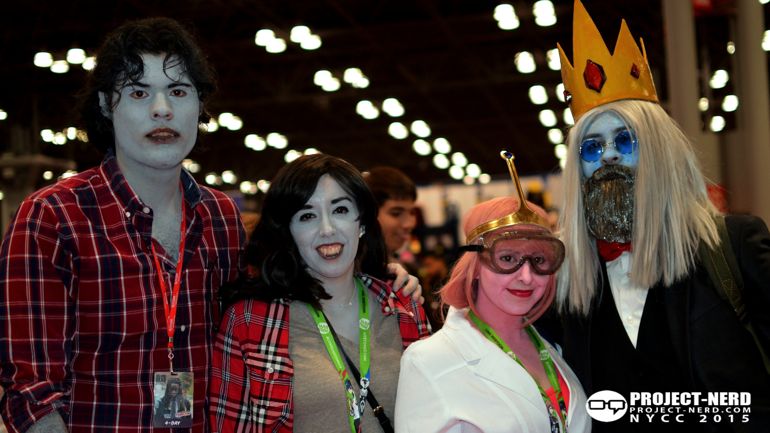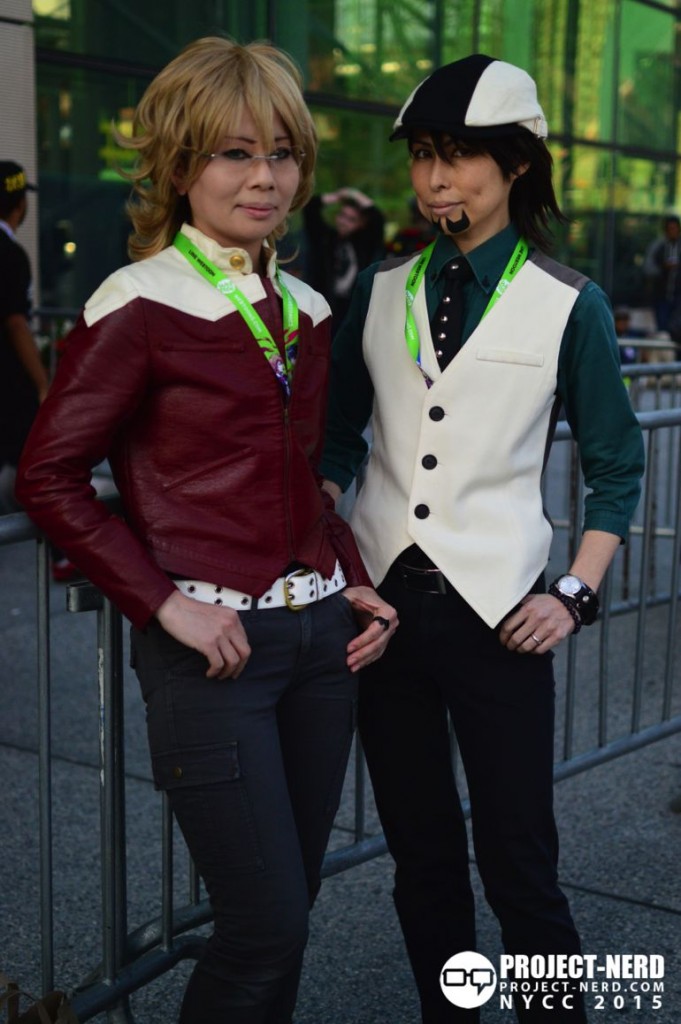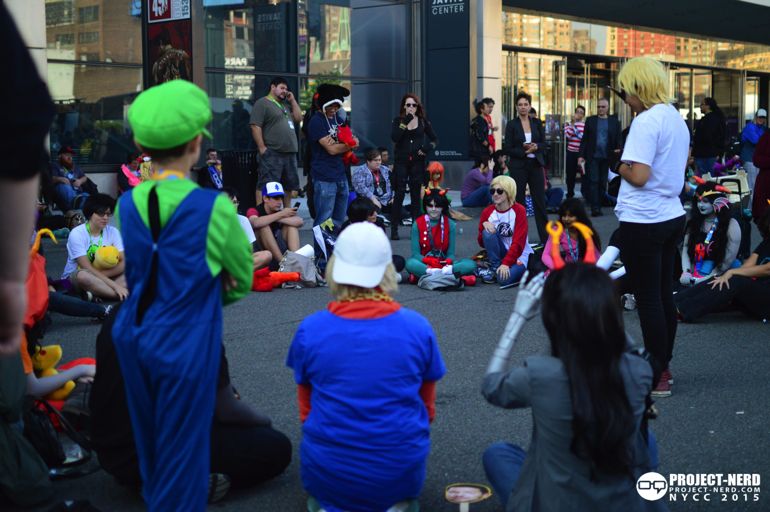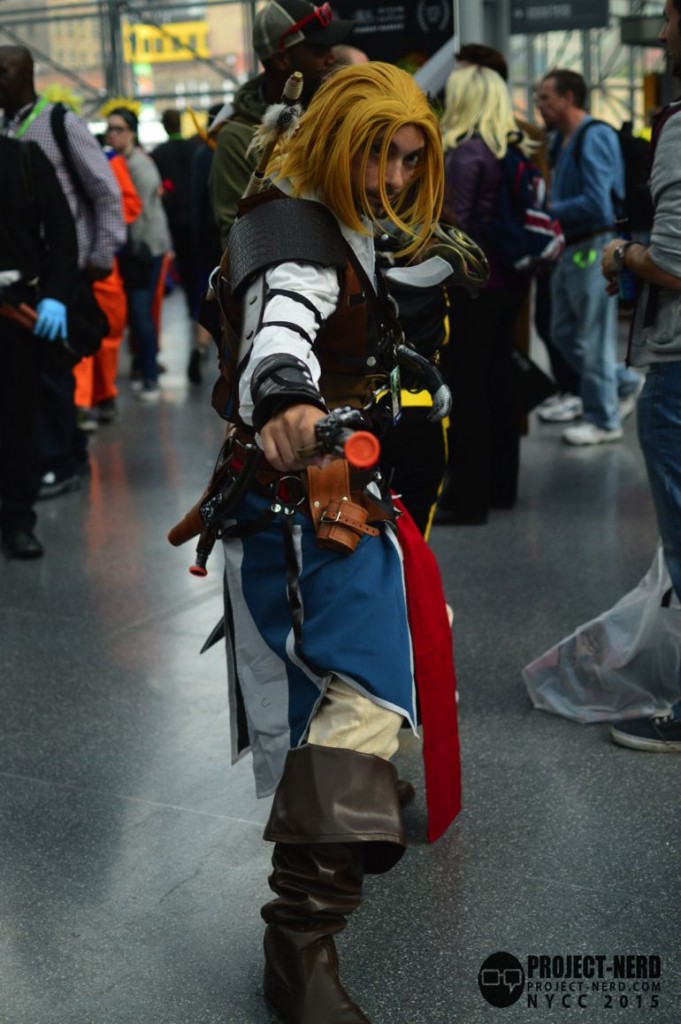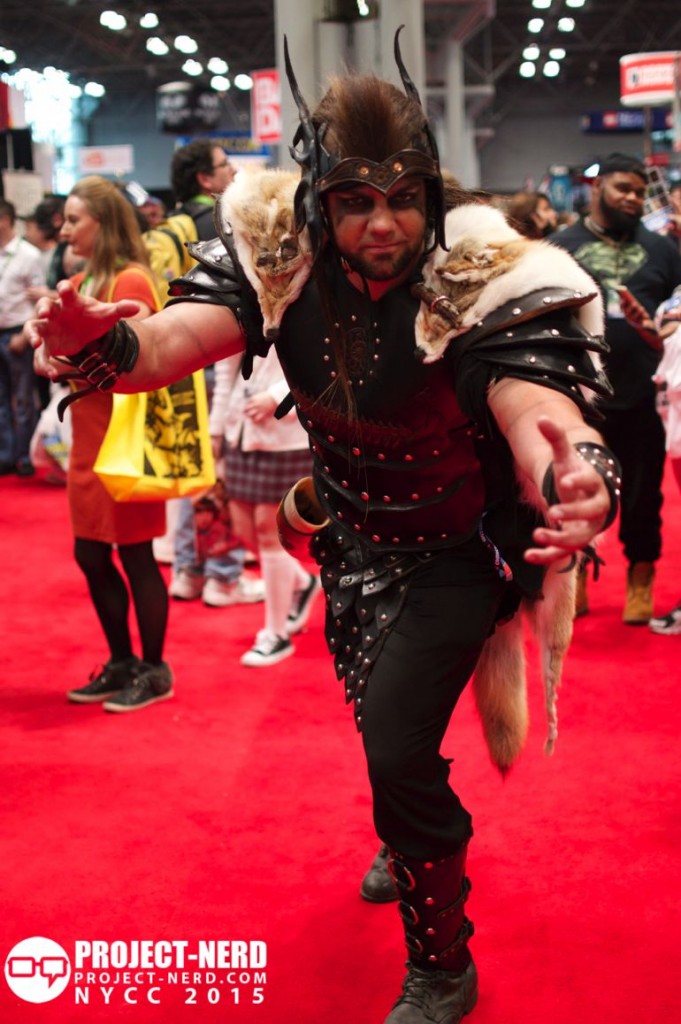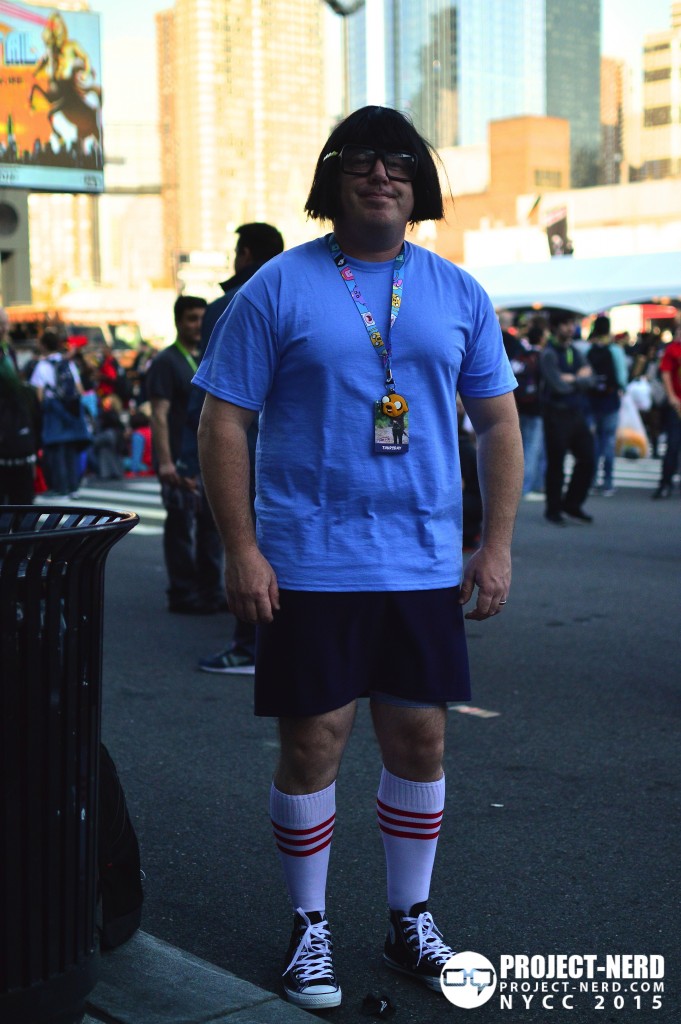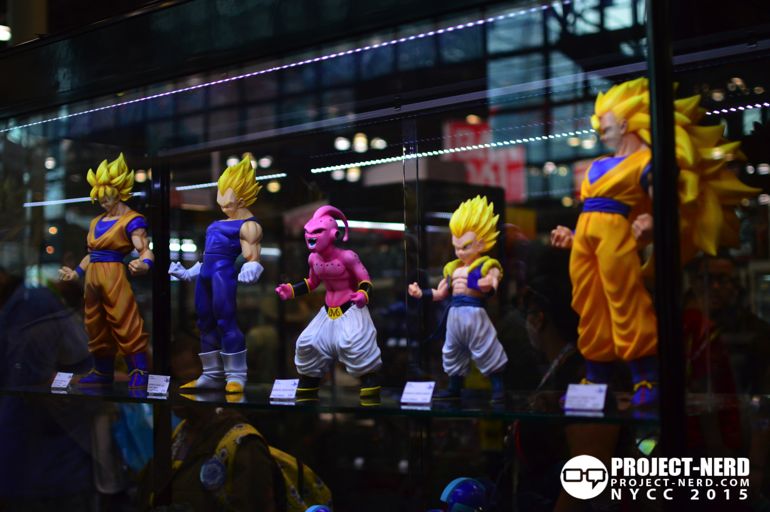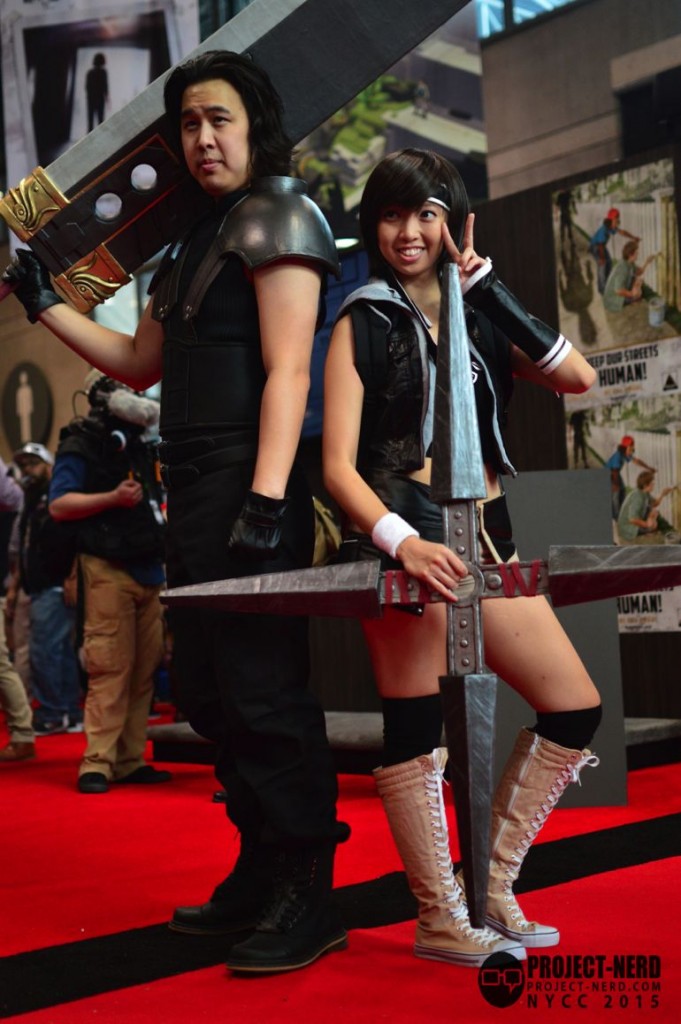 Project-Nerd is busy working on editing the many pictures taken at New York Comic Con. Expect more galleries and look for great cosplay from the show.
New York Comic Con is part of our 2015 ProNerd Tour. For more on NYCC and the other exciting events we are attending visit our Convention Tour Category or check out our 2015 ProNerd Tour Page.