New York Comic Con: Cosplay Gallery 1

New York Comic Con is in it's tenth year and even more amazing than ever.  New product, comic, media and toy launches happen, cosplayer careers are made, amazing artists are met and incredible photographs are taken, shared and published online.
Cosplay Culture Magazine, New York Comic Con/ShowClix, and Bosco/Alias Investigations (with Jessica Jones desk) all provide free snaps sent via social media or email!  A Flo from Progressive costume, free cape from DC Super Hero Girls, tons of lanyards, pins and comics as some of amazing freebies at NYCC this year!
Thursday had some incredible costumes and a ton of happy con-goers.  Cosplay may have been light but the crowd was HUGE!
Cosplay was great and NYCC attendees brought their best and showed their stuff!
Project-Nerd's NYCC cosplay gallery #1 from Thursday shows some of that pizazz and wow we expect from con attendees of a show this size!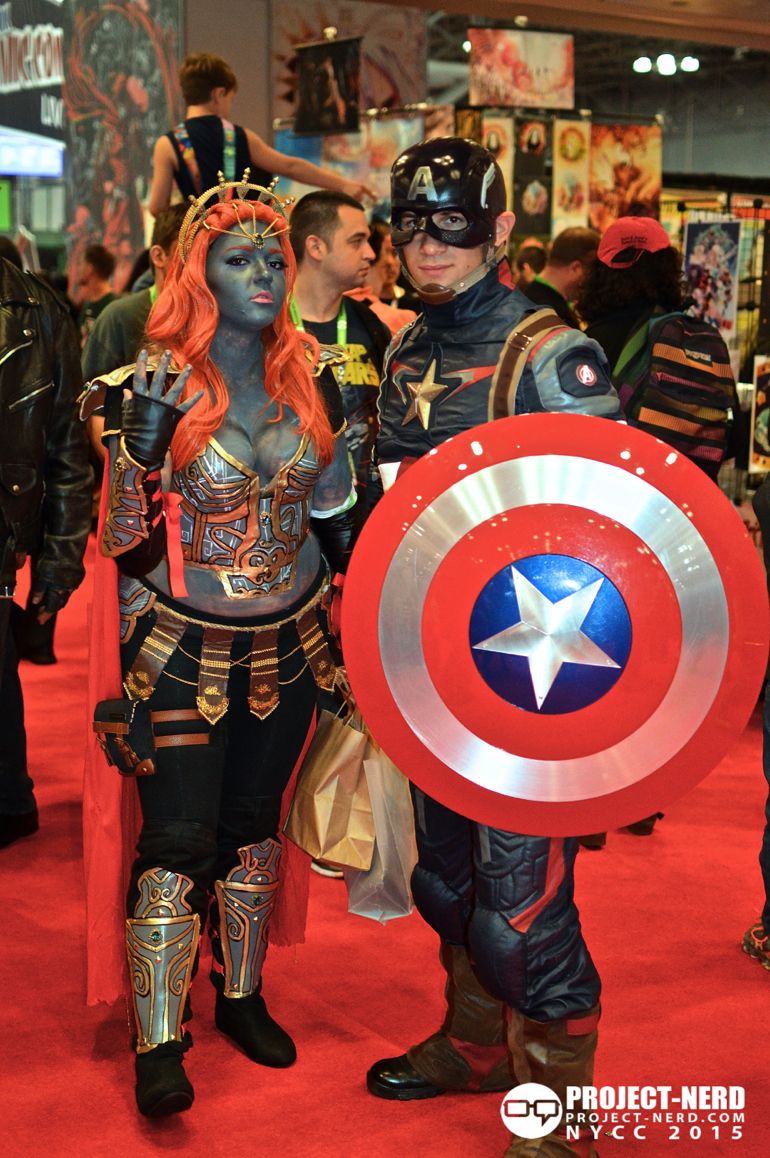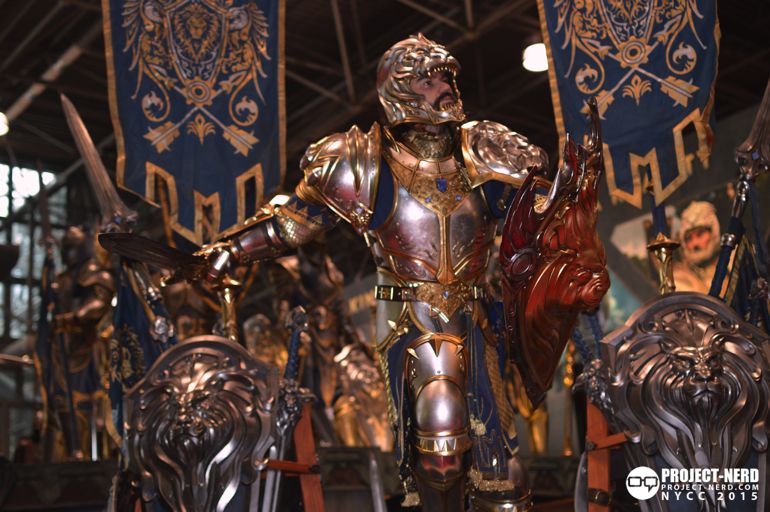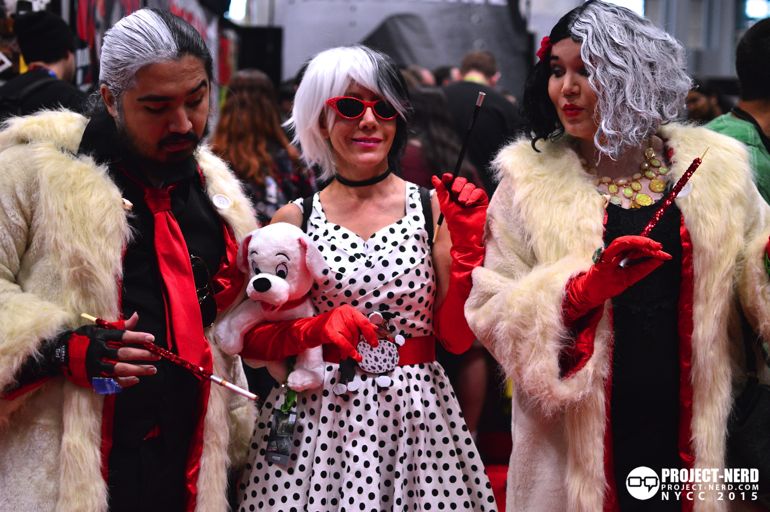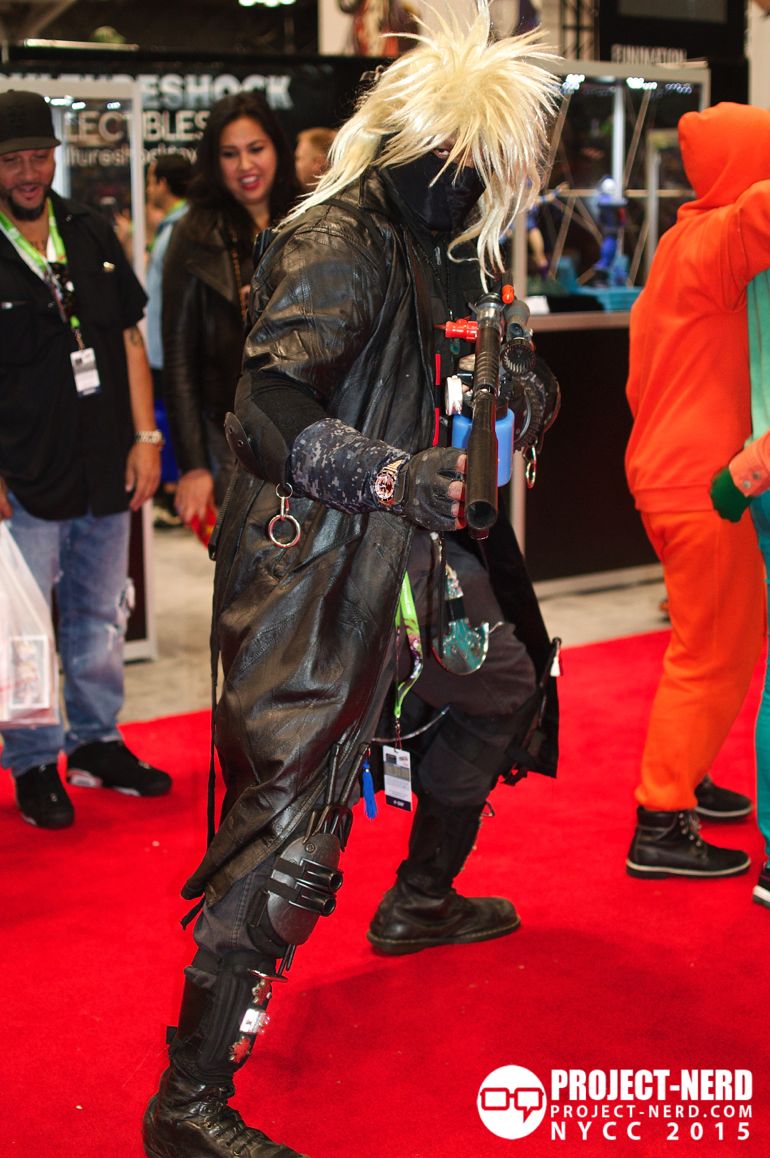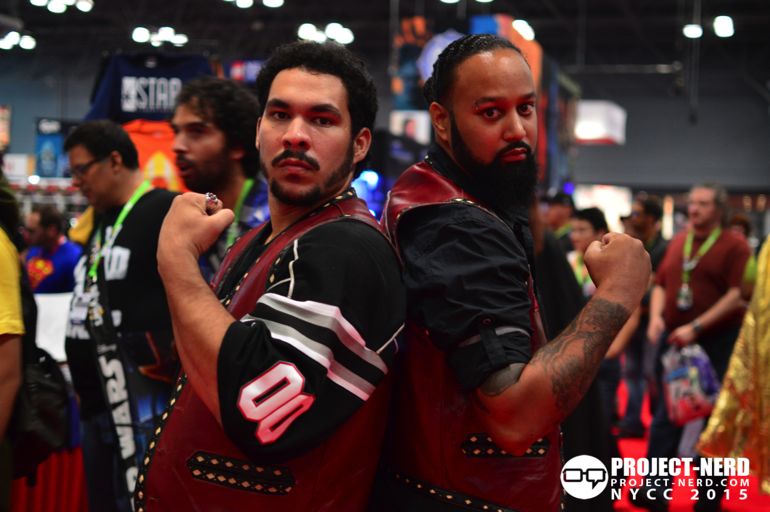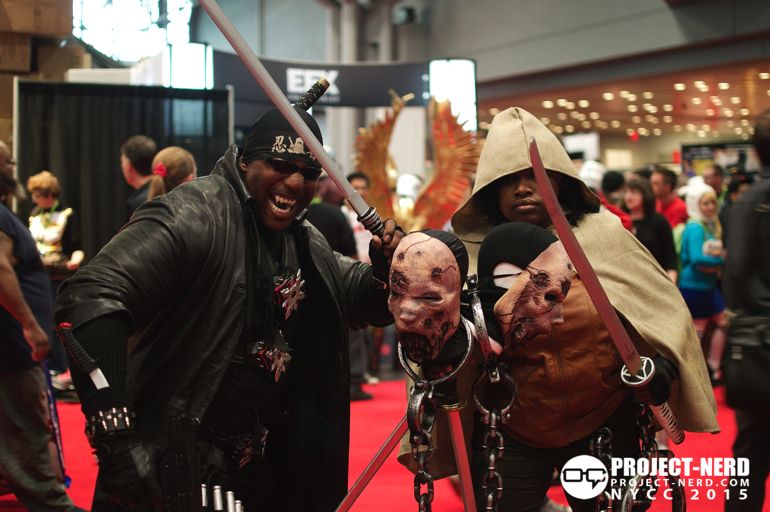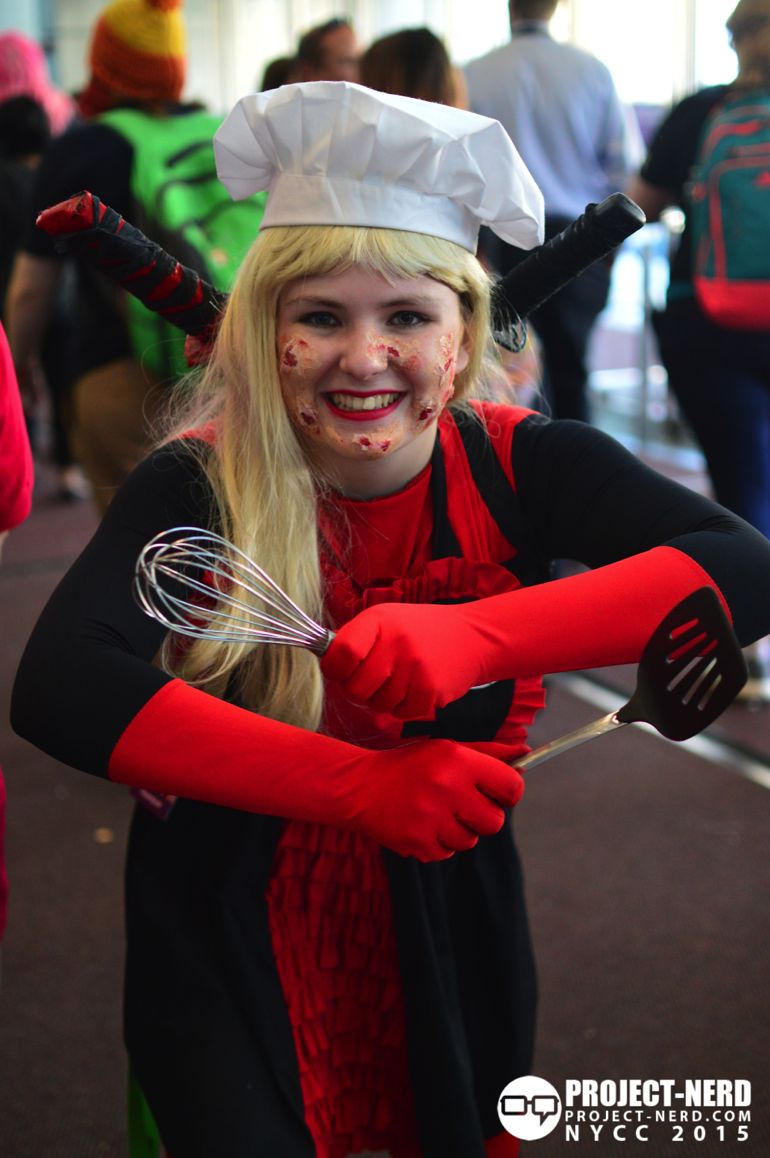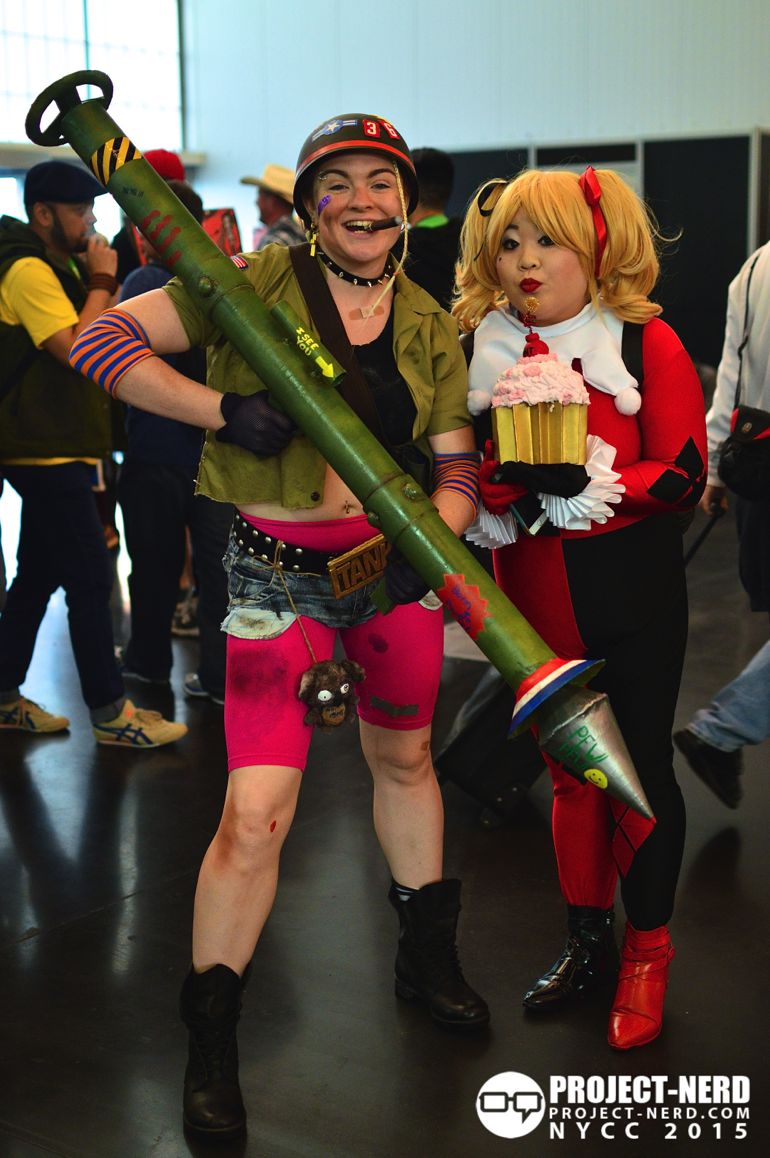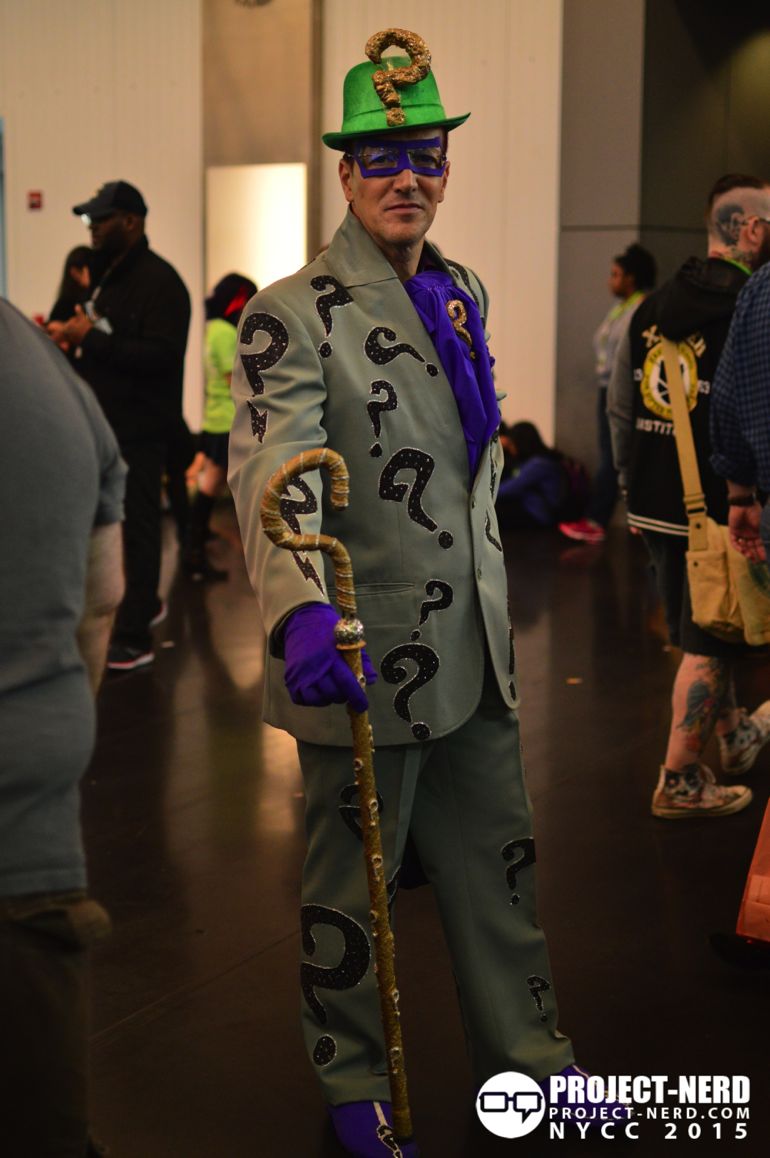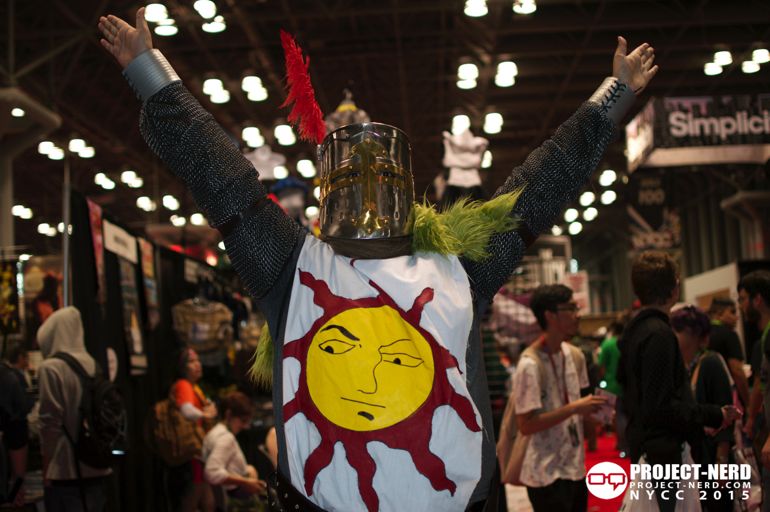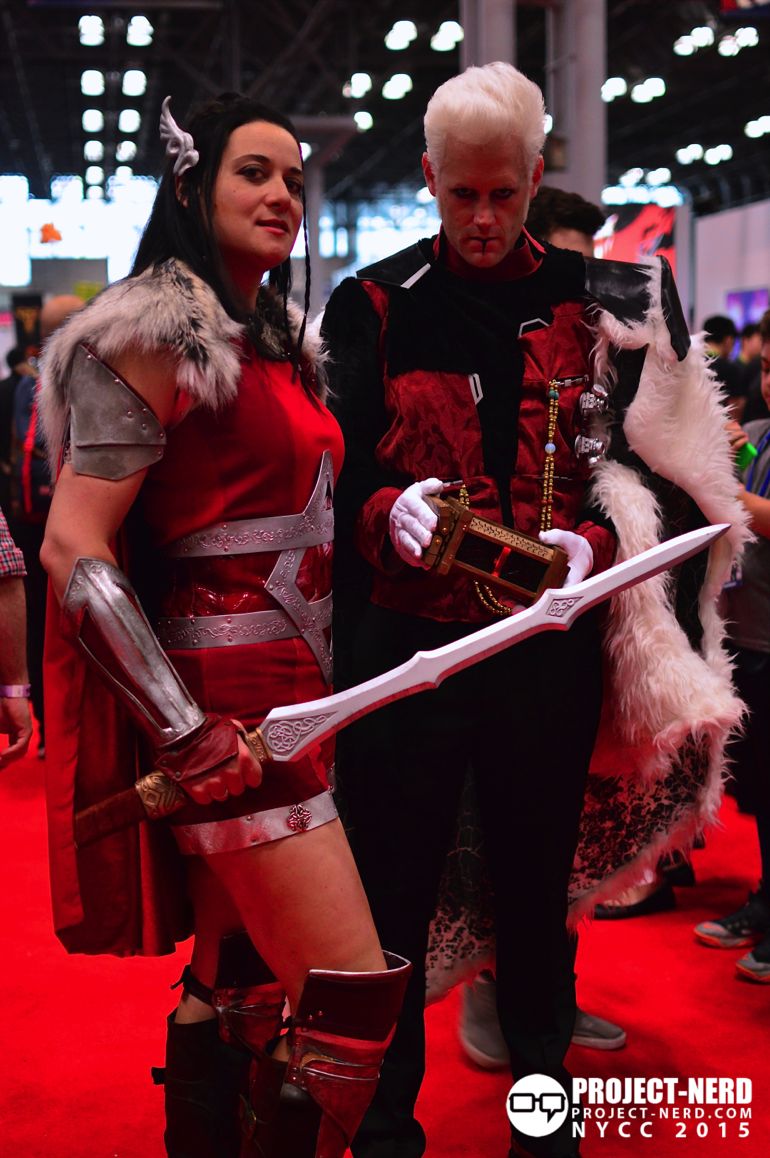 Project-Nerd is busy working on editing the many pictures taken at New York Comic Con.  Expect more galleries and look for great cosplay from the show.
New York Comic Con is part of our 2015 ProNerd Tour. For more on NYCC and the other exciting events we are attending visit our Convention Tour Category or check out our 2015 ProNerd Tour Page.