Bombshell Catwoman Cosplay
The best costumes come out at Dragon Con, including Michelle Brannon's Bombshell Catwoman based off Ant Lucia's well known design.
Michelle does an amazing job capturing the look of the character with us 100% believing that is Selina Kyle in those photos. Those amazing photos captured by Leo Photography.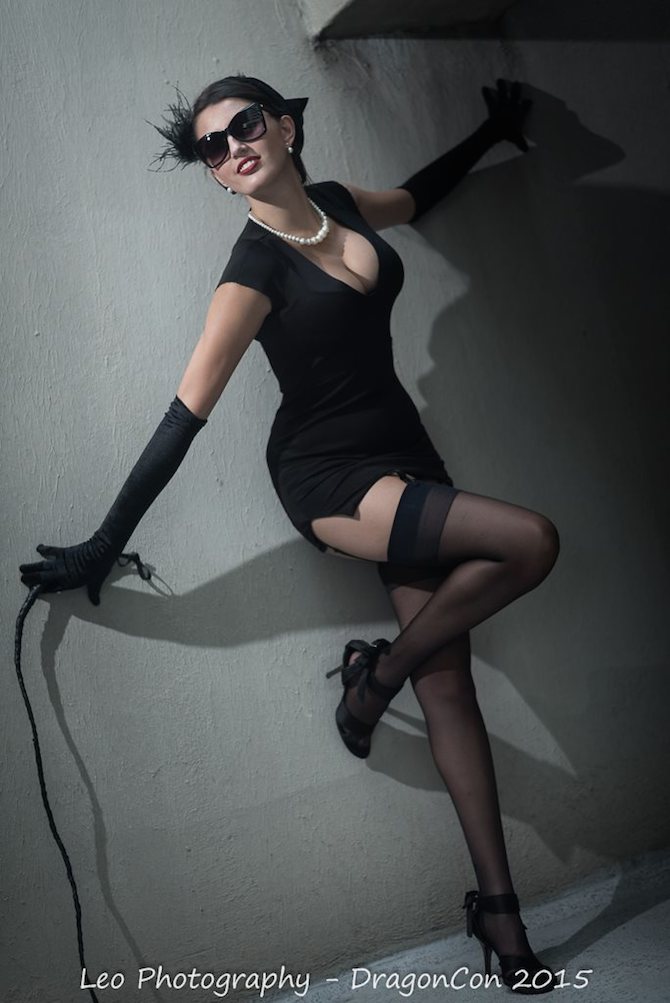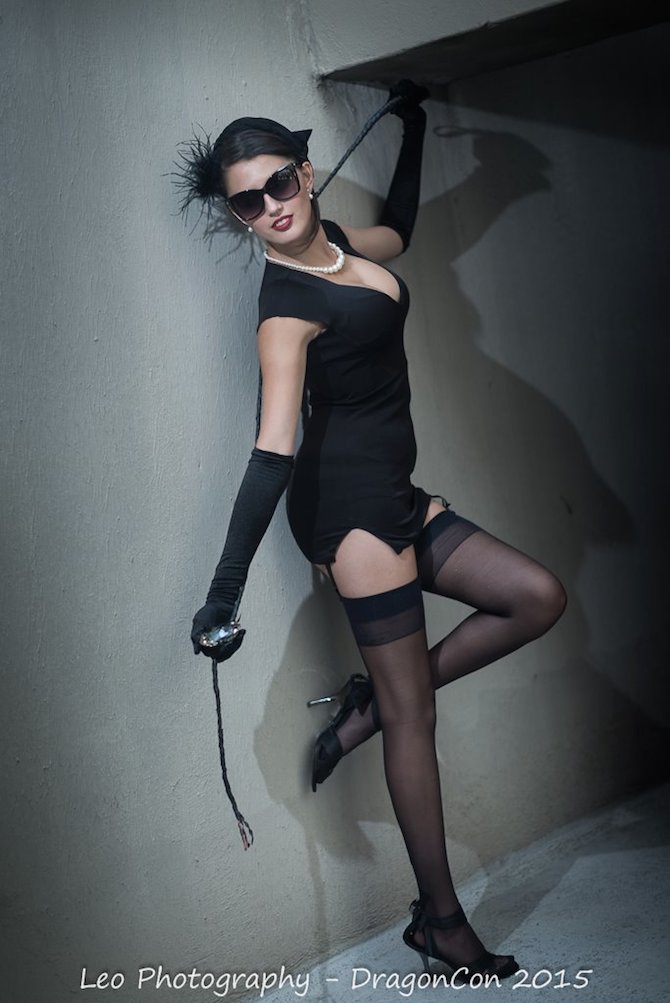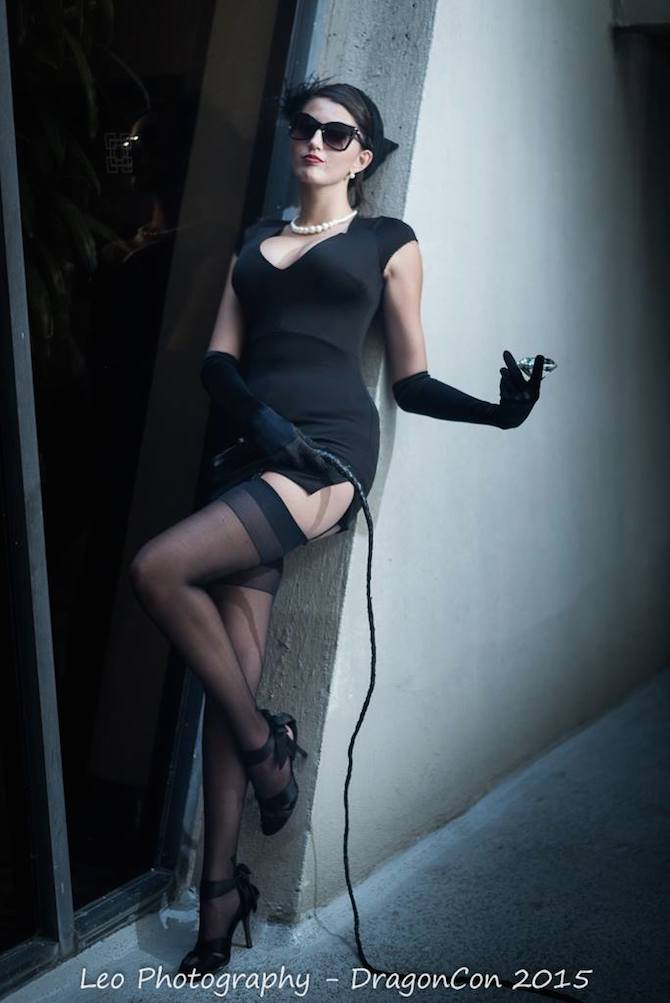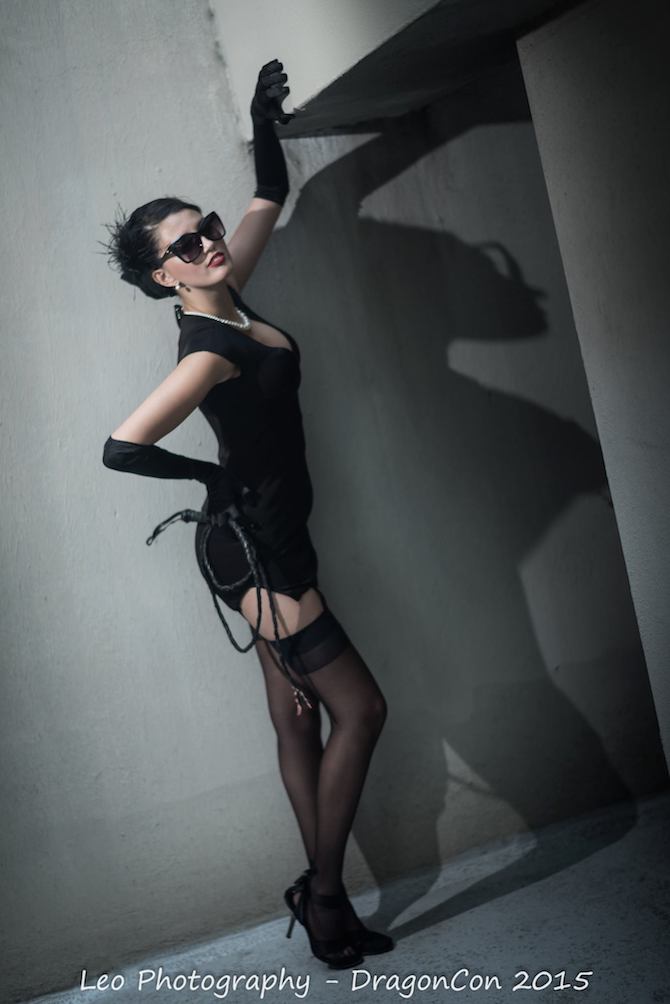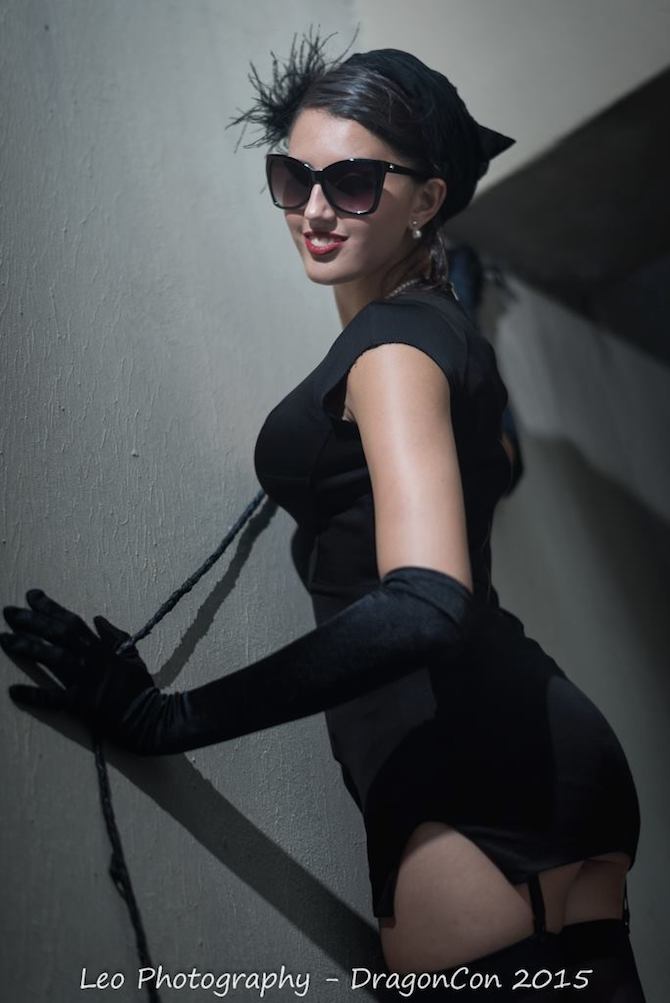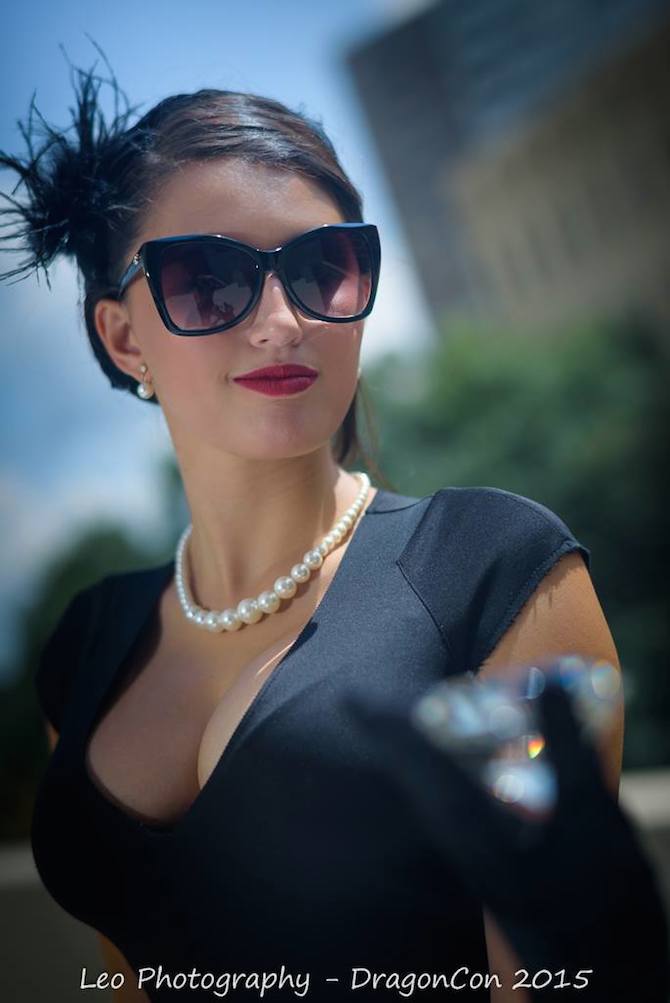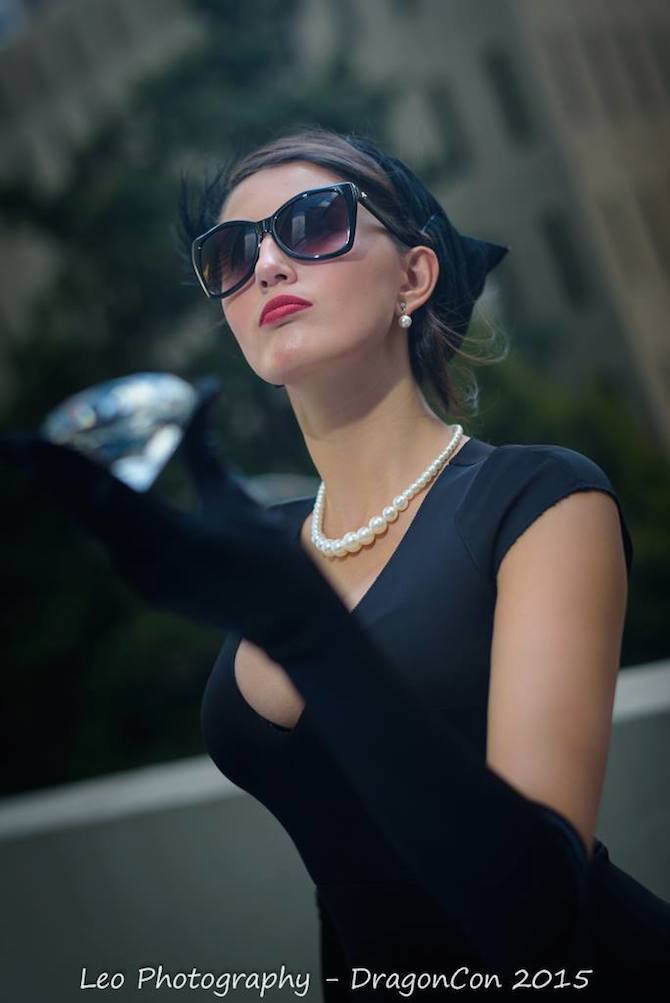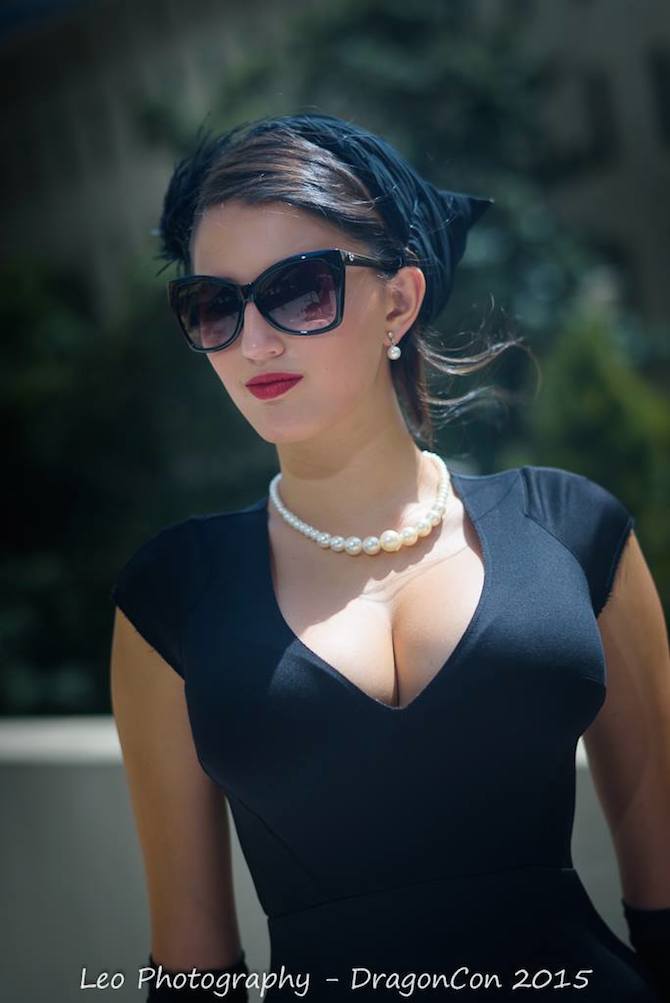 Visit Michelle Brannon and Leo Photography on Facebook.