Casting Call: Armada

Project-Nerd is back for another exciting Casting Call. Following the excitement that was last month's Project-Nerd movie we decided looking at Ernest Cline's Armada would be perfect. After all, Universal secured the movie rights three years before the book was released, and for those of you who have read it, you'll probably agree that the pacing is perfect for a sci-fi adventure.
But who knows Ernest Cline better than Tyler Headrick and Adam Adair from the Nerdcast? Because of their love of his work and knowledge of the book, I enlisted their help so we could bring you a solid movie…which would be directed by Edgar Wright by the way.
Don't delay, enlist today by reading who we picked to star in the film.
---
Miles Teller as Zach Lightman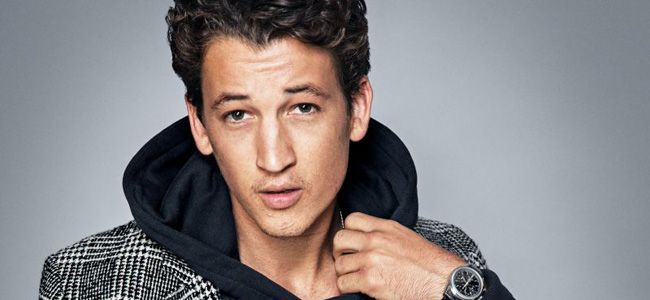 Yeah, he's great at the drums, but we all know Miles Teller is perfect for the younger, gaming-geek lead role that is Zach Lightman. Teller is a great fit as he has proven to be a strong actor, which will be needed in this role, and still looks young enough to pull off eighteen.
---
Dave Franco and Zac Efron as Cruz and Diehl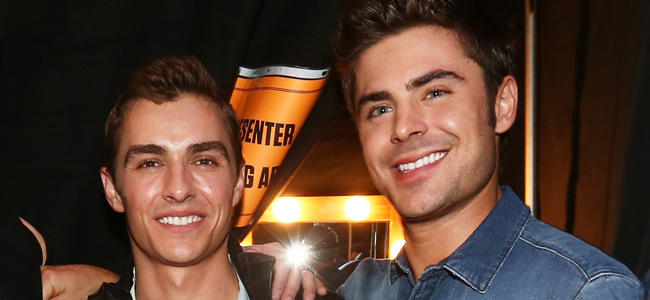 These two are made for these roles. The Mikes, also known as Cruz and Diehl, are Zach's best friends and all they do is argue and play off each other. Franco and Efron know how to act together, and they've done it enough that tabloid dating sites even have penned them as a couple. I think this is the perfect 1-2 punch for these roles that are clearly meant for some comedic relief.
---
Kate Beckinsale as Pam Lightman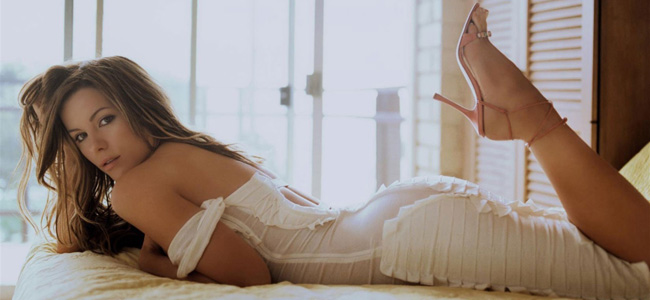 There's no denying Kate Beckinsale is the right pick for this role. Pam is old enough to be a mom but not too old. And it's also made very clear in the book that she's incredibly easy on the eyes. We think Beckinsale has the chops as an actress combined with the looks to fill this small, yet very important, role.
---
Tyler LaBine as Ray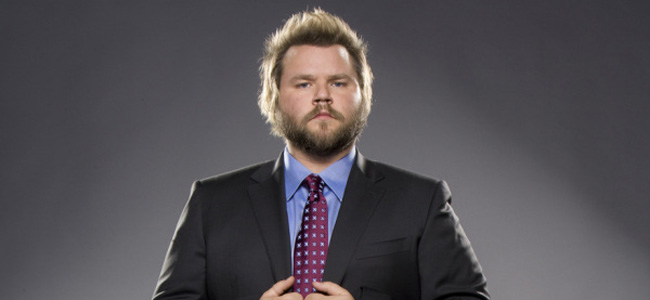 The three of us determining the fate of this movie went back and forth on this character more than any of the others. Not because there wasn't a good fit, but because you really have a few good fits for Ray, the supposed dot com millionaire who plays games all day. But even with all the great choices, Tyler LaBine is Ray when you really get down to it.
---
Mackenzie Davis as Lex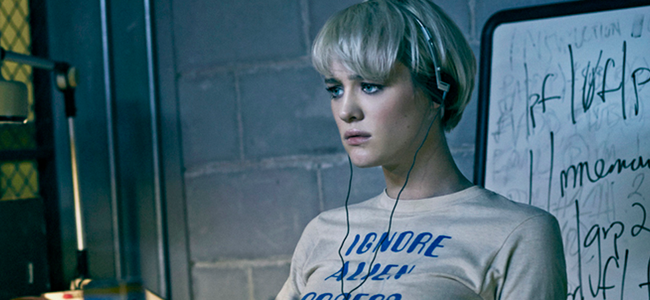 Upon first viewing Mackenzie Davis you might say she's not geeky enough for this role. But in Halt and Catch Fire, she's kind of already played this character—it just needs to be taken up a notch and Davis is the perfect Lex.
---
Scott Glenn as General Vance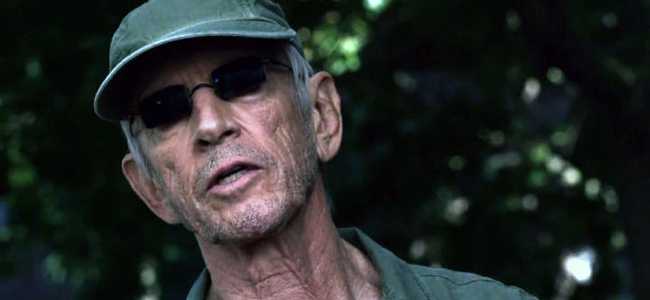 General Vanc is tough, stoic, and war-torn. Yeah, that describes Scott Glenn. Glenn has portrayed a variation of this character in many roles before, so why not visit it again? From introducing the video game down to the war itself, Glenn could handle every moment Vance had in the book quite well in this adaptation.
---
Quvenzhané Wallis as Whoadie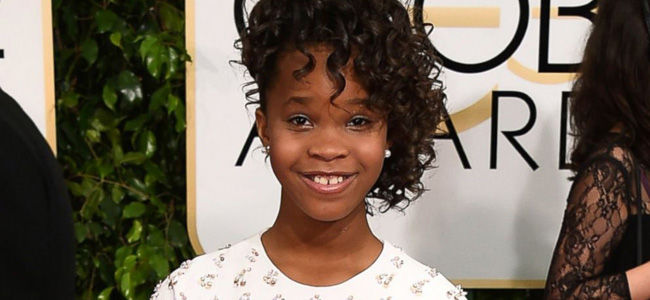 Quvenzhané Wallis proved herself a few years back in Beasts of the Southern Wild, now we think it's time for her to move forward in her acting career. Whoadie is a young, New Orleans girl which fits perfectly to Wallis' past filmmaking experience. Let's see if she's ready for action, comedy, and some sci-fi.
---
Ki Hong Lee as Chen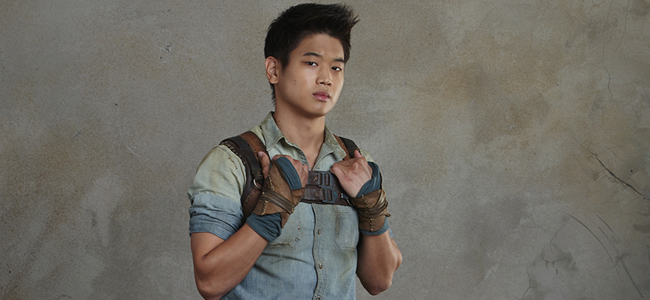 If you haven't seen The Maze Runner, you're missing out. Seriously though. One of the performances that helps in that movie is Ki Hong Lee, who just so happens to be a perfect fit for Chen. Yeah, we know Chen is Chinese and Lee is Korean, but we think Lee has proven himself in a sci-fi(ish) action film already.
---
Jay Baruchel as Milo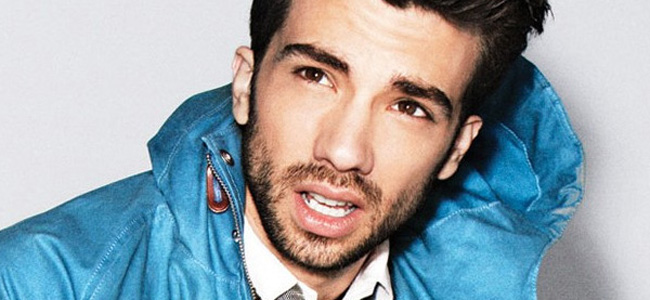 So here's the thing with Milo—you never really get a perfect read on his age and look. They leave that to interpretation. Luckily, we still have no clue how old Jay Baruchel really is. I mean he could still be in high school for as far as we know. The foul-mouthed, accented, pot-smoking, basement dweller would be perfectly recreated on the big screen by Baruchel.
---
Margo Martindale as Debbie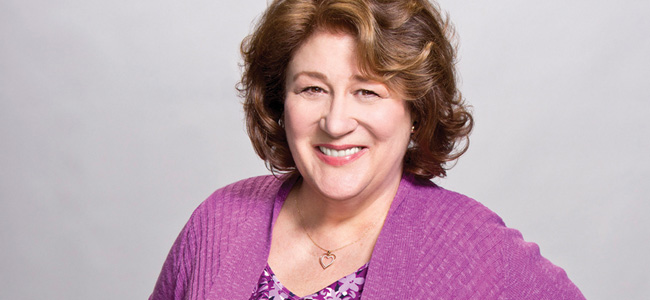 Don't deny it. When you first read the description of Debbie, Margo Martindale is the actress that immediately came to mind. Martindale fits the description perfectly, and as a character actor, should have no problem taken on this sweet lady from Duluth.
---
Hiroyuki Sanada as Shin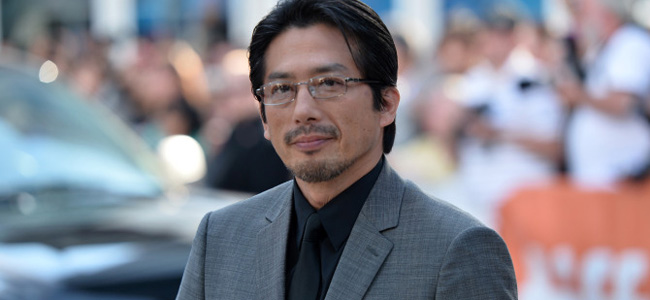 This is another casting decision that was made as soon as the lot of us read Shin's initial description in Armada. Sanada is perfect for this part, from the attitude to the description to the nationality to the age. A no-brainer.
---
Simon Pegg as Graham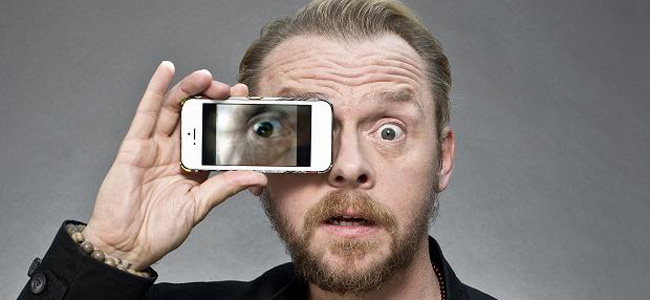 Graham seems to be a bit more light-hearted than the other two who have been stationed at the secret base for a while, and the fact that he's British made us go Simon Pegg. Pegg fits the requirements for the character and would do a great job. After all, this is an Edgar Wright film, and by putting in Pegg we have a chance for a Nick Frost cameo.
---
Scott Bakula as General Xavier Lightman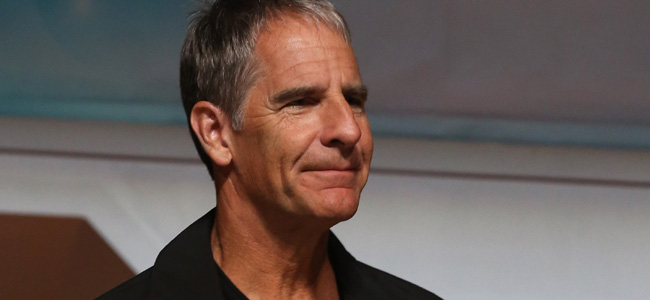 C'mon! Can it get any more obvious than this? The character (spoiler alert) is a late 80's gamer who would obviously be deeply stuck in the past and would have no issue letting his geek flag fly. Quantum Leap? Star Trek? This pick was so easy we had it figured out before we even started the article.
---
Besides this cast, we also want to see some cameos from friends of Cline, like Felicia Day making a brief appearance, maybe in a fun, small part.
A big budget sci-fi adventure is all Universal needs to add to their recent successes. Did we do alright? Let us know your thoughts on both the book and our cast in the comments below.
And don't forget to pick up your copy of Armada on Amazon.